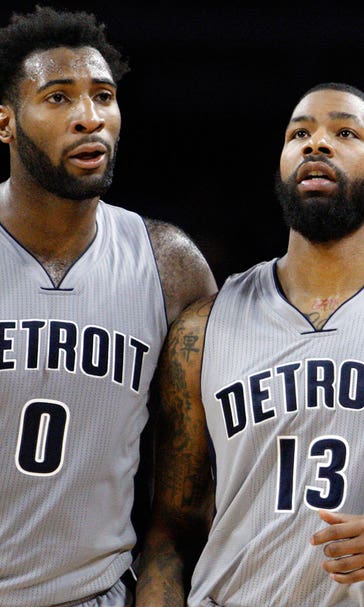 Marcus Morris loves his fit with the Pistons
November 3, 2015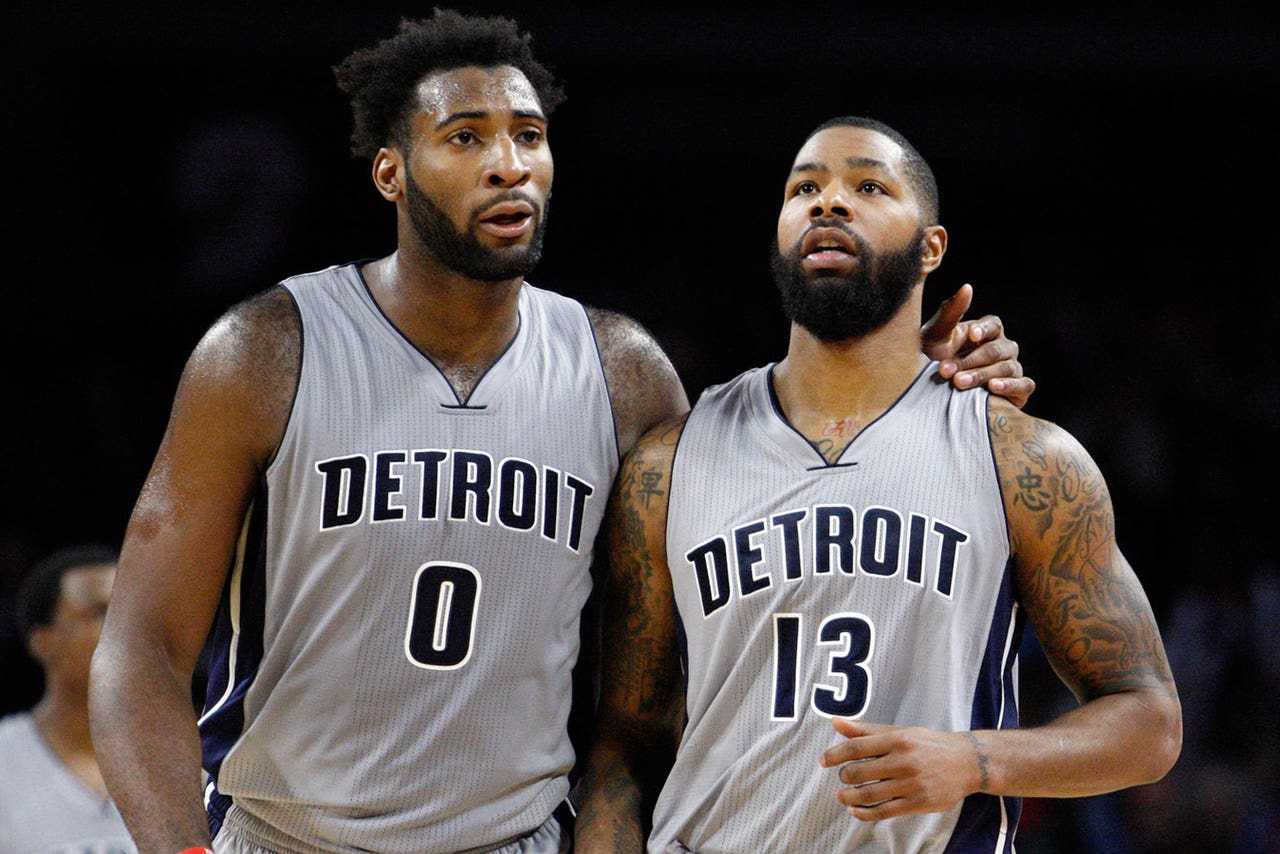 Detroit Pistons forward Marcus Morris joined the team under a lot of scrutiny. 
Morris was traded from the Phoenix Suns, away from his twin brother Markieff, to the Pistons in what appeared to be a salary cap dump by the Suns. The Pistons happily accepted Morris for very little in return, hoping he'd provide floor spacing and toughness next to Andre Drummond.
He's done exactly that so far.
Morris is happy with how he's fit in under head coach Stan Van Gundy's system, as he told Keith Langlois at Pistons.com:
"He knows that's my game," Morris said. "When I was in Houston" – noted for its slavish devotion to analytics that steer players to 3-point shots or layups – "they didn't allow me to play my game. And the mid-range game is my game. I enjoy it. There are only a few guys in the league that still play in there. I give a lot of credit to the coach and a lot of credit to my teammates for just allowing me to be confident. They're throwing it to me in those positions."
"For sure. I'm here. I'm sticking," Morris said. "You play the Pistons, you're going to see five guys on that court. You're going to have to keep me in your scouting report, because if not it's going to be a problem. I'm here to be a Piston. I like the toughness. I feel like I fit straight in. I feel like I'm home. I'm ready to go. Happy to be here and ready to contribute."
---
---