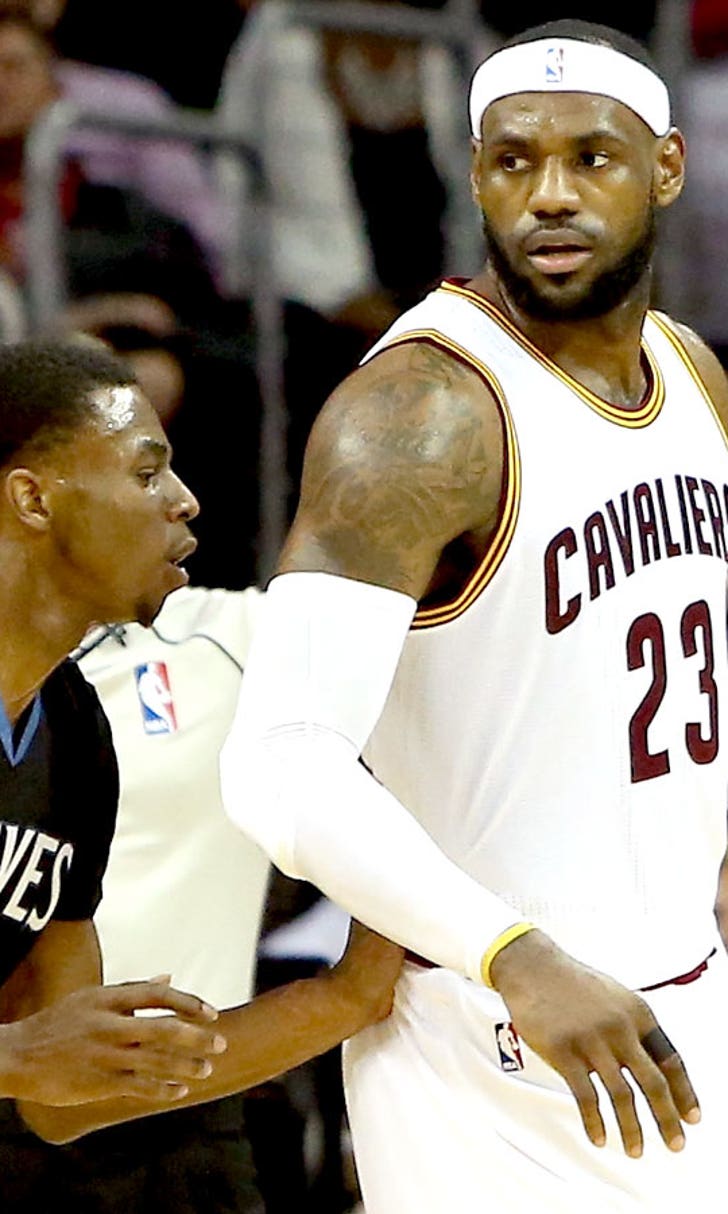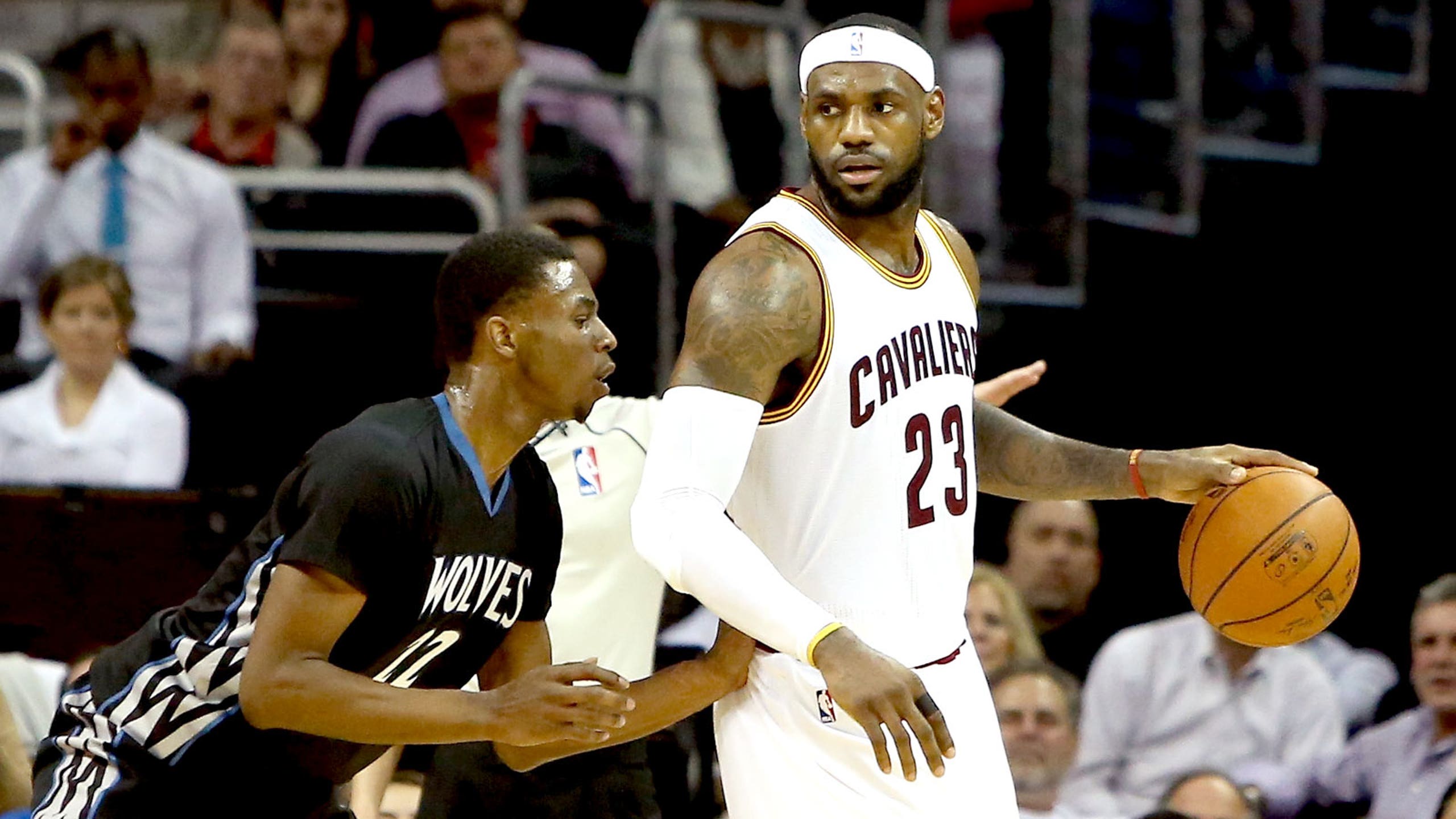 LeBron explains why he left Wiggins out of his Cavs 'Coming Home' letter
BY Brett Pollakoff • January 8, 2016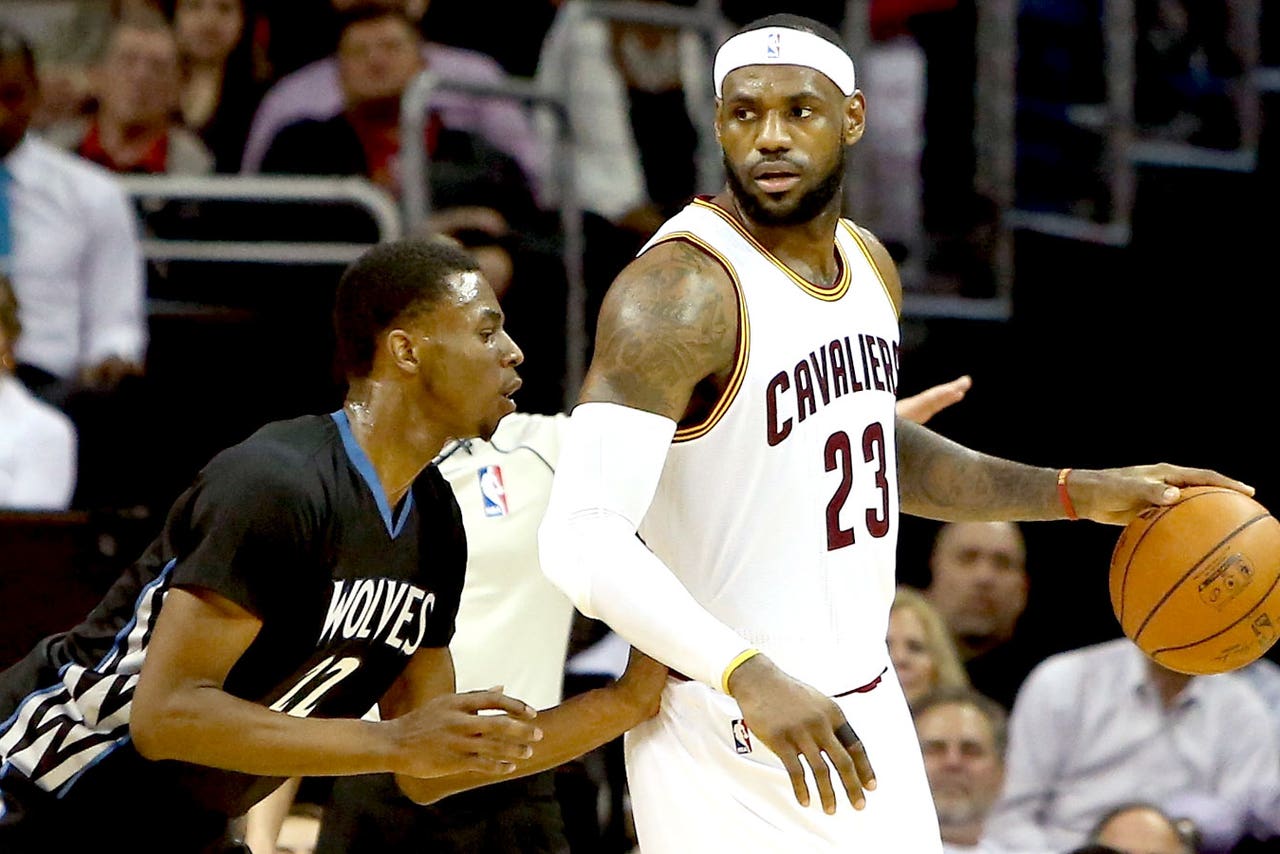 In the summer of 2014, LeBron James announced that he'd be returning to Cleveland to play for the Cavaliers in a "coming home" letter he penned for Sports Illustrated.
While most of it focused on his own decision to return to Ohio, James did mention a few of the players that were on Cleveland's roster at the time. There was no mention, however, of Andrew Wiggins, the player the Cavaliers had just selected with the No. 1 pick in that summer's draft.
Conspiracy theorists took this to mean that James knew Wiggins would never play a single game for the Cavaliers, and that the long-discussed trade for Kevin Love may have already been agreed upon well before James made his homecoming announcement.
But James told Michael Lee of Yahoo Sports that wasn't the case:
"I didn't know the kid, really," James told Yahoo Sports. "I knew Dion. I knew Kyrie. I knew Tristan. I knew all the guys that I was playing with before. I didn't know the kid, so it wasn't no big issue to me."
That certainly makes plenty of sense, and it's worth noting that Dion Waiters was gone less than halfway through the season as part of the three-team deal that added Iman Shumpert and J.R. Smith to the Cleveland roster.
But there will always be a certain segment of fans who believe James knew that Wiggins would be gone before anyone else. 
---
---