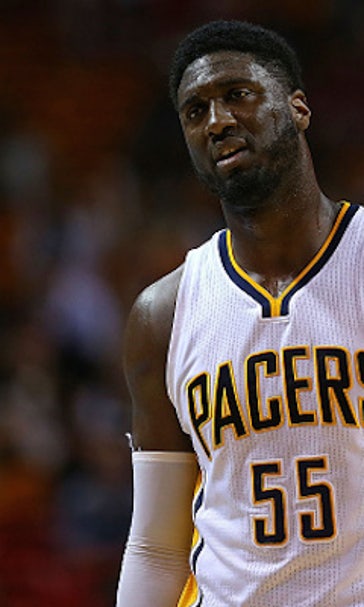 Lakers reportedly finalizing deal with Pacers to acquire center Hibbert
July 4, 2015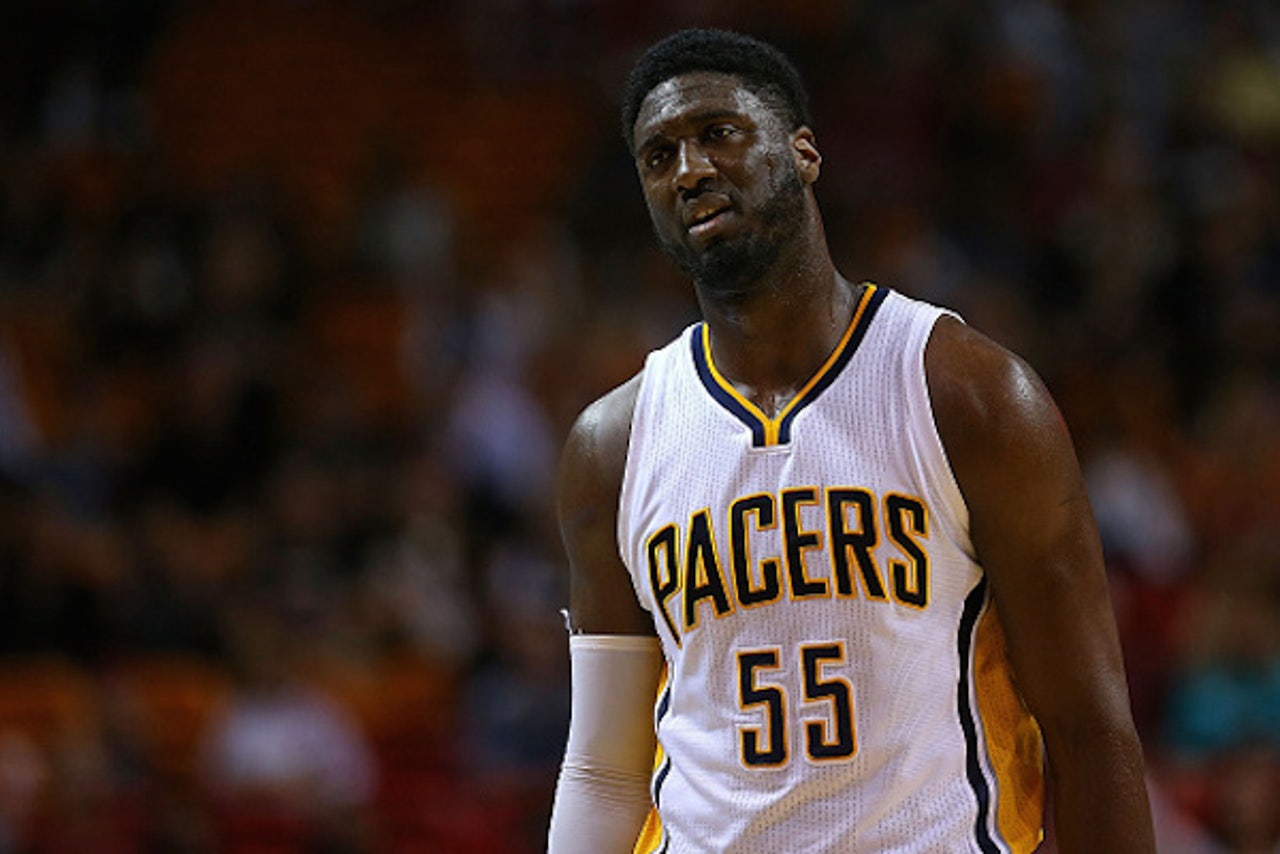 As the NBA landscape continues to be altered through free agency, the Los Angeles Lakers have been sitting on the sidelines not getting anyone to commit.
But all that might change soon.
The Lakers and the Indiana Pacers are discussing a trade that would send former All-Star center Roy Hibbert to Los Angeles and free up salary-cap space for the Pacers. ESPN first reported the news. Yahoo Sports/FOX Sports 1 insider Adrian Wojnarowski tweeted the trade deal will likely include the Lakers taking Hibbert's $15.5 million salary for a combination of second round draft picks and overseas players rights:
The Lakers reportedly made runs at a number of free agents, including LaMarcus Aldridge, Kevin Love, DeAndre Jordan and Greg Monroe, but so far have come up empty.
Hibbert, entering the final year of a four-year, $58 million deal, saw his role decreased in Indiana despite forward Paul George missing nearly all the season with a broken leg. Hibbert's scoring average fell to 10.6 last season, his lowest average since his rookie season. The Pacers reportedly have been shopping Hibbert in the hopes of implementing a more up-tempo offense.
The Lakers drafted guard D'Angelo Russell late last month instead of center Jahlil Okafor. Many assumed that move signaled that the Lakers would get a big man in free agency, but they've been unsuccessful thus far.
---
---