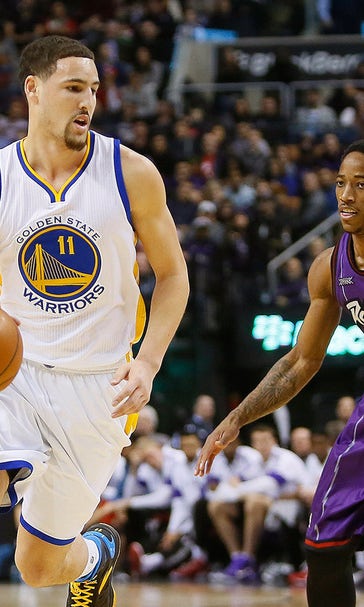 Klay Thompson says Warriors have shot at 70 wins
November 3, 2015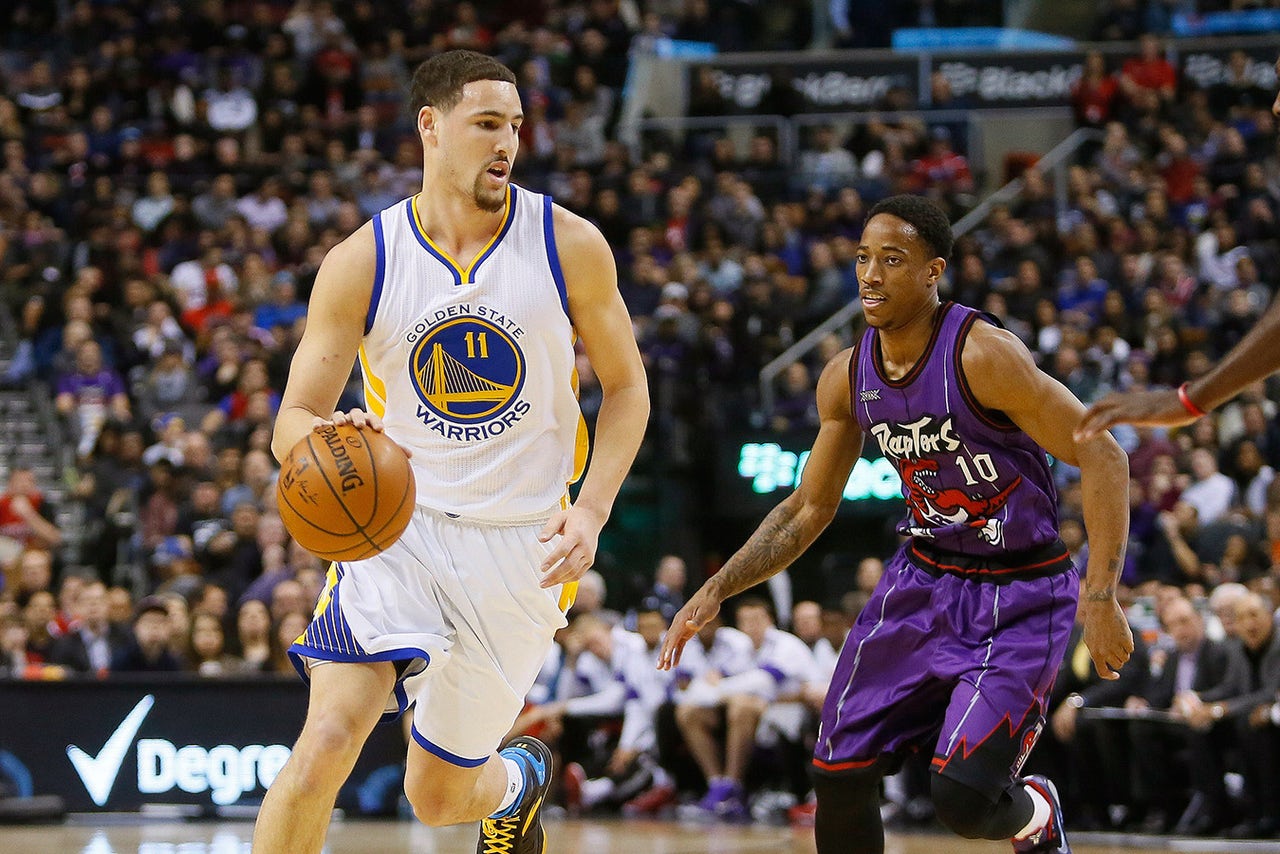 At this point does anything the Golden State Warriors do surprise anyone anymore?
Fresh off beating the Memphis Grizzlies by 50, it looks like the undefeated Warriors are even better than last season's 67-15 squad.
Splash Brother Klay Thompson seems to agree. In a recent Google Hangouts interview with ShotTracker, Thompson said he believes the Warriors have a chance to win 70 games and challenge the 1995-96 Chicago Bulls for the greatest all-time regular-season record:
"That's going to be a tough one," Thompson said on a Google Hangouts Q&A with ShotTracker, a wearable tech company he partnered with. "We'll try. There are so many good teams. We'll try. We did get 67 wins last year, which was an amazing feat. We might be able to get 70. It's going to depend a lot on health, obviously, and a lot of lucky bounces that go our way.

"Seventy-two wins, that's a lot of wins, man. I don't know if that will be done again, but hey, man, we might be the team to do it just because we reached 67 last year. And if we stay focused and we take every game serious, we should have a chance to reach 70. It won't be easy. It will be extremely difficult, but you know what? Why not?"
That's quite the self confidence from Thompson. Those Bulls, led by Michael Jordan and Scottie Pippen, are the only team to crack the 70-win mark. 
If the Warriors do so -- it's certainly possible given how dominant they've been with this roster, though not likely -- it will be fascinating to see the league-wide response, and if certain pundits and league observers still doubt the Dubs' legitimacy.
(h/t Inside Bay Area)
---
---