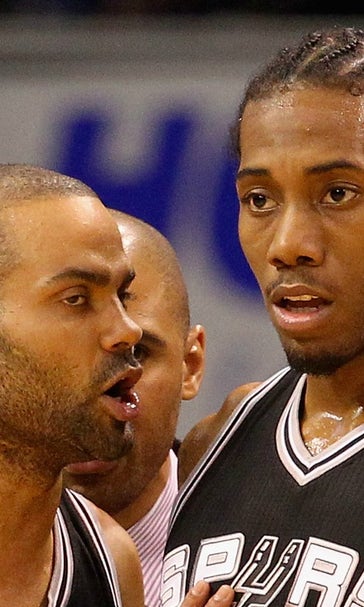 Kawhi Leonard was disrespected in MVP voting
May 10, 2016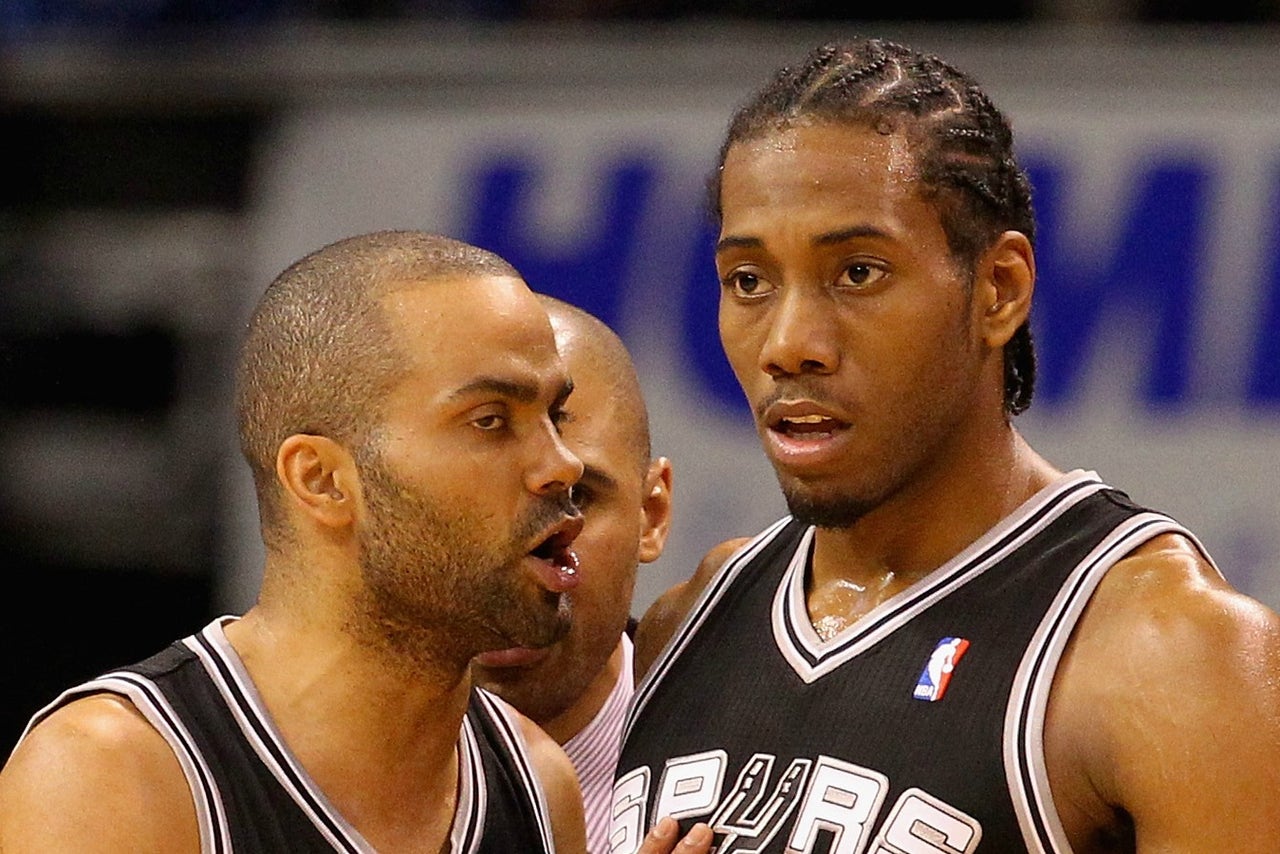 Stephen Curry won the 2015-16 NBA MVP award Tuesday in unanimous fashion. It was only right that Curry received all 131 first-place votes from members of the media this season. After all, he had the greatest regular-season in NBA history.
But Spurs forward Kawhi Leonard had an impressive year as well. If anyone was going to take first-place votes away from Curry, it was going to be the Defensive Player of the Year, who led the Spurs to 67 wins.
Curry one, Leonard two —€" that's how the final MVP vote turned out. All was right.
But upon further inspection, you would have noticed that nine Leonard votes were missing. He was only on 122 ballots.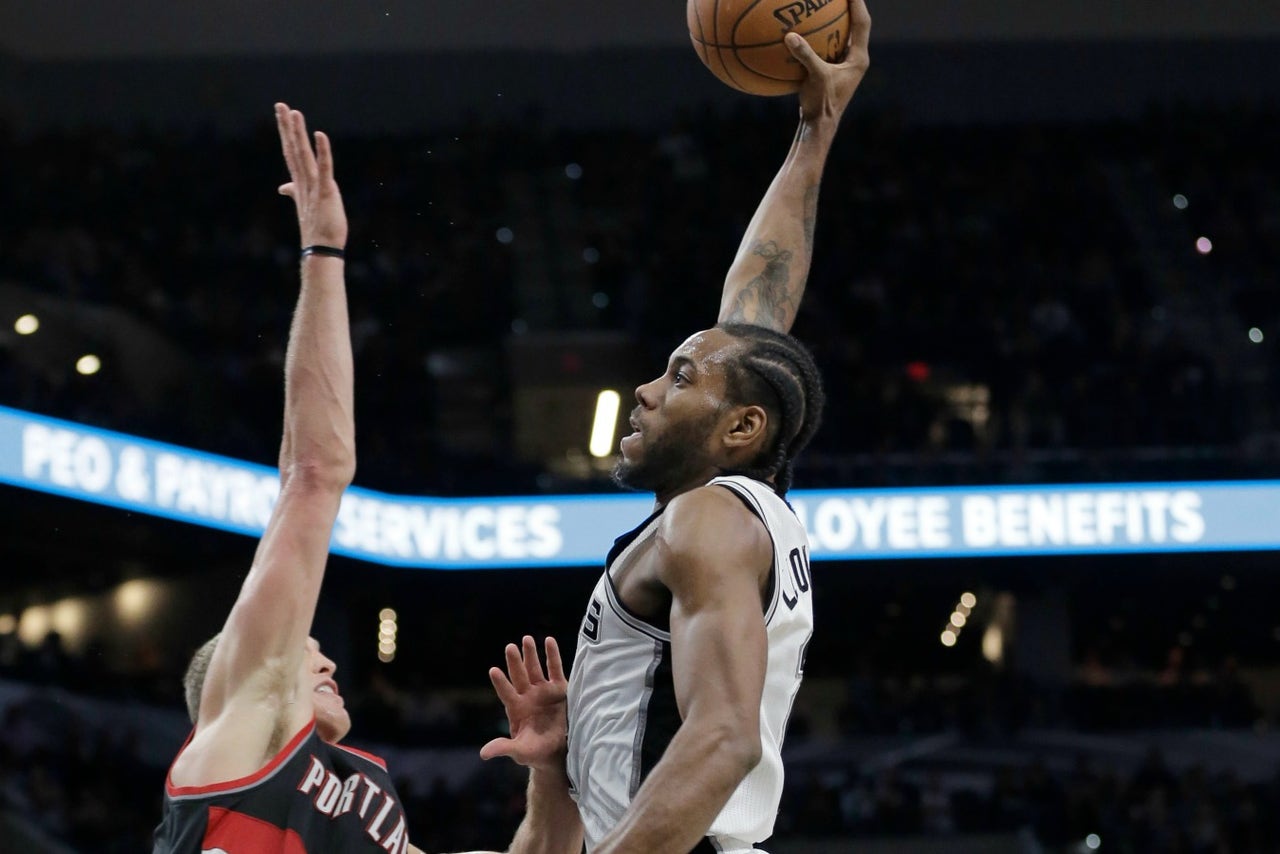 Yes, nine voters decided that Leonard —€" who was the NBA's best defensive player, who also averaged 21 points, 6.8 rebounds, 2.6 assists, 1.8 steals, a block and a net rating of 25 for a team that won 67 games —€" wasn't one of the five most valuable players in the NBA this season.
MVP voting is subjective, and this year provided a bevy of viable MVP options (albeit for four runner-up spots) but a line has to be drawn somewhere. If Leonard —€" the best player on a historically great team —€" isn't considered one of the top five players in the league by voters, we have to reconsider the voters.
It's media fratricide (literally; only five women had a ballot ...) and it doesn't feel good, but we're going to have to do some voter shaming.
Here are the nine voters who didn't see a spot for Leonard on their ballot:
You can check out their full ballots here.
I get it: It's hard to pick just five, especially when Curry was locked into the No. 1 spot and LeBron James was worthy of a vote (he was on every ballot.)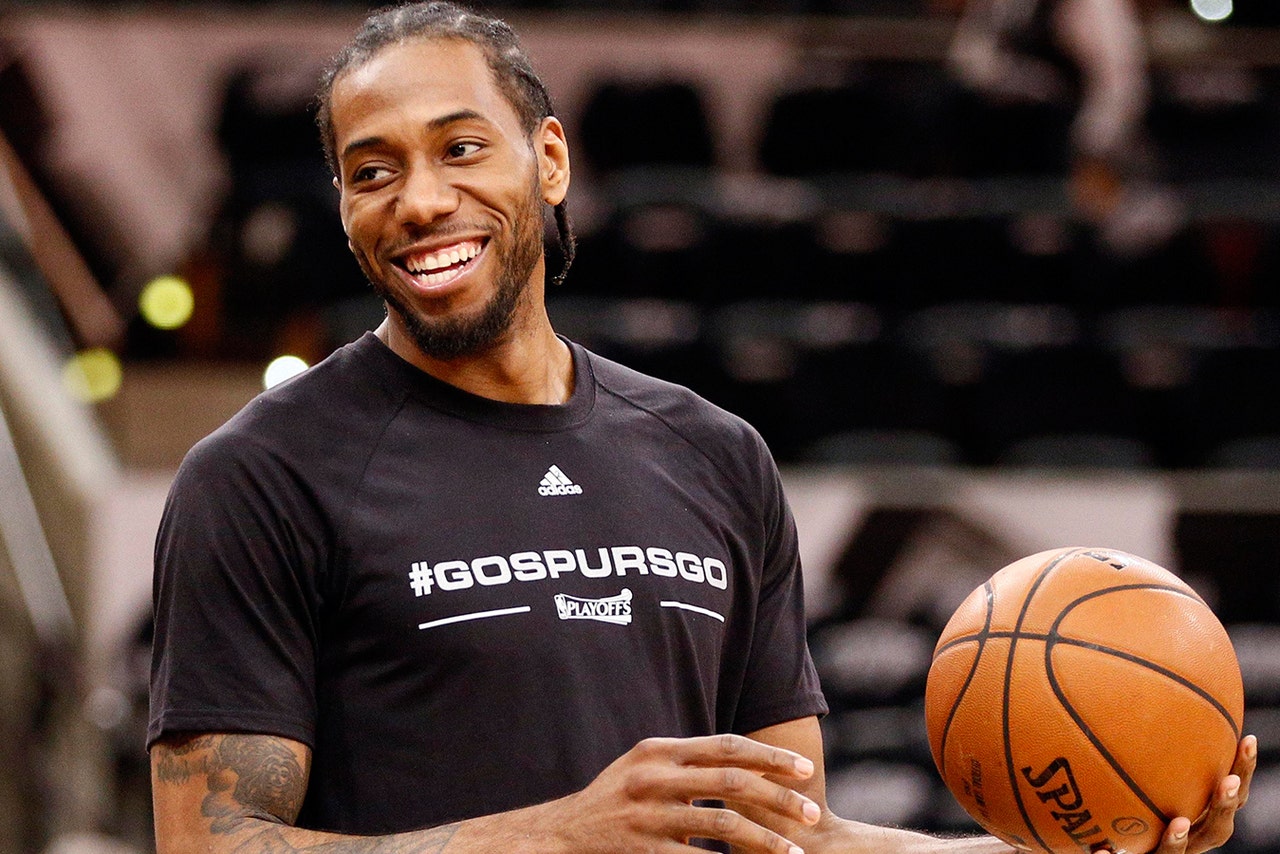 But while I've written about Draymond Green being an MVP candidate, and I fully understand how you can rally around Chris Paul and Dame Lillard's candidacies, it's probably a stretch to consider any of the three more valuable than the best two-way player in the sport.
Still, that oversight happened. I'm sure the decision to leave Leonard out of the top-five was tough though.
But for James Harden to end up on two Leonard-free ballots is unconscionable.
The Rockets guard's stat lines are awesome —€" 29 points, 7.5 assists, and 6.1 rebounds per game —€" but those numbers are from a bygone era, where efficiency wasn't a consideration. Harden wasn't necessarily inefficient, but when you consider ROI, he wasn't drastically more valuable than Leonard on the offensive end this year. He led the NBA in minutes, put up more shots than anyone else and had a usage rating of 32. It took a lot of touches to put up those numbers.
And on the defensive end —€" well, you know the rap there. It's not a fair comparison.
We don't even need to take into account that Harden was at the center of the NBA's epicenter of dysfunction. He was the best player on the NBA's biggest mess of a team. His numbers improved year-to-year from his runner-up MVP finish in 2015. But his team, Western Conference Finalists the year before, barely made the playoffs.
Now that's a season that really deserves recognition ...
Ultimately, none of this matters —€" no one remembers the MVP runner-up, and that's what Leonard was. But in this era of player tracking and analytics, this year's MVP voting shows that the revolution hasn't fully taken hold and that the old school, for all its flaws and antiquated metrics, still has a strong grip in some corners of the league.  
---
---