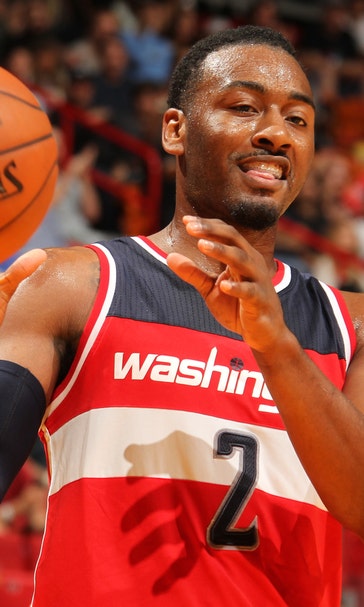 John Wall cutting gummy bears from his diet
October 28, 2015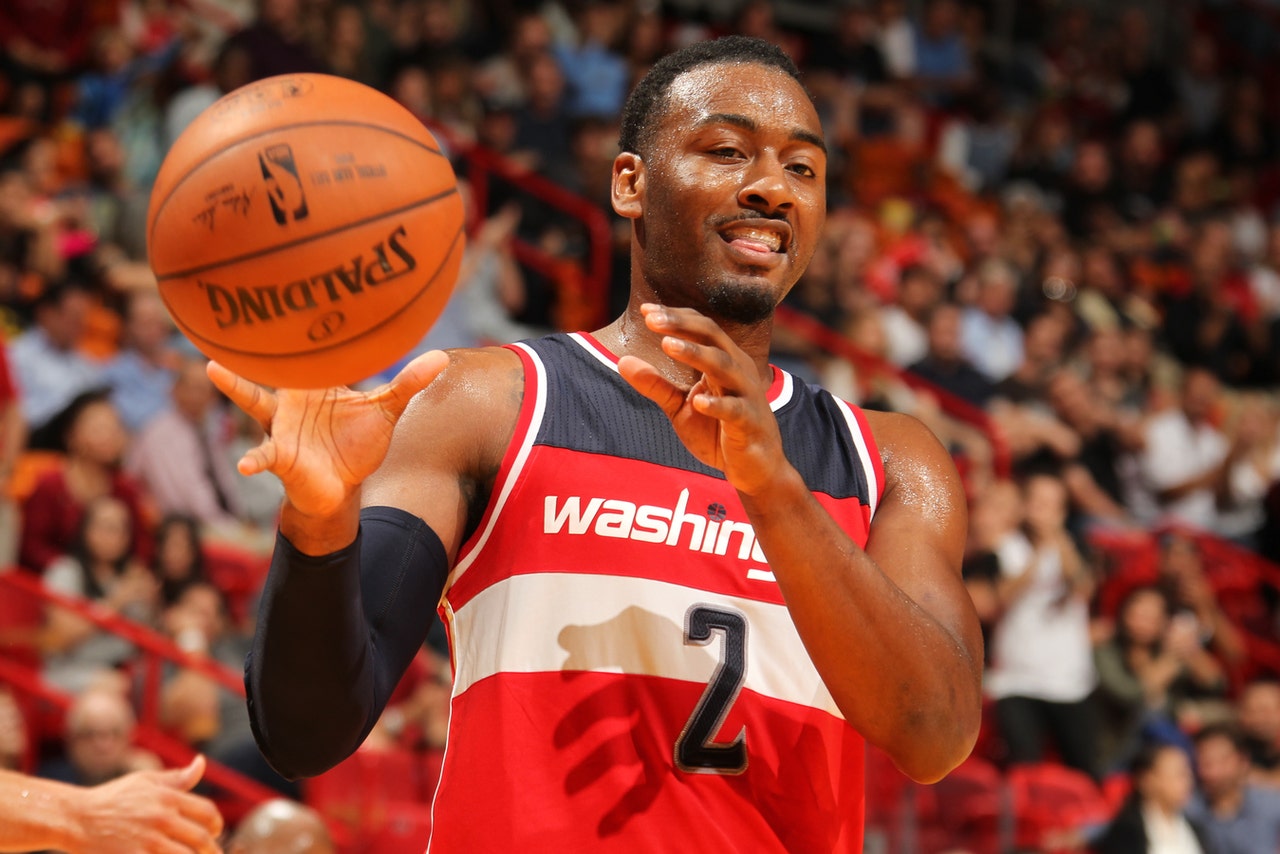 As the new NBA season gets underway, Wizards point guard John Wall means business. And what's the best way to showcase his steadfast resolve and determination? Why, by giving up gummy bears as a part of his daily diet, of course.
The former No. 1 overall pick opened up about instituting a new diet over the offseason in an interview with Jorge Castillo of The Washington Post on Tuesday.
"Not eating too much bad food," Wall he said of his regimen. "Snacks at night and stuff like that. You know, everything. Gummy bears, Doritos. You know, the type of snacks you have at the side of your bed."
The satisfying sweetness of gummy bears? The delectable nacho cheese goodness of Doritos? Wall is a truly noble man, indeed, with a sense of sacrifice and valiance unsurpassed. 
Jokes aside, the two-time All-Star's commitment to getting in shape — even if just the little things — will likely make huge dividends as he takes the keys once again of a Washington engine looking to make its first conference finals berth in nearly four decades. With Randy Wittman looking to go even more up-tempo this season, it definitely looks like Wall — one of the fastest players in the Association, and the one through whom the entire Wizards' attack flows — is up for the challenge.
While it might not quite be like this fellow Eastern Conference star giving up fried chicken, whatever Wall can do to get himself into peak physical condition is, no doubt, very much appreciated.
More from Larry Brown Sports:
---
---