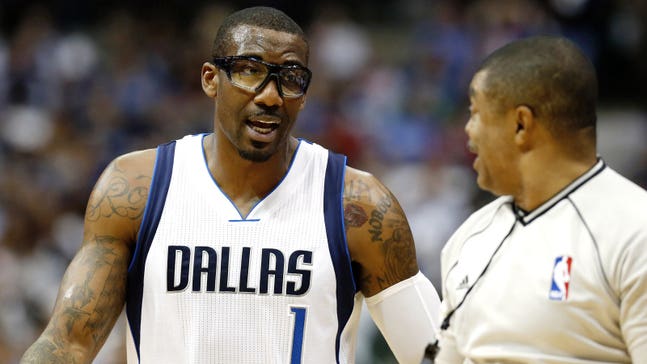 Heat sign Amar'e Stoudemire to 1-year deal; finalize Wade's contract
Published
Jul. 10, 2015 6:11 p.m. EDT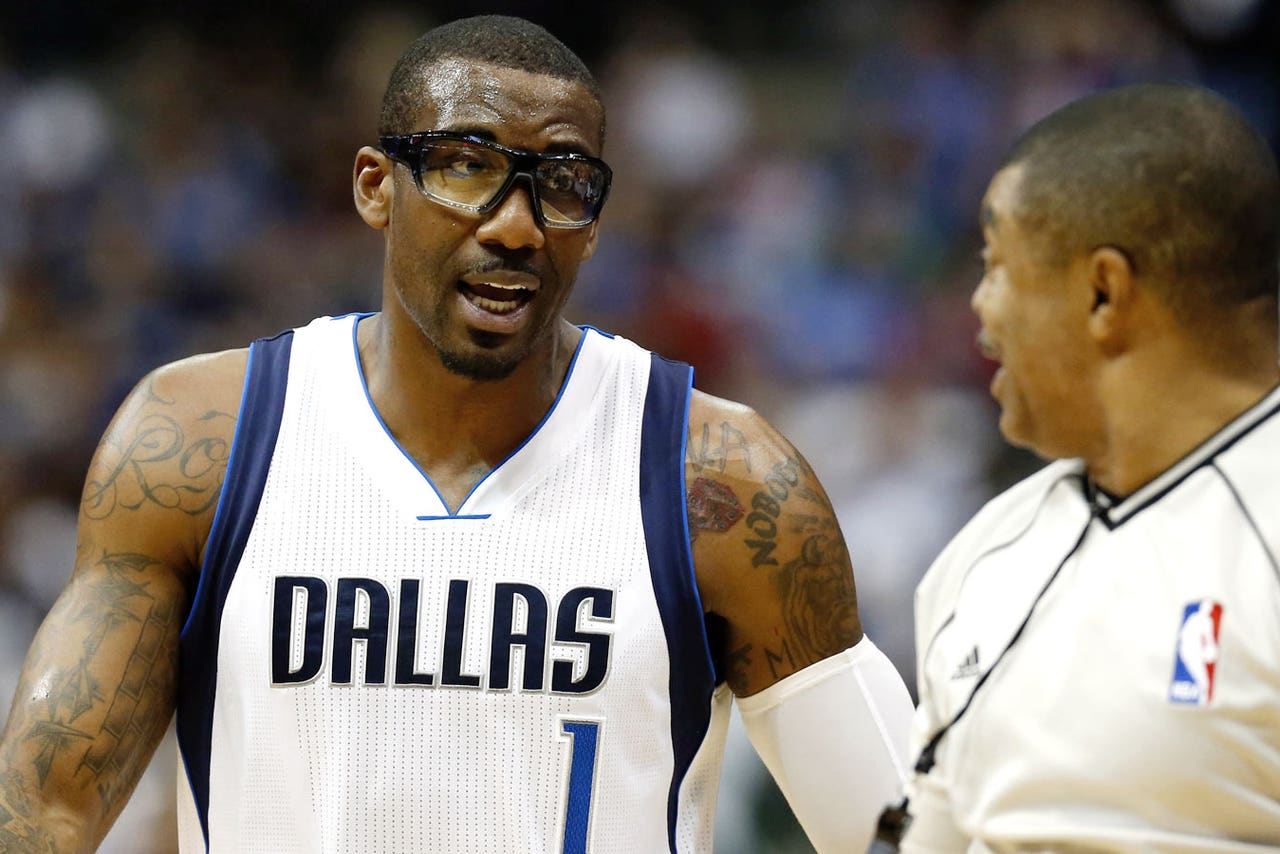 Dwyane Wade is staying home.
Amare Stoudemire is coming home -- in a way.
Wade signed his $20 million, one-year contract Friday to stay with the Miami Heat, that deal -- agreed to last week -- getting closed around the same time Stoudemire completed a physical and an interview before signing a one-year deal for around $1.4 million.
"For over a decade, Dwyane has embodied what it means to wear the Miami Heat uniform," Heat President Pat Riley said in a statement released by the team. "He has been the pillar and constant of this organization, and is a true champion in every sense of the word. We are thrilled that Dwyane has re-signed and will lead us as we look to win another NBA championship."
Wade signed his contract in Chicago, tweeting out a photo of himself doing so in the back of a vehicle with agent Henry Thomas seated to his right.
"When you're on the move like I am. You have to sign your contract on the move..One more year," Wade wrote.
One more year, at least. Wade will be a free agent again next summer, but still remains hopeful of ending his career in Miami.
Wade averaged 21.5 points last season and was an All-Star for the 11th time. He's been a part of all three of Miami's championship teams, and told The Associated Press last week that he fully believes the Heat will be much better than they were this past season, when injuries and illness played a role in the team finishing 37-45.
Stoudemire's addition was more of a surprise, especially when considering that the Heat didn't have oodles of extra money to spend.
But when Stoudemire -- a Florida native and six-time All-Star who has signed contracts worth more than $150 million in his career -- made clear that he wasn't looking for another big-money deal, things fell into place for him and the Heat. He met with team officials Friday in Miami, and a deal didn't take long to make happen.
"From Polk County To Dade County," Stoudemire tweeted, referring to the county where he grew up and the one where he'll now be playing home games.
Stoudemire has played in the past with Heat point guard Goran Dragic, who signed a five-year, $86 million deal to stay in Miami on Thursday. So has newly acquired shooting guard Gerald Green, who signed a one-year deal late Thursday and met with reporters on a teleconference Friday.
Green, like Stoudemire, took a minimum contract to be with the Heat.
"It's not about the money, man," Green said. "It's about winning."
Stoudemire is very familiar with Miami, having a home there for some time. He's also taken classes and done workouts in the past at Florida International University and the University of Miami.
"We are very fortunate that a proven All-Star like Amare has chosen the Miami Heat," Riley said. "He is going to bring gravitas, leadership and a hardworking mentality to our team as we look to win another championship in Miami."
---
---