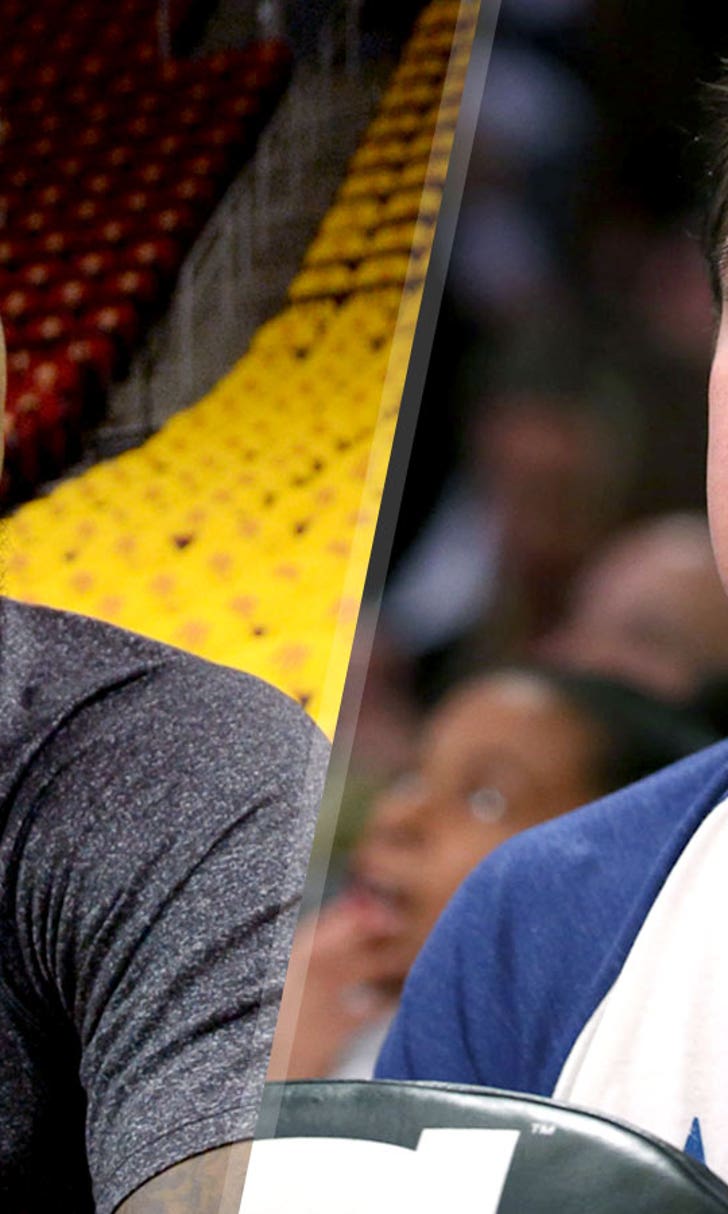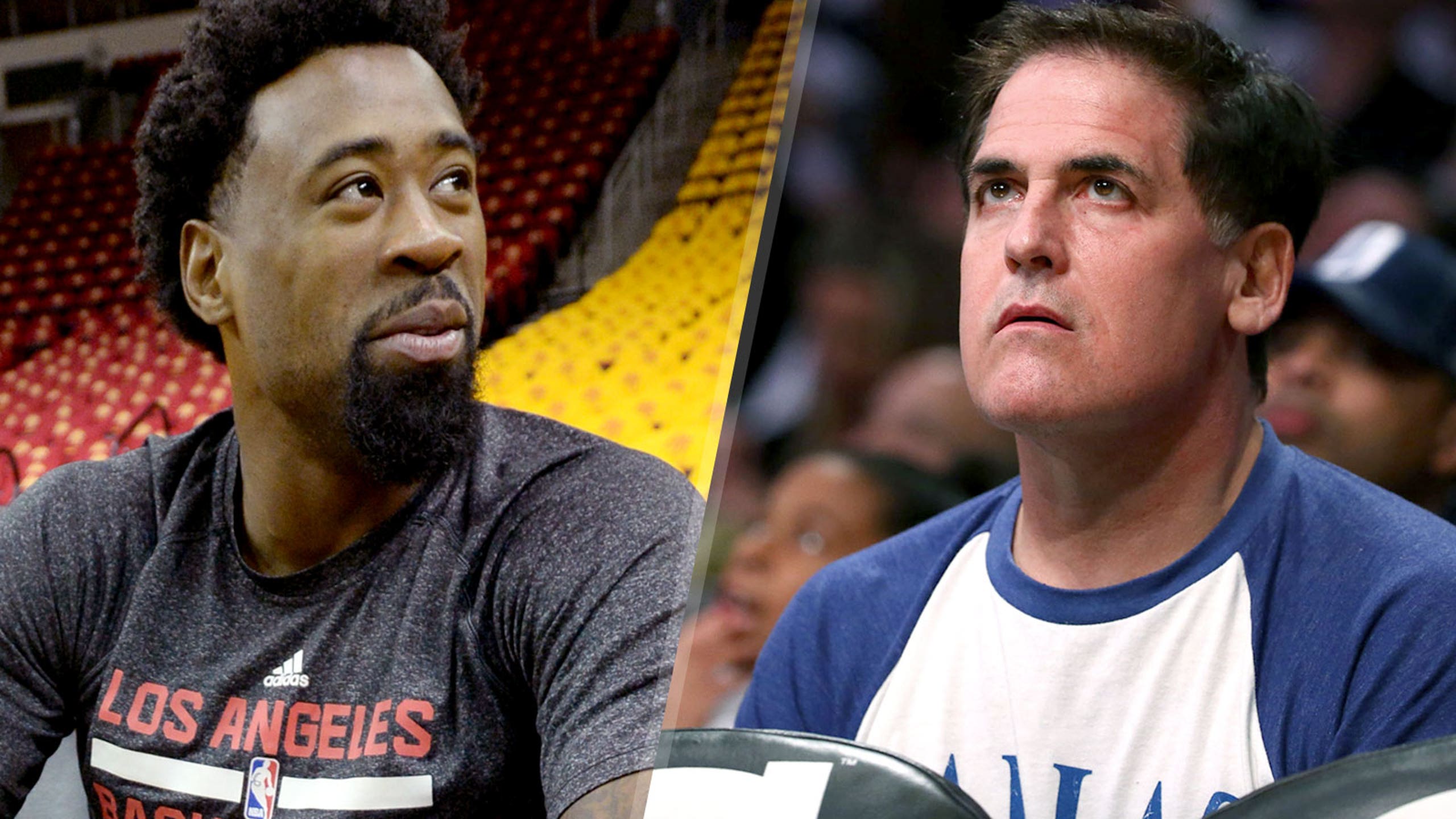 'Frightened Man-Boy': Mavs troll Clips, Jordan with ridiculous cartoon
BY foxsports • November 4, 2015
The Dallas Mavericks aren't really over the whole DeAndre Jordan saga.
After Jordan turned his back on the Mavericks in free agency this summer to stay in Los Angeles with the Clippers, the verbal jabs have carried on to the regular season. 
Mavericks owner Mark Cuban recently said that he, "doesn't give a [expletive]" about the Clippers, on top of a few other disparaging comments.
But really, all that is child's play compared to what the Mavericks recently showed their fans on the scoreboard, which is basically seven whole minutes of pure trolling.
Behold the animated video, created by CleoDog Productions, titled "DeAndre Jordan is THE FRIGHTENED MAN-BOY":
Judging by the publication date of the video on the YouTube page, this clip has been around for a while, making its way through the network of Mavericks fans and members of the organization. What's remarkable, then, is that an NBA team would go all out and use such a video during an in-game production. You can never accuse Cuban & Co. of being afraid to take risks.
---
---