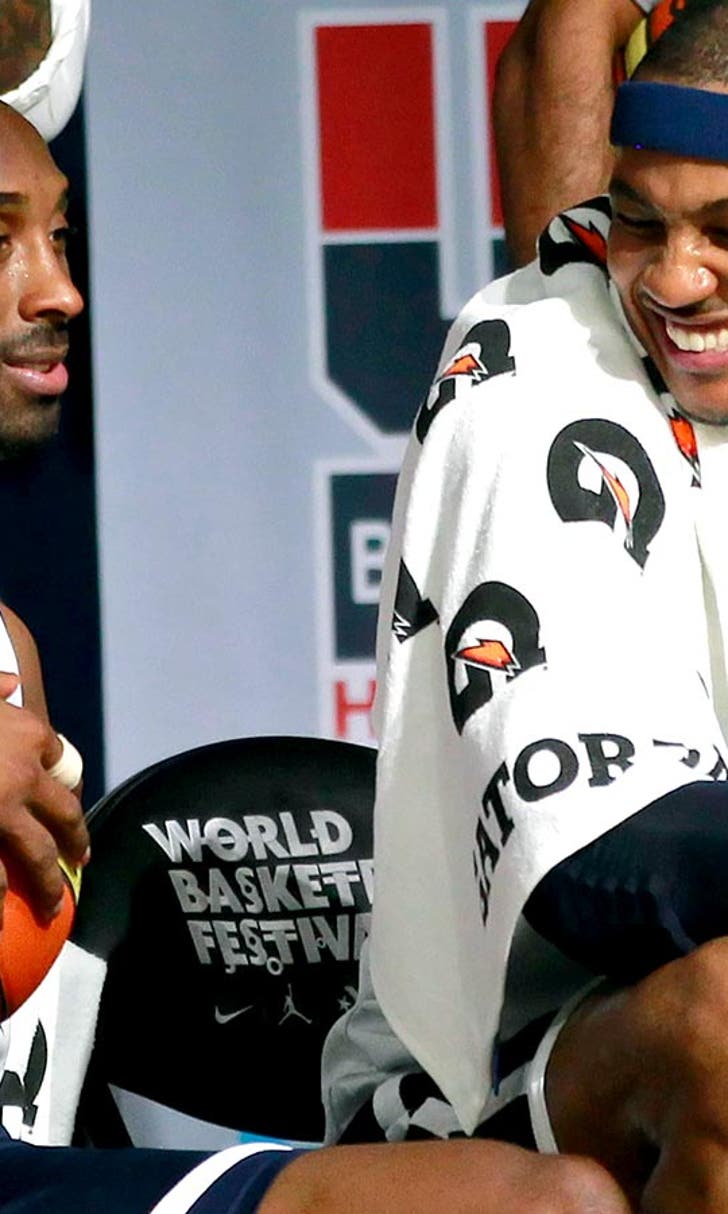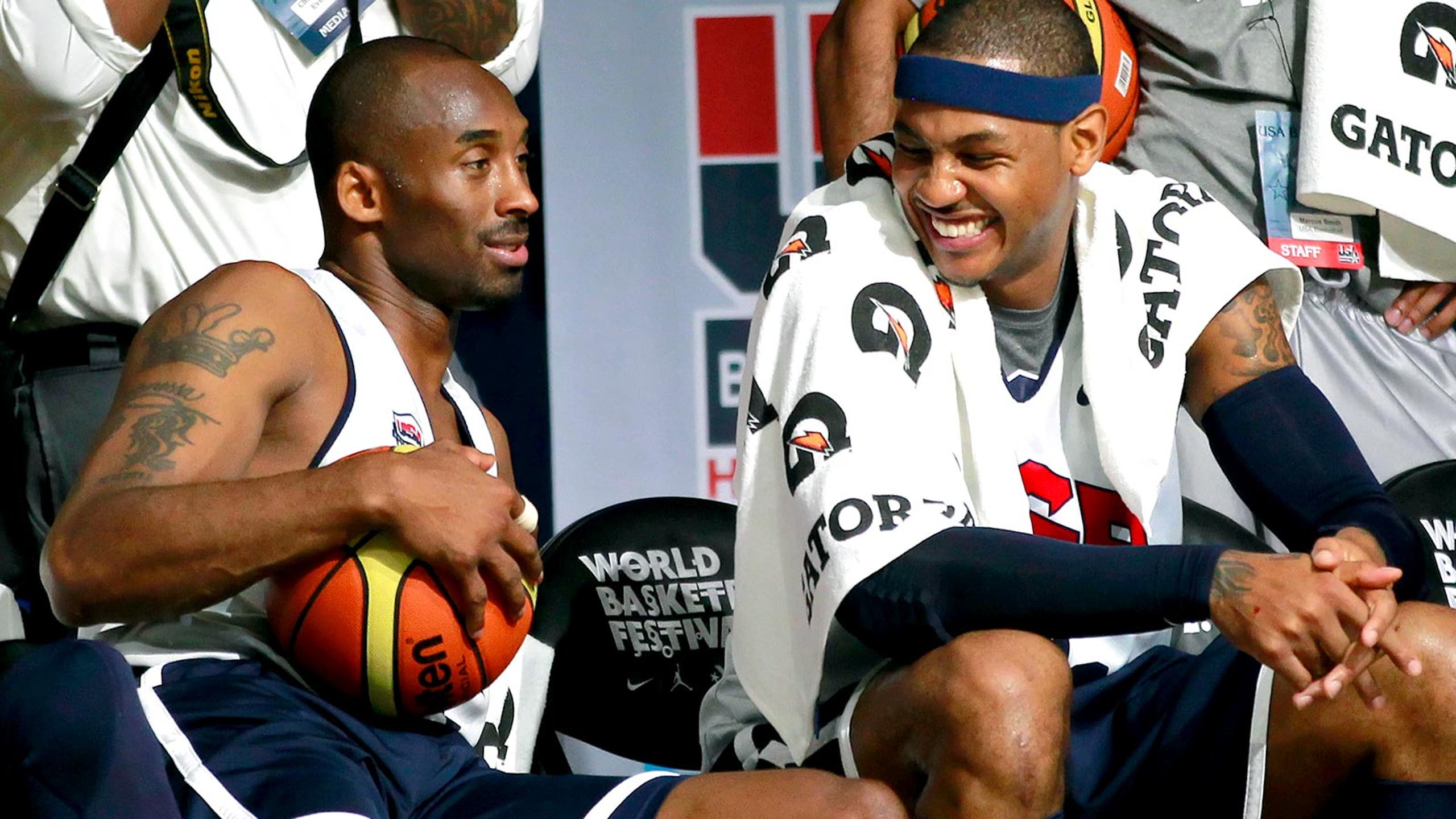 Coach K on Carmelo Anthony's Team USA chances: 'I'd take him anywhere'
BY foxsports • August 14, 2015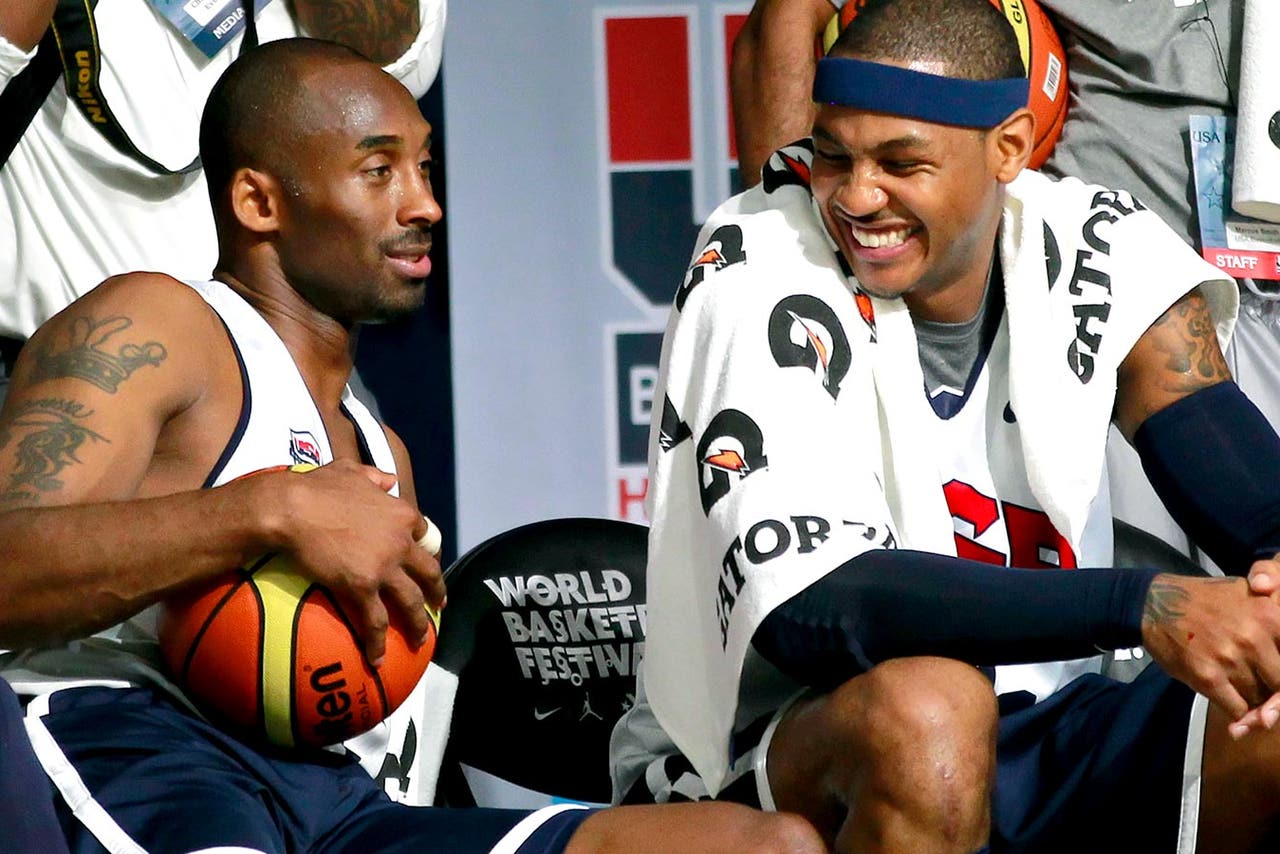 Carmelo Anthony has a history of dominating as a member of Team USA, and it doesn't seem like that streak will come to an end anytime soon. Mike Krzyzewski said as much Friday, courtesy of the New York Post's Marc Berman.
"I'd take him anywhere,'' Coach K said, via Berman. "He's been committed since 2004 — he and LeBron. Carmelo is a great guy, not just a great player. In the first meeting [Monday night], looking at the group, he's so excited to be here — a kid in a candy store. That's pretty darn good. … [James], Melo, Chris, they are USA Basketball."
Anthony pledged his desire to remain a member of the world's best team, too. More from Berman:
Anthony already has a record for points scored by an American in an Olympic game, dropping 37 (in just 14 minutes!) on Nigeria in 2012. He went 10-for-12 from three in that performance.
Melo's Olympic legacy is mostly already set, but adding a third gold medal to his résumé definitely wouldn't hurt.
(h/t New York Post)
"We talk about it all the time,'' Anthony said of winning another gold medal with James and Paul. "Just about how we want to go out and end it the next year with the Olympics, just how much we want to take from this experience. I'm going on four [Olympics], LeBron is going on four. Paul going for three. We're connected by the hip.''

Anthony and James can set a new mark of competing in four Olympiads in basketball and winning three golds.

"I've been part of USA since 18 years old,'' Anthony said. "There's history to be made. You got to start holding on to those moments and enjoy them.''
---
---