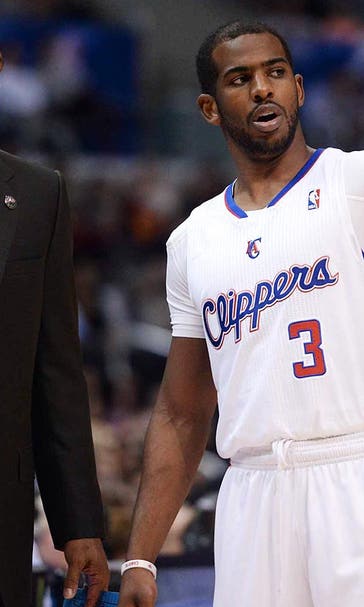 Chris Paul says he wants to retire as a Clipper
October 28, 2015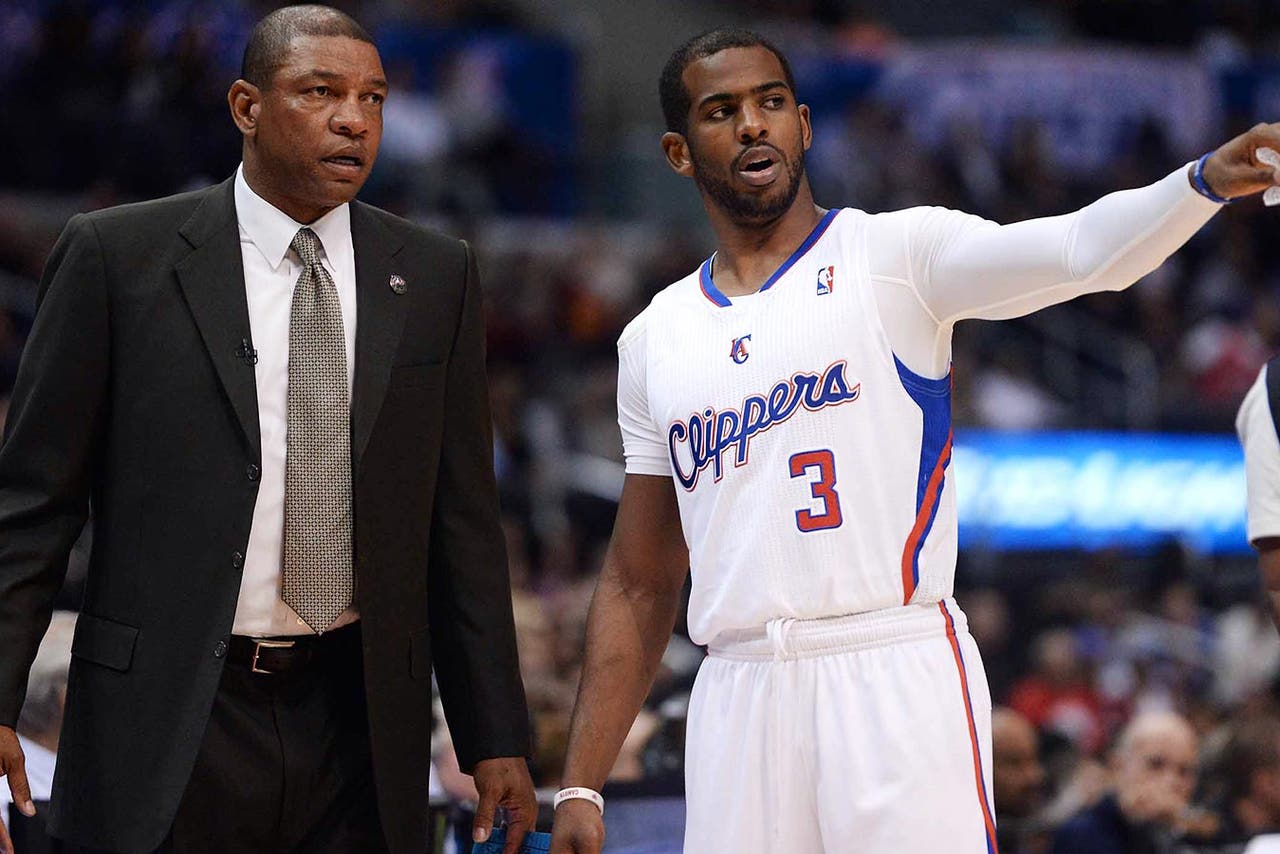 This could be a make-or-break season for the Los Angeles Clippers. 
Not in the cliché way -- in actuality. Clippers head coach and president Doc Rivers told Grantland's Zach Lowe that if the Clippers do not win the title this season, Rivers will consider accepting the team's limitations and dismantle its core trio of Chris Paul, Blake Griffin and DeAndre Jordan.
So there is additional pressure on a group that has never advanced past the Western Conference semifinals in four seasons, blowing consecutive opportunities -- against the Oklahoma City Thunder in 2014 and the Houston Rockets in 2015 -- down the stretch of a pivotal game.
If Rivers decides to blow up the foundation of the Clippers, don't count Paul as a willing participant. The 30-year-old point guard, who is entering his 11th season and has never advanced to the conference finals, recently told Dan Woike of the Orange County Register that he plans on finishing his career with the Clippers:
He's supremely confident in his place with the Clippers, the franchise where he says he wants to finish his career.

"Hell, I never imagined I'd leave New Orleans, but there's no question this is where I want to be," he said. "I want to win. Here."
Paul has never flat-out said he wanted to remain a Clipper for the rest of his career, so this is encouraging for Clippers fans who are worried Paul could bolt when he hits free agency in two years. That said, players can change their mind at any moment -- look no further than Paul's desire to leave New Orleans in 2011, which he said he didn't foresee. 
Overall, though, this a positive sign for a franchise dying to establish a history and tradition of excellence. Without Paul, none of that is possible, frankly.
(h/t ProBasketballTalk)
---
---