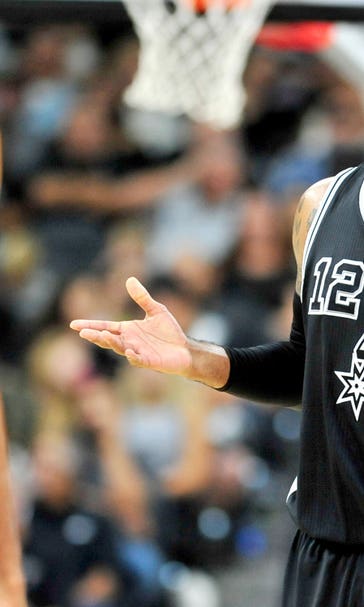 'Chef Tony,' 'The Tim-tanic': Spurs are back in hilarious commercials
November 2, 2015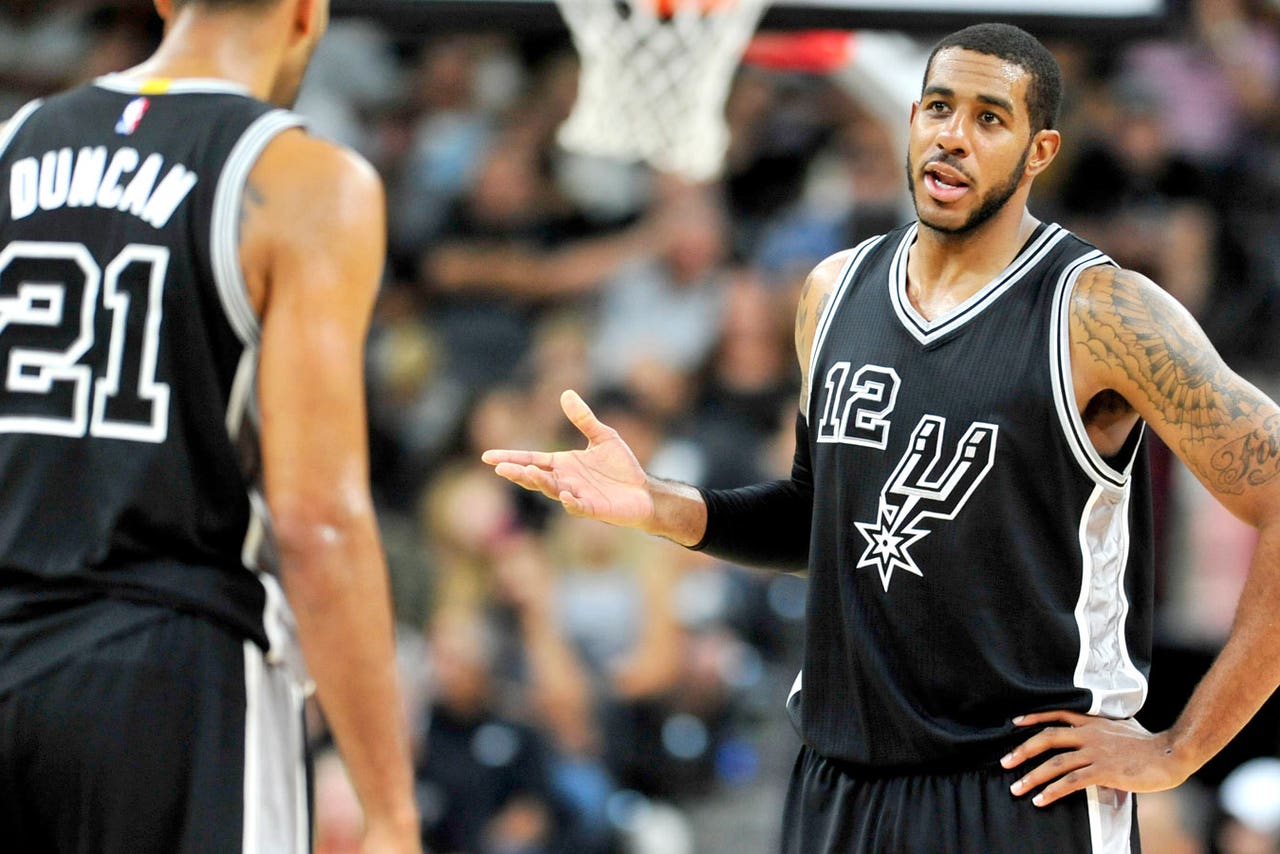 The San Antonio Spurs are a great basketball team, but their performances on the court don't hold a candle to their performances in H-E-B commercials. 
Here are the two newest ones, featuring LaMarcus Aldridge, Danny Green, Tim Duncan, Patty Mills, Manu Ginobili, Tony Parker, Kawhi Leonard and, of course, The Coyote. 
First up, the guys welcome Aldridge to the team by helping him stock the shelves of his new home:
Then, things get weird when Ginobili decides to build a "Chicken Retreat."
It makes no sense, but that's exactly why it's so hilarious. These commercials belong in a museum. Or, apparently, in the kitchen, where Chef Tony has culinary tips for the team:
The Spurs also take a shot at naming their new fishing boat -- including "The Tim-tanic" and "Kawhi Knot." Yes, Leonard has puns up his sleeve:
The Coyote even gets in on the act, demonstrating how tough some products can be:
It's an annual lock: The Spurs' H-E-B- commercials will be hilarious. And once again, they delivered.
(h/t: NBA)
---
---