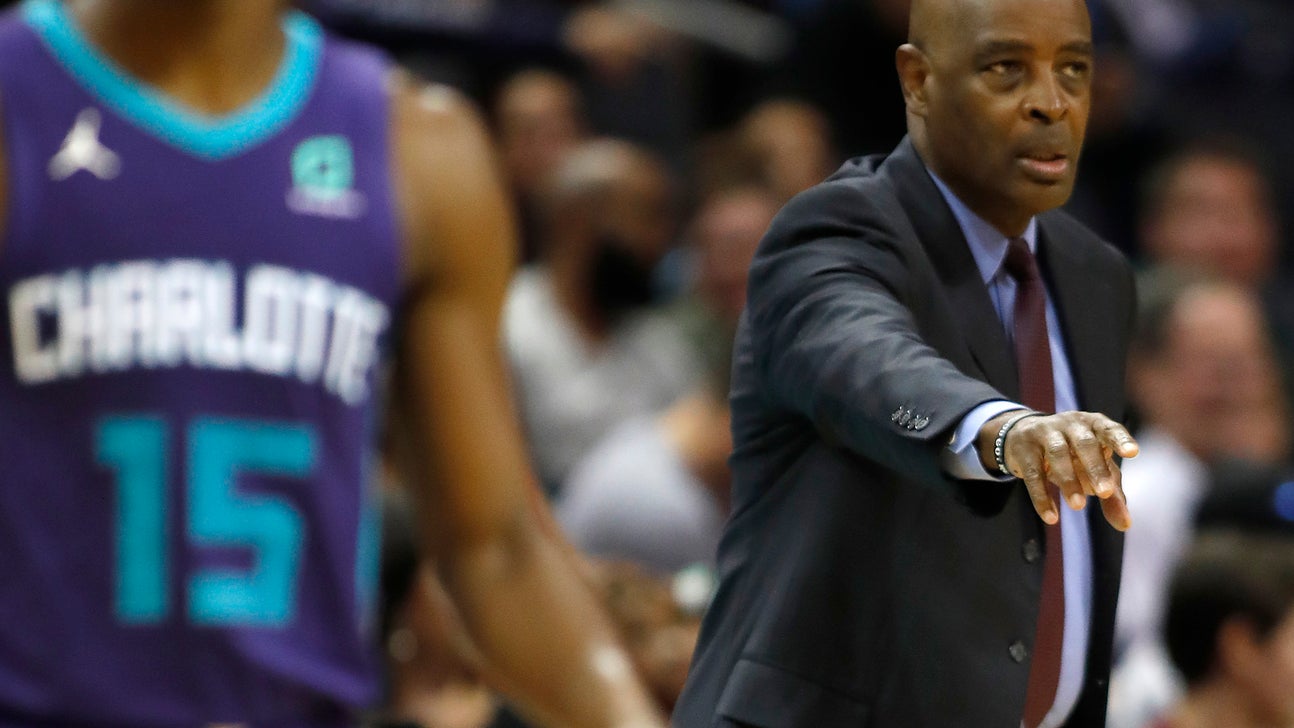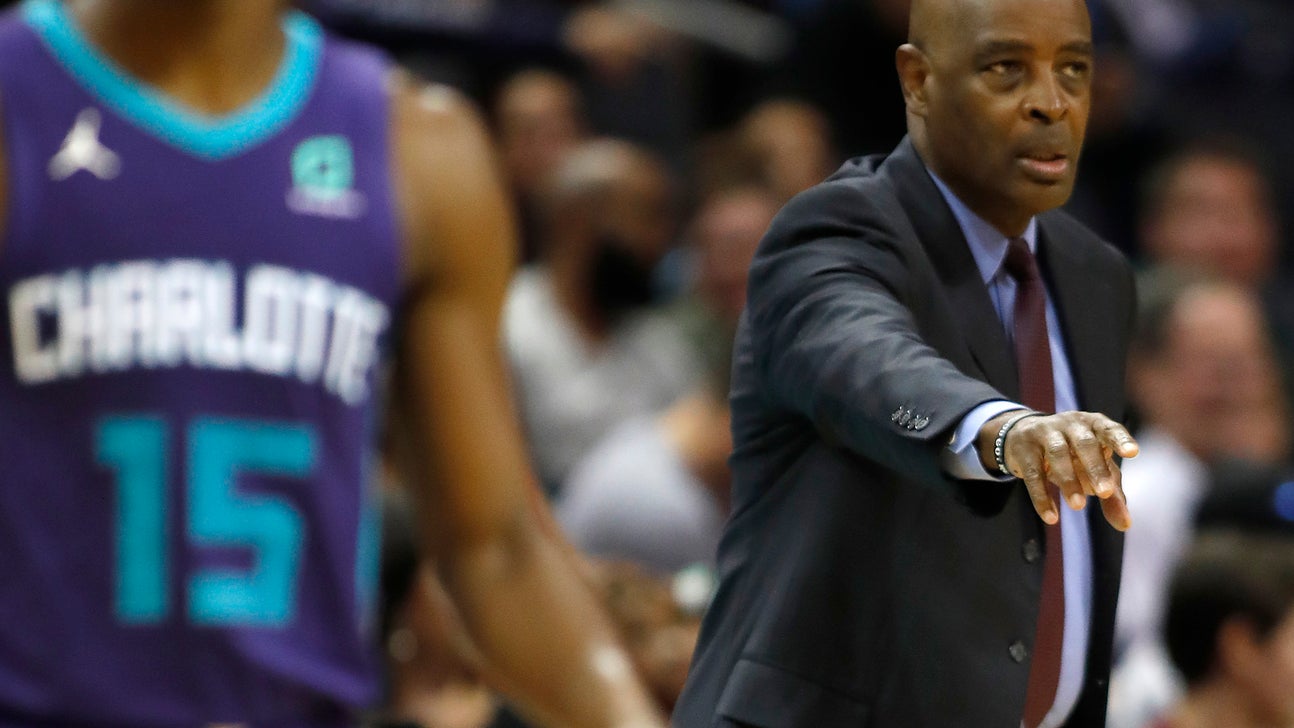 Cavs sign Drew to new coaching contract for rest of season
Updated
Mar. 5, 2020 12:30 a.m. ET
CLEVELAND (AP) — Larry Drew's awkward impasse with the Cleveland Cavaliers is over.
The team's struggles are getting worse.
The Cavs relented to Drew's requests by restructuring his contract and signing him to be their coach for the remainder of this season — and perhaps beyond.
Drew and his agent, Andy Miller, had been negotiating since the Cavs' top assistant asked for security and guarantees if he was going to become the rebuilding team's interim coach and replace Tyronn Lue, who was fired on Oct. 28 following a 0-6 start. Drew wanted a pay raise to finish out the season and got one.
Drew's new deal includes a team option for the 2019-20 season. If the Cavs choose not to retain him, Drew will receive a buyout payment.
"So now there's clarity," Drew said Monday night before the Cavs lost 102-100 in Orlando to fall to 1-9 — 0-5 on the road. "There's just no gray area, and because there's no gray area and me and my staff can just roll our sleeves up put all into helping this team be successful."
Drew said he did not talk to the team about his future after this season.
"The discussion we had was about moving forward with what we have and what we want to accomplish," he said. "We want to do everything to put (rookie guard) Collin (Sexton) in a position to be successful. We're going to try and move forward and keep this team competitive.
"I embrace the challenge. My staff embraces the challenge."
The Magic's buzzer-beating win dropped the Cavs to 1-3 under Drew, who didn't want to proceed this season without assurances from the organization. Drew promised to remain professional and do his job during the talks, and the 60-year-old kept his word.
After ruling the Eastern Conference the past four seasons with LeBron James, Cleveland is going through a difficult transition without the three-time champion.
And beyond the team's rough start, the Cavs are also trying to cope minus All-Star forward Kevin Love, who may be out two months or more following foot surgery last week.
If that wasn't enough, the Cavs have also been dealing with guard J.R. Smith wanting to be traded, Sexton struggling and former assistant Jim Boylan filing an age discrimination lawsuit against the team.
Drew is pleased to have his situation resolved.
"Obviously we're a different team because of what has transpired within the past 12 months, and then coming into the season, having to lose Kevin Love," he said. "We've got to ask more of our players with Kevin being out, that's the reality, and we're prepared to do that.
"Now that this is behind us, we can really lock in and focus, and try to continue to teach and get this team moving."
General manager Koby Altman is also looking forward to Drew developing a team that entered the season believing it could still compete for the playoffs.
"We are pleased to have reached this agreement with coach Drew to continue leading the team on the court," Altman said. "He brings important experience and many qualities that we expect to translate well with our team as the head coach. We're looking forward to the ways he can impact the team and help our players continue to grow and find success."
---
---