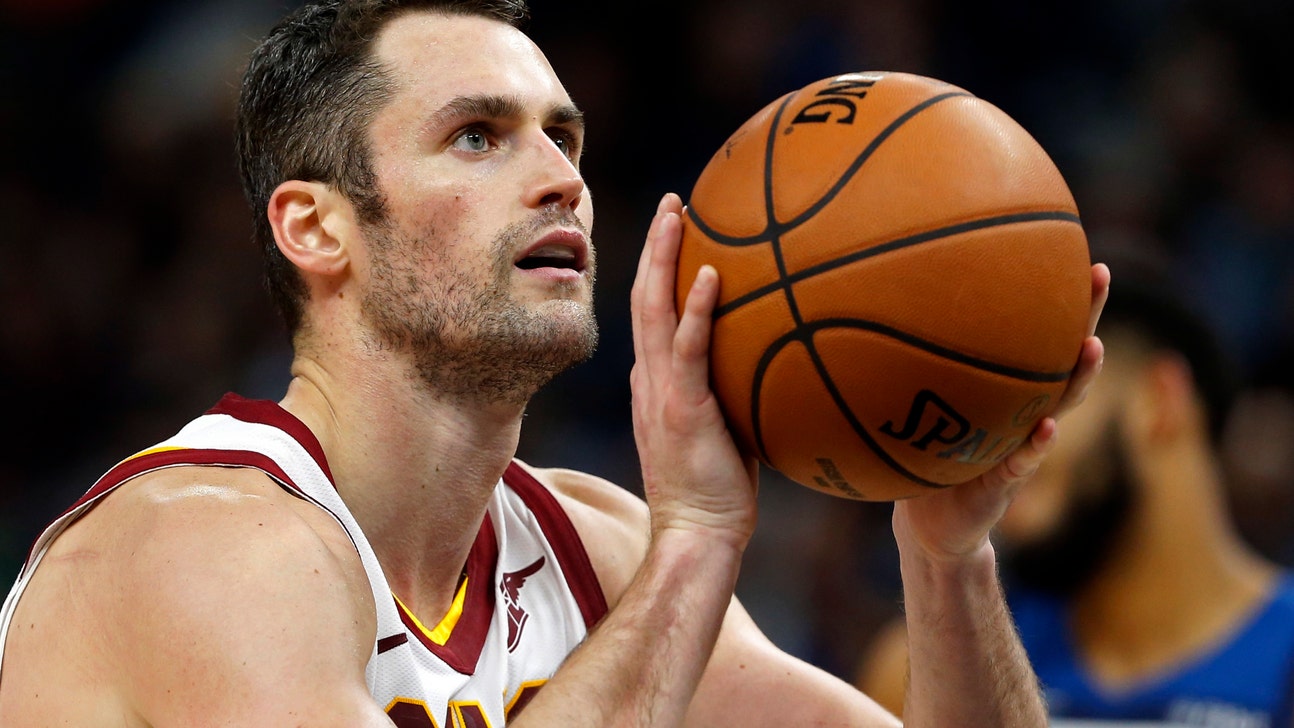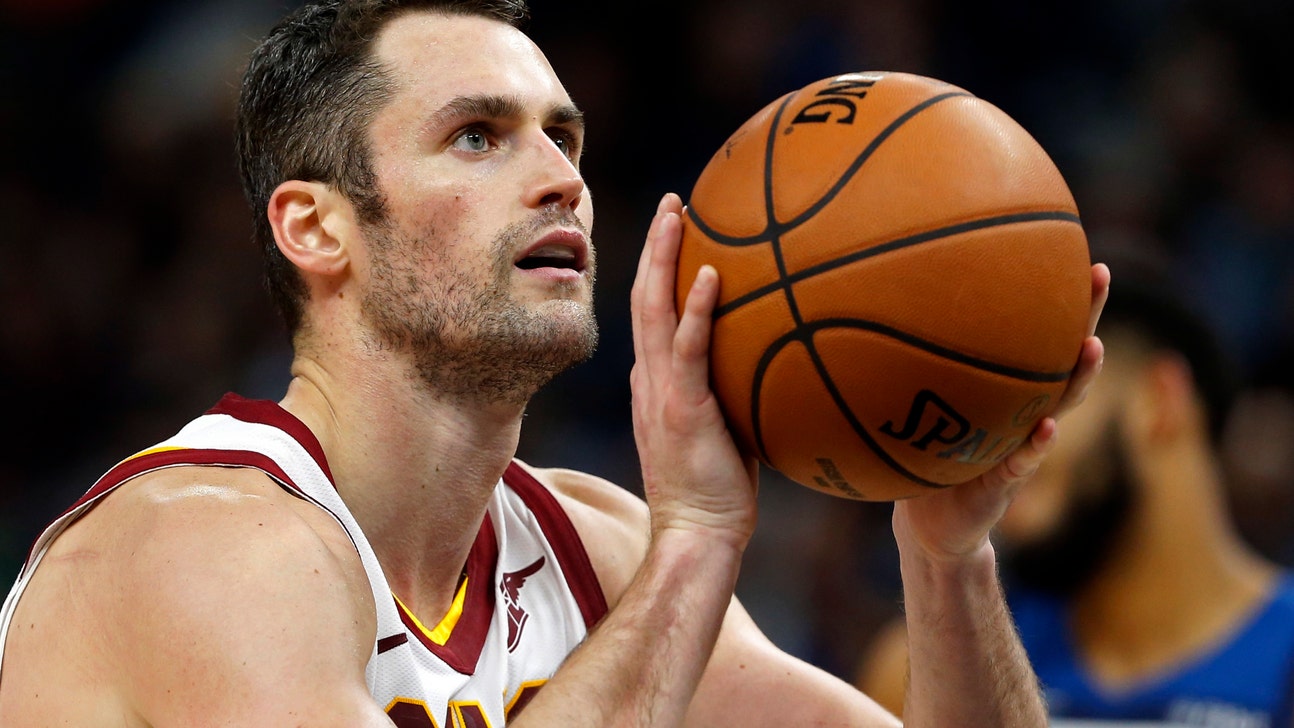 Cavs' All-Star Love has foot surgery, out at least 6 weeks
Updated
Mar. 4, 2020 7:27 p.m. ET
CLEVELAND (AP) — The Cavaliers are missing another star.
Forward Kevin Love will be out at least six weeks — and maybe longer — after surgery on his left foot, another blow to a team in disarray in its first season following LeBron James' departure.
Love, who injured his left big toe in Cleveland's first exhibition game, had the operation Friday in New York at the Hospital for Special Surgery. The team said his timeline to return to basketball activity will be updated in about six weeks, which means he could be out even longer.
The 30-year-old Love played in Cleveland's first four games before the pain became intolerable. He underwent tests this week and said doctors were still trying to determine the best course of action. Love said the injury became so severe he was having trouble walking and it was affecting his game as he made only 32 percent of his shots in his four games.
Earlier this week, Love said surgery had not been ruled out and the team's medical staff, with input from outside physicians, decided that was the best option for the injury to heal completely.
Love's injury and extended recovery are going to make things even tougher on a team that is 1-7 and regrouping after coach Tyronn Lue was fired Sunday. Cleveland is trying to develop young players while staying competitive, but with Love out it's going to be even harder.
Love signed a $120 million, four-year extension with the club last summer shortly after James left as a free agent.
The five-time All-Star as missed 45 games because of injuries over the past two seasons. He averaged 19.0 points and 13.5 rebounds before being sidelined by the injury.
It's been quite a week for the Cavs, beginning with Lue's dismissal.
Assistant coach Larry Drew asked the team to restructure his contract if he's going to be the team's "interim" coach and fill in for Lue this season. Also, guard J.R. Smith said he wants to be traded because of his reduced role this season, and former assistant coach Jim Boylan filed a lawsuit against the team claiming age discrimination.
The Cavs did end their six-game losing streak on Tuesday with a win over Atlanta before losing to Denver. They play in Charlotte on Saturday.
---
---