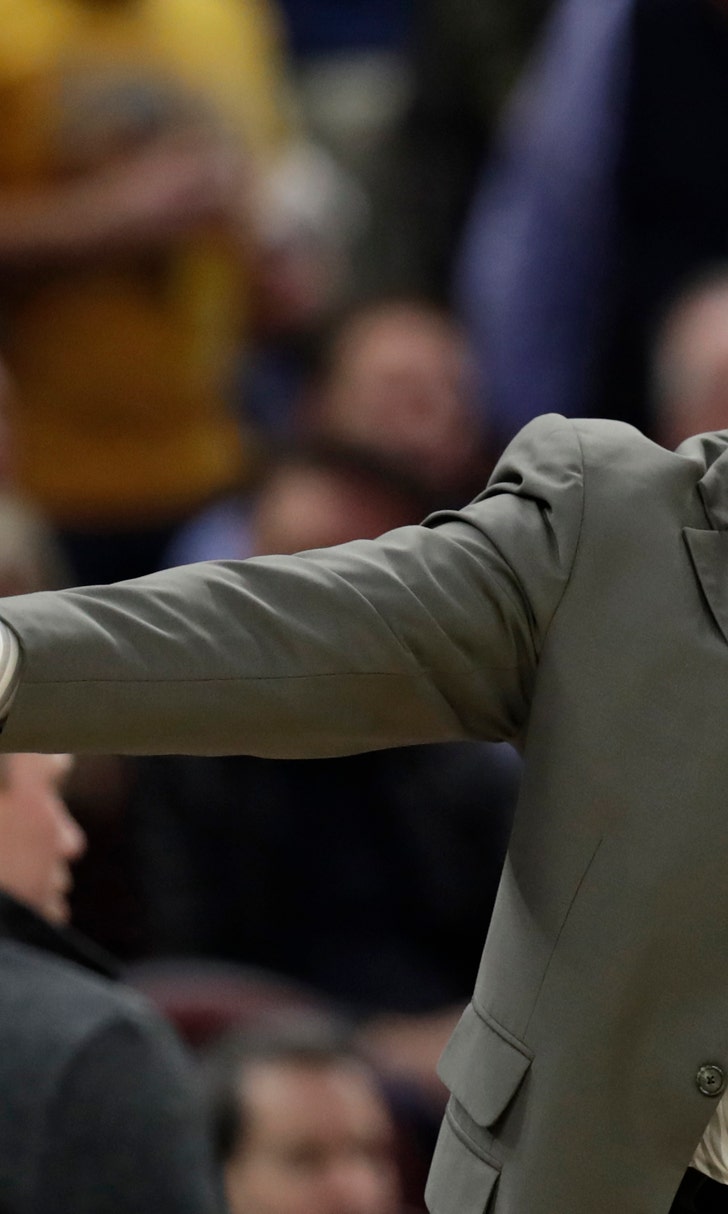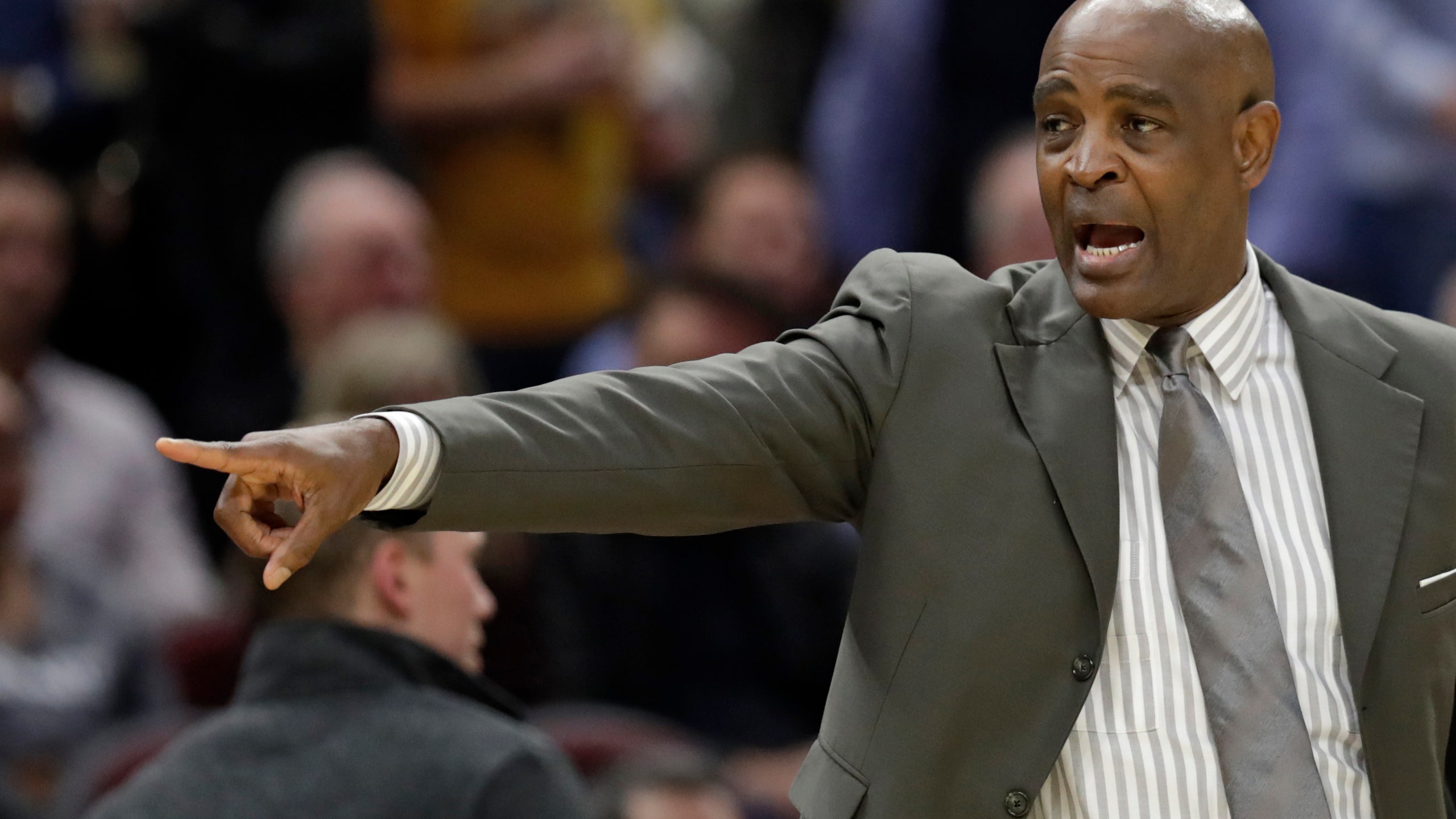 Cavs 'acting' coach Drew says progress in contract talks
November 1, 2018
CLEVELAND (AP) — Larry Drew's strange standoff with the struggling Cavaliers continues.
Cleveland's "acting" head coach said negotiations with the team on restructuring his contract are "moving forward in a positive direction" but the sides have not reached an agreement.
Drew wants the team to re-work his deal if he's going to take over for Tyronn Lue as the team's interim coach during a rebuilding season. Lue was fired Sunday following a 0-6 start.
Before Thursday's 110-91 loss to the Denver Nuggets, the 60-year-old Drew said the sides have made some progress. Drew wants some guarantees from the Cavs as they get deeper into a rebuilding season. Cleveland fell to 1-7.
"Things are moving in the right direction," Drew said, adding he spoke to his agent Andy Miller and feels good about the progress.
The Cavs are 10-2 over the past two seasons under Drew, who stepped in last season for Lue when the only coach in Cleveland to win a title since 1964 was battling health issues.
Cavs owner Dan Gilbert said he's not getting involved in talks and will let general manager Koby Altman handle Drew's unusual situation.
"Larry Drew is one of my favorite guys, favorite coaches, but I just don't think it's appropriate to comment on Koby and Larry Drew's negotiations," Gilbert said at a news conference to announce Cleveland's selection to host the 2022 All-Star Game.
The Cavs want to develop younger players like rookie guard Collin Sexton and forward Cedi Osman this season.
Drew, who previously coached Atlanta and Milwaukee, doesn't want his contract issue to impede Cleveland's growth.
"It's about guys getting better individually and it's about guys getting better as a team," he said. "I don't want to be a distraction at all. It's not about me. It's about this organization, it's about this team, it's about the direction we want to do and how do we get there. I don't want this thing to be about me. I want this thing to be about our guys and I want these guys to have fun playing again and smiling and high-fiving and running up and down the court and just feeling good about themselves."
---
---