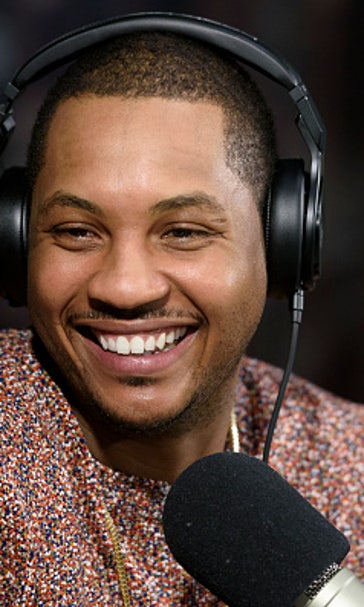 Carmelo Anthony: Zika virus fears will factor into Olympic decision
May 5, 2016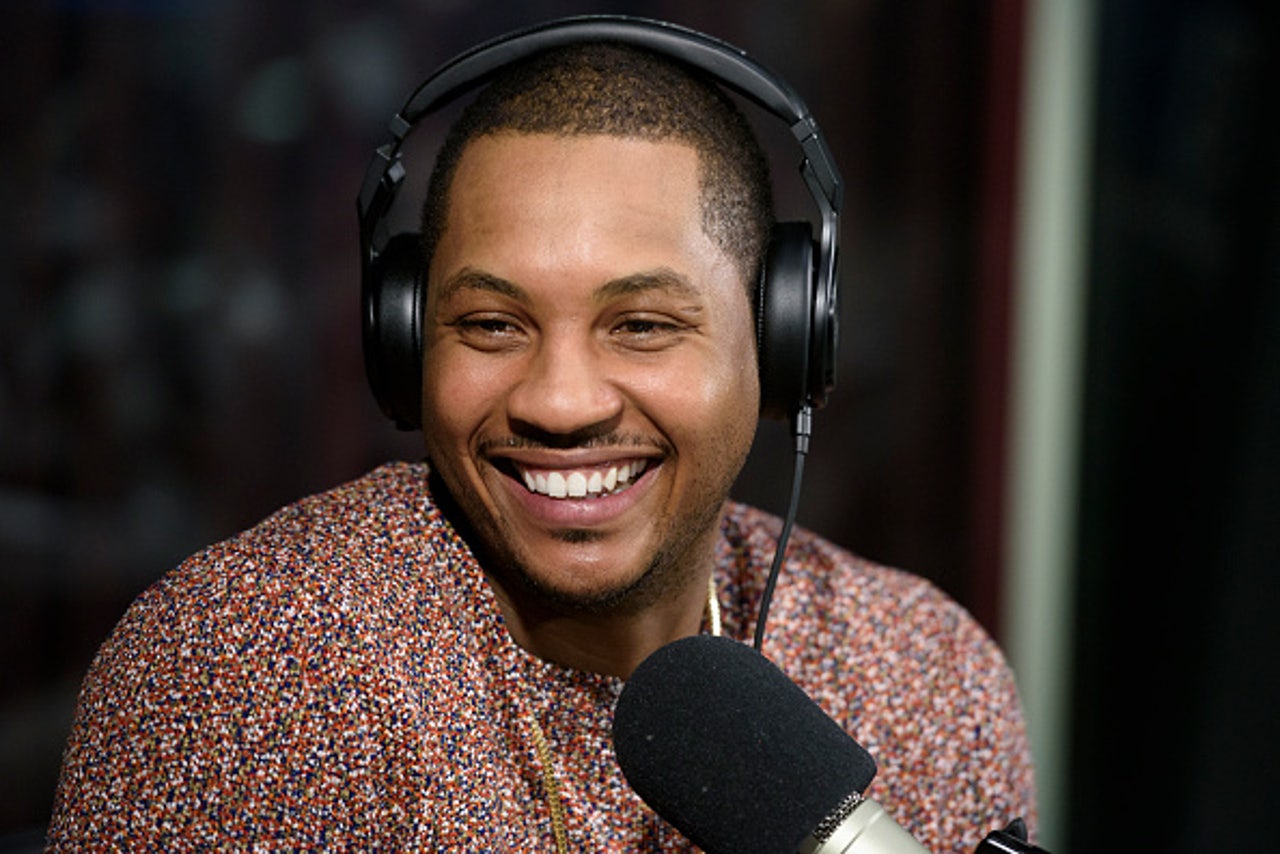 Carmelo Anthony has yet to commit to playing for Team USA this summer at the Rio Olympics, and in an interview with Bleacher Report, he admitted that the location of the event and all that comes with it will be carefully considered before a decision is made. 
Carmelo Anthony says fears over the Zika Virus will play a factor in his Olympic decision: "It scares me"https://t.co/FKhjXVBUD4

— Bleacher Report NBA (@BR_NBA) May 5, 2016
"I don't even know what a Zika virus is," Anthony said with a laugh. "But I'll tell you what, it scares me when I hear about it. When I see pictures and we just talk about it, with Brazil trying to impeach their president, there's just so much that goes into that decision."
Anthony was then asked if it would factor into his decision.
"It has to," he said. "Safety is first and foremost."
Anthony is one of a handful of players who has a spot on the Team USA roster if he wants it. The program has a total of 31 players in its pool in case the biggest stars end up backing out, or become unavailable due to injury.
USA Basketball begins its training in Las Vegas on July 18, so Anthony still has a little bit of time before he officially needs to make up his mind.
---
---