NASCAR Cup Series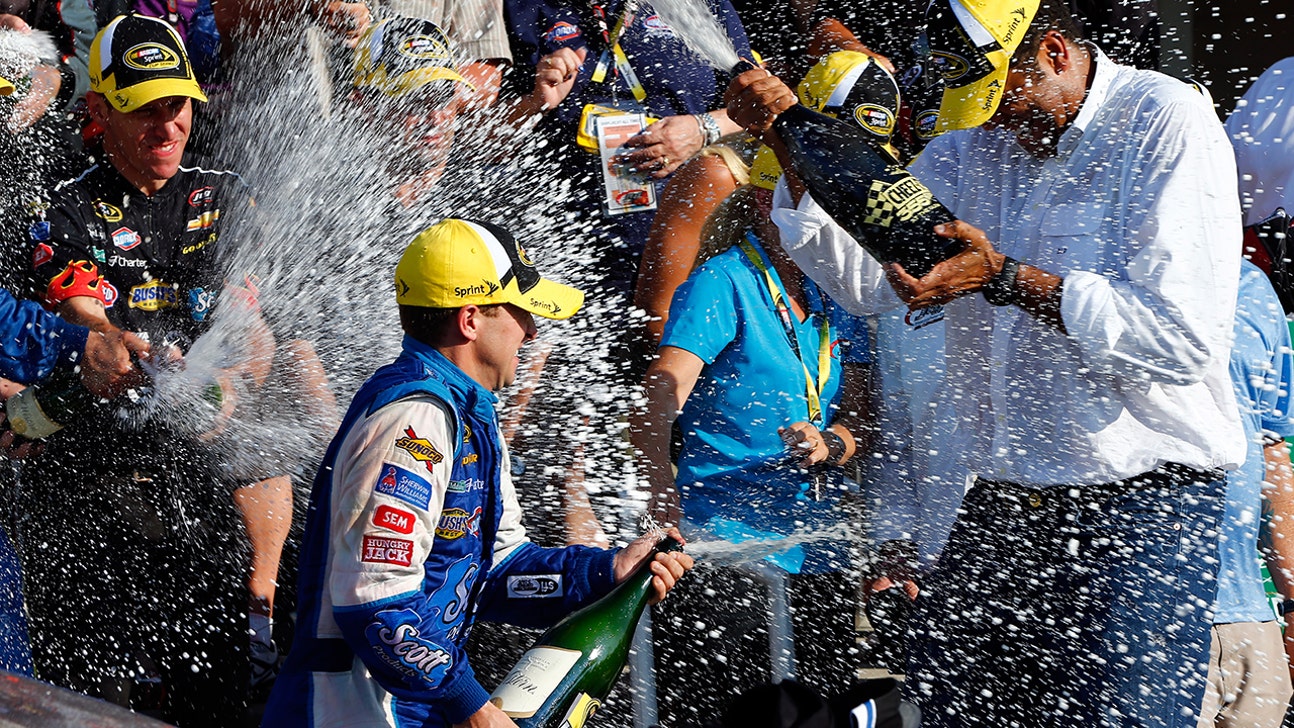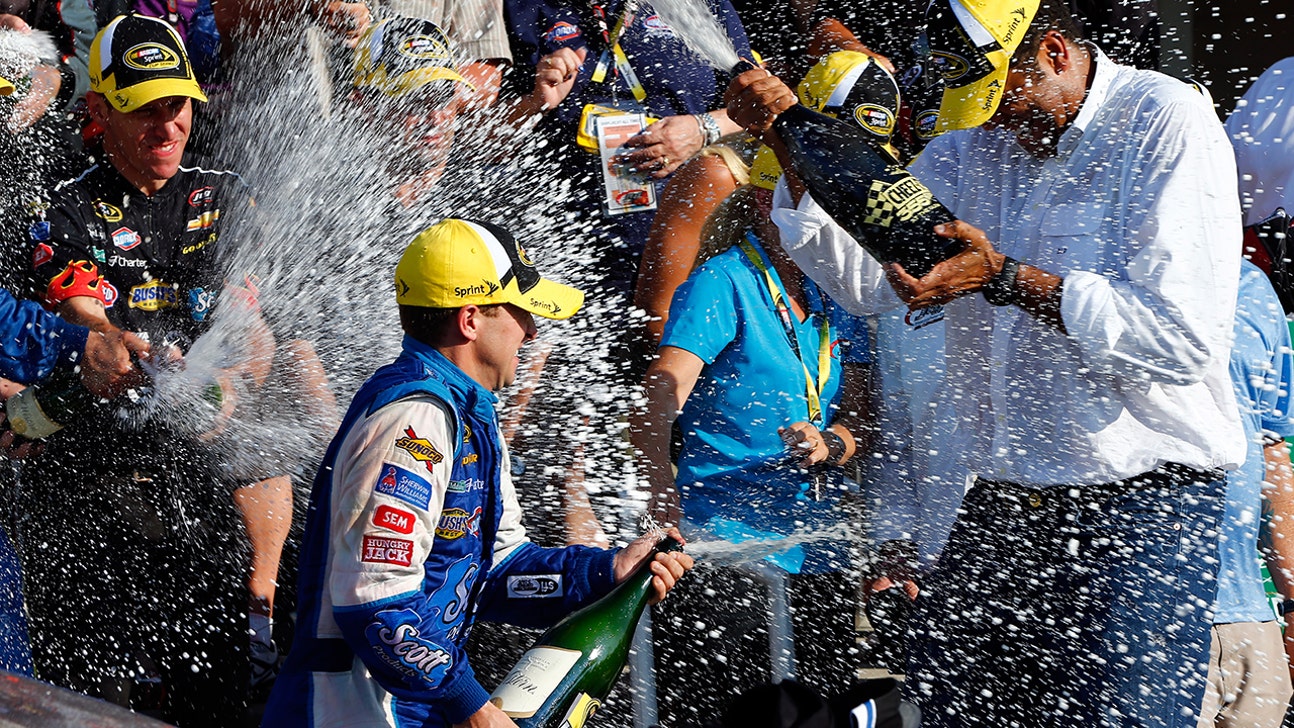 NASCAR Cup Series
Won for the little guys: Allmendinger's win a feel-good story
Published
Aug. 11, 2014 4:00 p.m. ET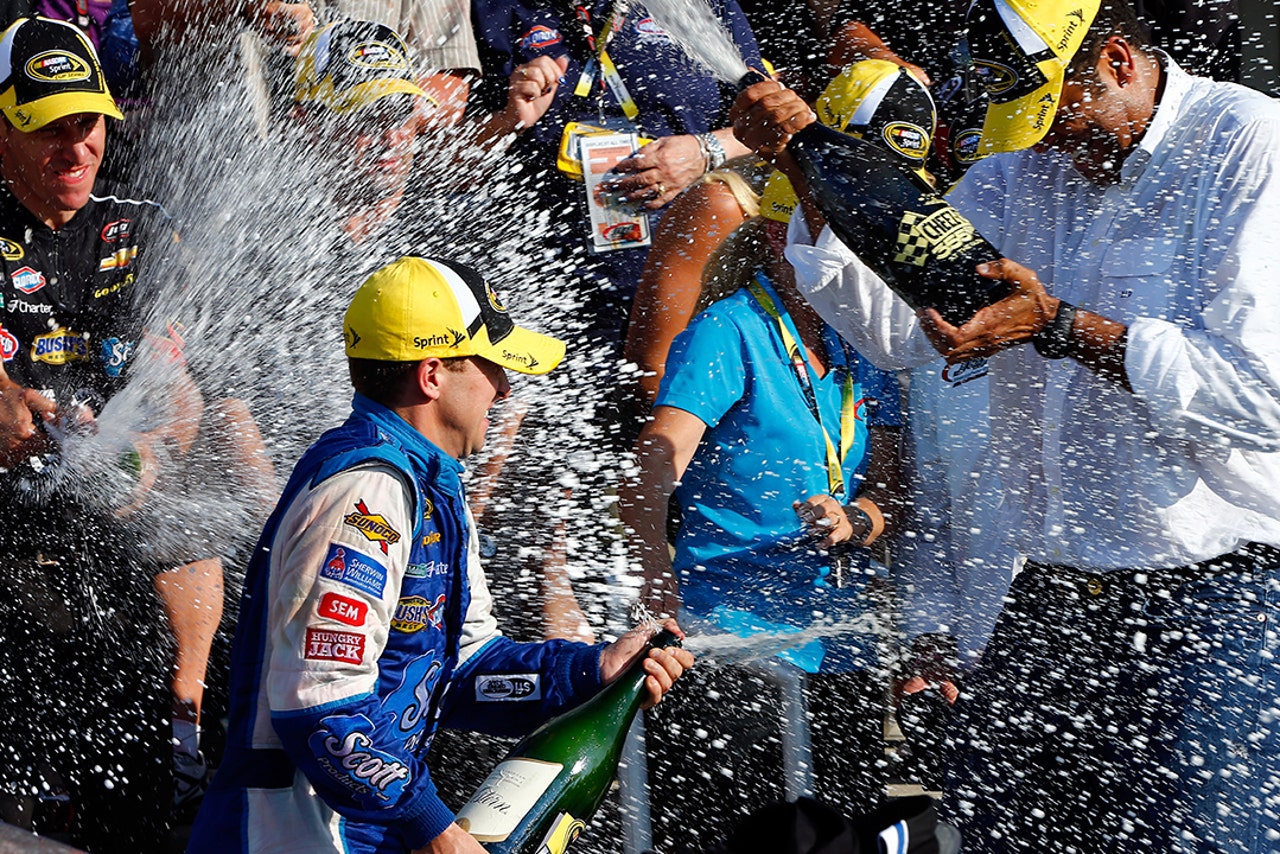 So many storylines came out of the race Sunday at Watkins Glen that they would add up to a full chapter in a book instead of just a short article.
Let's start with the fact that Sunday was AJ Allmendinger's first career NASCAR Sprint Cup win of his career. His crew chief Brian Burns, in his first full year as a NASCAR Sprint Cup crew chief, got his first win. I would wager if you walked into their shop before Sunday you would have been hard-pressed to find four or five people working for the team that had ever been to Victory Lane.
Now this little single car team that has an alliance with Richard Childress Racing will be in the 2014 Chase for the Championship. They will also be in next May's Sprint All-Star Race in Charlotte. They also became the first single-car team to win a race since 2011.
I mean the storylines just go on and on.
To me the even bigger story than all of that is to look at where AJ was in his career two short years ago. Then, he was driving for one of the most iconic owners in all of motorsports, Roger Penske. He was on top of the world with that ride, yet he made one critical mistake and it cost him everything. Then his whole concern was whether he was ever going to be allowed to race again in NASCAR, let alone think about ever getting to Victory Lane. I think AJ is the living embodiment that even if you make a mistake, if you go about handling it the right way, in NASCAR you are given a second chance.
The other thing I came away with Sunday at The Glen was if a race fan still doesn't see how the changes that NASCAR has made to the Chase format where "if you win you are in" has ramped things up in our sport, well by golly they sure must not have paid much attention to those last handful of laps.
They know they are in this year's Chase but they are also smart enough to know they have their work cut out for them if they want to be a contender against the other fifteen teams in the Chase. It still doesn't diminish how huge this win is for that entire organization and everything that goes along with it.
Any win is special in the NASCAR Sprint Cup series because to me it is the hardest thing to achieve in all of motorsports. No matter how many wins a driver achieves, there simply is only one first win. Ironically, 26 years ago I got my first win as a crew chief also at Watkins Glen when Ricky Rudd was my driver. It's the one that always stays with you because, like I said, there's only one first win. 
NASCAR Victory Lane: AJ Allmendinger - Watkins Glen:
---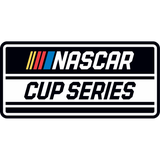 Get more from NASCAR Cup Series
Follow your favorites to get information about games, news and more
---