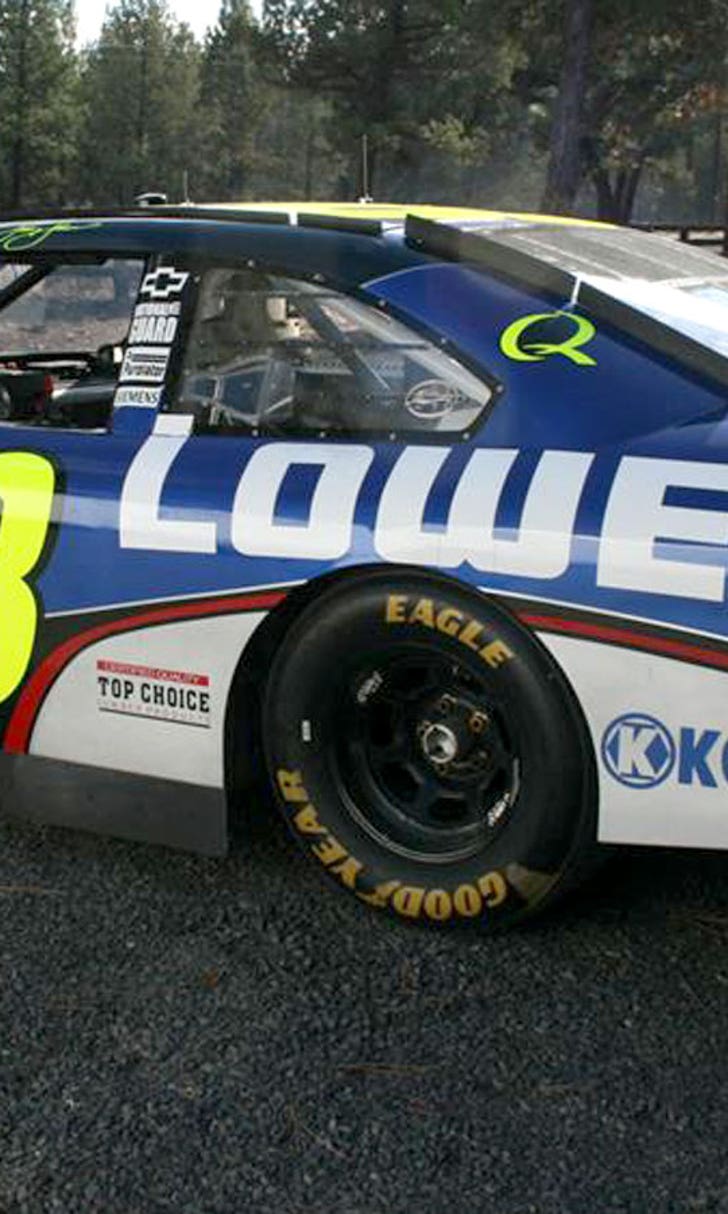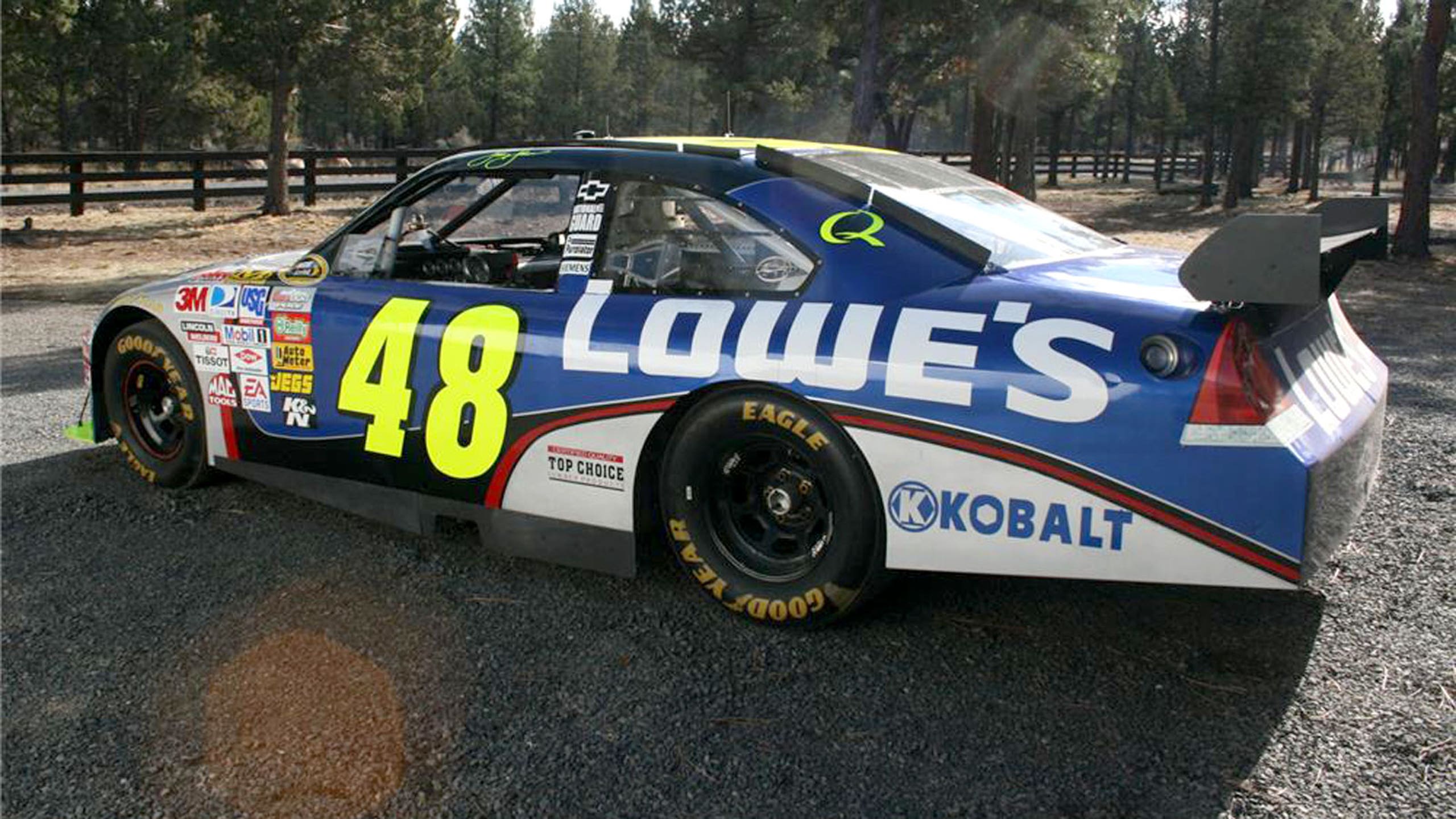 The real thing? 'Jimmy' Johnson car raises eyebrows at Barrett-Jackson
BY Tom Jensen • January 15, 2015
Race cars are big sellers at Arizona auction week, be they NASCAR stock cars at the Barrett-Jackson Collector-Car Event, or European exotics at the über high-end events hosted by Bonhams, RM and others.
Vintage racing Ferraris have commanded seven- and even eight-figure price tags in recent years, with a 1962 Ferrari GTO selling at auction in Pebble Beach last August for an eye-popping $38 million.
In 2009, Arizona construction magnate and philanthropist Ron Pratte paid $550,000 for a No. 24 2006 Hendrick Motorsports Chevrolet Monte Carlo that Jeff Gordon drove in winning a couple of NASCAR Sprint Cup races. By the same token, a No. 48 2006 Hendrick Chevrolet that Jimmie Johnson won three races in brought $220,000 at the 2009 Barrett-Jackson Palm Beach auction. Both cars came with plenty of documentation and verification to ensure they were the real deals.
Alas, not all cars that sell at auction are created equal.
Wednesday night at Barrett-Jackson, a No. 48 NASCAR-themed Chevrolet sold for just $12,650. But while the car looked like a No. 48 Hendrick car driven by Jimmie Johnson, it was a tribute car built by someone to look like Johnson's car. But it wasn't built by Hendrick, and under the hood was a street small-block Chevrolet engine instead of an 850-horsepower NASCAR powerplant.
The seller clearly labeled the car as a "2008 Chevrolet Impala NASCAR No. 48 Re-creation," so there was nothing bogus about the sale.
Then again, the catalog description said, "Jimmy Johnson NASCAR re-creation." Maybe the seller meant Jimmy Johnson the former football coach and FOX NFL analyst -- not Jimmie Johnson the six-time NASCAR Sprint Cup Series champion.
At any rate, the seller may have taken quite a haircut on this car: Barrett-Jackson's 2014 auction results list this same car as selling for $25,300 in Las Vegas.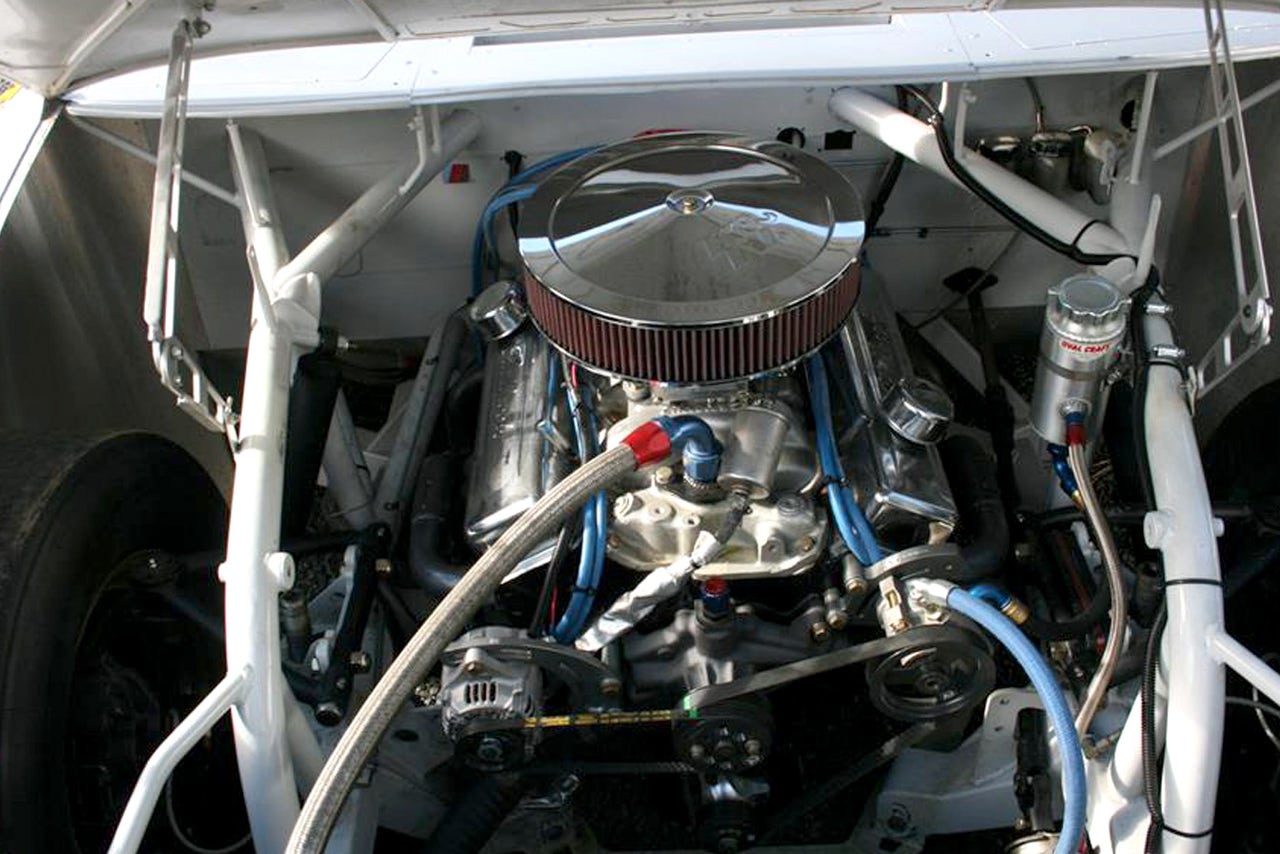 Under the hood of this No. 48 car at Barrett-Jackson was a street small-block Chevrolet engine instead of an 850-horsepower NASCAR powerplant.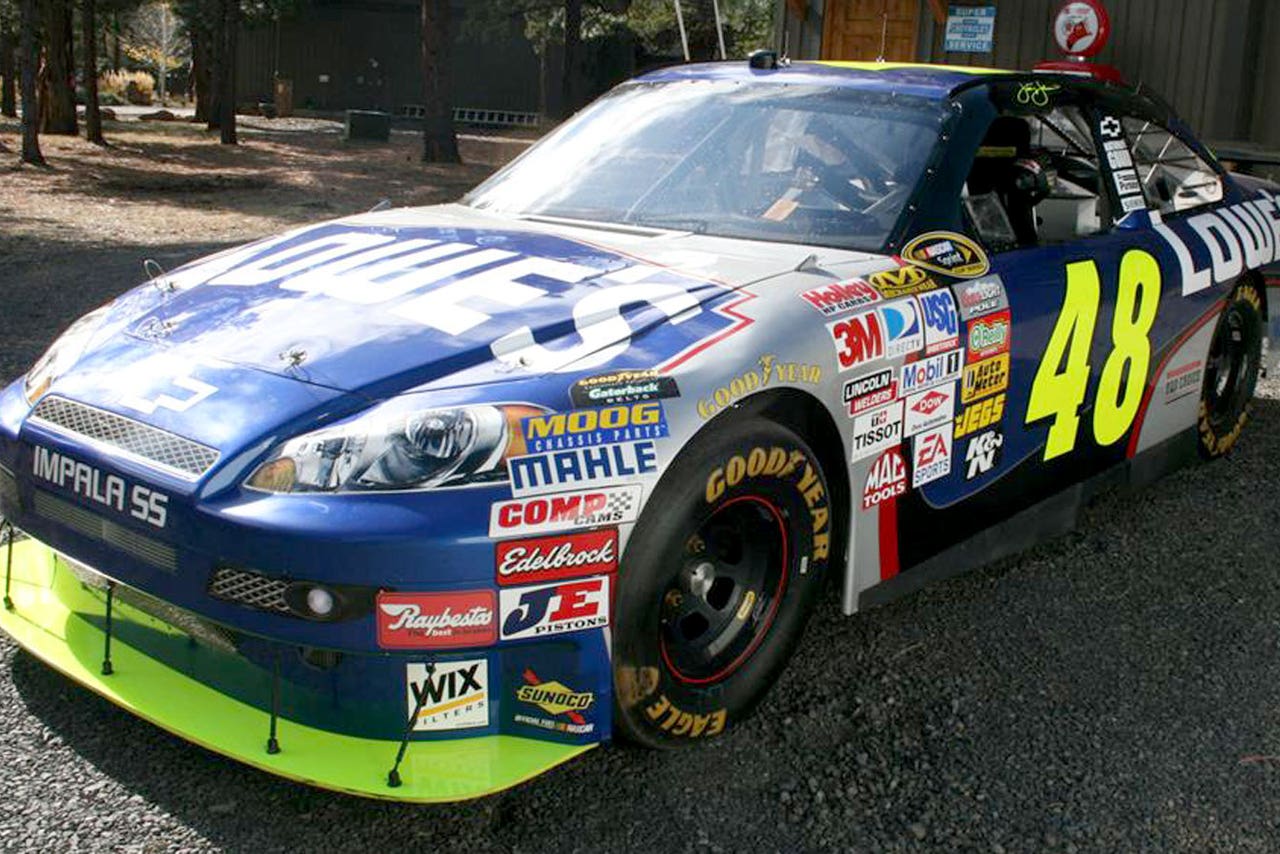 While this car looks like a No. 48 Chevy once driven by Jimmie Johnson, it is far from it.
---
---