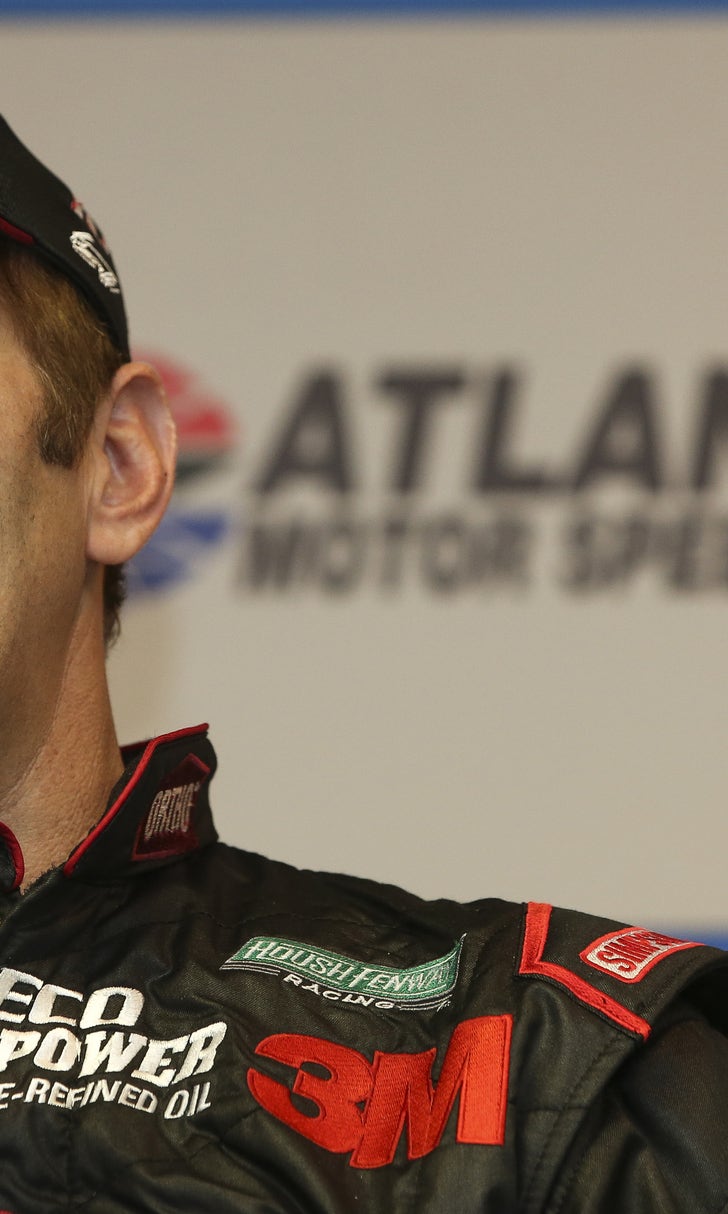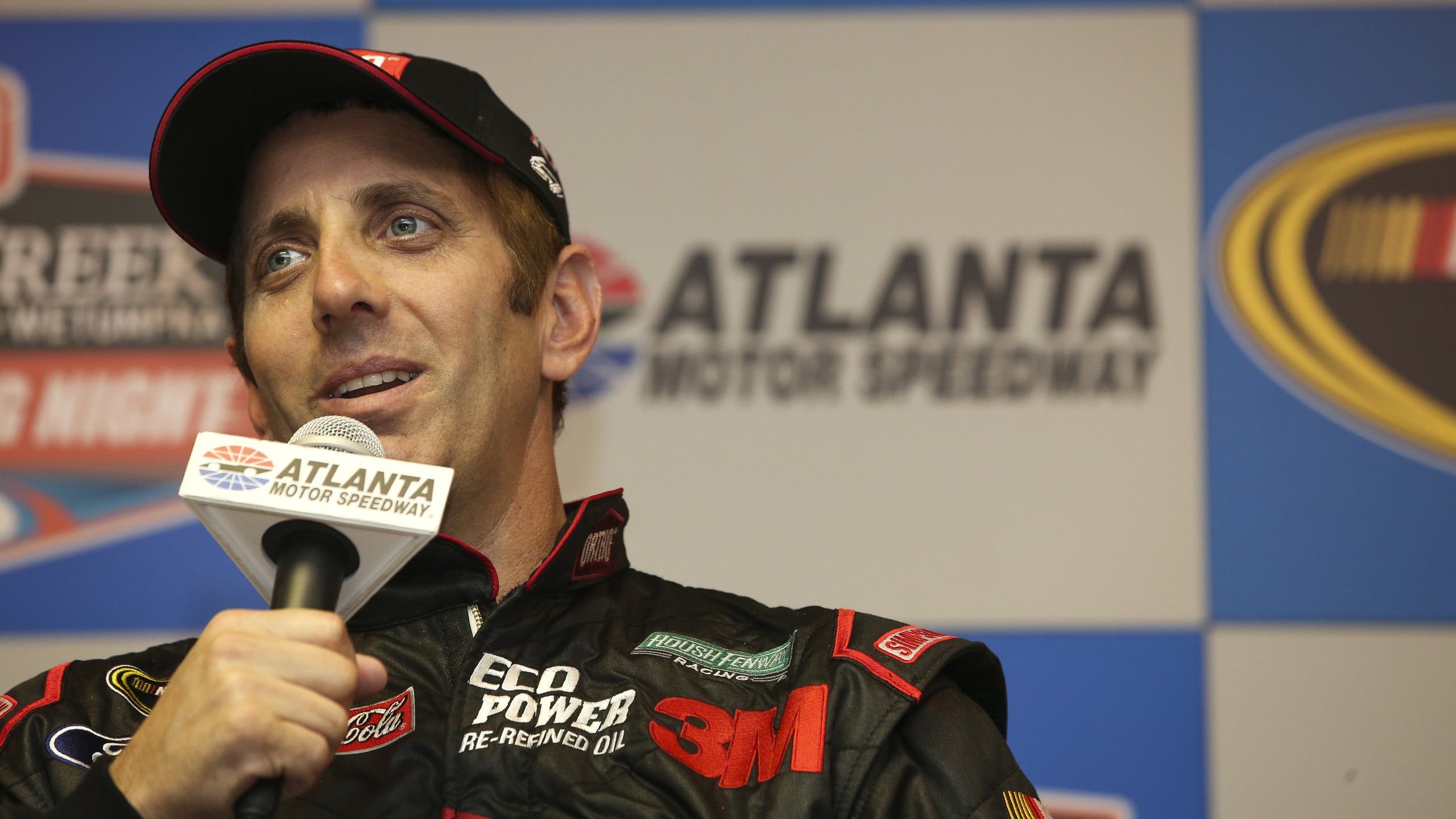 Say 'Cheez-It': Greg Biffle has a new primary sponsor for 2015
BY Jared Turner • October 22, 2014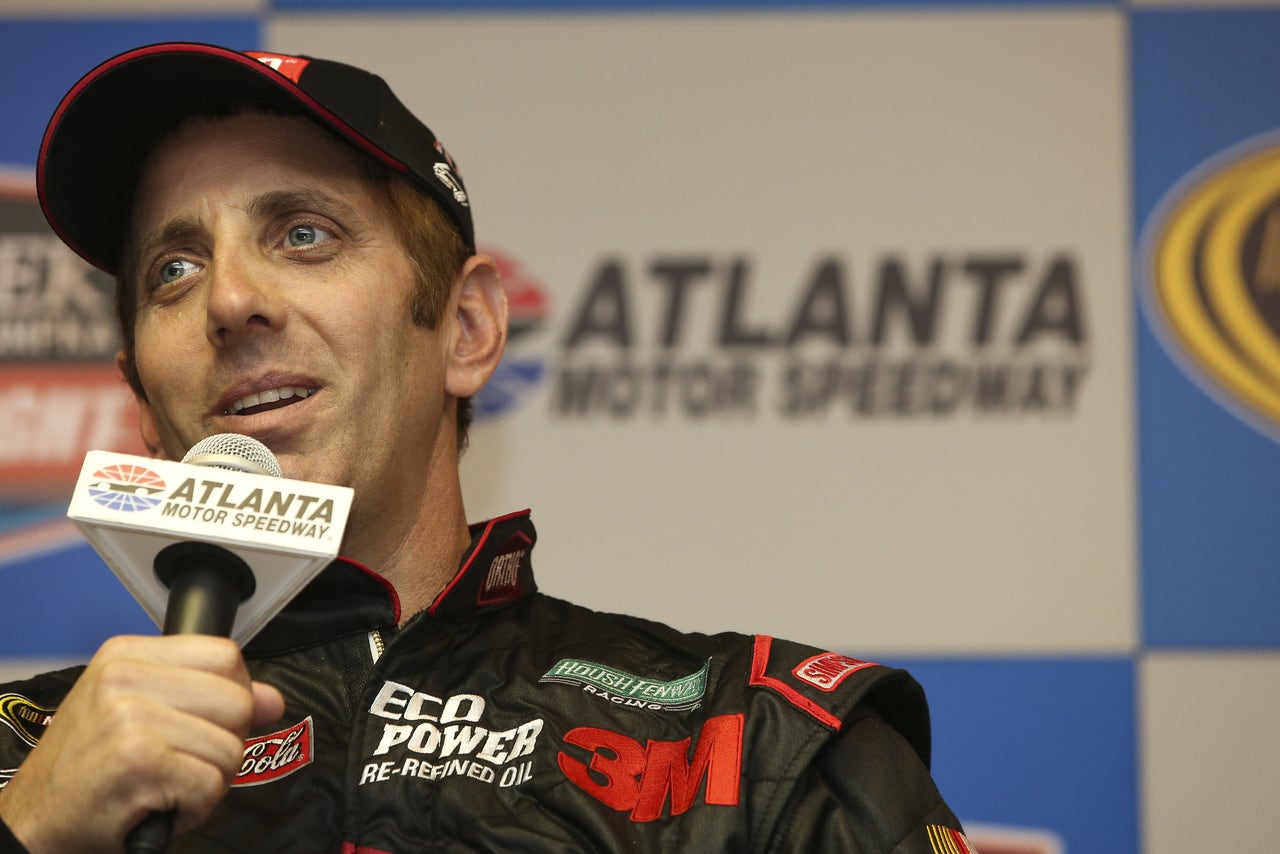 After it was announced earlier this year that Greg Biffle's primary sponsor, 3M, was moving to Hendrick Motorsports in 2015, Roush Fenway Racing announced Wednesday afternoon that the Kellogg Company's Cheez-It brand will serve as Biffle's primary sponsor next season.
Financial terms of the sponsorship were not disclosed but a news release from the team described it as a "multi-year partnership."
Kellogg's has a history with Roush Fenway, with Cheez-It and other Kellogg's brands adorning several of the organization's cars over the past five years. Cheez-It last went to Victory Lane in March at Bristol Motor Speedway, where Carl Edwards carried primary sponsorship from the company on his No. 99 Ford.
Edwards, RFR's lone remaining Chase for the Sprint Cup driver, is leaving Roush Fenway at the end of the season to join Joe Gibbs Racing.
Biffle was one of this year's original 16 Chase drivers but was one of the four drivers eliminated in the Challenger Round in which the championship field was whittled down to 12 drivers.
Biffle's most recent win came in June 2013.
"It's going to really be great to have Cheez-It on the car next season," said Biffle. "My family and I have been enjoying Cheez-It snacks for years and I could not be more excited to represent them. The Cheez-It cars have always looked really good on the track and they are going to look even better with the No. 16 on the side."
Biffle been a full-time driver for Roush Fenway's Sprint Cup program since 2003 and won a Nationwide and Truck Series title for the organization prior to that. He finished a career-best second in the Sprint Cup standings in 2005.
Having been eliminated from title contention this year, Biffle is 14th in the standings.
"We have enjoyed a great relationship with Cheez-It and Kellogg for several years," said Roush Fenway president Steve Newmark. "And we are very pleased to continue that partnership with Greg and the No. 16 team into the future. They are a truly iconic brand and a wonderful ambassador for our sport. I know they will be a great fit with Greg and the No. 16 team and we look forward to rolling out fun and exciting marketing initiatives with them in the coming years."
---
---