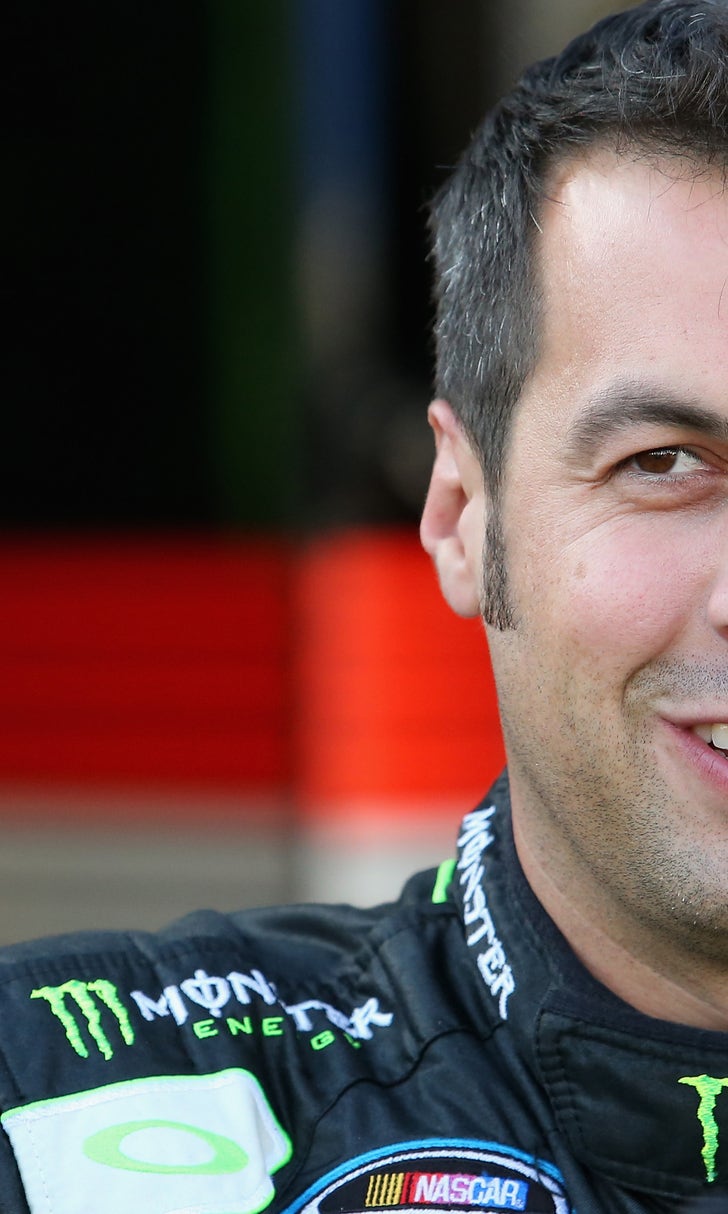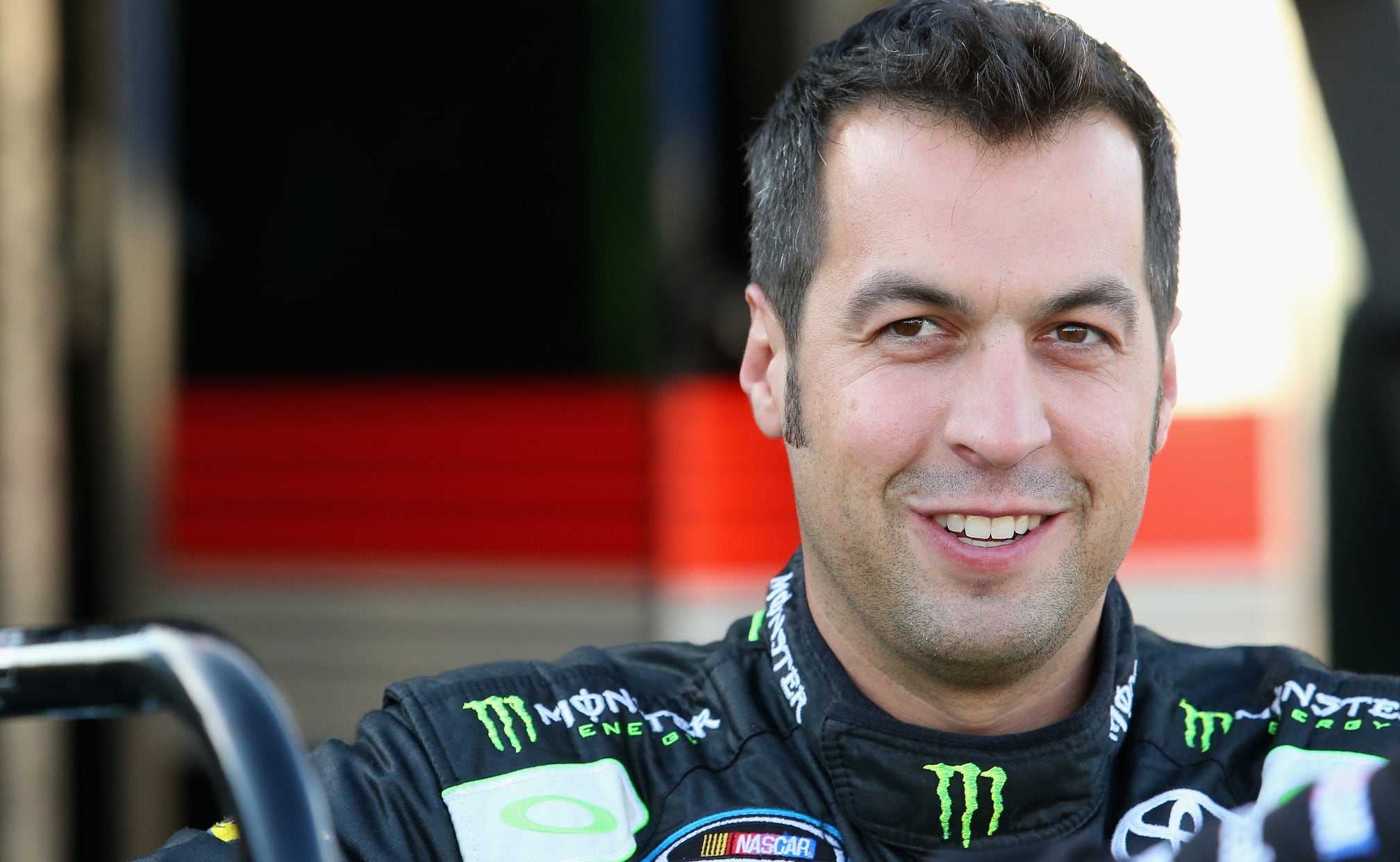 Sam Hornish Jr. expected to replace Marcos Ambrose in 2015
BY Jared Turner • October 7, 2014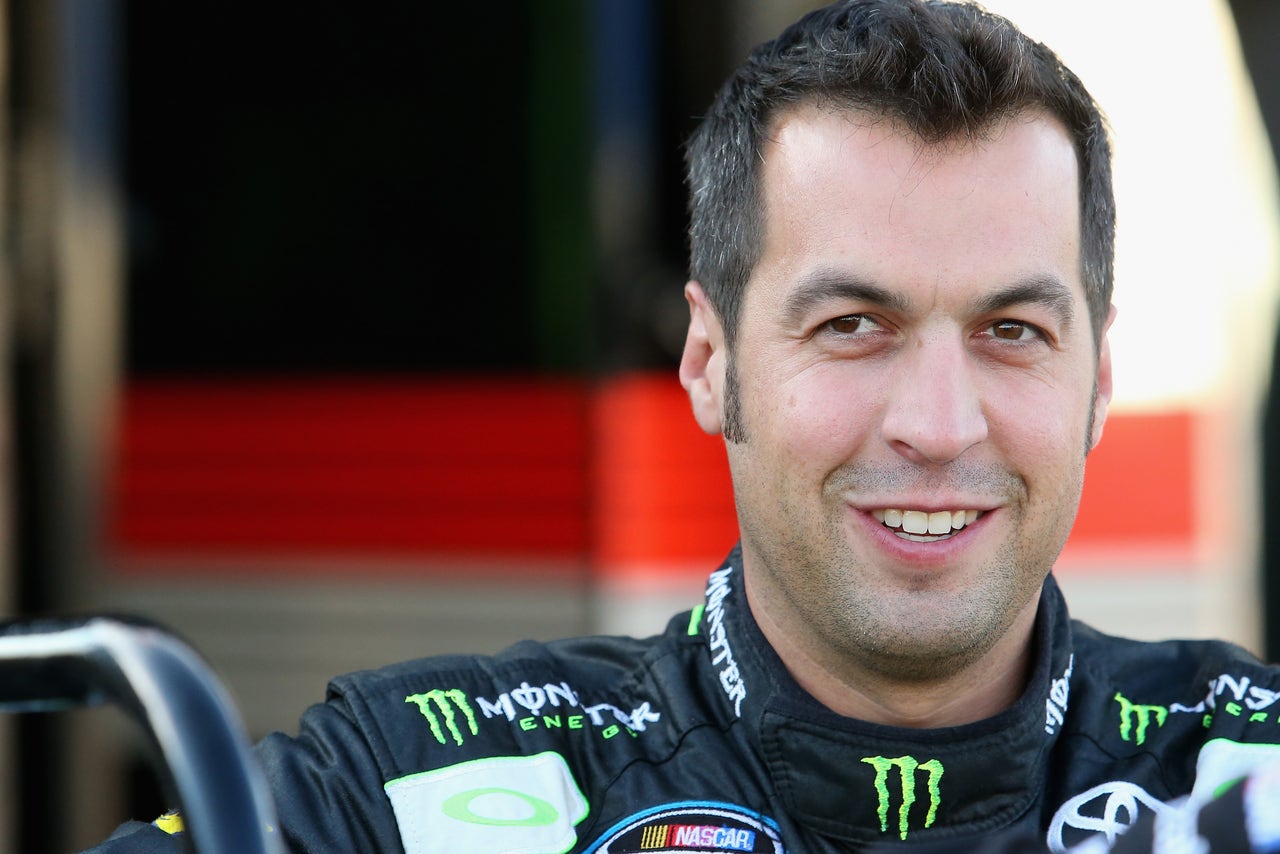 Officials from Richard Petty Motorsports have called a press conference for Wednesday morning when it is expected that Sam Hornish Jr. will be named next year's driver of the No. 9 RPM Ford being vacated at season's end by Marcos Ambrose.
Speaking in an email to FOXSports.com on Tuesday afternoon, a Richard Petty Motorsports spokesman would neither confirm nor deny Hornish's appointment to RPM but said, "We will make an announcement about the future of our No. 9 program tomorrow at 11 a.m."
Hornish, a three-time IndyCar champion, has made at least one NASCAR Sprint Cup start every year since 2007 and made his lone Cup appearance of 2014 at Fontana in March when he subbed for Denny Hamlin in the No. 11 Toyota.
After finishing runner-up to Austin Dillon in the 2013 Nationwide Series standings, Hornish was left without a ride at Penske Racing and moved into a part-time Nationwide role with Joe Gibbs Racing this season. In eight starts for JGR, Hornish scored a win at Iowa Speedway, four top-five finishes and poles at Talladega and Mid-Ohio.
The 35-year-old native of Defiance, Ohio, has three top-five and nine top-10 finishes in 131 Sprint Cup starts.
Ambrose, who joined Richard Petty Motorsports in 2011 and has won two races for the company, announced last month that he is moving back to his native Australia next year to rejoin the V8 Supercars Championship, where he is a two-time champion.
Coincidentally, Ambrose will compete for Hornish's former NASCAR team owner Roger Penske, whose organization has formed a partnership with Dick Johnson Racing -- the longest-established racing team in Australia -- to establish DJR Team Penske.
Asked after news of his departure broke at Chicagoland Speedway last month who his successor might be in the No. 9 Sprint Cup Series car, Ambrose revealed no insight.
"I've got no idea who they're going to choose; I'm sure they're going to choose wisely," Ambrose said. "If they ask my opinion, I'll give it to them, but that's not my world."
---
---