Roush Fenway hopes for Petty rally
BY foxsports • November 22, 2010
For Roush Fenway Racing president Geoff Smith, the past year has been a challenge.
While doing his best on the business side to keep things moving forward in a natural fashion for RFR, Smith and his soon-to-be successor, Steve Newmark, have also dealt with the turmoil across the street at Richard Petty Motorsports.
Smith says RPM majority owner George Gillett warned him of the potential pitfalls that could occur in 2010 because of "major refinancing" with the English soccer team he co-owned, Liverpool Football Club, and the fact Gillett's partner ,Tom Hicks, was in similar straits. That Roush was Gillett's lifeline to engines and chassis further complicated the deal.
"They were very open," Smith says of the Petty management. "We knew the (NHL Montreal) Canadiens were sold to help shore up the capital structure and keep the Liverpool transaction. We knew that, and we knew that they had some timetables about when their transactions with new investors had to occur. We knew there were key dates that we had to watch for. They were doing that so we could kind of protect ourselves by not committing to go build their 10 cars for November today.
"We were pretty careful about not making assumptions about financially what was going to happen this year. The fact that we made it to the end, there were a lot of people betting that if we made it to July, that would be good, but we made it and, unfortunately, the organization has been totally disrupted, but there's life. It's like the forest fire where the shoots are green underneath and let's raise up this new tree to be a Sequoia."
RPM held a meeting at its shop Monday. Andrew Murstein, president of Medallion Financial Group, who is rumored to be Petty's new partner did a meet and greet with the King, select members of the team and Ford Racing on Sunday at Homestead-Miami Speedway.
On the eve of a reorganization of two NASCAR Sprint Cup teams from four at RPM, Smith reflected on how "disruptive" the ordeal has been.
"In terms of our organization, the biggest burden of what's been happening has been on Steve Newmark, the business guy, because he's had to literally deal with multiple parties all day long, 12 hours a day, seven days a week for the last month as we try to work through this. In terms of the racing business, I'm sure it's always disrupting when you have so many employees jobs are on the line and it's year end and the sponsorship market is poor," Smith said. "You're worried about being unemployed and how you're going to feed your family so that's got to be disconcerting for a lot of people.
"Then in our own organization, I'm sure that there are many people wondering if they shrink back to two teams and we run less Nationwide (races), what's going to happen to jobs at Roush Fenway Racing, too. Yes, it's a distraction, but it's not distracting from the sense of what Carl Edwards is going to do today or what David Ragan and their crew chiefs or Matt Kenseth or Greg Biffle, that's totally unimpaired."
From a competition standpoint, Robbie Reiser, Roush's general manager, dealt with the logistics of releasing the cars on a weekly basis after the checks had cleared.
"It makes Robbie's day a little more hellacious than it normally is because it's like, what cars do I have to get ready, stop, start, which ones do I load? All those logistical burdens are on Robbie's shoulders," Smith added. "Really not too bad."
With NASCAR going into its offseason, Smith feels there's a sense of urgency for the new company to get established and moving forward while there isn't the interruption of preparing for races each weekend. The time off should allow  the remaining management group to rebrand, expected to be as RPAC (Richard Petty Acquisitions Co.), and work on logistics for 2011.
"They have to get their deal done and they have to get it done now because we don't go – almost the week after the banquet, NASCAR's looking for car numbers and owner applications and all the personnel, they want to know if they have a job and if all your people leave, then what you field next year will not be very good," Smith said. "There's a lot of pressure, but you don't have the pressure of trying to scramble to get a race car ready for this week on top of trying to figure out the overall business thing.
"They'll be a lot of activity over the next couple weeks for sure. We hope they make it. They've got good teams, you can see how much they've come along this year. Marcos Ambrose and AJ (Allmendinger) are both terrific drivers (signed for 2011), they've got good sponsors that will come with them."
Smith believes it is in the best interest of Roush and Ford to have the additional race teams under the Blue Oval. For Roush, it means additional customers. For Ford, the two Petty teams will bring additional technological partnerships and drivers that are capable of winning.
"I'm sure that Richard Petty, no matter what happens, this isn't going to trigger his exit all the way," Smith said. "To be honest, this may be one of the defining moments about whether he's going to be in a position to where he can continue as a preeminent car owner with good sponsors and teams racing in place or has to take more of what I consider more of a lesser role in the sport going forward.
"We wish him all the best."
---
---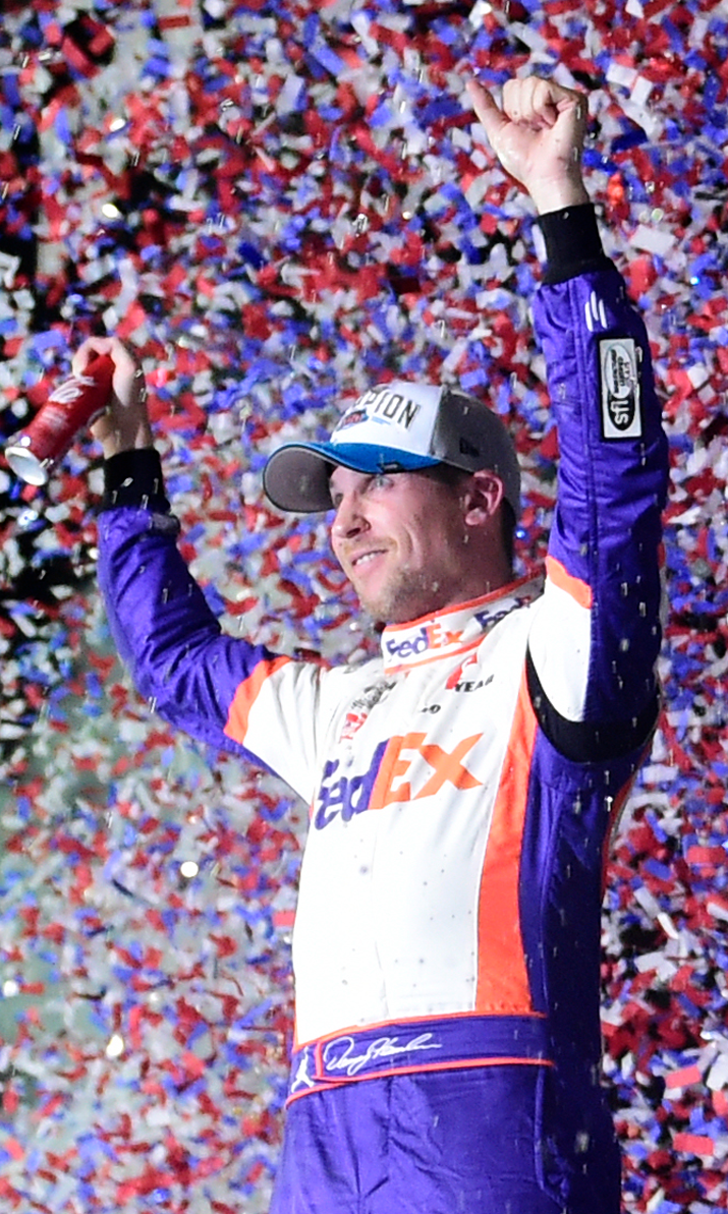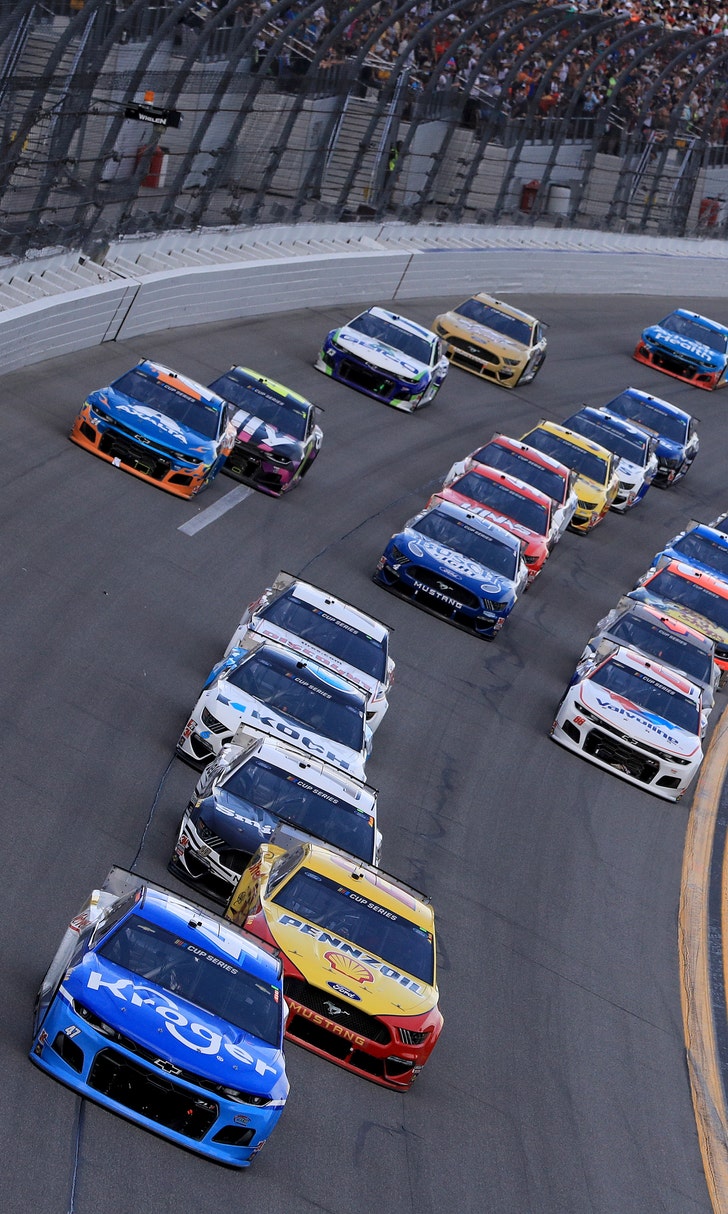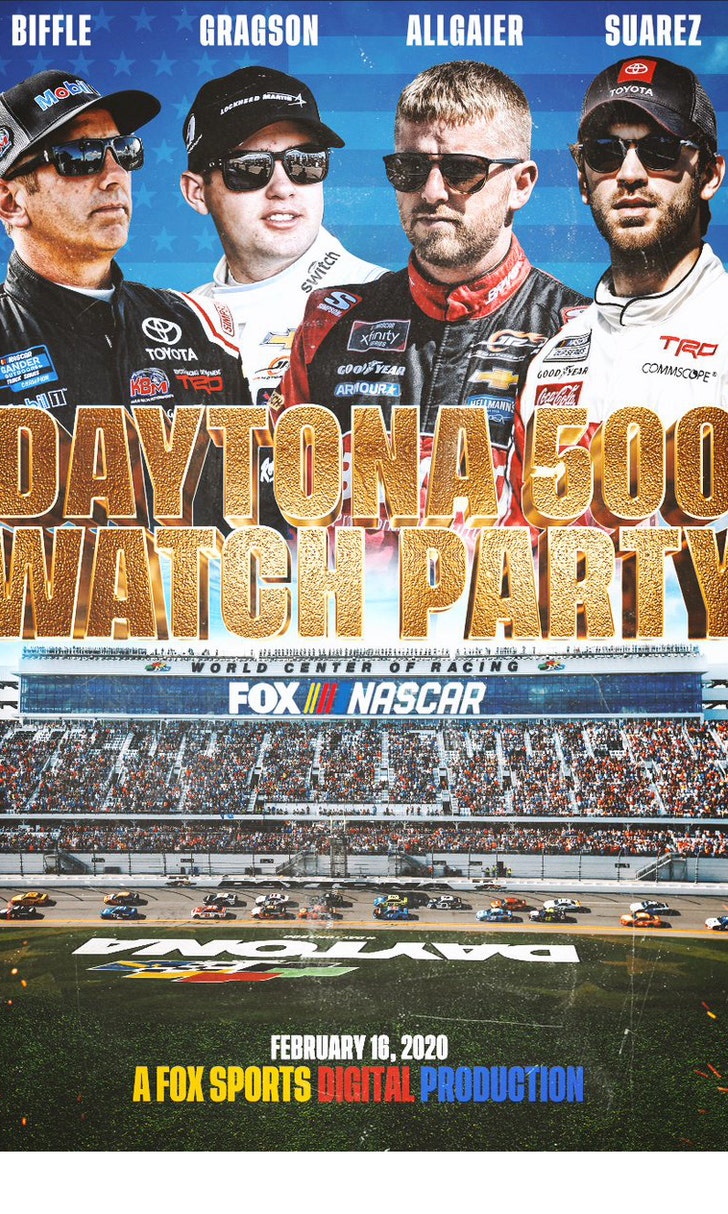 The Daytona 500 Watch Party!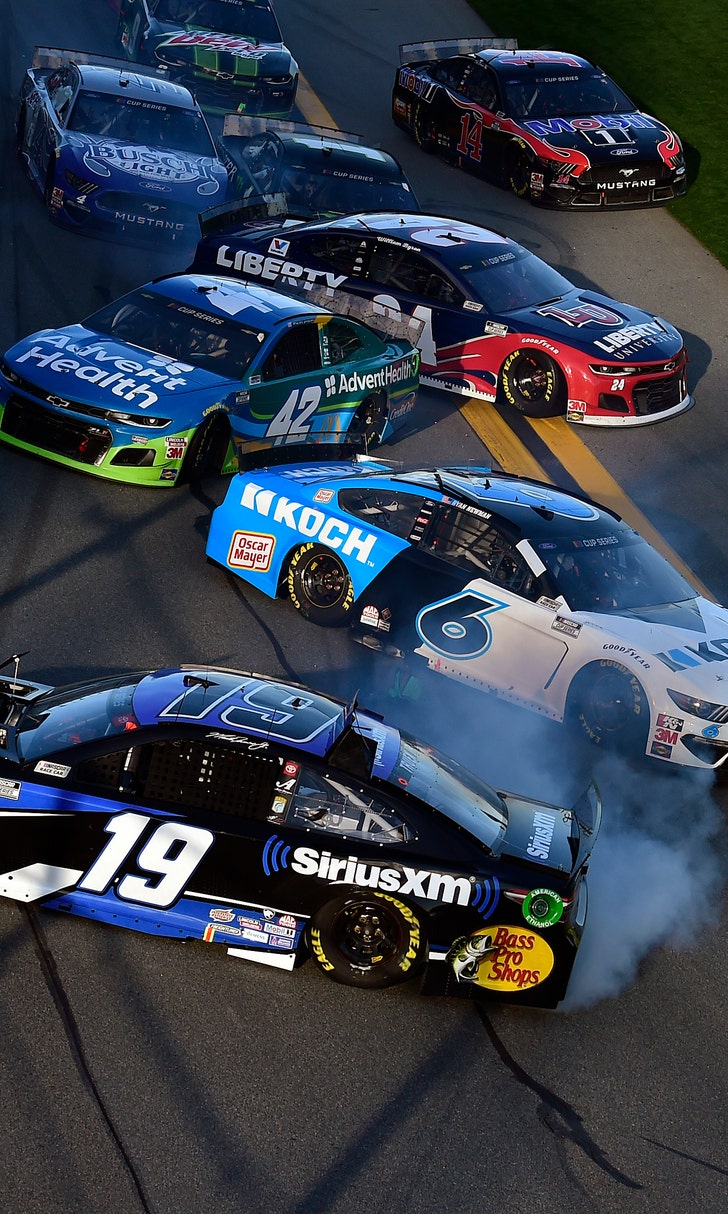 The Numbers Game At Daytona