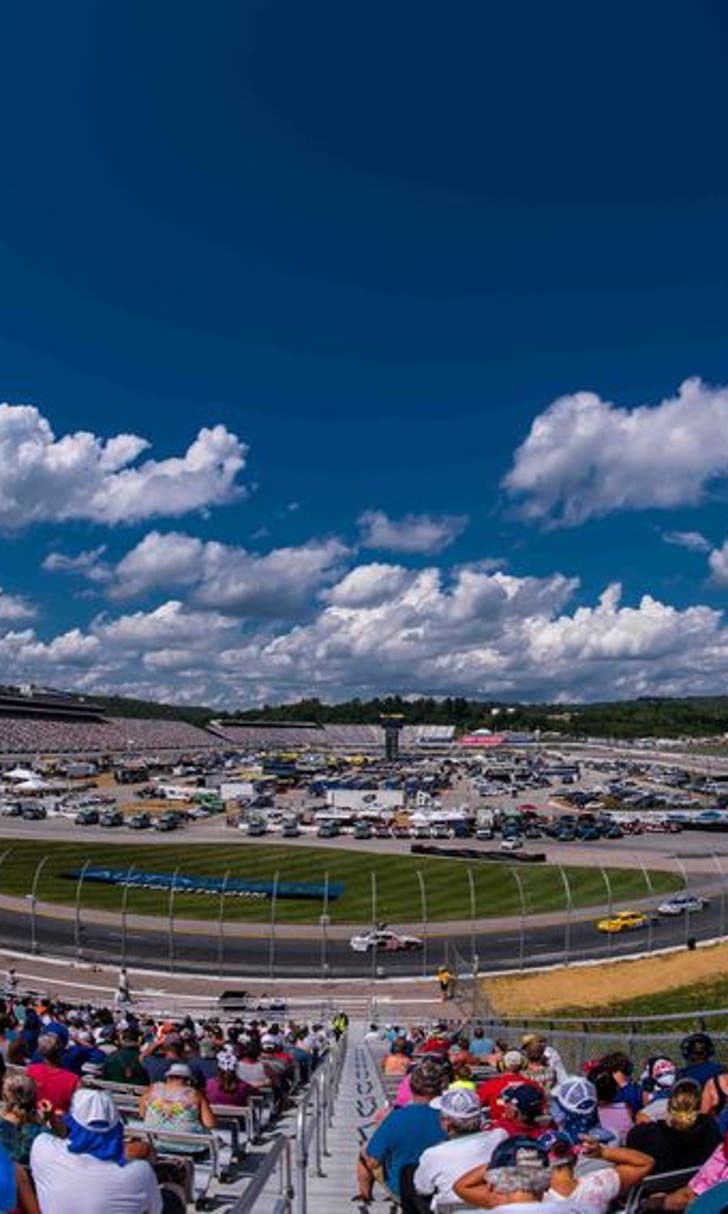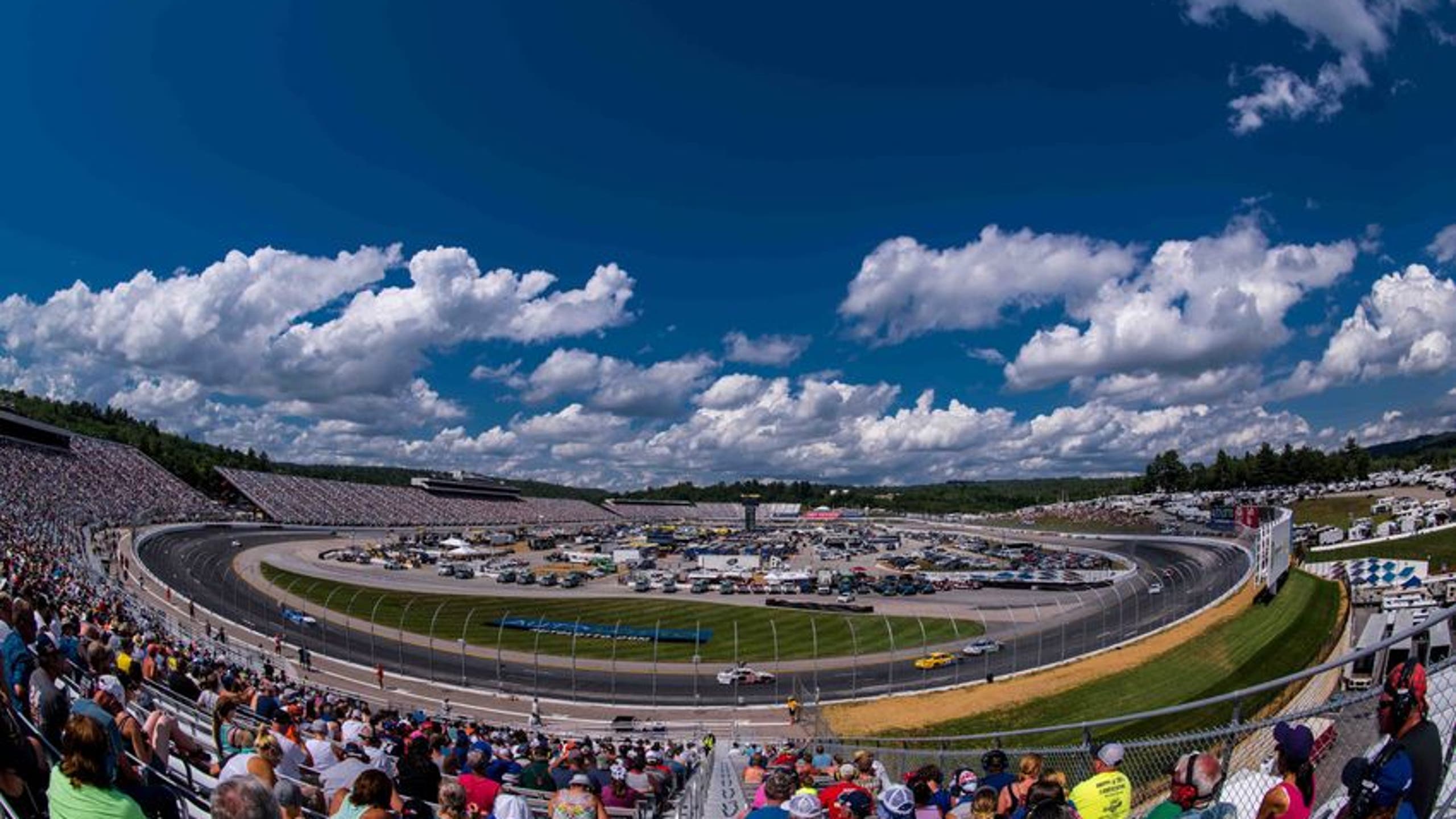 NASCAR Whelen Modified Tour Merger - Who Wins?
BY Fansided and Alex Herbst/FanSided via Beyond the Flag • December 15, 2016
NASCAR announced a merger of the northern and southern Whelen Modified Tour schedules beginning in 2017. But who's the real winner out of this?
Oh, the times they are a changing. Back in the day, local racing at small town tracks drove regional series like the Whelen Modified Tour to much success. However, that success seems to have reached a head, as NASCAR announced the unification of the northern and southern components of the tour beginning in 2017.
The new singular Whelen Modified Tour will feature 17 regular season races, and two non-points events at Cup Series tracks. The season will kick off at Myrtle Beach Speedway in South Carolina, and finish up at Thompson Speedway in Connecticut. Races at New Hampshire Motor Speedway (July) and Charlotte Motor Speedway (October) will be non-points races.
In addition to the calendar changes, the sanctioning body announced a reallocation of southern tour funds in order to assist current teams in making the transition to a unified tier. Understandably, Whelen Modified Tour teams are smaller and rely on more local and regional sponsors, making a larger travel schedule (seven states across seventeen races) even more challenging.
Perhaps the teams that will face the most challenges will be those from the former southern division. Only four races are scheduled to be run in the tour's former footprint of southeastern states, with three of them counting towards the championship. A further handicap for these teams will be the distance to the northern races, which range from New York to New Hampshire.
As the 2017 season closes in, the fans of the Whelen Modified Tour in the south are the biggest losers in this deal. With a limited slate of races in their neck of the woods, fans of this type of racing will have to rely on local tracks to bring the action going forward.
One can only hope that further expansion of the schedule will add southern races in the coming years. Tracks like Bowman-Gray Stadium, Caraway Speedway, Concord Speedway, and South Boston Speedway are currently left out in the cold, despite their deep history with the sport. It would be a shame to see the top modified drivers in the country leave these great facilities for good.
The Whelen Modified Tour will continue to be shown on tape delay on NBCSN, along with the K&N Pro Series East and West. Will you be watching the unified series in 2017? What do you think of the changes that NASCAR is making?
More from Beyond the Flag
This article originally appeared on
---
---