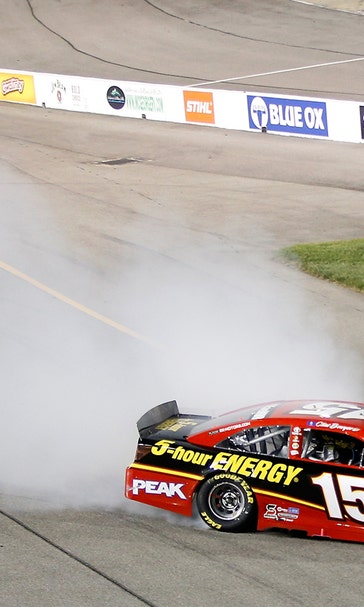 NASCAR reinstates Norris after suspension for role in 'Spingate'
January 23, 2014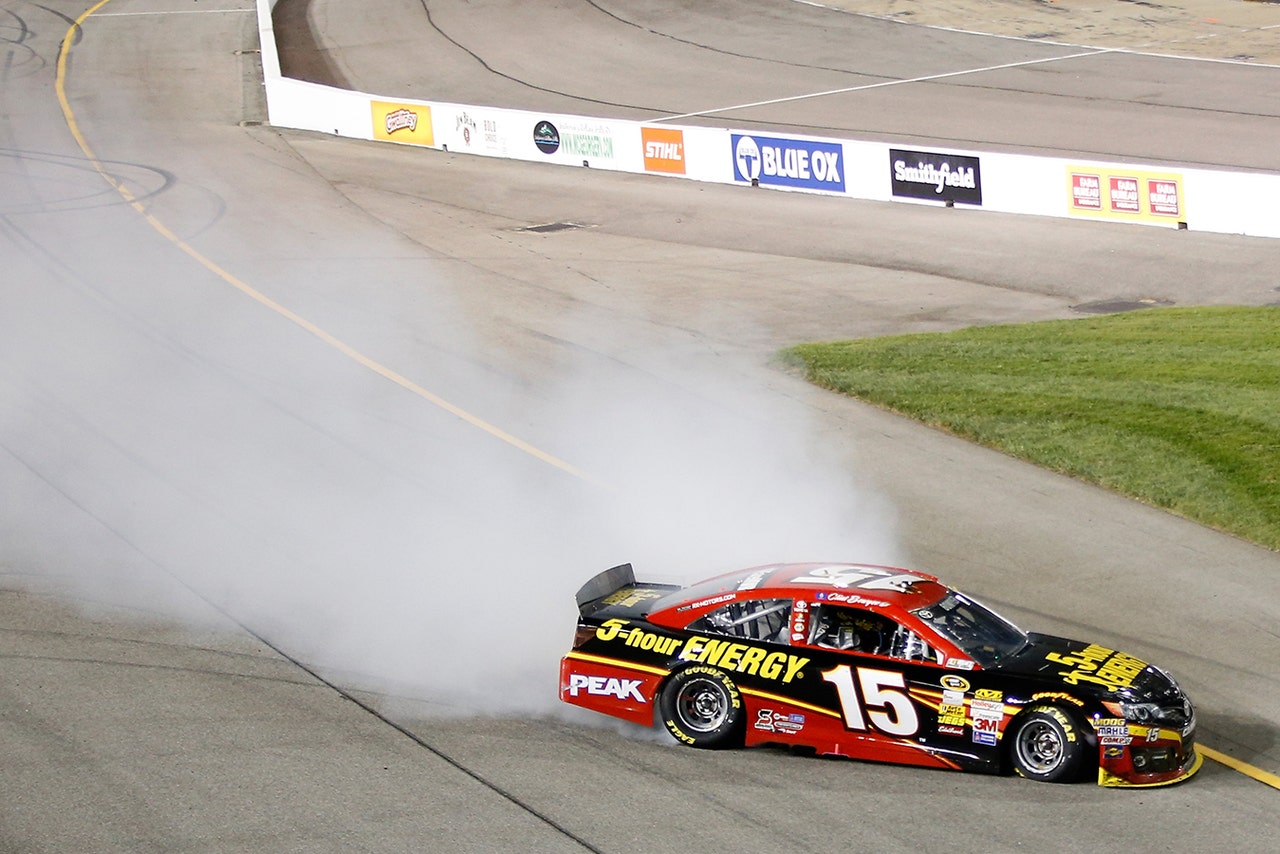 NASCAR on Thursday reinstated Michael Waltrip Racing executive vice president Ty Norris, who had been suspended since Sept. 9, 2013, for his role in the "Spingate" controversy at Richmond International Raceway two nights prior to his suspension.
Norris, who remains on indefinite NASCAR probation, was allowed to work at the MWR team shop but was not permitted at the track during his suspension.
"I appreciate NASCAR's action today and respect their position. I am focused forward and dedicated to the success of Michael Waltrip Racing and the continued growth of a sport that has been my home for the past 24 years," Norris said in a statement issued by the team after the NASCAR announcement Thursday afternoon.
In the Richmond race, Clint Bowyer spun with seven laps to go to bring out a caution flag that cost Ryan Newman what appeared to be a sure victory. In the closing laps, Norris ordered team driver Brian Vickers to pit, so Joey Logano could advance a position in the final standings.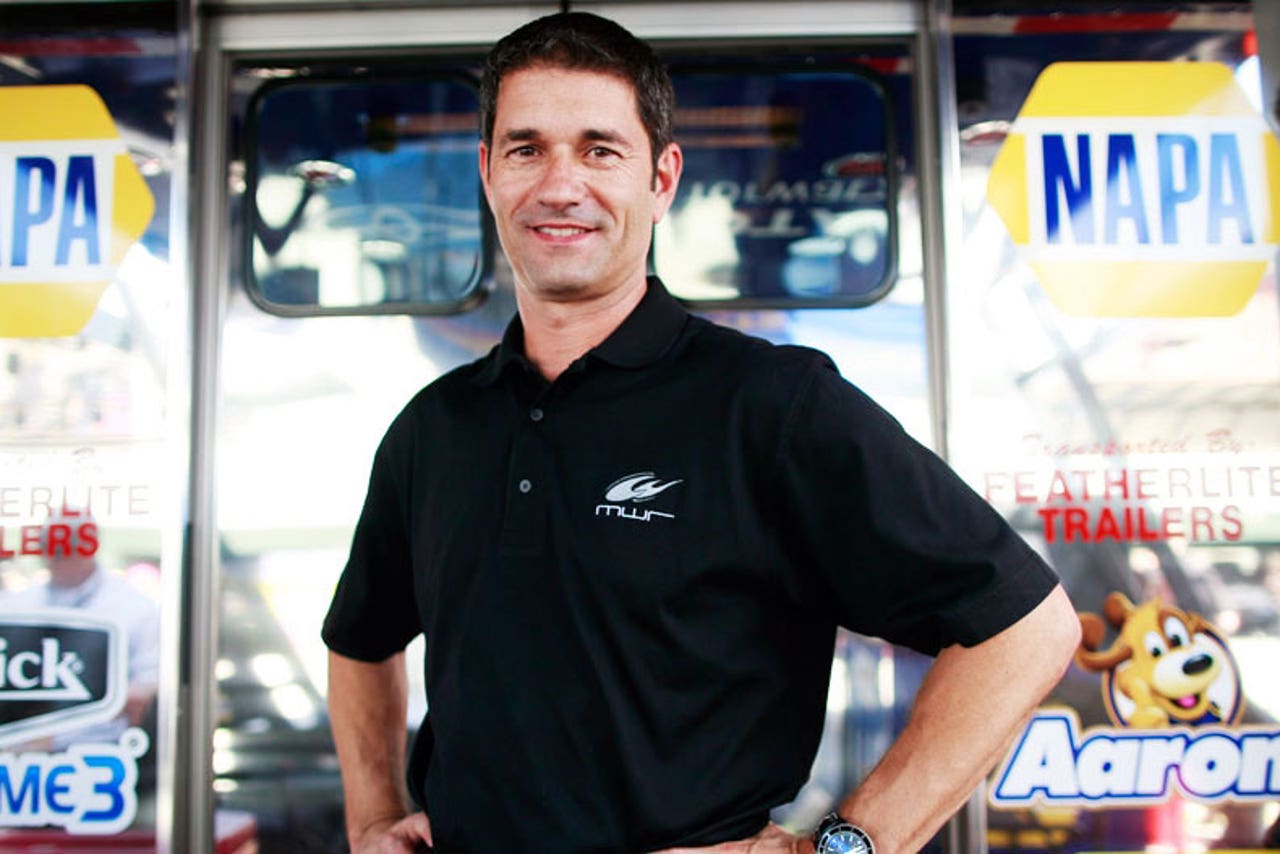 MWR's Ty Norris remains on indefinite NASCAR probation.
The move by Norris, who is also Vickers' spotter, allowed Logano to pick up two positions in the race and end NASCAR's regular season 10th in points, instead of 11th. And by finishing 10th, that temporarily allowed Truex to get the second wild card spot in the Chase for the Sprint Cup.
But Truex was kicked out of the Chase on the evening of Sept. 9, when NASCAR issued its penalties, which were wide-ranging.
MWR was found to have violated Section 12-4 (Actions detrimental to stock car racing). Each of the three MWR team cars was penalized with the loss of 50 championship driver and 50 championship owner points, respectively.
Those point penalties only count towards the regular-season point totals. Thus, Bowyer in effect started the Chase with no points disadvantage. But the point total for the No. 56 car driven by Truex  was reduced to 691, putting him in 17th position and eliminating him from the second wild card spot, which instead went to Newman.
NASCAR indefinitely suspended Norris and put the three crew chiefs -- Brian Pattie (No. 15), Scott Miller (No. 55) and Chad Johnston (No. 56) --  all on NASCAR probation until Dec. 31, 2013.
After the suspension, Truex's sponsor, NAPA, dropped MWR and the team cut back from three full-time cars to two for 2014. Truex left MWR for 2014 to join Furniture Row Racing and his old No. 56 MWR has had its number changed to 66 and this year will run part-time with Jeff Burton and Michael Waltrip driving. MWR has not announced how many races the 66 will run this year.
---
---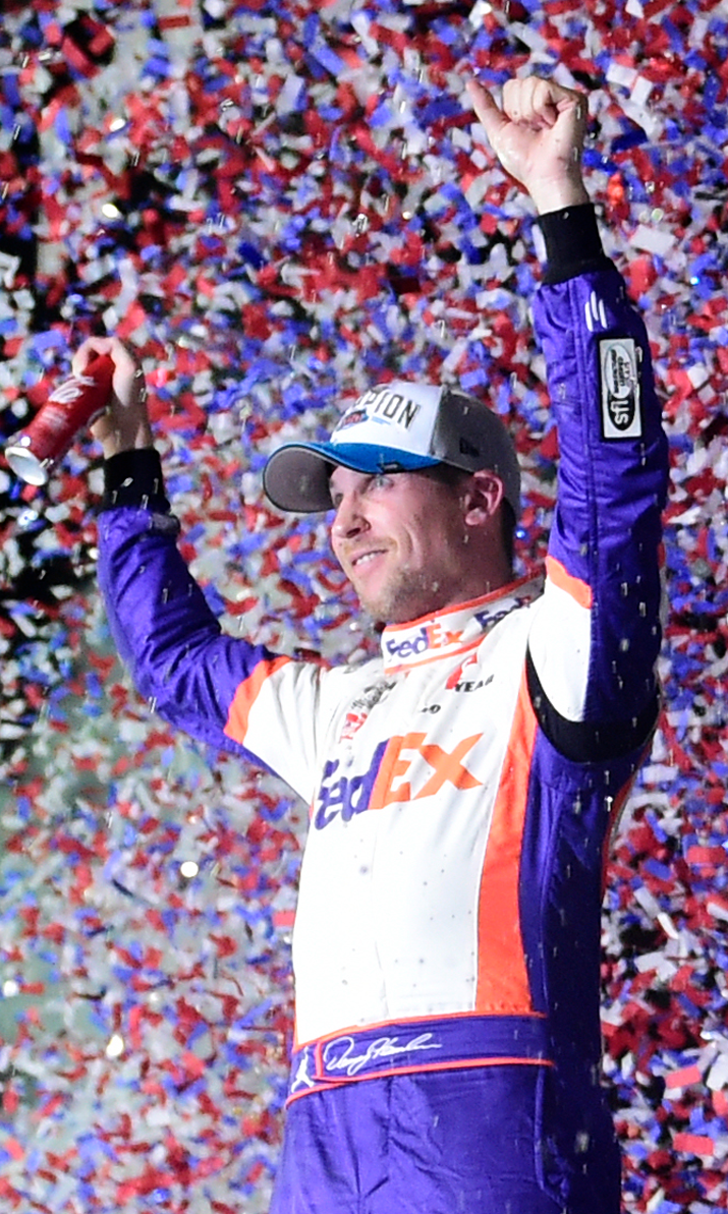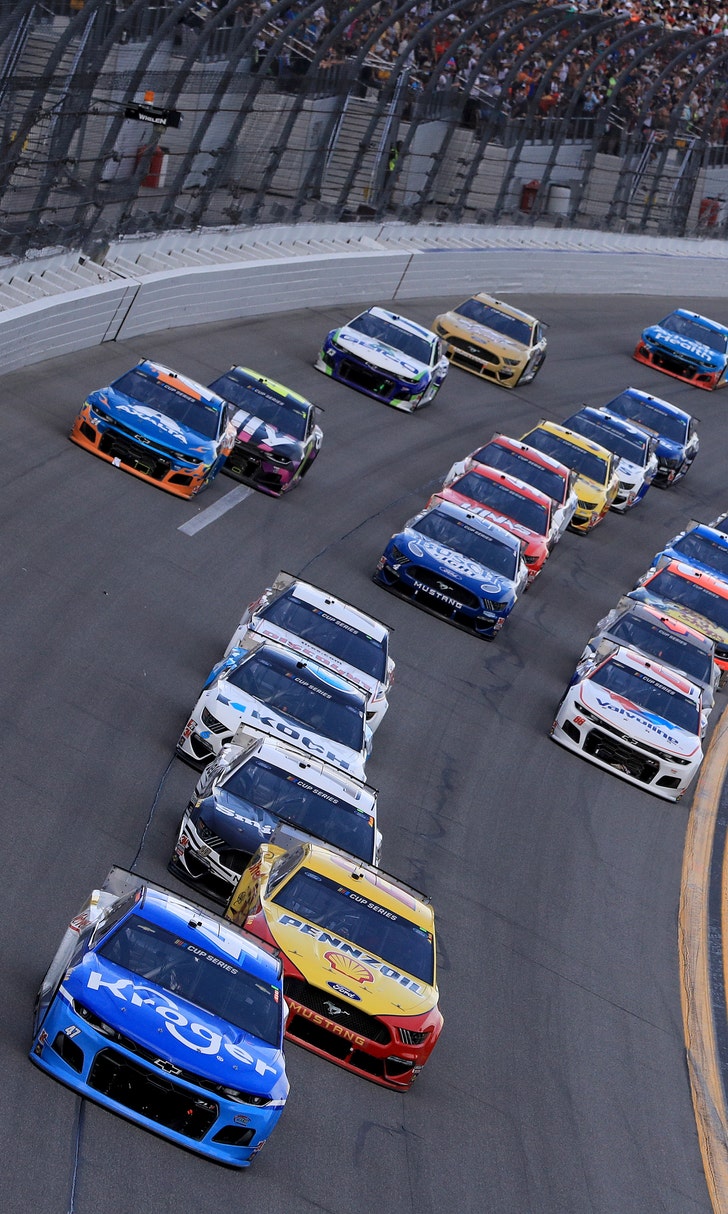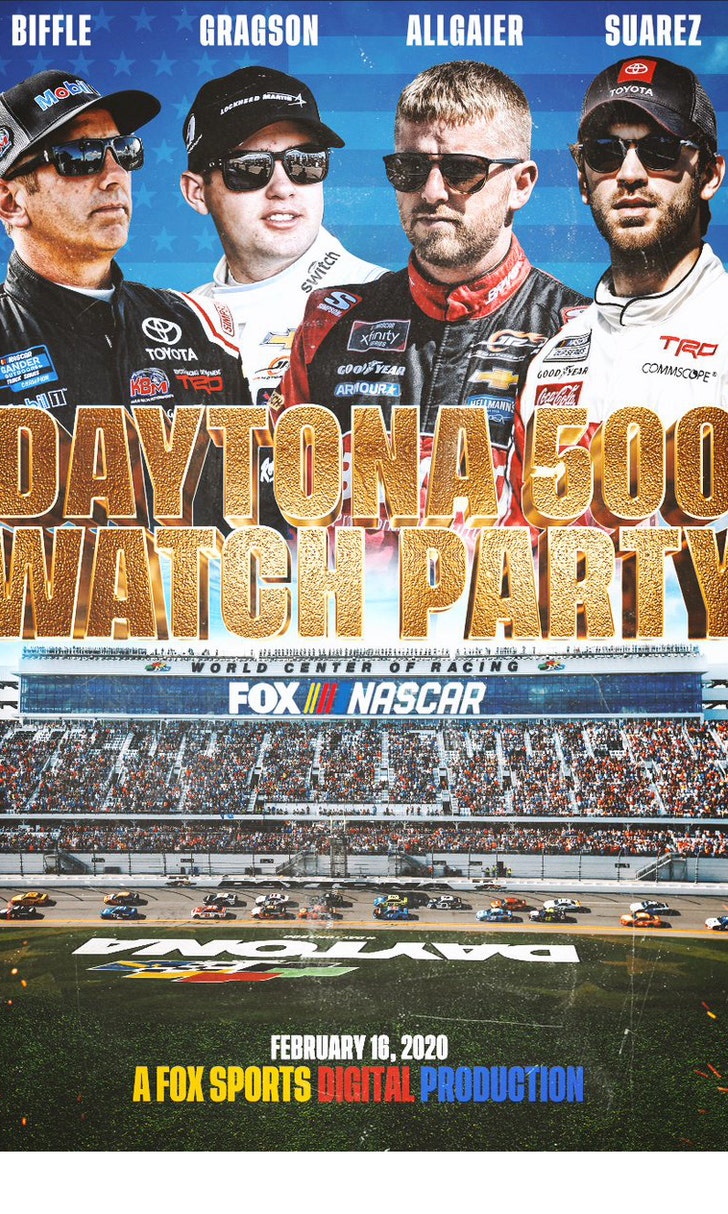 The Daytona 500 Watch Party!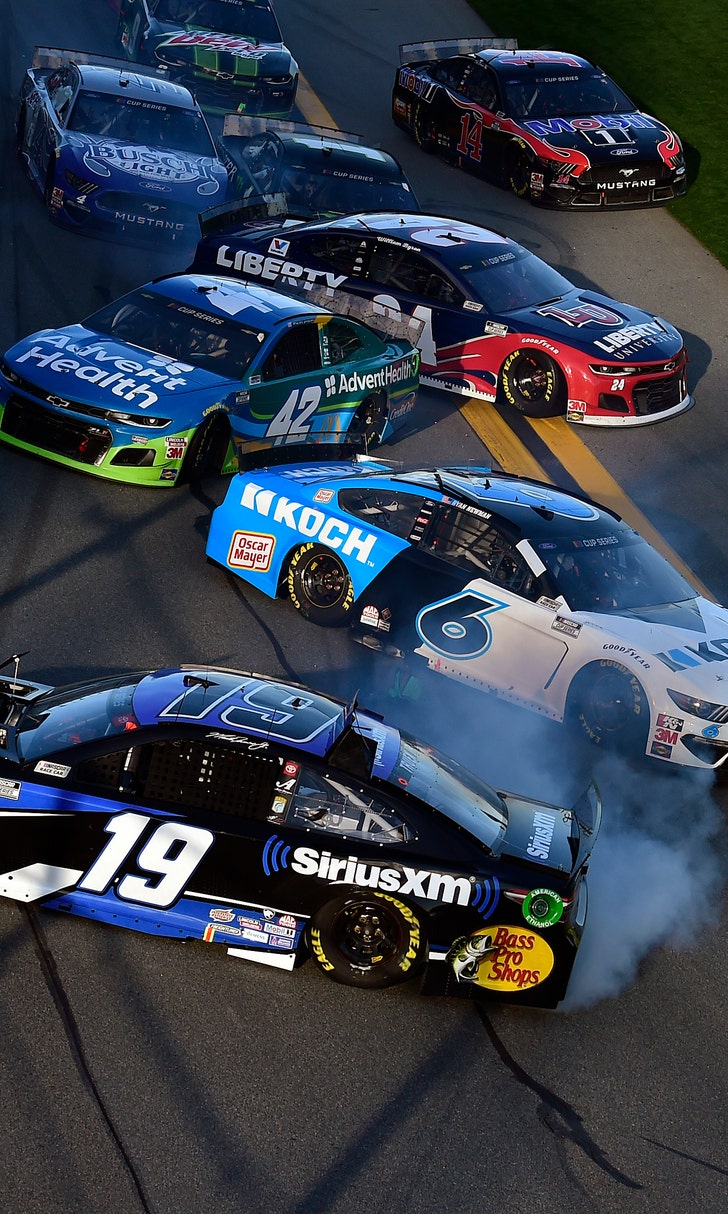 The Numbers Game At Daytona