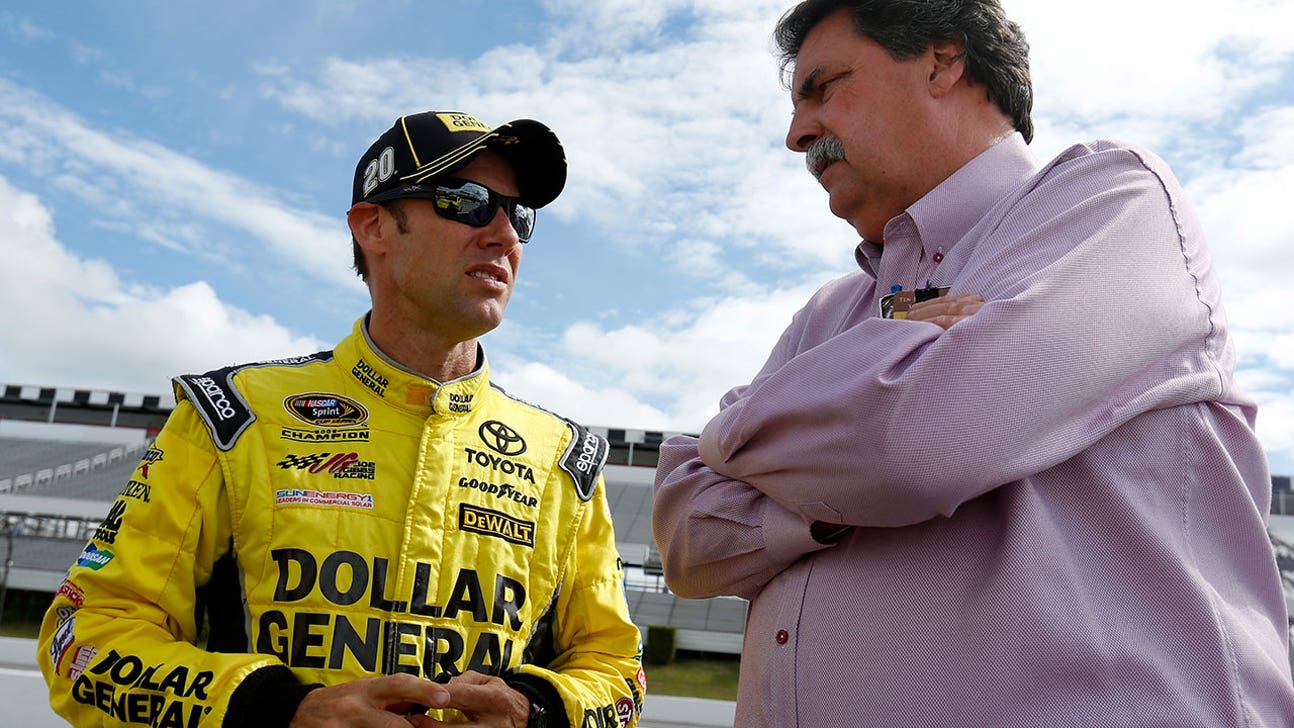 NASCAR meets with Kenseth before Homestead return
Published
Nov. 16, 2015 11:30 a.m. ET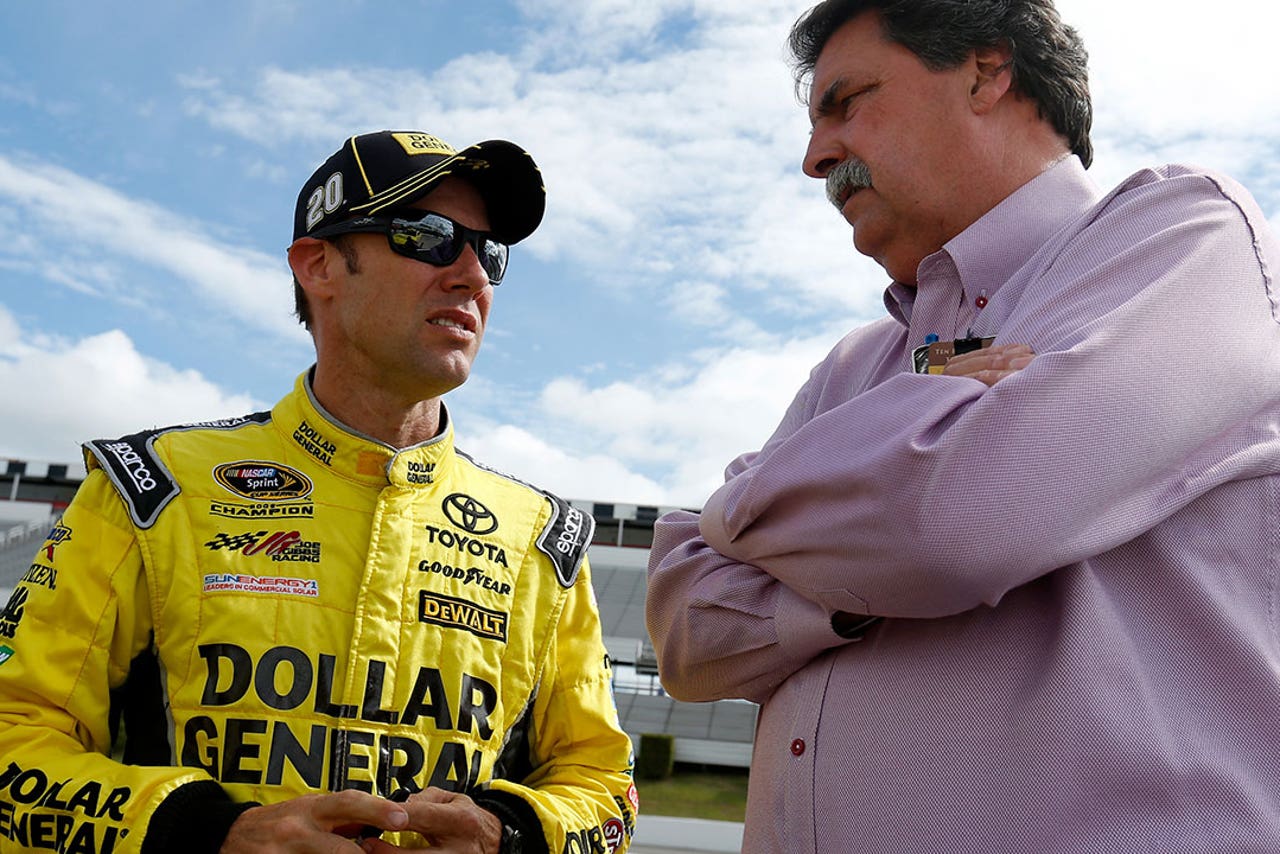 NASCAR Chairman and CEO Brian France met with Matt Kenseth on Monday, before the Joe Gibbs Racing driver returns from a two-race suspension this weekend at Homestead-Miami Speedway. 
According to NASCAR senior vice president and chief communications officer Brett Jewkes, France was "pleased with the dialogue" of the conversation with Kenseth. 
Kenseth was forced to sit out the last two races after intentionally wrecking race-leader Joey Logano in the closing laps of the Martinsville Speedway Chase race three weeks ago. The incident stemmed from a feud that had been building for over a year, but came to a head when Logano spun Kenseth while racing for the lead late at Kansas Speedway, costing Kenseth the victory.
Out of title contention, Kenseth was involved in an incident earlier in the Martinsville race with Logano's Team Penske teammate Brad Keselowski, an incident he felt Keselowski caused. Heavily damaged and running multiple laps down, Kenseth drove Logano's No. 22 Ford hard into the Turn 1 wall, ending both driver's day and causing a firestorm of controversy. 
While France praised Logano's hard racing at Kansas, calling it "quintesential NASCAR,"  he condemned Kenseth's actions at Martinsville. While serving his suspension, Kenseth told The Associated Press he stood by his actions at Martinsville and felt as if France had "encouraged" the retaliation. 
Despite sweeping the three-race Contender Round and having six wins on the season, Logano was unable to recover from the Martinsville incident and failed to advance to the Championship 4 that will race for the Sprint Cup title at Homestead on Sunday. 
---
---