MWR extends contracts with Bowyer, Pattie and 5-Hour Energy
BY Samuel Reiman • May 5, 2014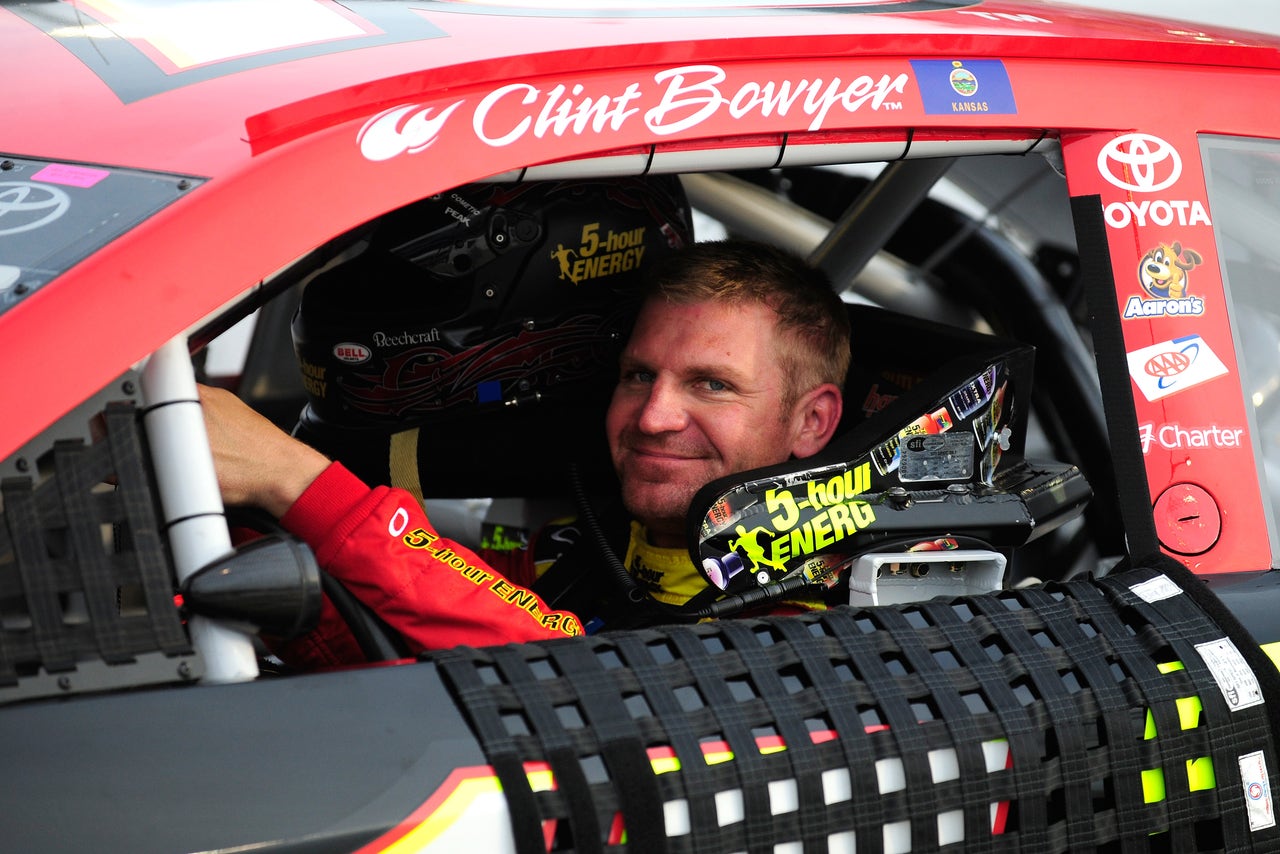 Michael Waltrip Racing announced Monday that it has signed multiyear contract extensions with driver Clint Bowyer, sponsor 5-hour ENERGY and crew chief Brian Pattie to race the No. 15 Toyota Camry in the NASCAR Sprint Cup series starting in 2015.
Bowyer joined MWR in 2012 and has since scored three wins and earned two Chase berths, including a runner-up finish to Brad Keselowski in 2012. Bowyer will celebrate his 300th Cup start this weekend at Kansas Speedway.
"This is big news for all of us," said Bowyer. "It creates great stability and excitement about what the next few years can bring. MWR is my racing home and continuing this relationship with 5-hour ENERGY was a high priority.
"It's time to put the paperwork in a drawer and focus on winning."
"Since the first day 5-hour ENERGY, Clint and Brian showed up at MWR, we have been a contender for wins and championships," said co-owner Michael Waltrip. "I am so thankful that we get to continue and add to what we have built."
The familiar red, black and yellow brand colors of 5-hour ENERGY will adorn the No. 15 in 24 NASCAR Sprint Cup events each year starting in 2015, with additional primary partners PEAK and AAA Mid-Atlantic sponsoring it in the other 12 races.
"We have clearly aligned ourselves with one of the most competitive and energetic drivers in racing and we felt it was really important for us to continue the equity we have built over the past three years," said Scott Henderson, president of 5-hour ENERGY. "We love Clint, the people at MWR and the sport of NASCAR. The extension decision was also based on our racing program's success with our sales team and all of our participating retailers."
---
---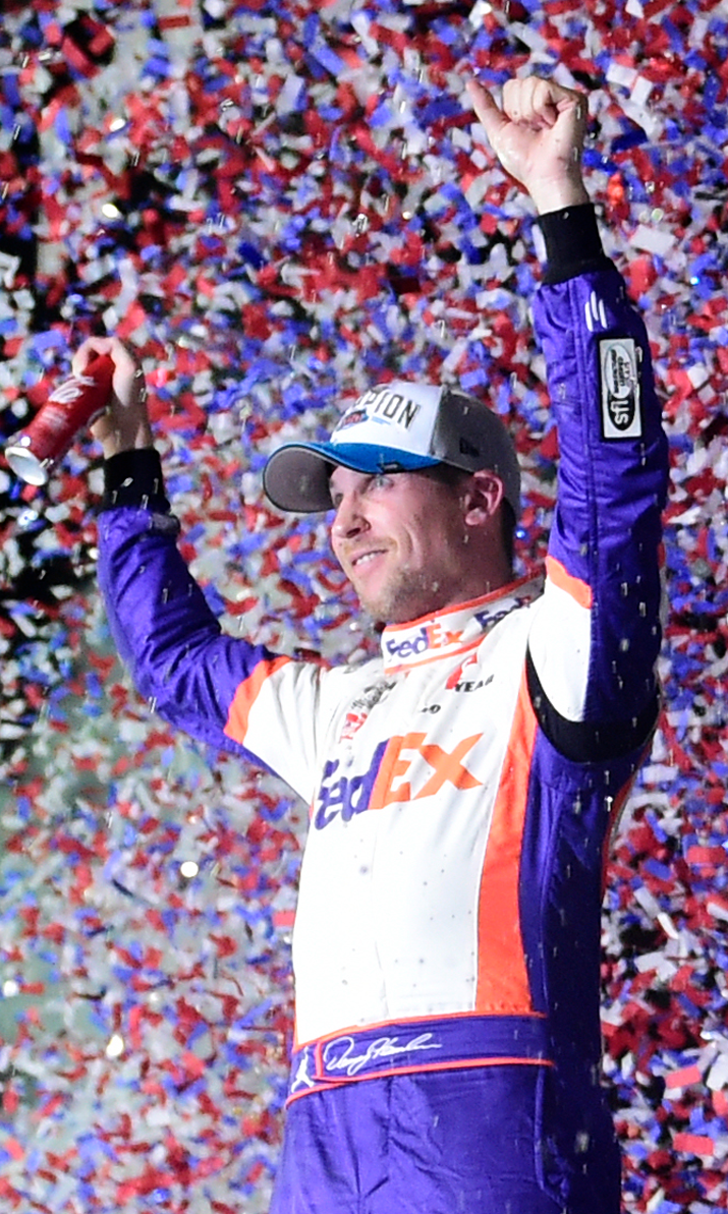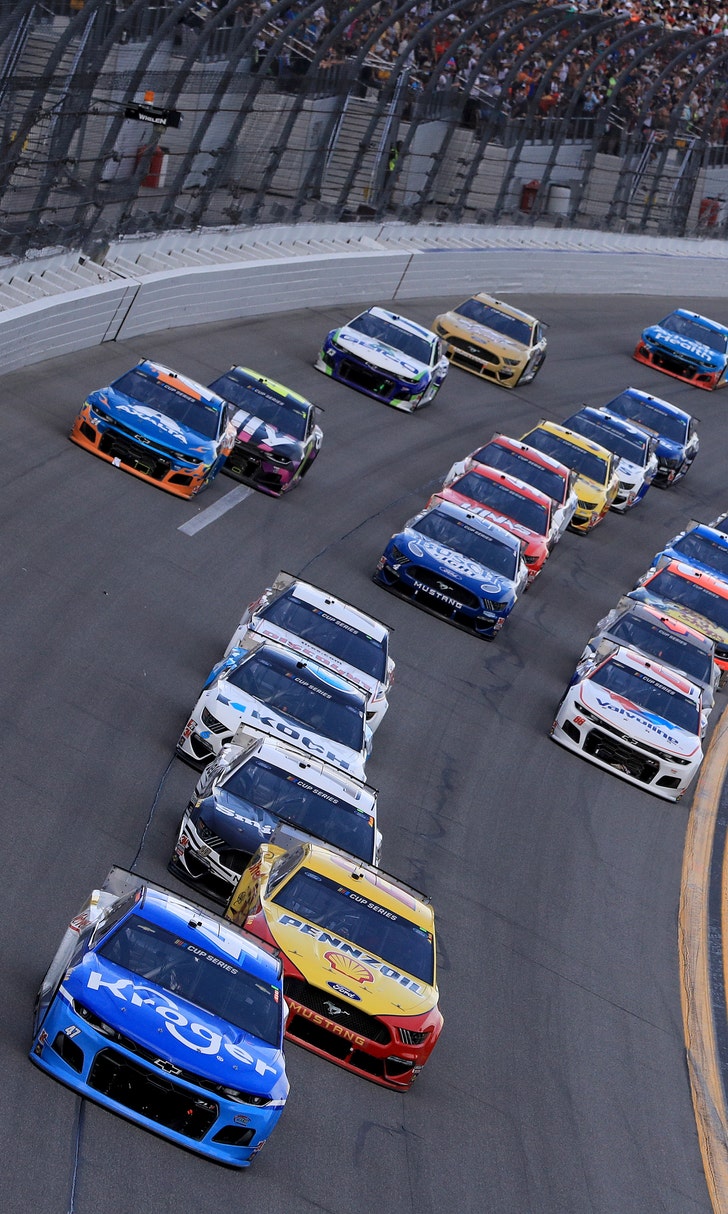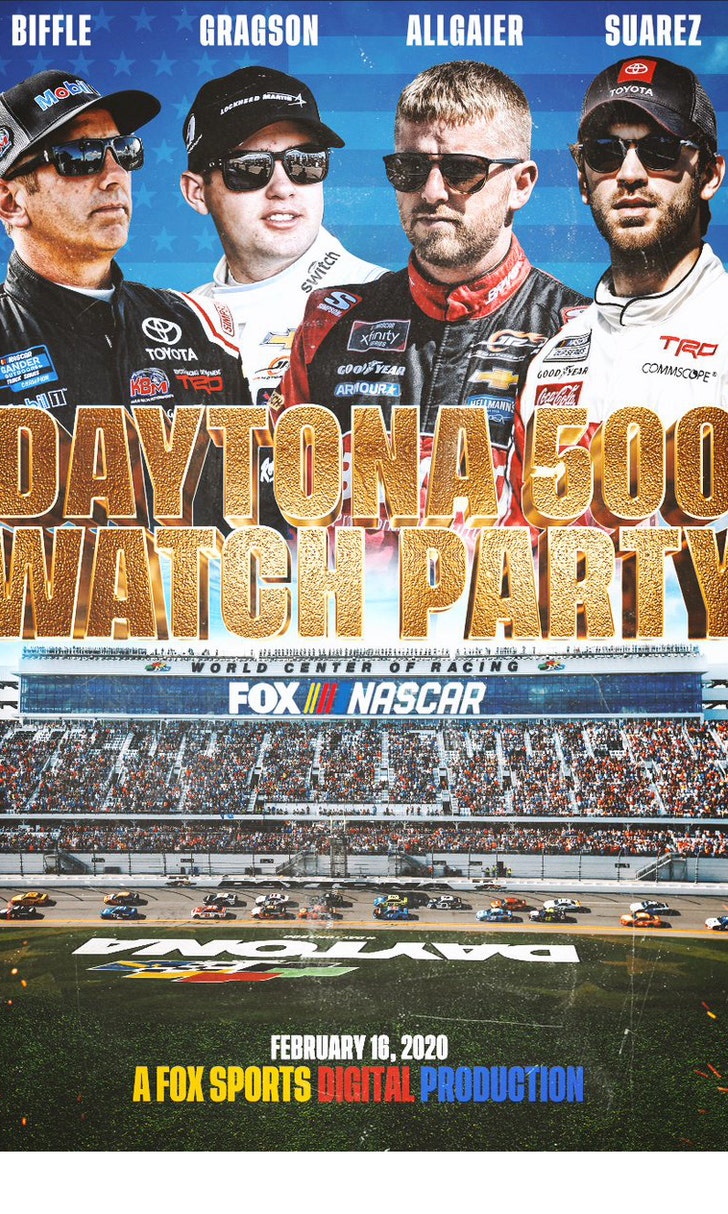 The Daytona 500 Watch Party!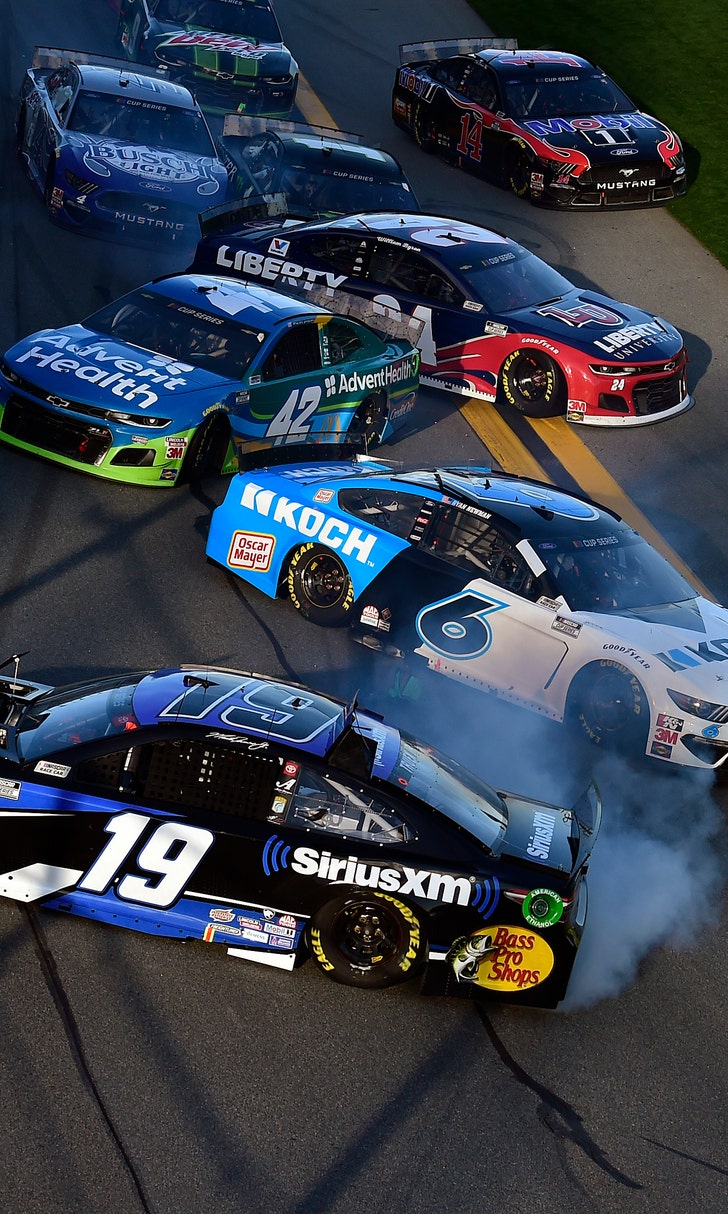 The Numbers Game At Daytona