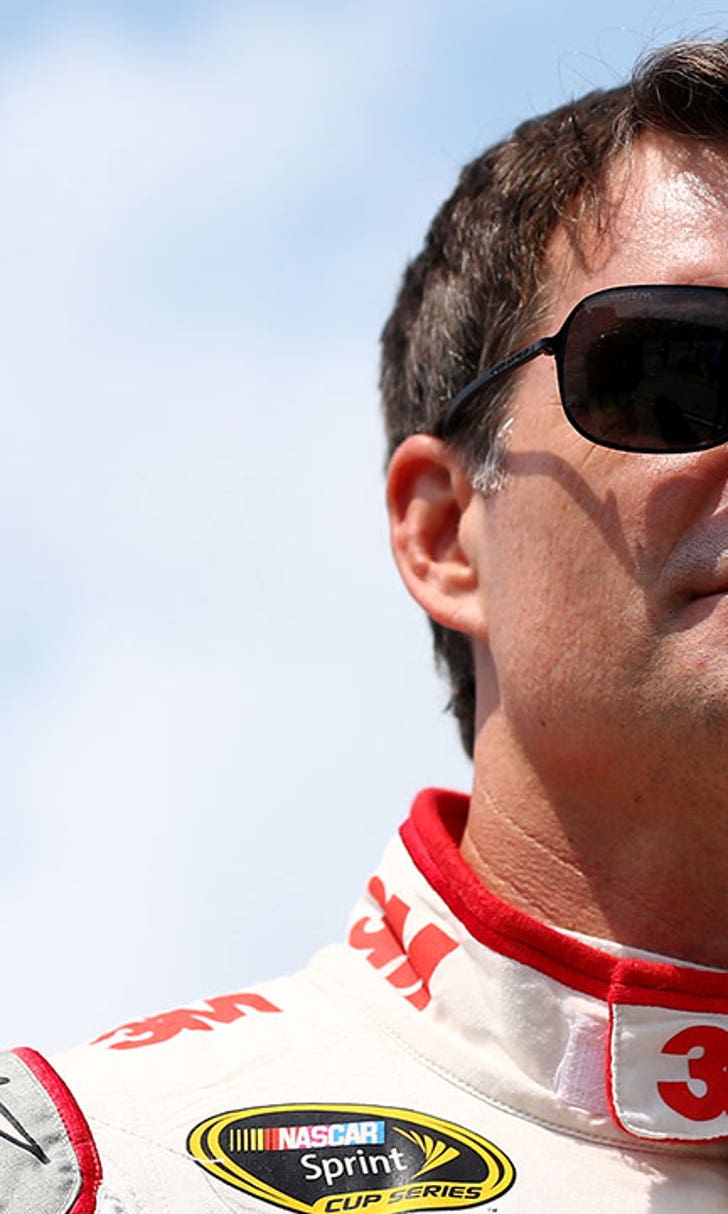 Five reasons why Jeff Gordon will win the Chase for the Sprint Cup
BY Tom Jensen • October 12, 2015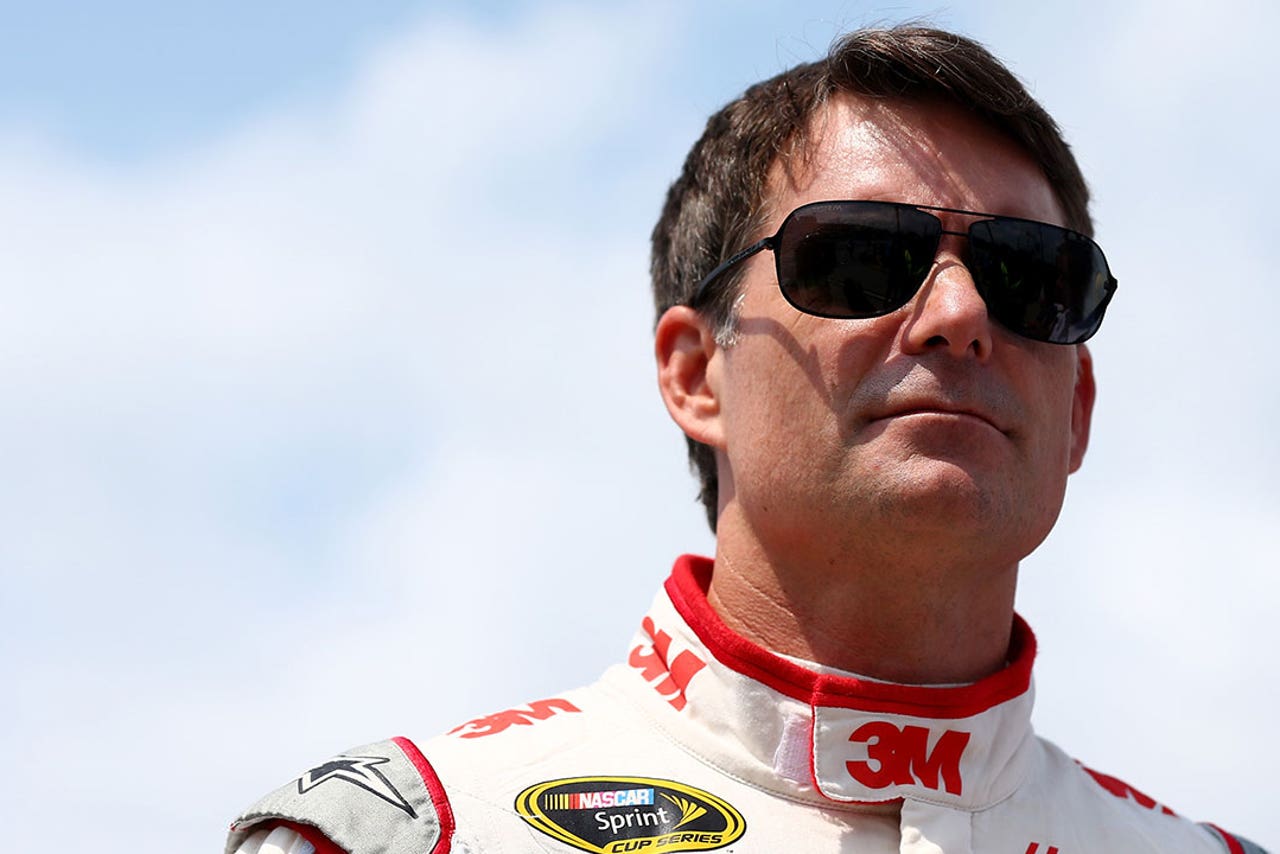 In his final season as a NASCAR Sprint Cup Series driver, four-time champion Jeff Gordon is still very much in championship contention.
After advancing through the three-race Challenger Round of the Chase for the NASCAR Sprint Cup, Gordon finished eighth in Sunday's Bank of America 500 and now is ranked seventh in points with two races to go in the Contender Round of the Chase.
Following are five reasons why Gordon will win the championship this year and finally compete his drive for five.
5. Experience -- At 44 years old, Gordon is the oldest and most experienced driver left in championship contention, and he's got a veteran team around him at Hendrick Motorsports. Neither he nor his team is prone to getting rattled or making mistakes when the going gets tough. And Gordon's confidence is high right now after he qualified just 22nd at Charlotte but drove through the field to finish eighth.
4. Consistency improving -- After a slow stretch towards the end of the Sprint Cup regular season, Gordon has begun to pick up the pace of late.  During the last five races, Gordon has posted three top-10 finishes and a worst finish of 14th at Chicagoland Speedway, a race he was in contention to win in the closing laps before getting shuffled back on a late restart. And Gordon has a whole series of good tracks coming up for him. 
3. Competition in trouble -- Jimmie Johnson and Tony Stewart, two drivers with nine Sprint Cup championships between them, aren't in the Chase. Stewart didn't make it at all and Johnson was eliminated in the Challenger Round. Joe Gibbs Racing teammates Kyle Busch and Matt Kenseth, two drivers who have combined for nine victories already this year, are 10th and 12th, respectively, in points, after bad days at Charlotte. If they don't make it out of the Contender Round, either, Gordon's path to a title will be considerably easier.
2. Now or never -- Talk about a sense of urgency. Gordon knows it's now or never to finally win that elusive fifth championship to go with the four in won in 1995, '97, '98 and '01. This is Gordon's last shot at a title and he wants it bad. And you just know team owner Rick Hendrick won't leave any stone unturned in helping Gordon win.
1. Hollywood ending -- Since its inception in 2004, the Chase has produced some remarkable finishes: Kurt Busch lost an entire wheel and tire in the inaugural Chase, missed the pit wall by inches and rallied for a top-five finish and the championship. Jimmie Johnson won four straight Chase races in 2007 and Tony Stewart won five of 10 in 2011 to take the title. Last year, the championship came down to the final laps before Kevin Harvick sealed the deal at Homestead. NASCAR loves drama-filled endings and what could possibly be more dramatic than Gordon winning it all?
---
---