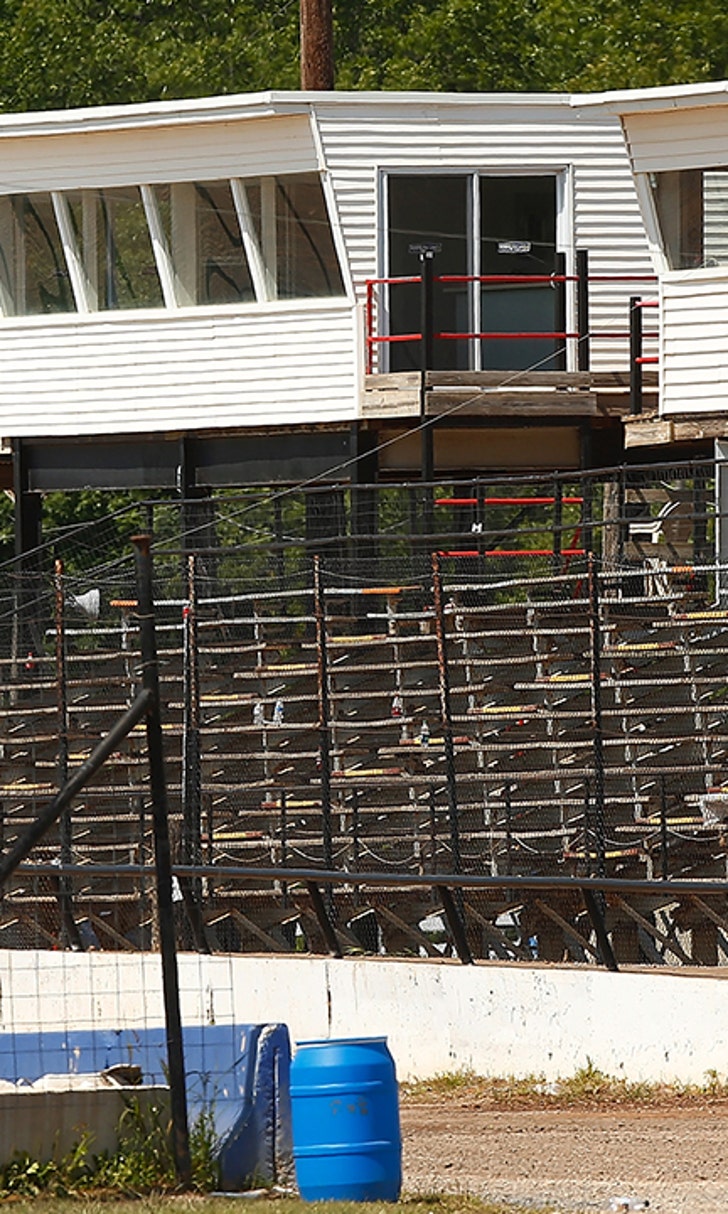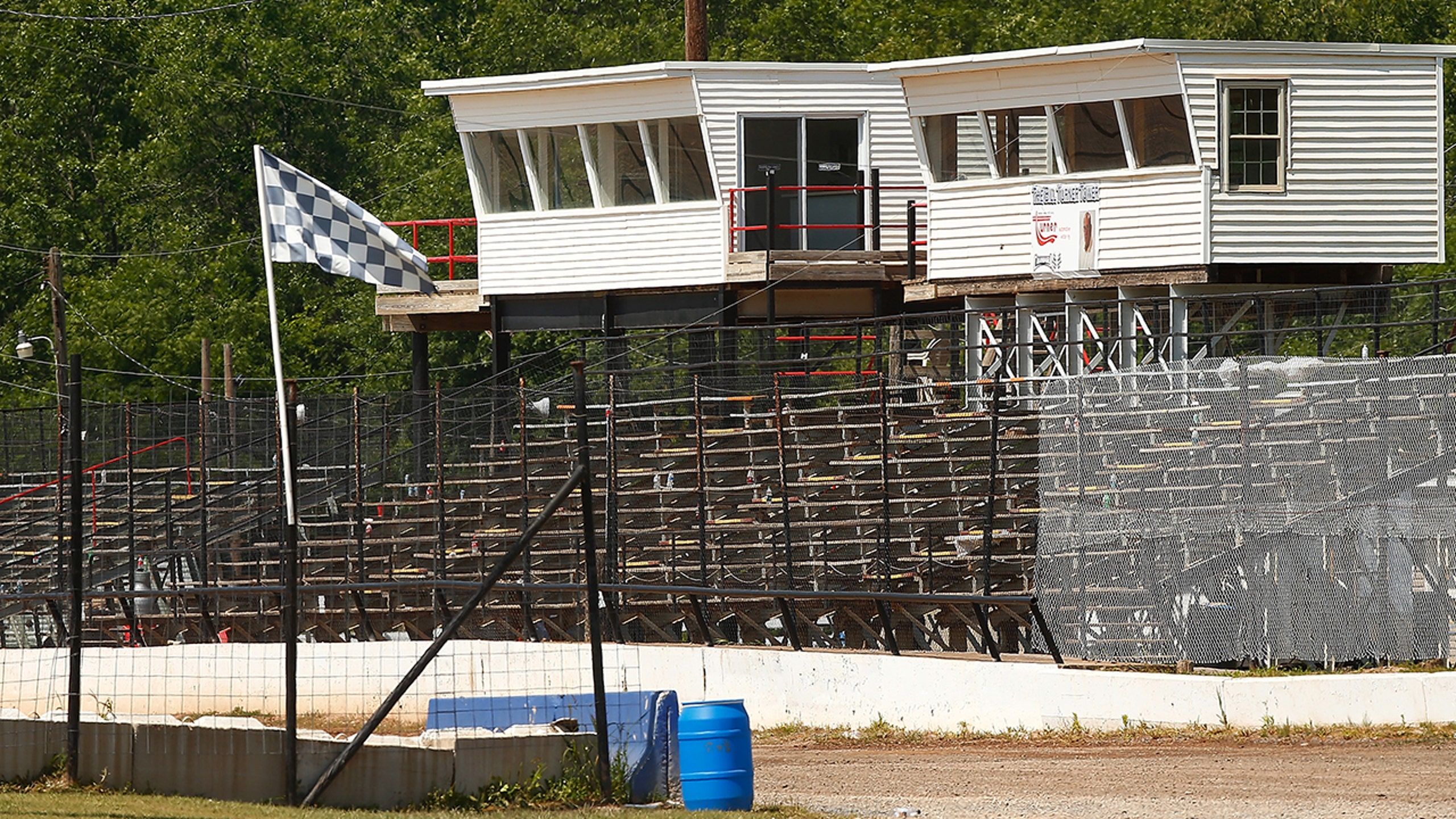 'Devastated' track promoter issues statement on Stewart/Ward incident
BY foxsports • August 11, 2014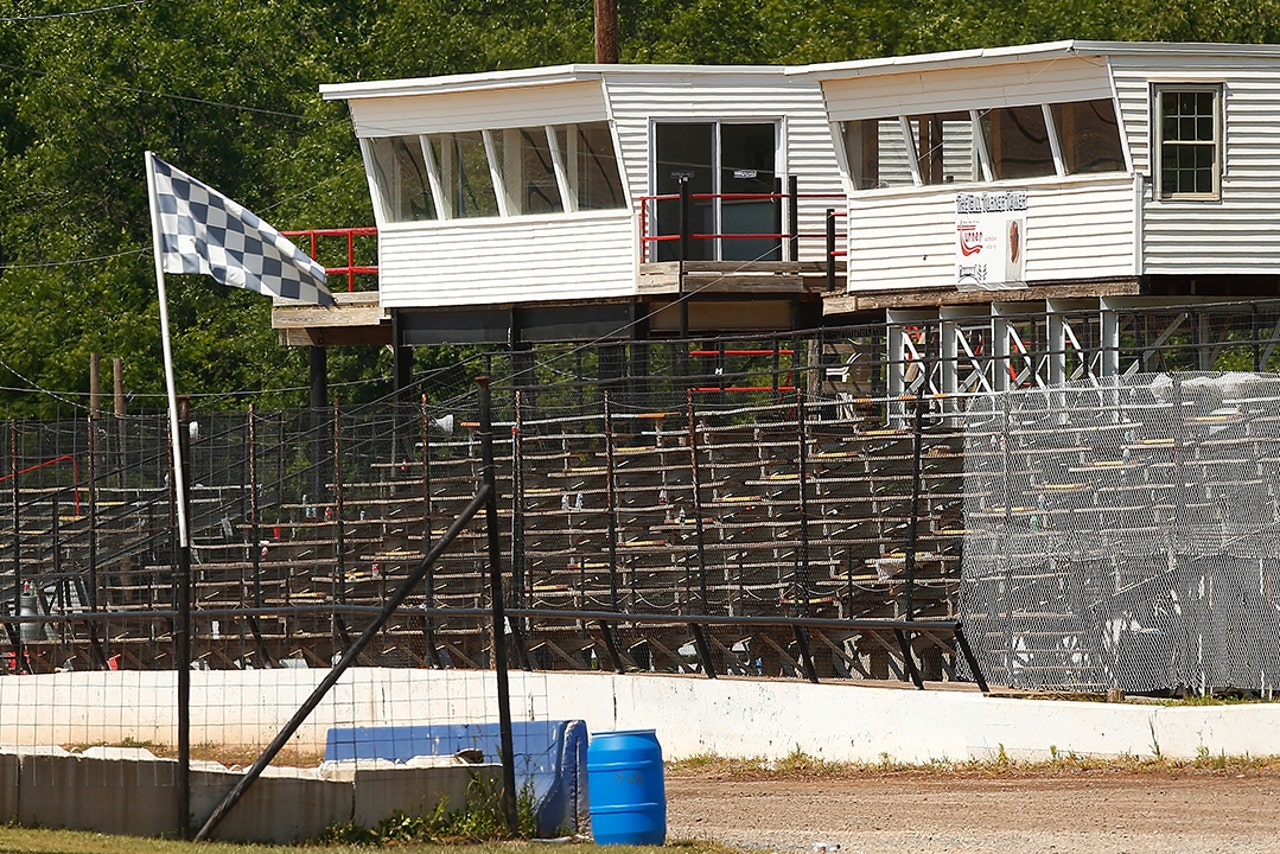 The promoter of Canandaigua Motorsports Park, the track at which 20-year-old Kevin Ward Jr. lost his life Saturday night, has issued a statement concerning the incident on the track's Facebook page.
On Saturday night, three-time NASCAR Sprint Cup Series champion Tony Stewart struck and killed Ward, after the local racer climbed from his car and approached Stewart's vehicle on the track.Ward was pronounced dead on arrival at the local hospital.
Stewart did not participate in Sunday's NASCAR Sprint Cup Series race at Watkins Glen International, and does not face charges at this time. However, Ontario County (N.Y.) Sheriff Phillip C. Povero has stated "all options remain open" in the case. 
In his statement, track promoter Jeremie Corcoran extended his condolences to the Ward family, thanked his track medical staff and addressed some of the "hateful comments" found on the track's Facebook page Sunday morning.
"I am extremely devastated from the tragic incident that occurred at Canandaigua Motorsports Park on Saturday night as I know are many, many, others. 
"First and foremost I offer my sincerest and deepest condolences to the Ward family. Kevin Ward Jr. was a spirited competitor and loved by so many. This is a tremendous loss to this family and the racing family as well. I have spoken to the family and they spent prayer time at the track Sunday in the early morning hours. Godspeed #13!
"To all the fans that witnessed this incident I have you in my thoughts. This has been difficult to process and it surely is not what you come to the races for. I do ask that you hold on to your integrity and have compassion for everyone that was involved in this. I understand that we all can have opinions and have the right to express them, I just ask that you think about all the lives that have been affected over this before you speak out. So many people are affected. So many are hurting. No one deserves more pain or blame. We need unity to support all that are hurting and the sport of racing we care so much about. That is the only way for us to heal and move forward. 
"To all my staff that responded to this terrible tragedy I thank you for your professionalism and dedication. Our Medical Staff did everything they could and I know you are all hurting. All the Safety and Track Officials that scrambled to secure the track and keep everyone focused and calm I thank you. To all my friends that have called/texted me I thank you for your encouragement and support.
"I have made the decision to cancel our upcoming "Whacko Wednesday" event on Wednesday August 13th at Canandaigua Motorsports Park to give my family, staff, fans, and racing teams time to grieve and process all that has occurred. I will let everyone know about next weekend as soon as I can.
"Lastly, I had to have our Facebook Page taken down early Sunday morning due to insensitive and hateful comments. I plead with you to be respectful so we can keep this page active for you to keep informed."
Sincerely,
Jeremie Corcoran and Family.
---
---