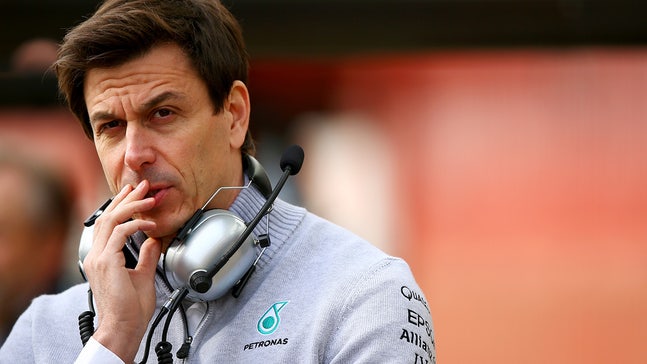 Toto Wolff on Ferrari: 'Having an enemy pumps you up'
Published
Mar. 14, 2016 3:39 p.m. EDT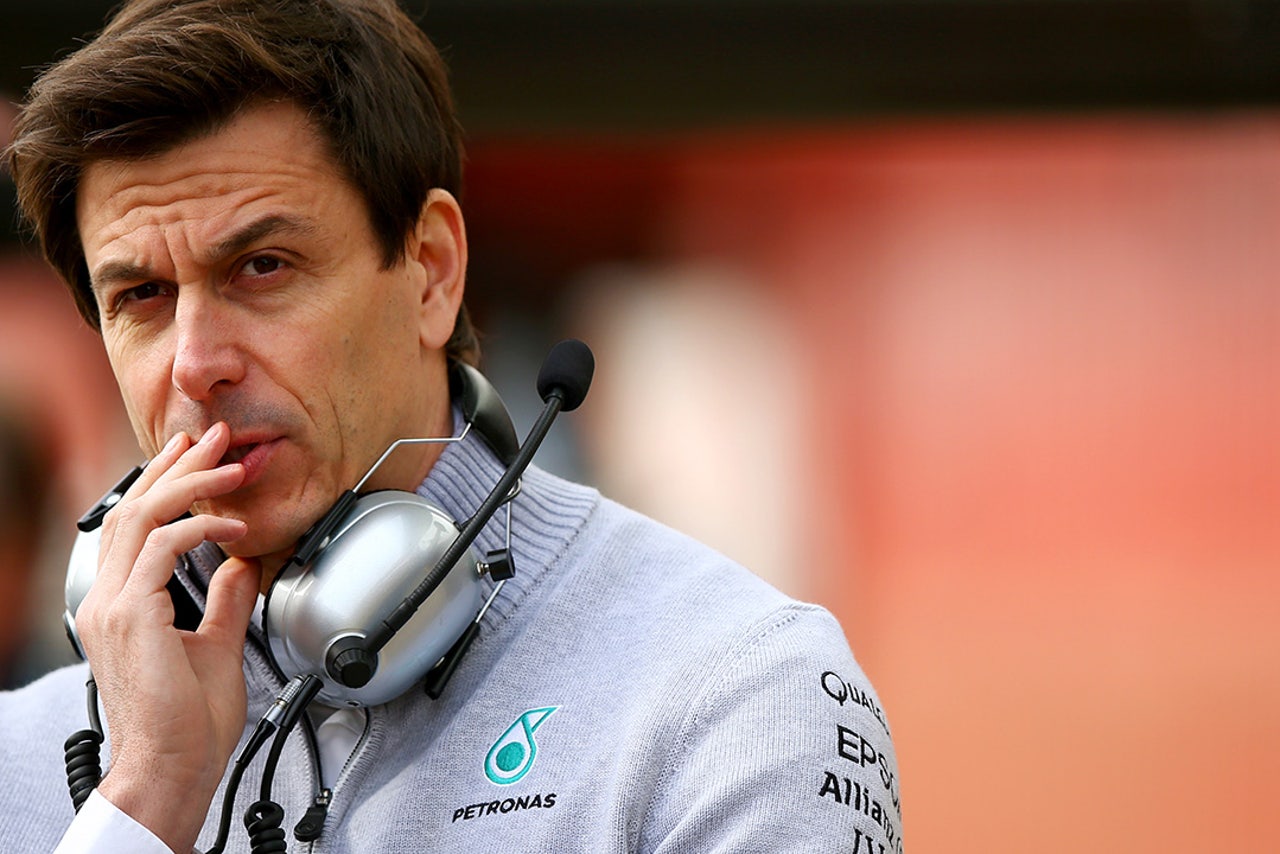 Mercedes boss Toto Wolff says the team has been given extra motivation by the prospect of a strong challenge from Ferrari this season.
Unlike its rival, Mercedes didn't show its hand over one lap in Barcelona testing, but Wolff is adamant that it will be a close battle.
"We expect the competition to be tougher than ever this year," said Wolff. "Expectations are high, both internally and externally. But Ferrari look confident and there will likely be other teams involved in the battle. Testing is about clocking mileage and understanding the car, so there is no clear order at this point.
"But if it were to be this way, that's something we would enjoy. We are racers and we love a challenge. Having an enemy pumps you up for a battle, and having strong competitors motivates us to push even harder.
"This is not a sport where you can relax. The minute you start being complacent you lose out, so you have to keep the energy in the system and we are doing this all the time. Likewise, the drivers need to keep raising their game. They are major competition for each other in the same car, which is not always going to be easy to handle. But with others also in the mix, it will be interesting to see how the dynamic evolves. We've shown in the past two seasons that there are no team orders -- and this does not change."
Wolff made it clear that he's ready for challenges off track.
"Formula One is a sport, but it is also entertainment," he said. "Controversy, both on and off track, makes headlines. That's not a bad thing, it's part of the world we live in. But we can think about that later."
---
---