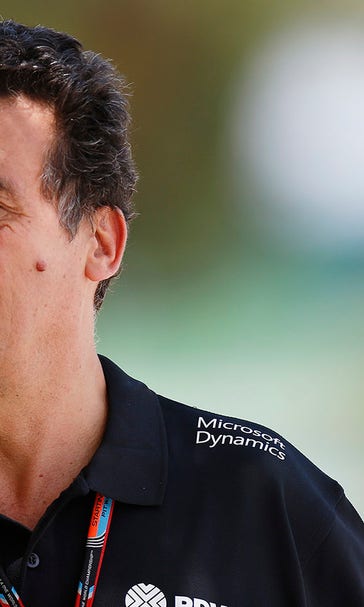 Singapore GP not make or break, says Lotus F1 boss
BY Adam Cooper • September 10, 2015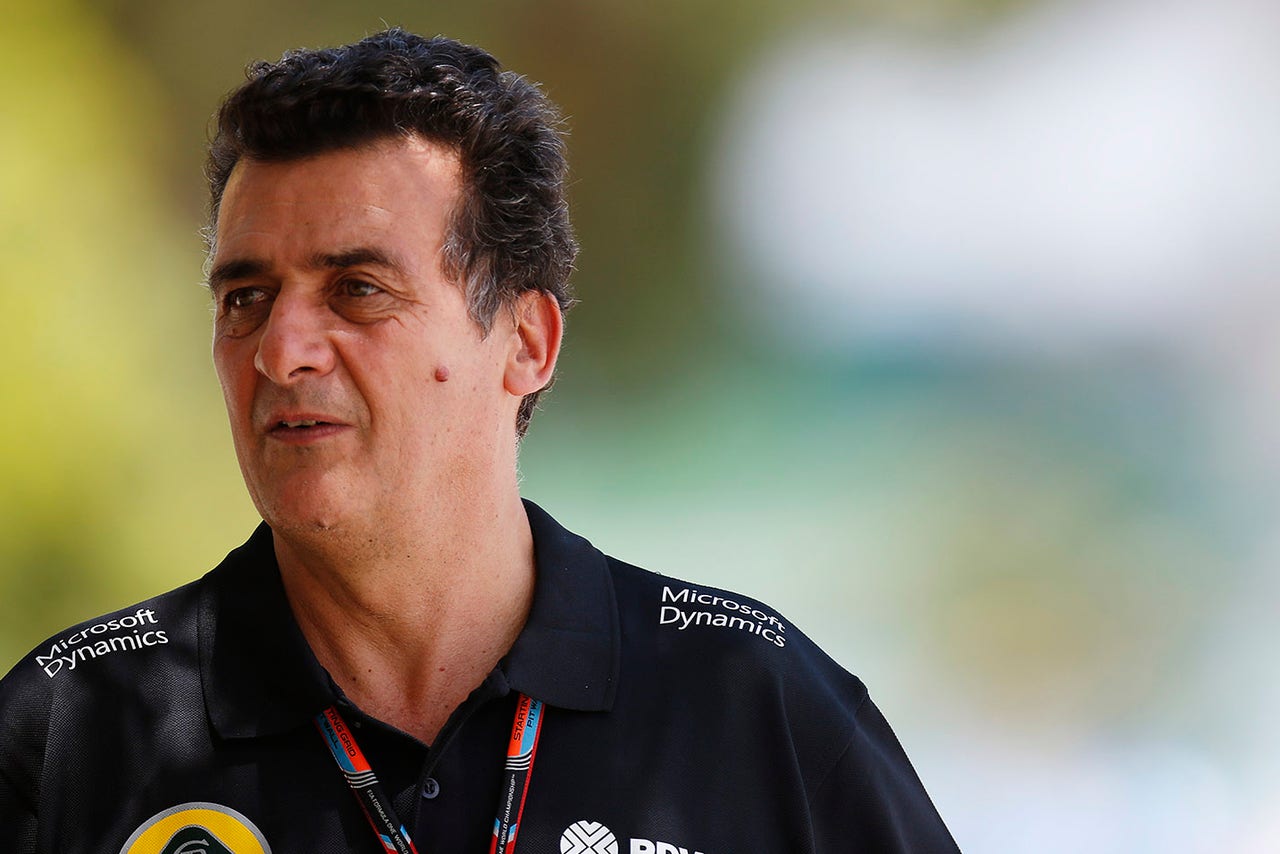 Lotus deputy team principal Federico Gastaldi denies that the build-up to the seven flyaway races represents a crunch time for the Enstone team as it awaits news on the potential Renault takeover.
The next 11 weeks involve considerable expense for all the F1 teams in terms of freight and personnel travel and accommodation costs, and Lotus has made no secret of its cash-flow problems.
"Everything has been planned, like all teams were look ahead," Gastaldi told FOXSports.com. "Part of the freight has already gone to Singapore. Hotels and airline tickets are booked. What can I say? In a couple of weeks it will be the same thing: Can you go to Japan?
"Here we are, and if people keep speculating about our financial situation, there's nothing we can do. They hear what they hear. It doesn't make any good, the rumors and the gossip. I understand that you have to ask."
He conceded that recent weeks have been challenging as the team waits for the Renault deal to go through.
"It's not been easy," Gastaldi said. "We're working on it and we'll keep pushing. It's a Renault decision. We are doing our best to try it make it happen, but it's up to them; it's not up to us.
"We cannot pretend to be comparing ourselves or competing with the budgets of Mercedes or Ferrari or Red Bull, but listen, we are not far away from being competitive."
Meanwhile, Gastaldi admitted that the double retirement in Monza represented a significant lost opportunity. After Romain Grosjean's timely third-place finish at Spa in Italy, both the Frenchman and teammate Pastor Maldonado were eliminated as a result of contact with other cars in the first chicane.
"I was actually certain that we could be in the points with both cars," Gastaldi said. "We had a good car, both drivers were doing a good job, we had a good qualifying session, we didn't expect to be out on the first or second lap, but here we are. It's only been race situations where both cars went out of the track on the first lap. There's nothing we can do about it."
---
---