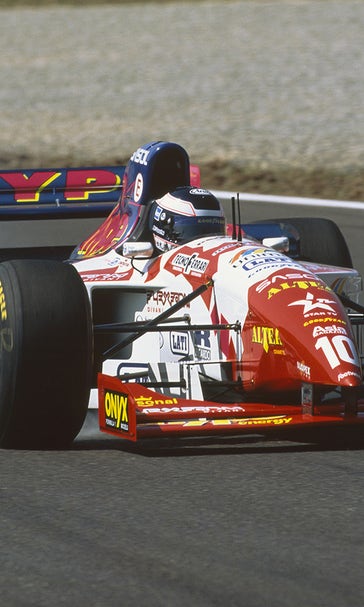 Self-proclaimed worst F1 driver ever applies for Nico Rosberg's seat
December 14, 2016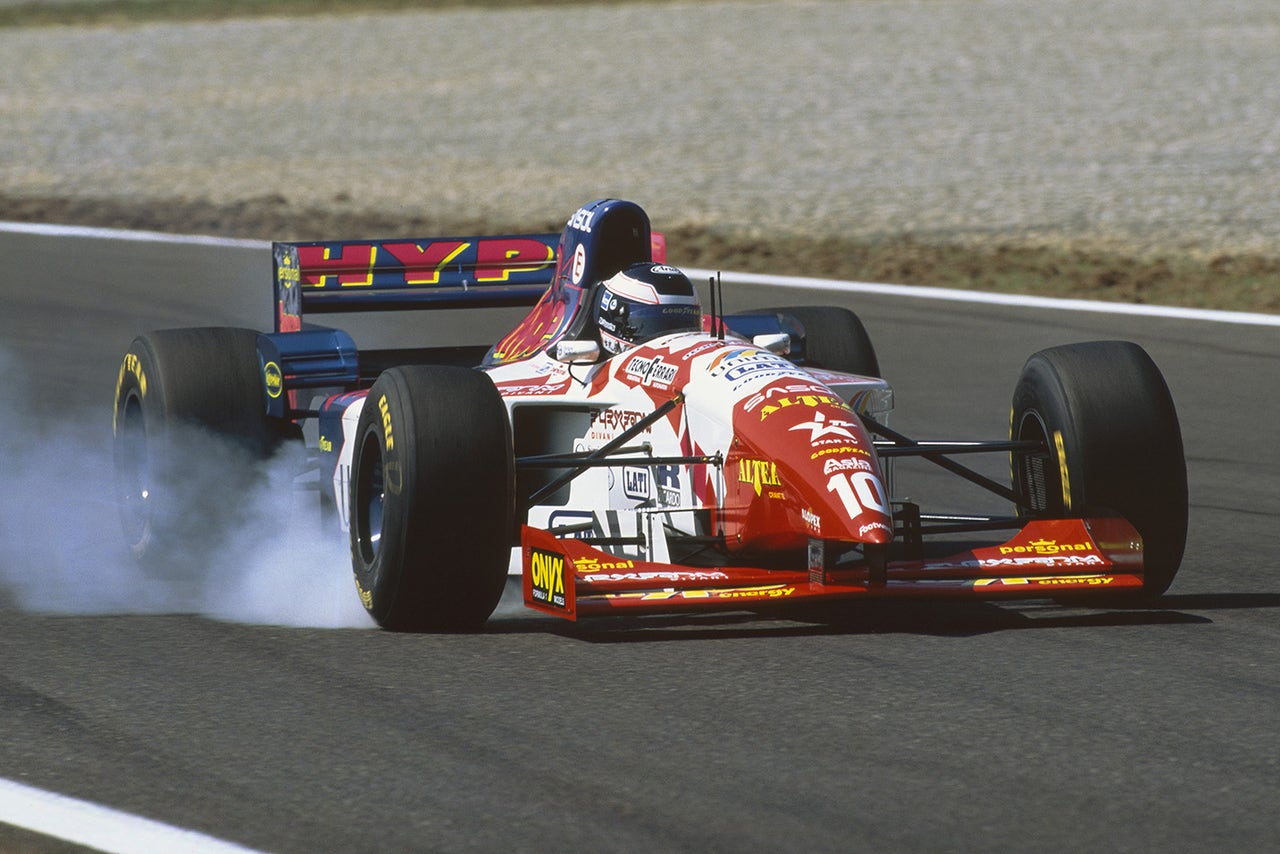 On Thursday, the Autosport magazine was released with an advertisement for the position of "race driver" at the Mercedes F1 team.
Great news for Mercedes; there seems to be a lot of interest in this position!
But why would they want Kamui Kobayashi, who has one career F1 podium finish...
... or even Karun Chandhok, who has experience in F1, the FIA WEC and Formula E...
... when they could have Taki Inoue!
The former Japanese F1 driver made 18 starts in his career, failing to finish 13 of them. He is best remembered for being ran over by a medical car at the 1995 Hungarian Grand Prix, and isn't ashamed to admit that he is perhaps one of the least successful F1 drivers of all time:
If Lewis Hamilton is looking for someone as a teammate that he wouldn't have to worry about hounding him for the win each race, Inoue could be the perfect choice.
---
---