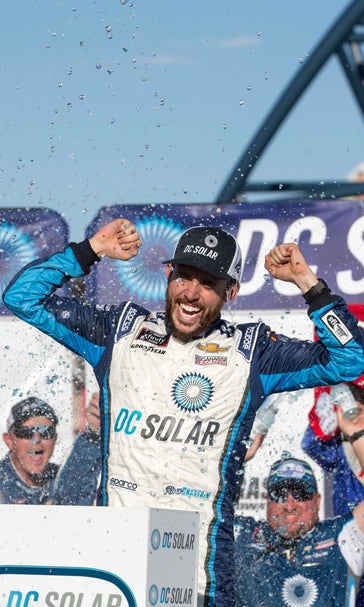 Ross Chastain earns 1st Xfinity win, holding off Allgaier
September 15, 2018
LAS VEGAS (AP) — Ross Chastain held off Justin Allgaier for his first NASCAR Xfinity Series victory Saturday, pulling away on the final restart for a long-awaited breakthrough in his 132nd series start.
Chastain led 180 of the 200 laps, but had to dig in on several restarts to stay in front of Allgaier, the regular-season Xfinity champion.
Just two weeks after the 25-year-old Chastain had a much-publicized dust-up with Cup series star Kevin Harvick when the drivers hit each other at Darlington, he earned a difficult victory at Las Vegas Motor Speedway.
"I'm just a watermelon farmer from Florida!" said Chastain, who indeed worked on his family's watermelon farm until his teens. "I'm not supposed to do that! Man, that's a testament that anything in life is possible."
Chastain swept all three stages in the second start of his three-race contract with Chip Ganassi Racing Chevrolet, persevering each time the action slowed in the wreck-filled race. In Victory Lane, he gleefully held a watermelon aloft like a trophy.
Cole Custer was third, followed by Christopher Bell and Elliott Sadler.
Violent wrecks dominated much of the action. Matt Tifft spun without contact on the 64th lap and wrecked Ryan Reed, with both cars going hard into the wall.
"That was a tough one," Reed said. "Knocked the wind out of me pretty bad. The right side is all banged up. I am all good. Nothing broken or anything. I will just be sore tomorrow."
The race also had two wrecks in the final 25 laps, delaying the finish significantly. Chase Briscoe hit the inside wall of the back stretch and went airborne while spinning after a sequence of three-wide racing alongside Tyler Reddick, who hit him. Briscoe safely got out of his flaming car.
Allgaier clinched the overall regular-season series title during the second stage in his JR Motorsports Chevrolet, completing an impressive second-half surge in the Xfinity season. Allgaier won three of the previous five races before pushing Chastain in the regular-season finale, and he'll head into the playoffs as a clear contender.
With a series-leading five victories this season, Allgaier gets 15 bonus points to carry into the 12-man playoff race. Custer finished second in the overall standings, earning 10 bonus points.
Along with Allgaier and Chastain, the playoff field includes Custer, Bell, Sadler, Reddick, Daniel Hemric, Brandon Jones, Tifft, Ryan Truex, Austin Cindric and Reed.
The playoffs begin next week at Richmond.
---
---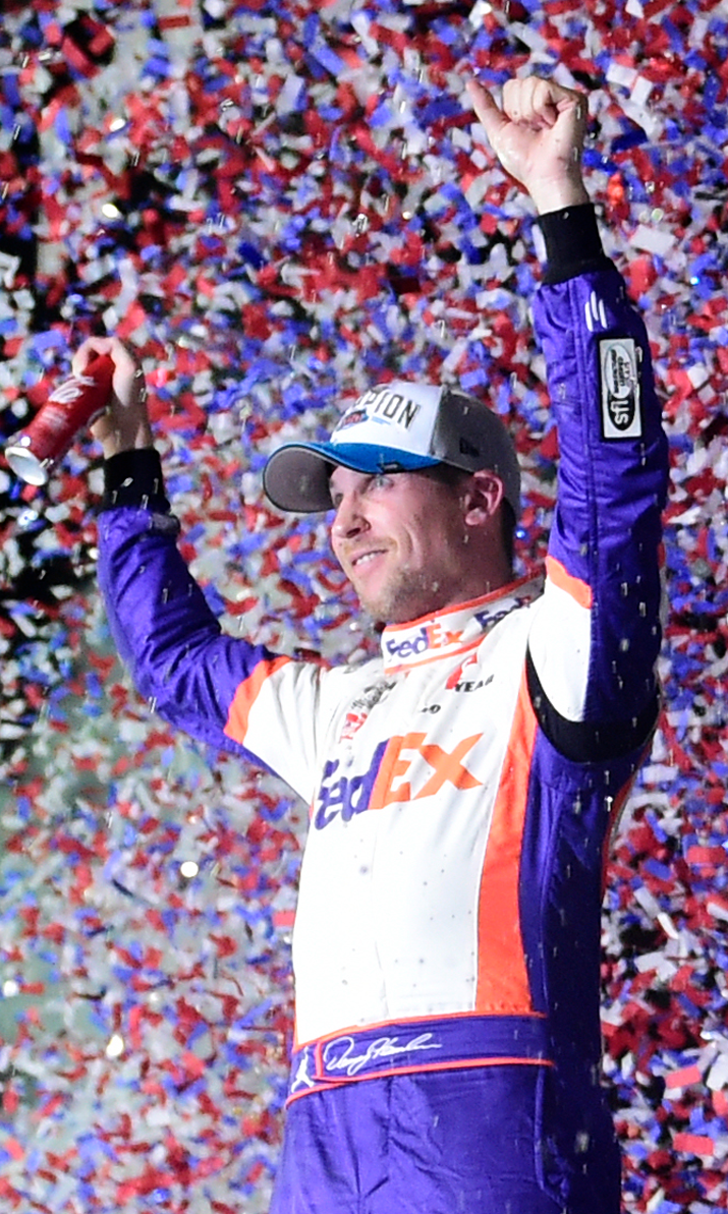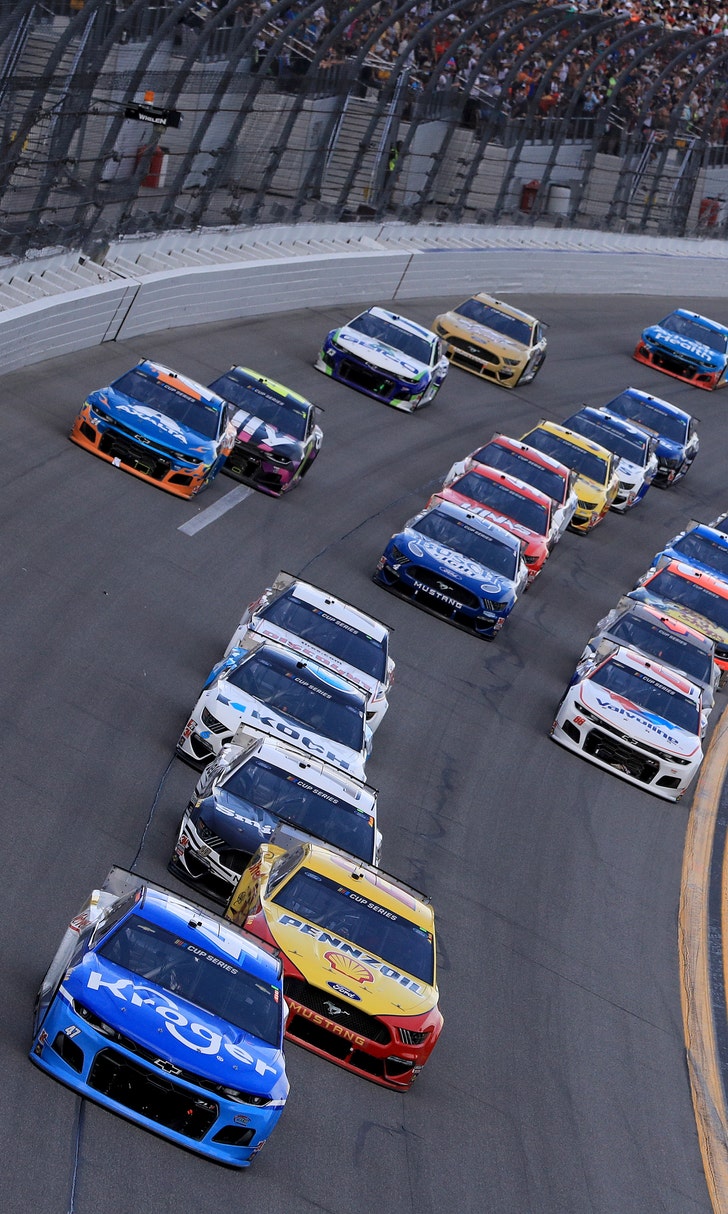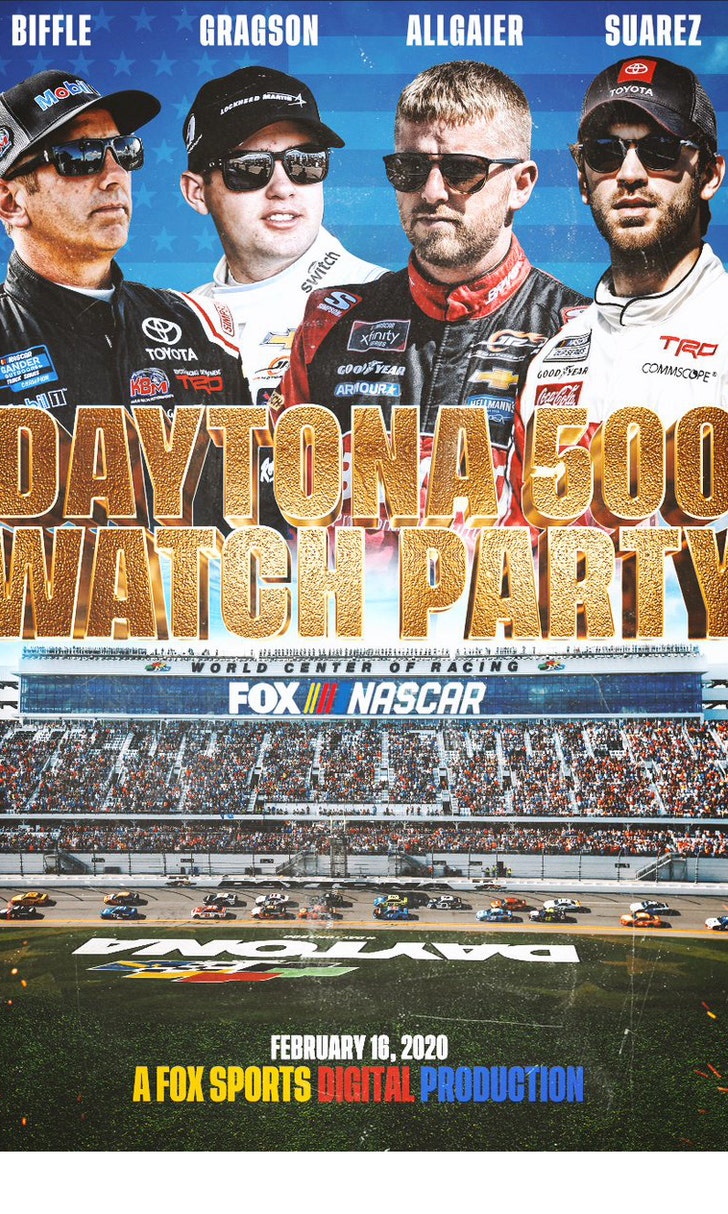 The Daytona 500 Watch Party!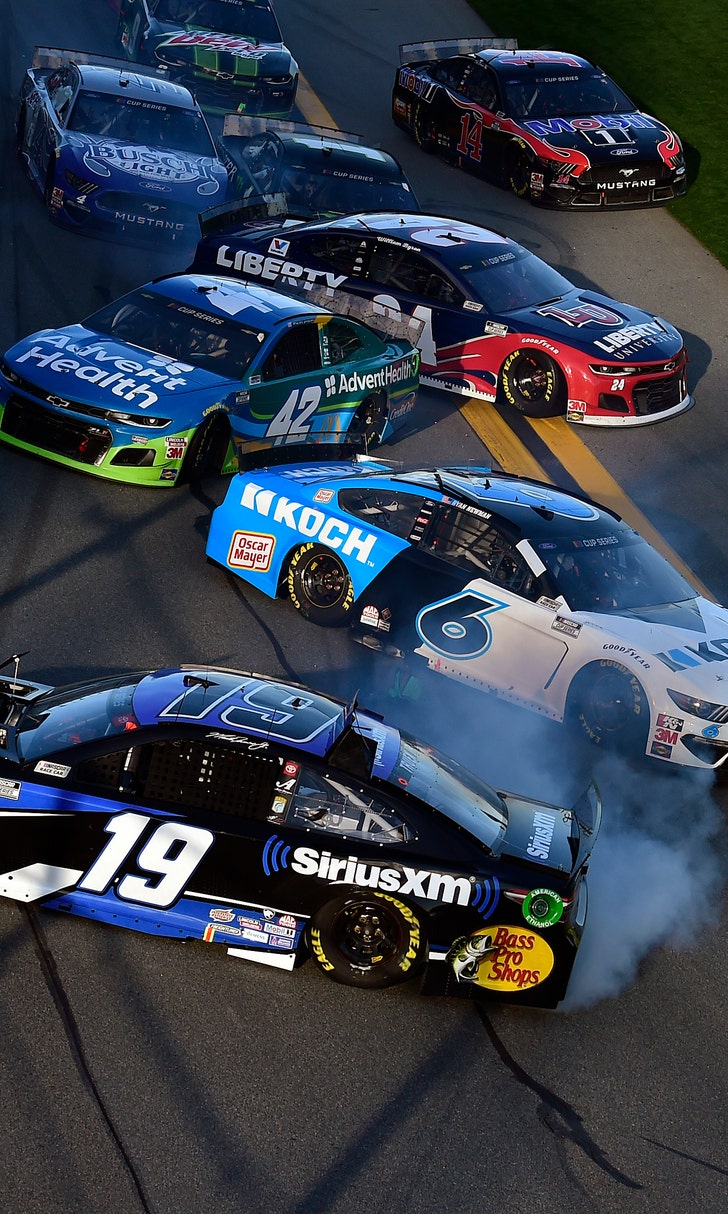 The Numbers Game At Daytona