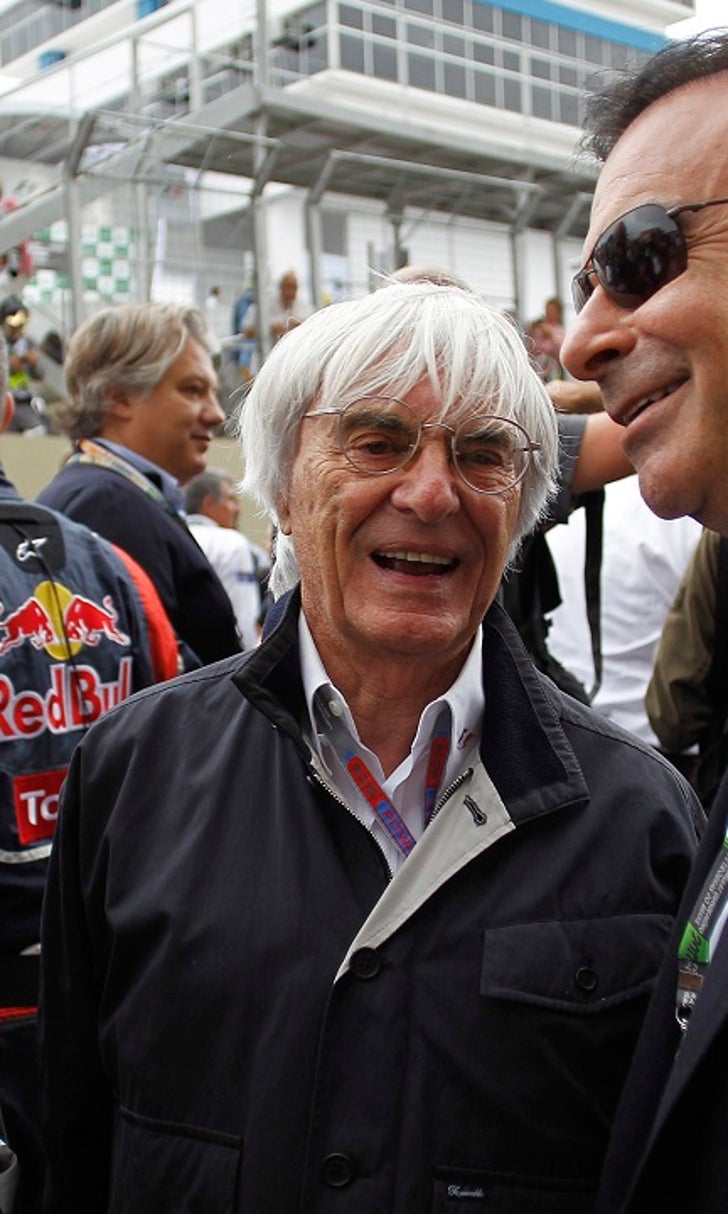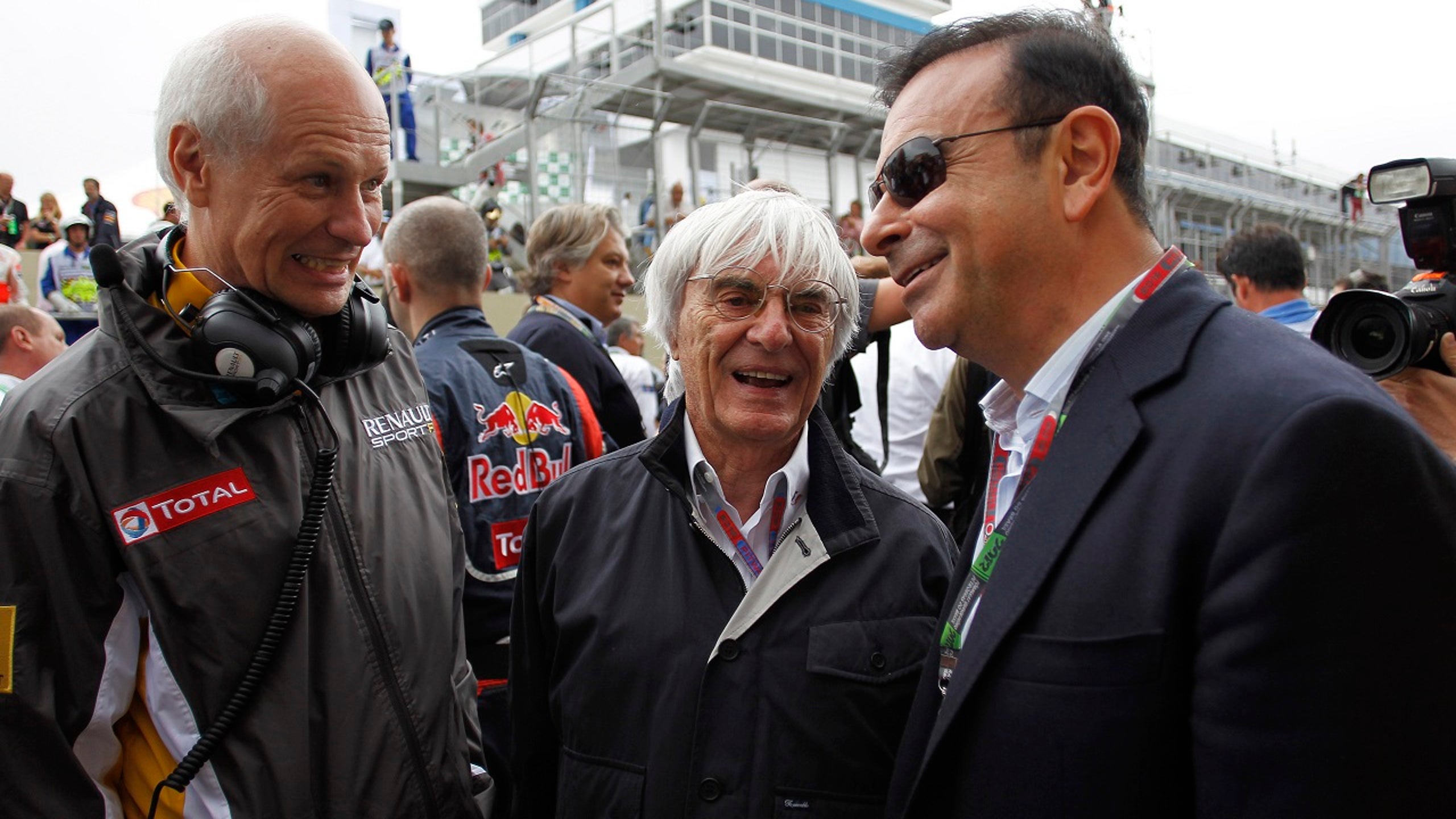 Renault to decide on Lotus takeover this week, says Ecclestone
BY Adam Cooper • July 28, 2015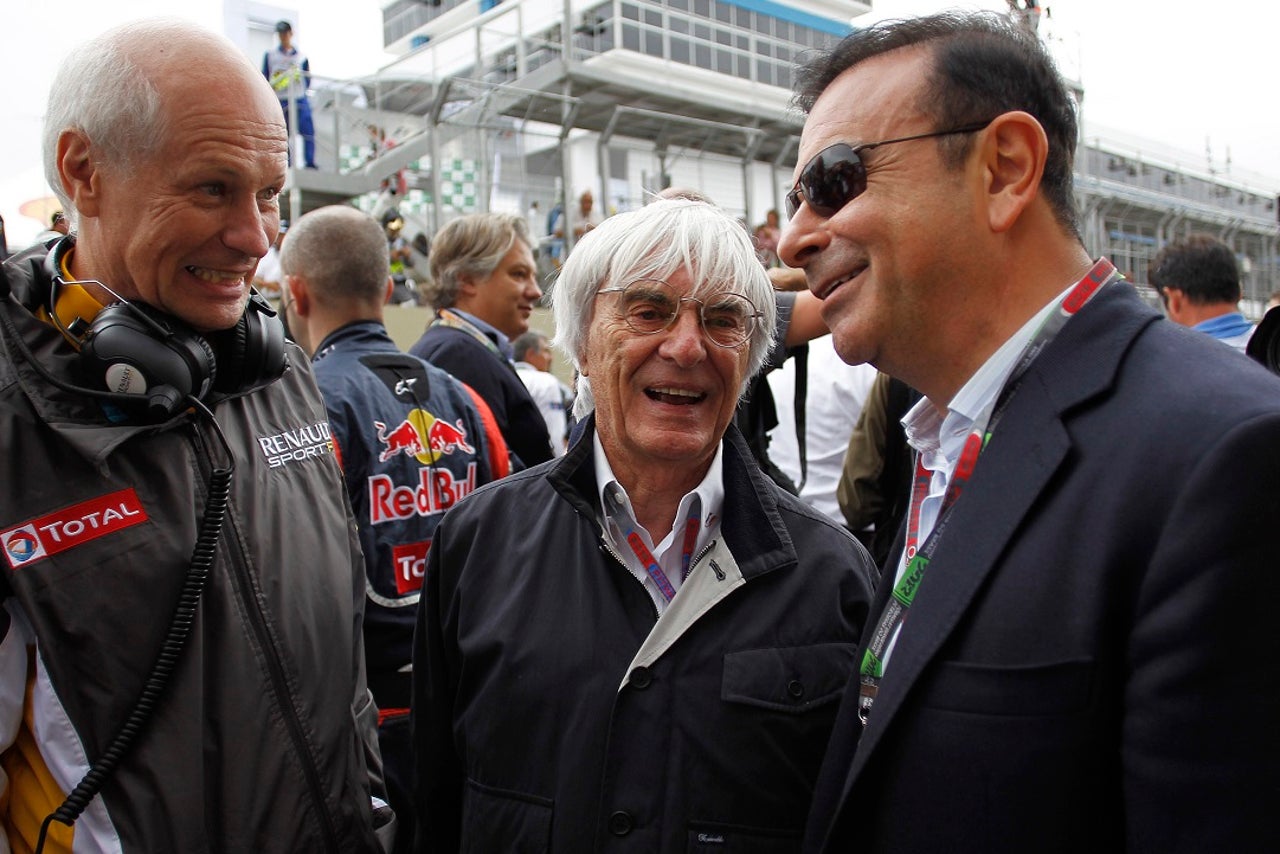 Bernie Ecclestone expects Renault to decide this week on whether or not it will take over the Lotus F1 team and turn it into a full works outfit.
Discussions have been ongoing for some time, and it's understood that Renault boss Carlos Ghosn will make the final call after reviewing the options. The situation is complicated by the fact that much of the team's debt represents loans from its shareholders.
Lotus is under severe pressure to resolve its financial issues. In Hungary, Pirelli did not release its tires until just 50 minutes before FP1 after a late payment issue was addressed, and funds transferred.
Some sources suggest that one possible scenario is that Renault could enter as a new team, using the Enstone facility and staff, but not taking over the actual company that began life as Toleman in 1981.
This could gel with the fact that the FIA deadline for interest in a future F1 entries was extended to the end of this week - which rather handily coincides with the Ghosn decision.
"We're gradually getting things sorted out," Ecclestone told FOXSports.com. "By this week we'll know which way we're going. Hopefully then we'll know whether Renault are going to take them over, or what's going to happen."
Asked if there was a Plan B for Lotus if Renault decided against it, he said: "Err, semi. I think we've got it more or less under control."
Ecclestone also confirmed that a Renault takeover would not automatically trigger extra payments based on its past performance and historical record, and that the team would have to earn extra cash. However, he added that as a manufacturer there is potential to earn more based on future results than if the team remains in private hands.
"They've got to do what everyone else is doing. They're buying a team, they're taking over a team. If you took a team over you'd be entitled, except that they are a manufacturer so we are looking after them a bit differently. Renault would come off better than if a private person did it as they're a manufacturer."
---
---