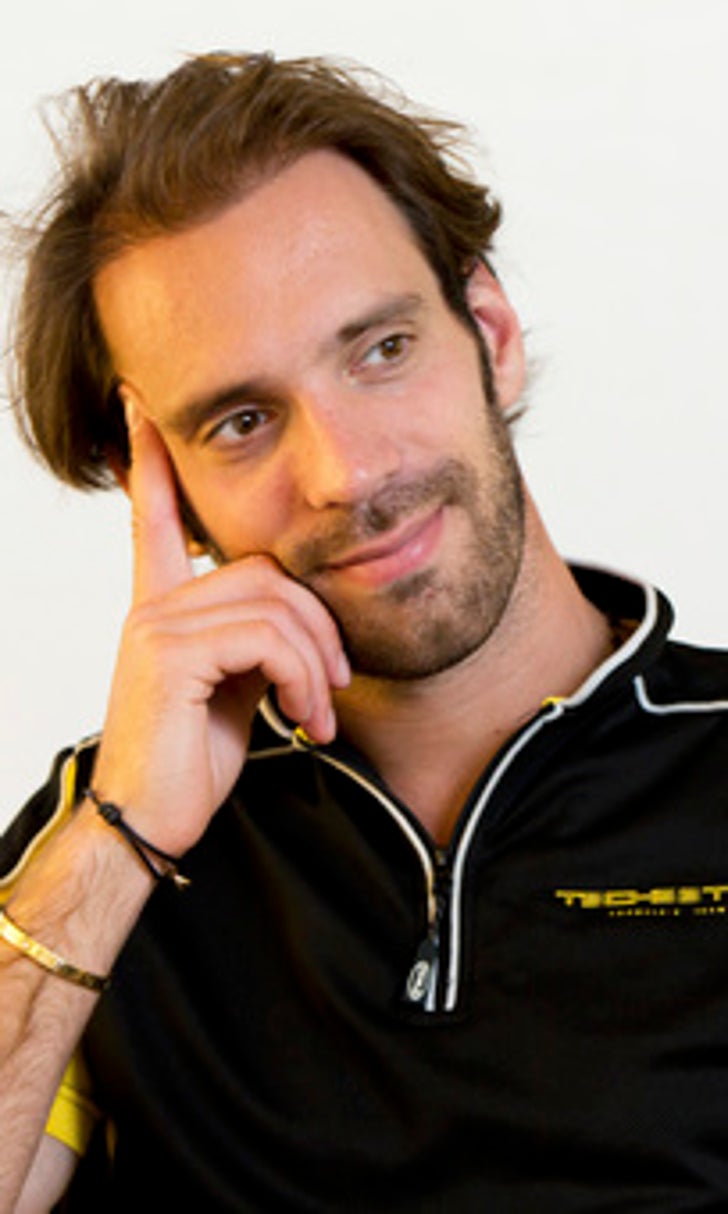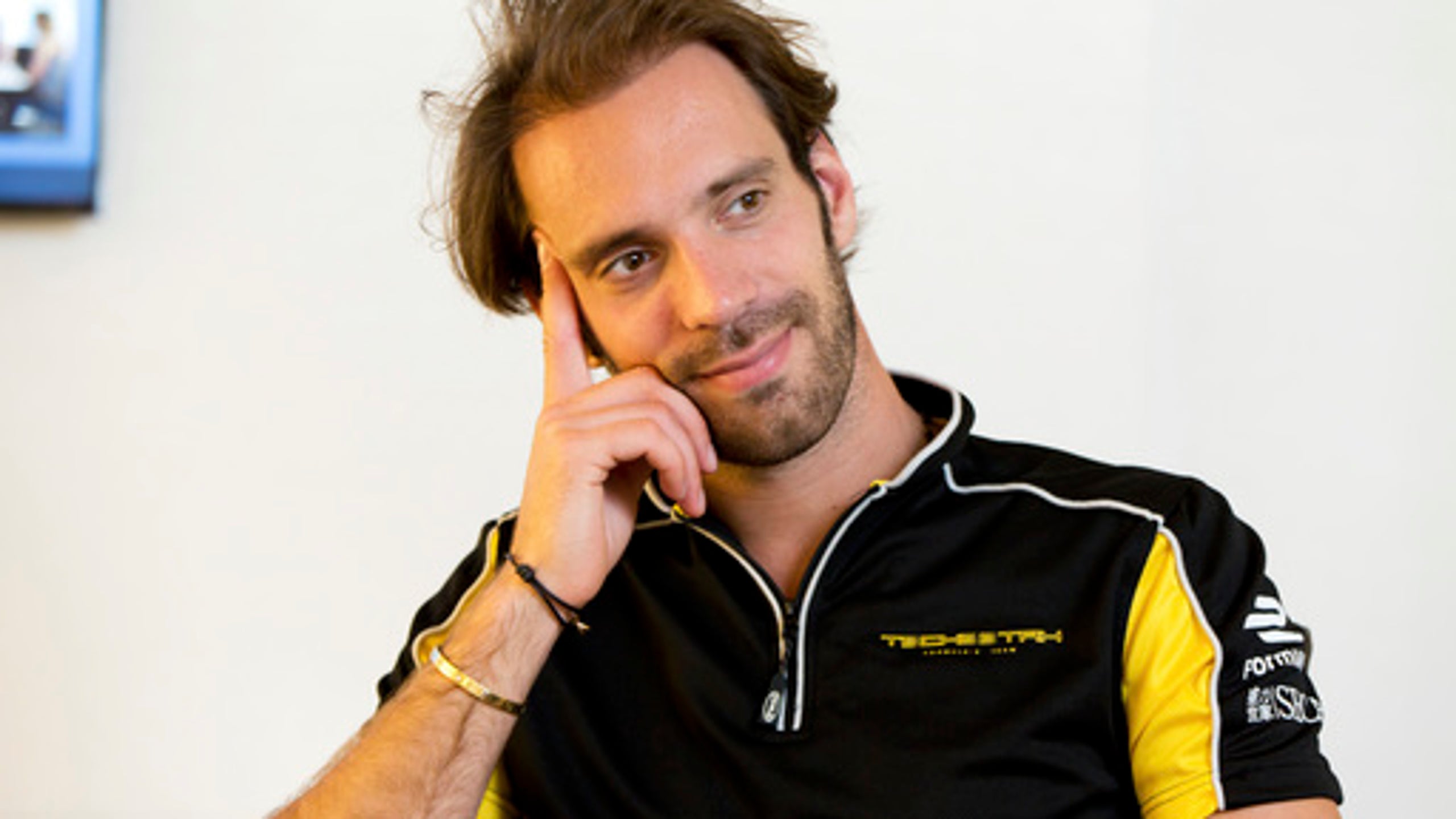 Quiet zoom: Electric car race comes to Brooklyn waterfront
BY AP • July 14, 2017
NEW YORK (AP) What race car barely makes a sound while zipping through the streets of New York and major cities around the world?
It's a Formula One car with an electric engine. This weekend, a Brooklyn waterfront with a view of the Statue of Liberty will host the Formula E Championship series, where ''E'' stands for electric.
''We race in city centers where F1 could never be racing - central London, central Paris, central Brooklyn,'' FE driver Jean-Eric Vergne said. ''Fans love it because you don't have to travel. Just take the tube, taxi or bikes and arrive at a temporary track in their hometown.''
The fully electric racing series is quieter and more climate friendly than the roaring F1 engines that run on gasoline. An FE car is 80 decibels compared to about 130 for an F1 car.
''Yes, people can sleep in the morning without being awakened by the cars,'' he said of the early practice sessions in what's billed as the first motorsport race in the five boroughs.
Jean Todt, the president of motor sports' governing body, and Formula E chief executive Alejandro Agag began the Formula E Championship in 2014, starting with a race around the grounds of Olympic Park in Beijing. Actor Leonardo DiCaprio is an investor in FE and a member of its sustainability committee.
The F1 series that's been around since 1950 isn't generally considered an environmentally friendly sport, but it's evolving with more fuel-efficient engines. The 10 teams in Formula E are highlighting the clean technology of electric cars. There are no carbon emissions from an e-car.
The FE series began its third season in Hong Kong in October and raced in Marrakesh, Morocco; Buenos Aires, Argentina; Mexico City; Monaco; Paris and Berlin before coming to New York. The series ends in Montreal on July 29-30.
''I think electric mobility or at least zero-emission mobility is a key point in keeping our planet clean,'' Vergne said.
Andretti Formula E and Faraday Future Dragon Racing are the two American teams in the series. Marco Andretti and Scott Speed previously raced for Formula E, but there are no Americans among the 20 drivers this season.
The FE technology has improved, with electric engines lasting 25 minutes while reaching speeds of 140 mph. During the event, there's a mid-race car swap, where the drivers switch to another charged car.
In the next two years, Vergne expects drivers will use one car because ''batteries will be twice as efficient.'' The batteries now need 60 minutes to recharge.
In races Saturday and Sunday at the Brooklyn Cruise Terminal in Red Hook, drivers will likely reach 125 mph on the straightaways of the 1.2-mile track with 10 turns. The Qualcomm New York City ePrix includes practices, qualifying and a village where kids can race on simulators and get autographs. The race each day will cover about 45 laps in 40 minutes.
The city and FE signed a one-year contract with options to renew every year for up to 10 years, said Anthony Hogrebe, a spokesman for the New York City Economic Development Corporation.
The office of Mayor Bill de Blasio announced in April that New York City is nearly halfway toward its goal of adding 2,000 municipal electric vehicles by 2025 in an effort to lower greenhouse gases.
So far, Vergne's best finish has been second during three seasons of FE racing. His car malfunctioned in Paris last month, when he was in second place.
''My steering rack broke and I went straight into the wall,'' said Vergne, who grew up on a go-kart track his parents owned outside Paris and competed in F1 for three years with Red Bull. ''A bit of a shame in front of the home crowd.''
Vergne says the FE series aims to showcase the latest innovations in electric cars, which may eventually filter down to everyday use by the public. Just plug it in at night to charge like a cellphone.
''It's a global picture,'' Vergne said. ''Look at our planet, we are getting overpopulated. People sometimes have difficulties moving into electric mobility, which is understandable.
''It's going to be more and more true through the years because it's the younger generation growing up with this type of racing and new technologies.''
---
Online: www.fiaformulae.com
---
---