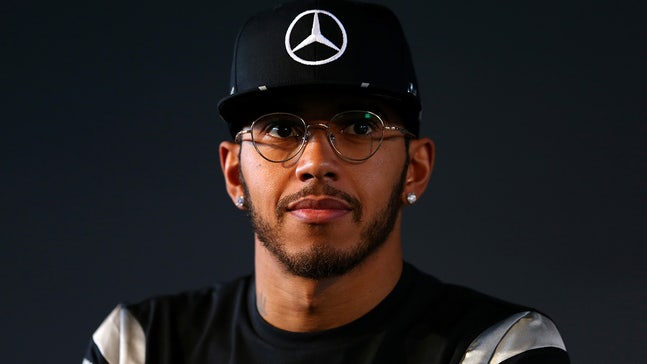 Lewis Hamilton's New Zealand trip attracts attention of local police
Published
Mar. 16, 2016 2:44 p.m. EDT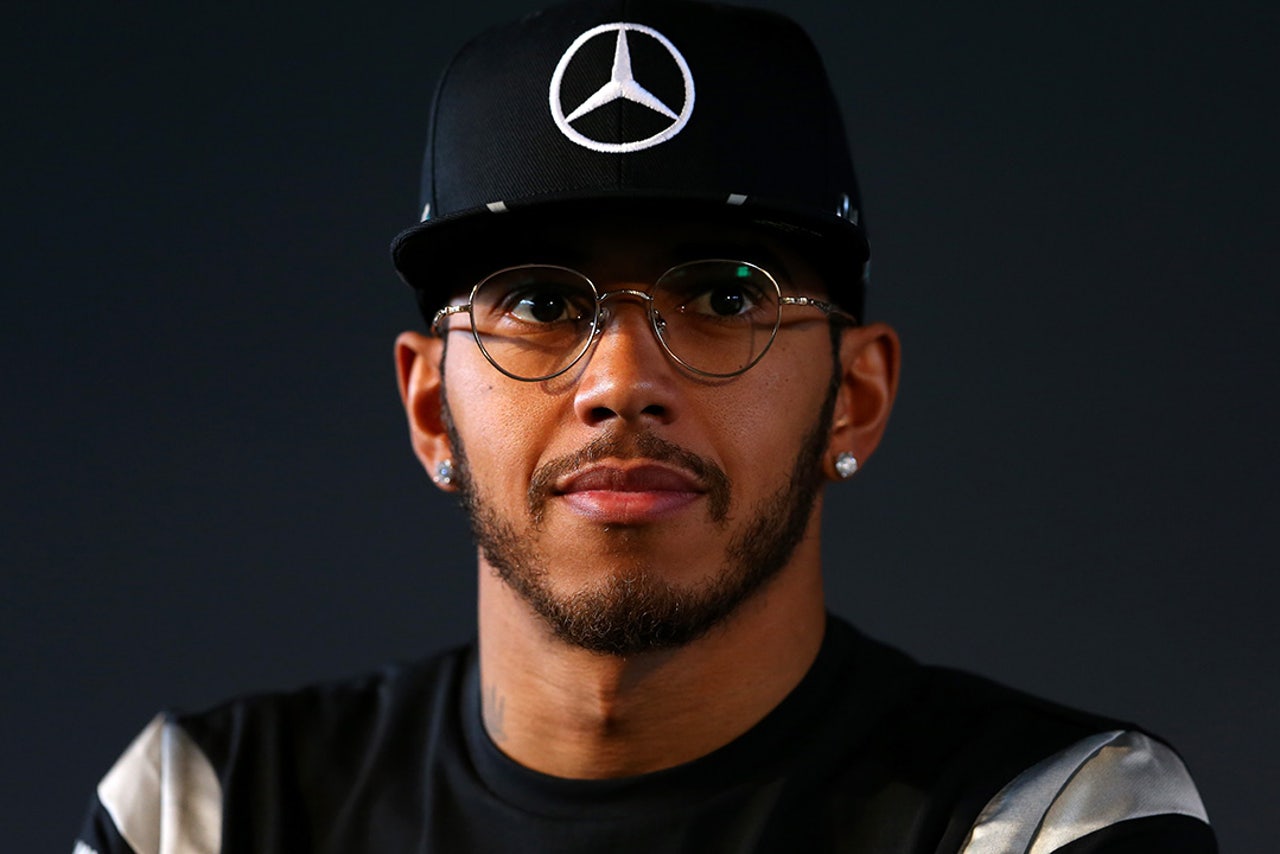 Lewis Hamilton found himself in hot water even before setting foot on Australian soil prior to Sunday's season opener in Melbourne.
A Mercedes spokesman confirmed that the three-time F1 World Champion has been in New Zealand this week for personal reasons rather than any official duties.
Hamilton went on Snapchat to giggle at the amount of Chinese people on a domestic flight, before getting on a Harley Davidson and taking a video 'selfie' with his mobile phone while riding.
It is the 'selfie' that attracted the attention of local police, with reports in New Zealand quoting a spokesman as confirming authorities were "reviewing the footage."
"If there is clear evidence that a mobile phone has been used to record this footage ... then this would be deemed as an offense," police said.
Reportedly, they concluded that the evidence was insufficient.
Hamilton, however, seems unperturbed about the negative attention his New Zealand escapade has been attracting in the days before the Australian Grand Prix.
"Want to hear something funny?" he told his Snapchat fans. "Every time I post something on here and people get upset, they contact Mercedes.
"But do I look like I'm bothered? I'm having a great time."
---
---