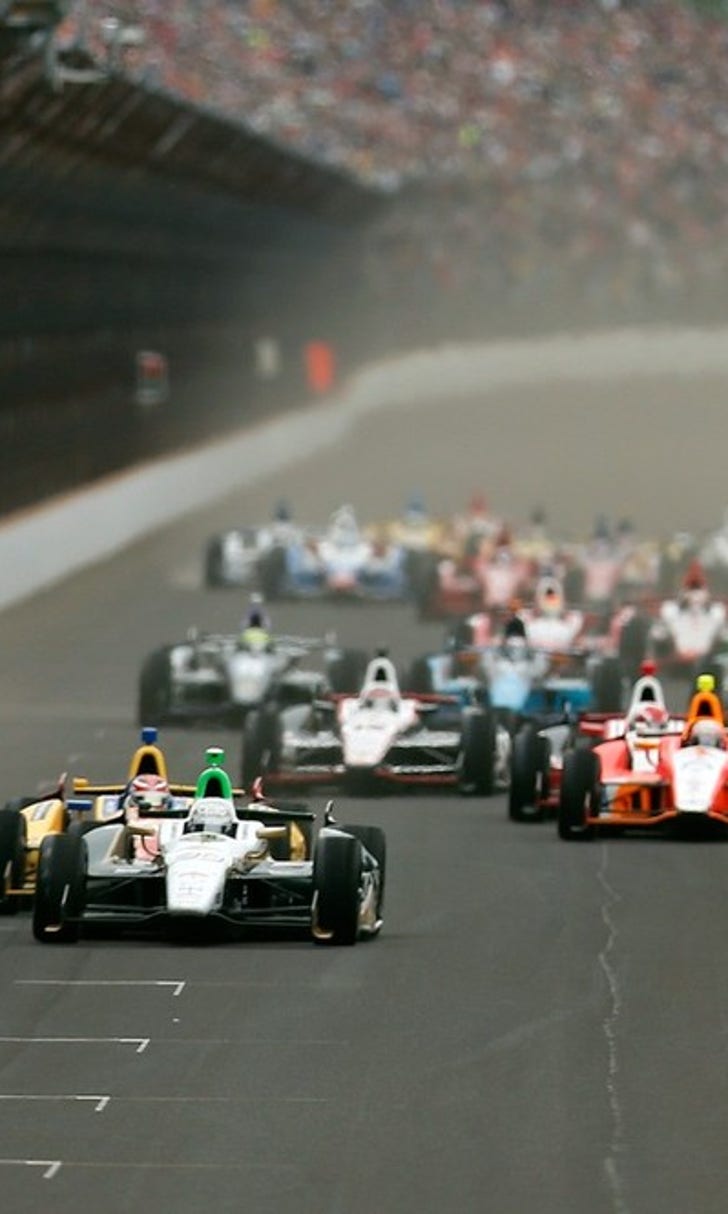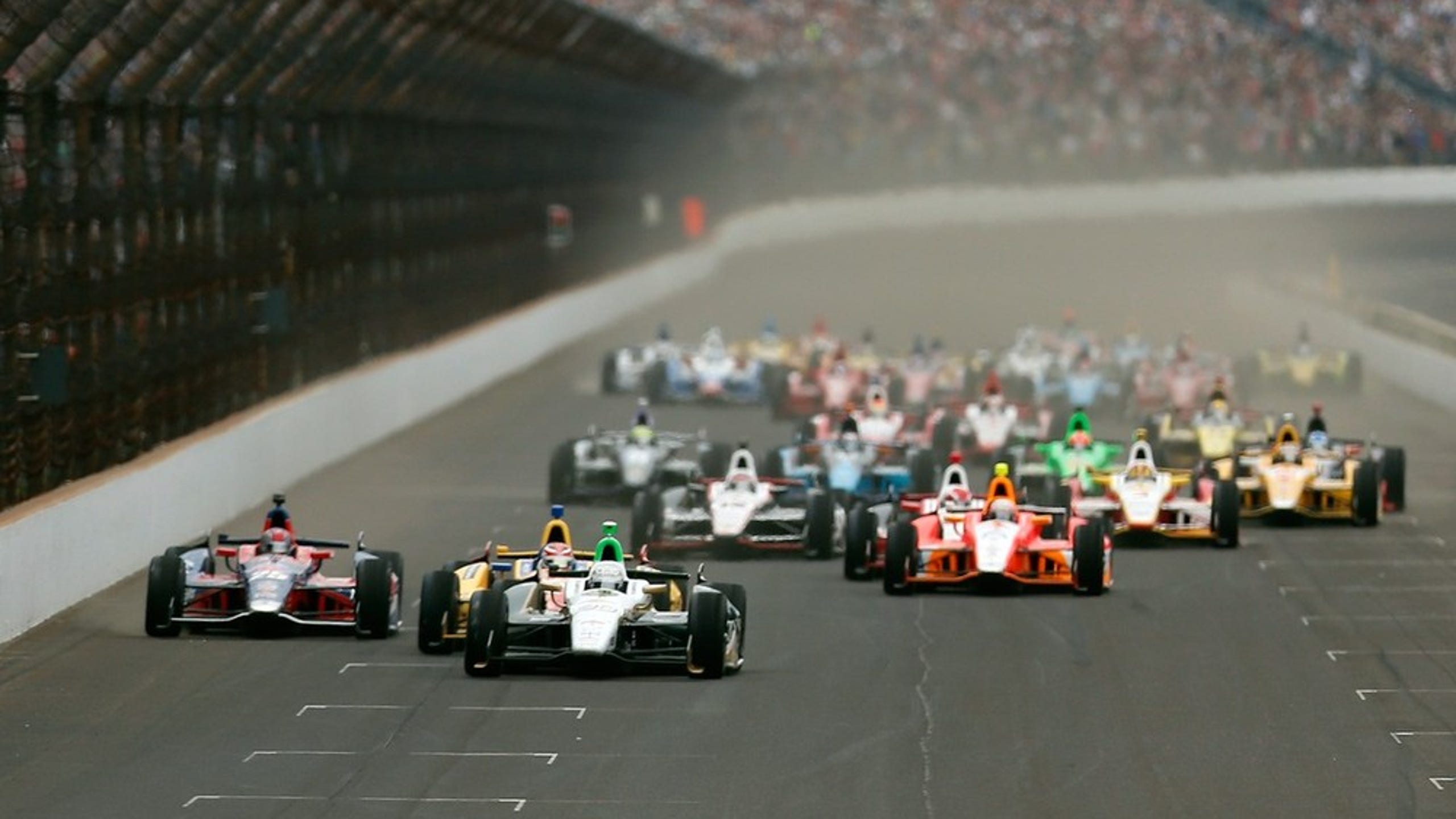 IndyCar to award double points for 500-mile races
BY foxsports • March 20, 2014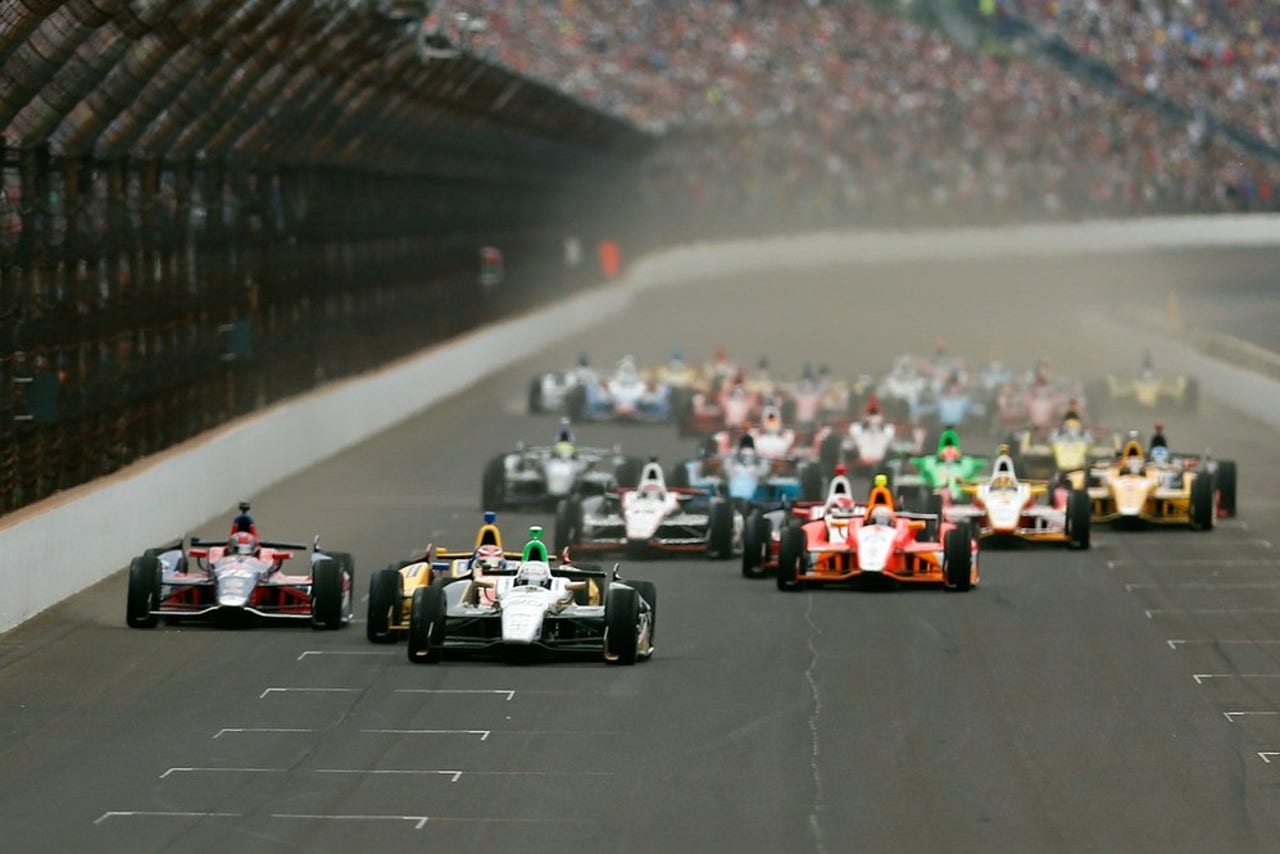 INDIANAPOLIS (AP) IndyCar will award double points for the three ''Triple Crown'' races and award points based on qualifying for the Indianapolis 500.
The three ''Triple Crown'' races are the only 500-mile events on the schedule: The Indianapolis 500, the July race at Pocono and the season finale at Fontana.
A win in those races will now be worth 100 points instead of 50, with second worth 80 instead of 40, all the way down to positions 25th on. Those drivers will now receive 10 points instead of five.
Qualifying for the Indianapolis 500 will award 33 points to the pole-winner with each position on down earning one fewer point. The last-place starter will receive one point.
Bonus points will also be available for drivers advancing to the Fast Nine Shootout.
---