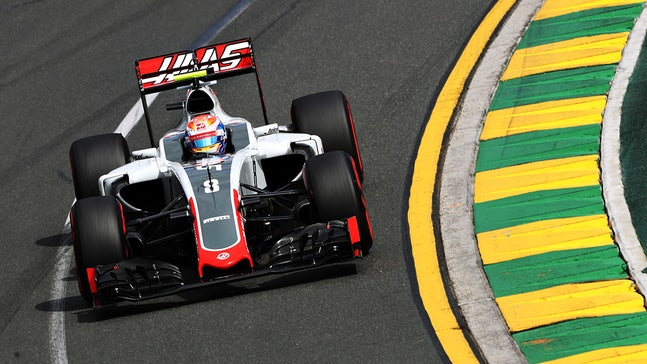 Grid positions don't reflect true Haas F1 pace in Melbourne
Published
Mar. 19, 2016 12:30 p.m. ET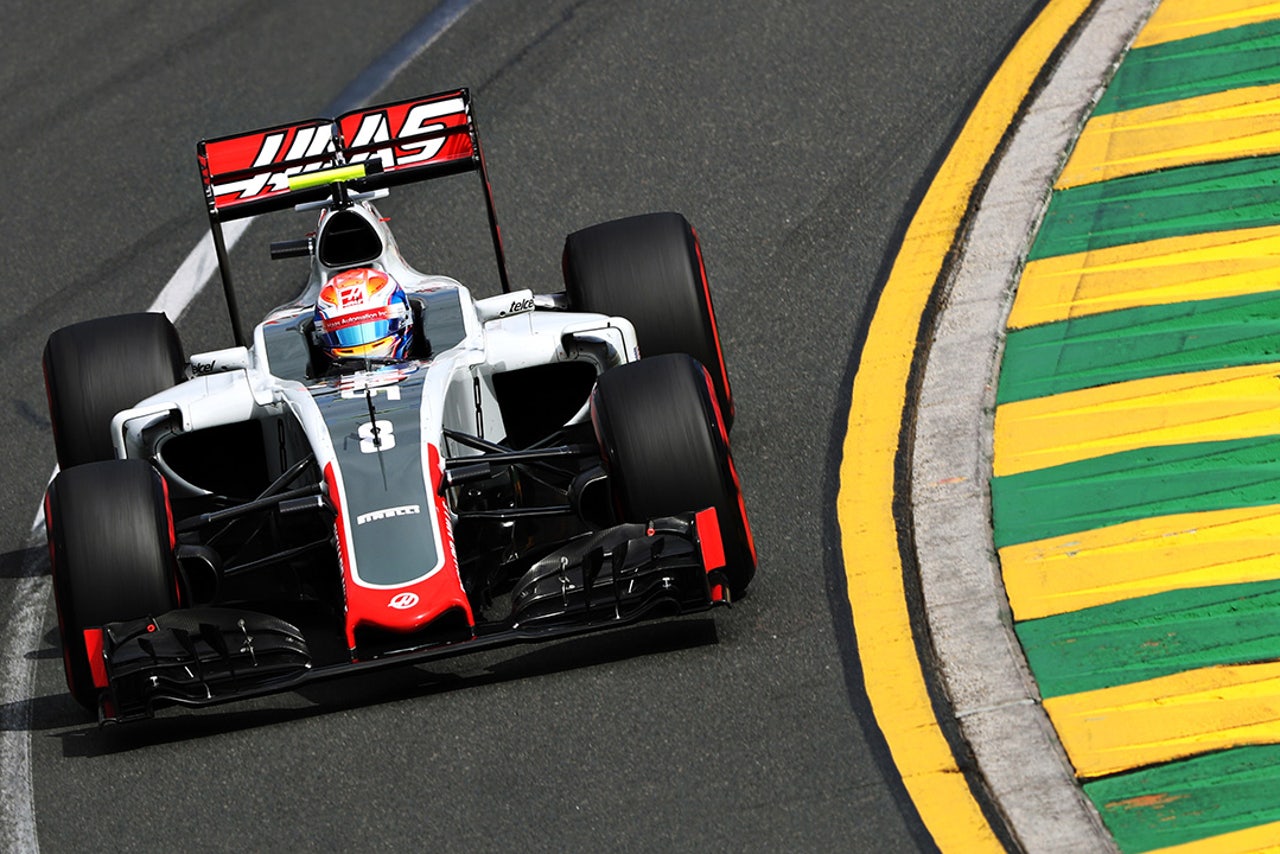 Haas F1 Team drivers Romain Grosjean and Esteban Gutierrez will start the team's first grand prix in Australia from 19th and 20th on the grid, but that outcome does not reflect their true potential as they were caught out by the countdown clock while on quicker laps.
Both drivers did two-lap runs after problems on their first laps, and then the team lost too much time turning the cars around in the garage for the second runs, which didn't allow them enough time to complete a second flying lap before the clock ran out. However, their pace indicated they left a lot on the table.
"I'm happy, because if we look at our times in the second attempt they aren't bad, so if somebody analyses them we are pretty good," said team boss Guenther Steiner.
"On the first lap with the new tires, Romain had a lock-up and Esteban had a small issue, so we should have called him in after the first lap and we would have had enough time to prepare the car. But I'm happy because I know the car has potential. To be in the second to last row is not fantastic for tomorrow, but I'm still confident we have a good shot tomorrow to move forward. The car has the speed, the balance, so I'm pretty positive about the future. We just have to do a better job."
"I was on a good lap and then suddenly I'm out," said Grosjean. "I don't even get a chance to go to the end of the lap. That's annoying because the car was good, our baseline is good, and in terms of performance, we were clearly able to go through. We just missed a bit of speed on the turnaround in the garage, so we were massively out of position.
"This is one of those races where it's tricky and you need to finish. That's our first call for tomorrow though. That's what Gene wants. From there, everything is possible. It's a long race and we have new rules with the radio ban, so we just have to try to use the experience."
---
---