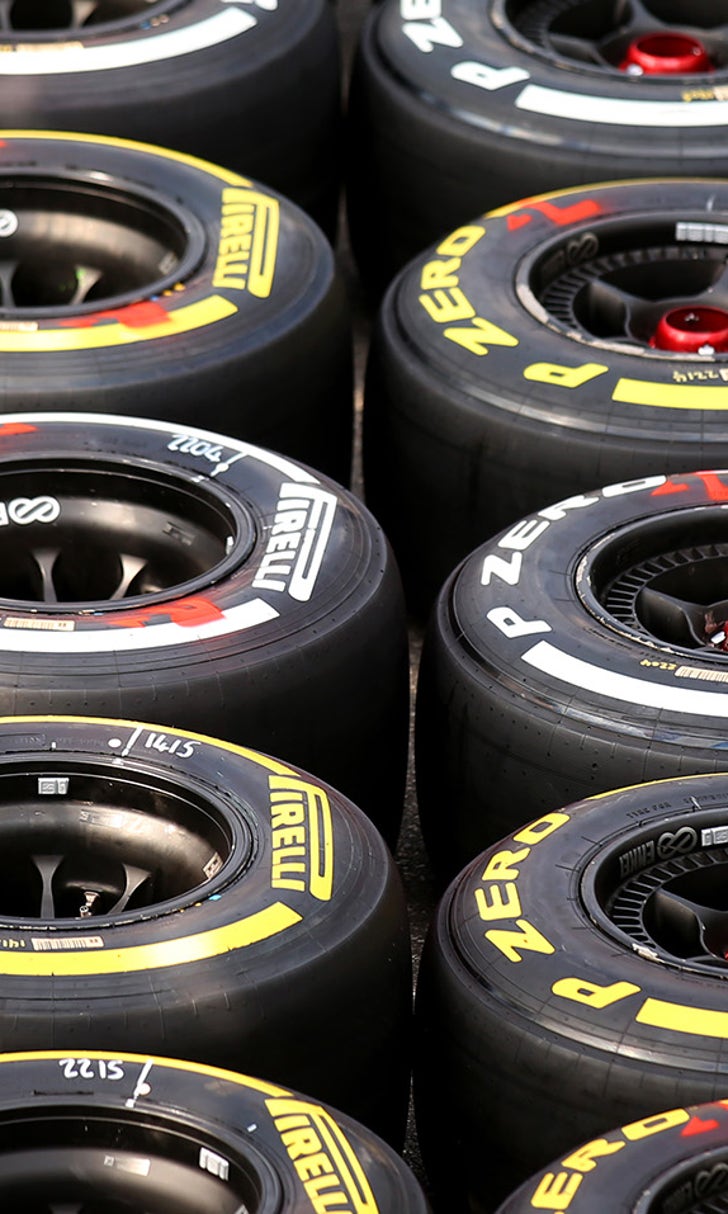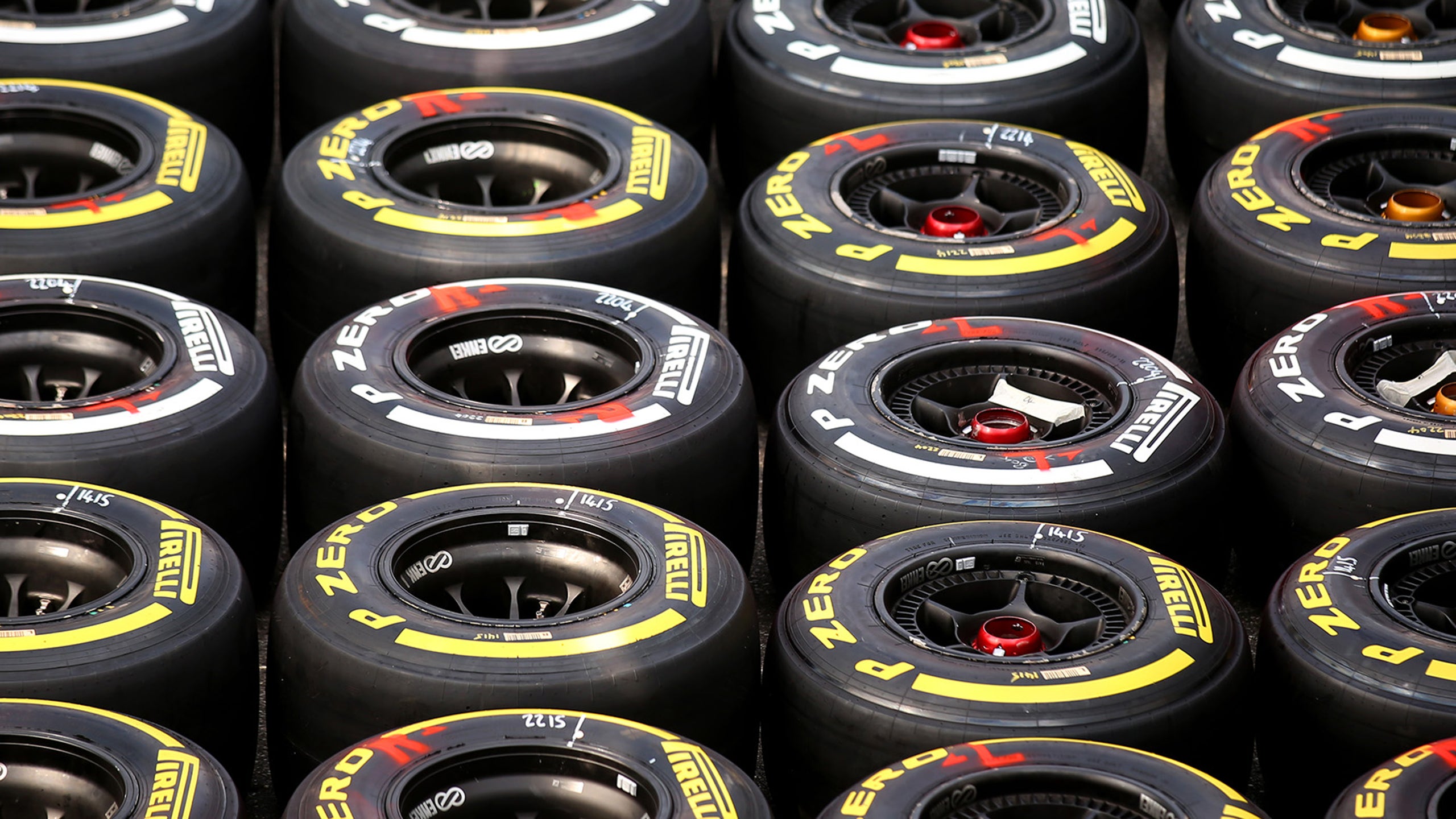 F1: Pirelli announces sidewall color for new tire
BY Adam Cooper • November 4, 2015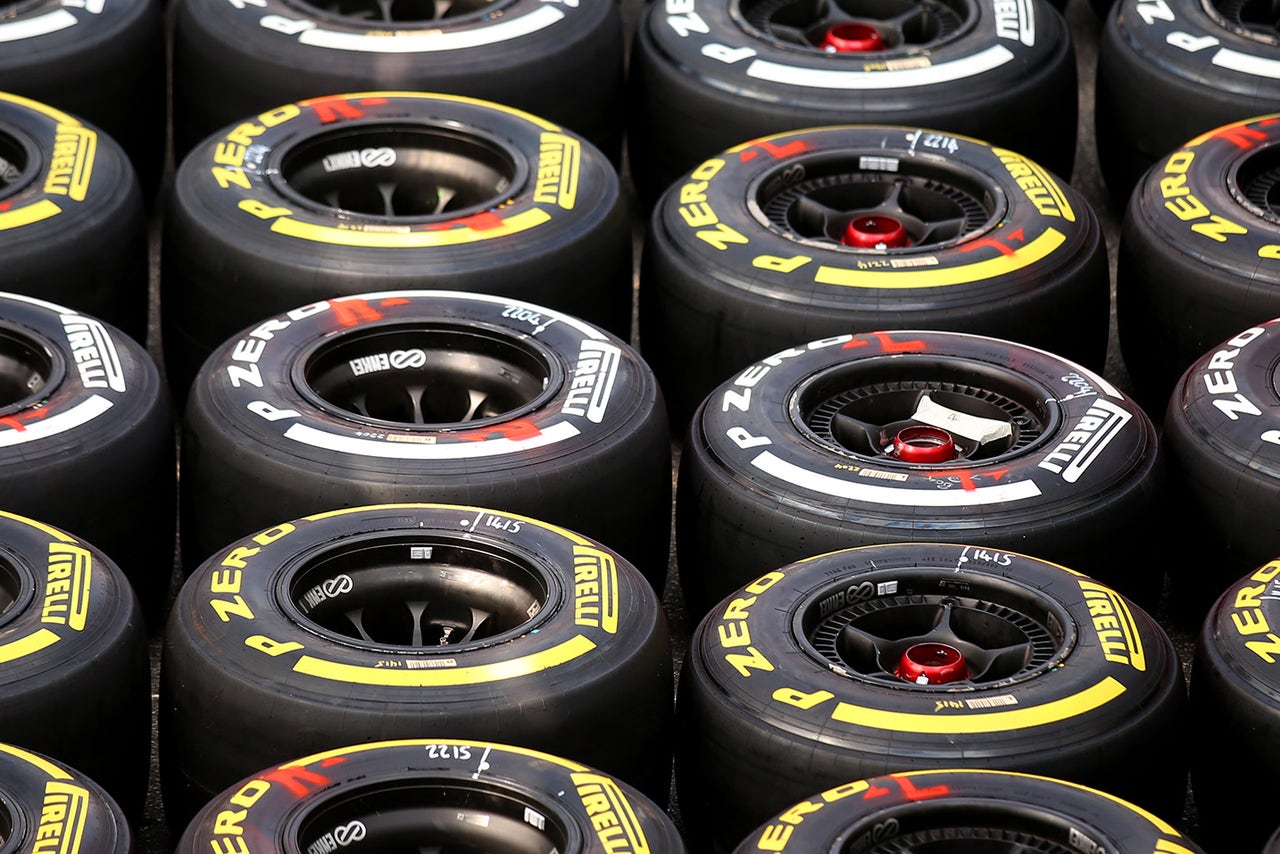 Pirelli confirmed that the new ultra soft, the fifth tire in the range, will have a purple sidewall for next year.
Pirelli has also confirmed the 12-hour tire test will take place in Abu Dhabi on Dec. 1, two days after the final race of the season.
The World Motor Sport Council had to vote on a rule change to allow the test to go ahead. The purpose of the day is to run the new ultra soft and revised constructions, and the FIA felt it should be authorized based on safety.
The test will run from 9 a.m. to 9 p.m. Teams are expected to run up to 500 km [310 mi] each, and they can run more than one driver.
Some teams had been reluctant to agree to the test being added to the schedule, mainly on cost grounds, and because they had booked travel arrangements that could not be changed.
However, the likes of Sauber and Force India have been appeased by Pirelli agreeing that teams could run rookie drivers, who bring finance for part of the day, despite its original requirement for drivers with experience during the 2015 season.
Manor Marussia told Pirelli last weekend that it would not take part.
"Teams have been asked to run preferably race or reserve drivers, and they will not be allowed to try new parts nor alter the cars during the test," Pirelli said. "Pirelli will define the test program for each car.
"The tires used during this test will not be considered as part of the testing allocation for 2015."
---
---