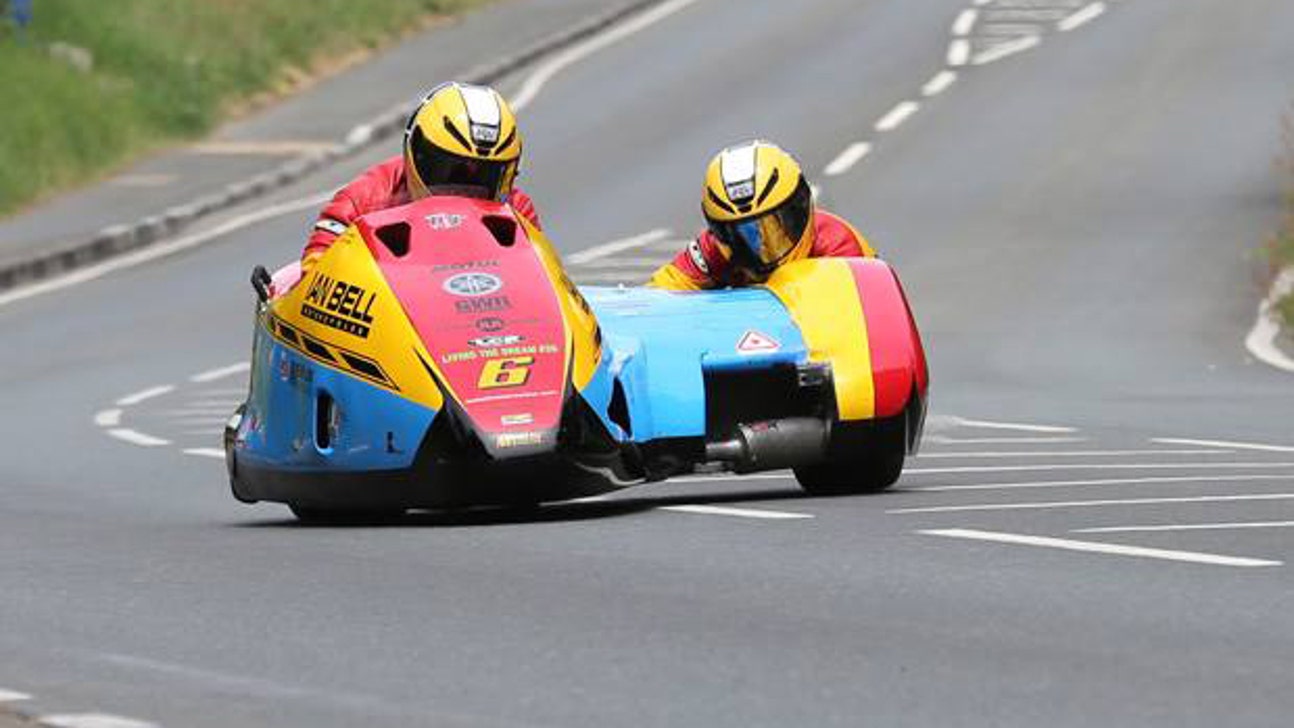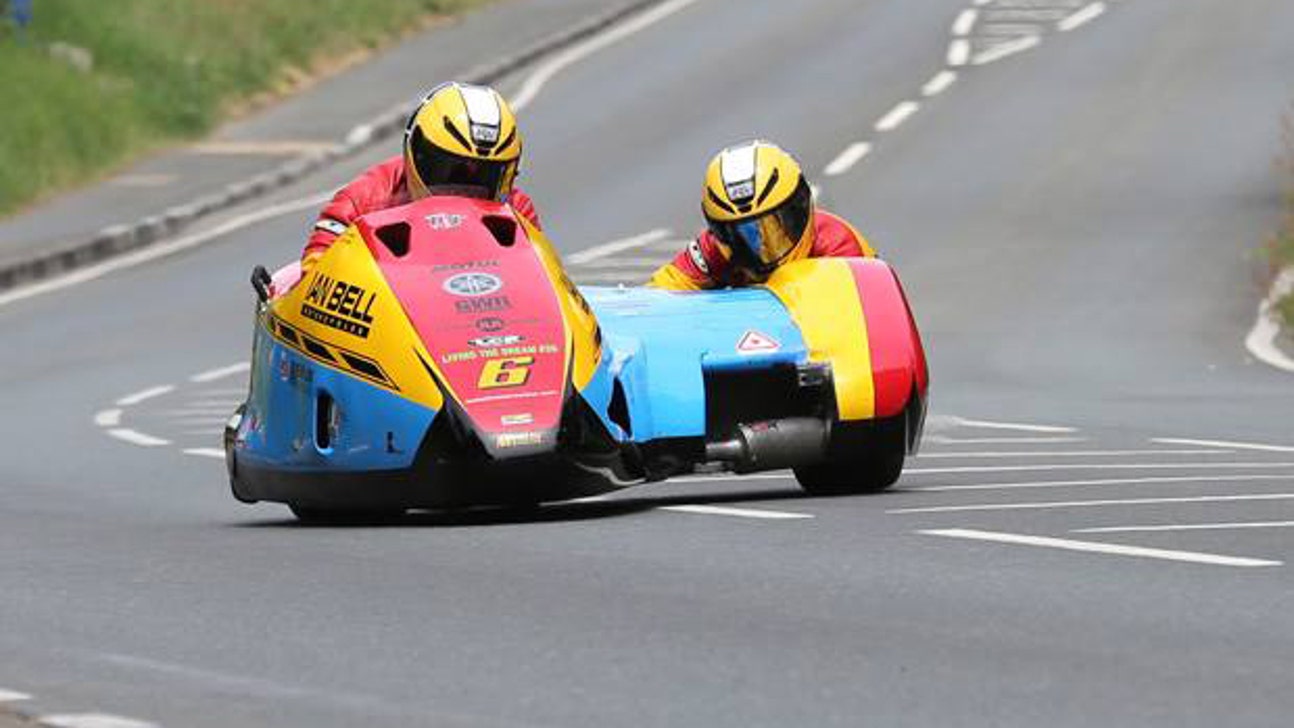 Driver killed during second sidecar race at Isle of Man TT
Updated
Mar. 4, 2020 10:31 p.m. ET

58-year-old Ian Bell became the third fatality at the Isle of Man TT races this week. He died following a crash at Ballaspur during Friday's sidecar race on the 37.73-mile long Snaefell Mountain Course on the Isle of Man.
27-year-old sidecar driver Dwight Beare was also killed in a crash in the first Sidecar race of the week on Saturday, while motorcycle rider Paul Shoesmith was killed in a crash on the Sulby Straight later on that day.
One of Ian's two sons, Carl, was competing with his father when they crashed, but is reportedly uninjured.
The Isle of Man TT posted the following to its official Facebook page on Friday:
---