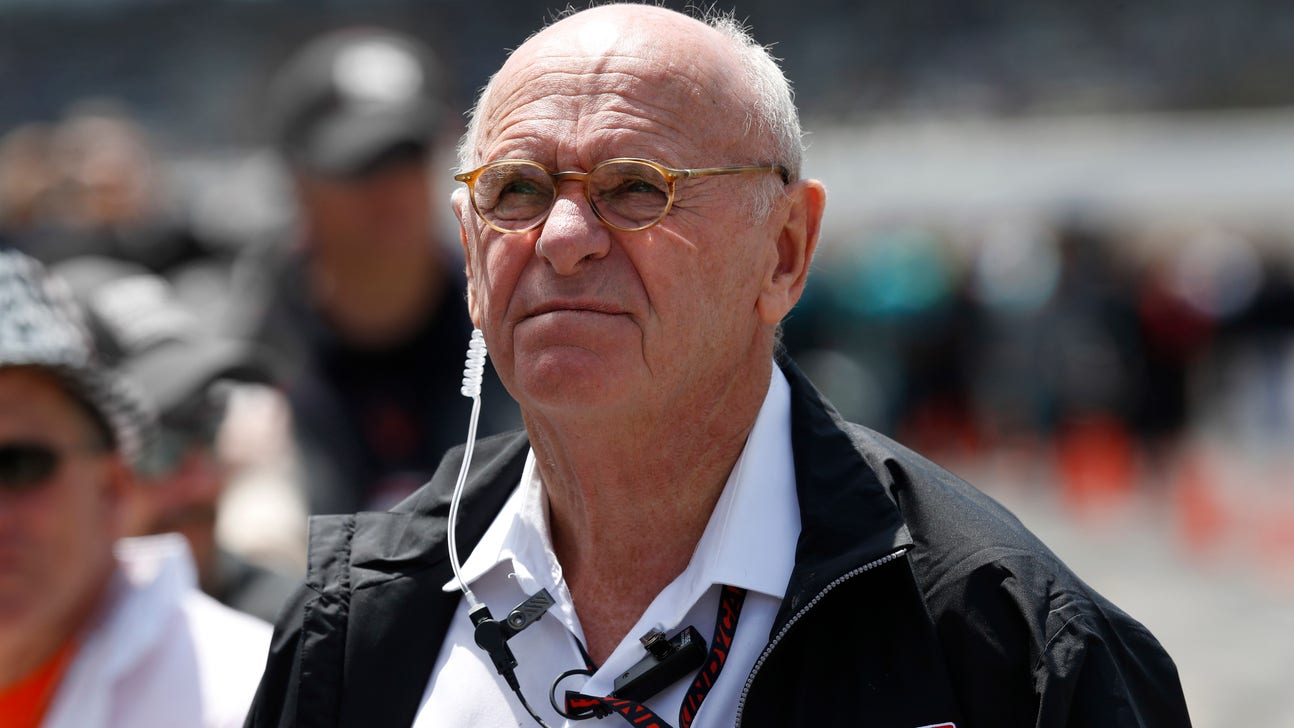 Derrick Walker resigns as IndyCar president
Published
Jul. 30, 2015 2:13 p.m. ET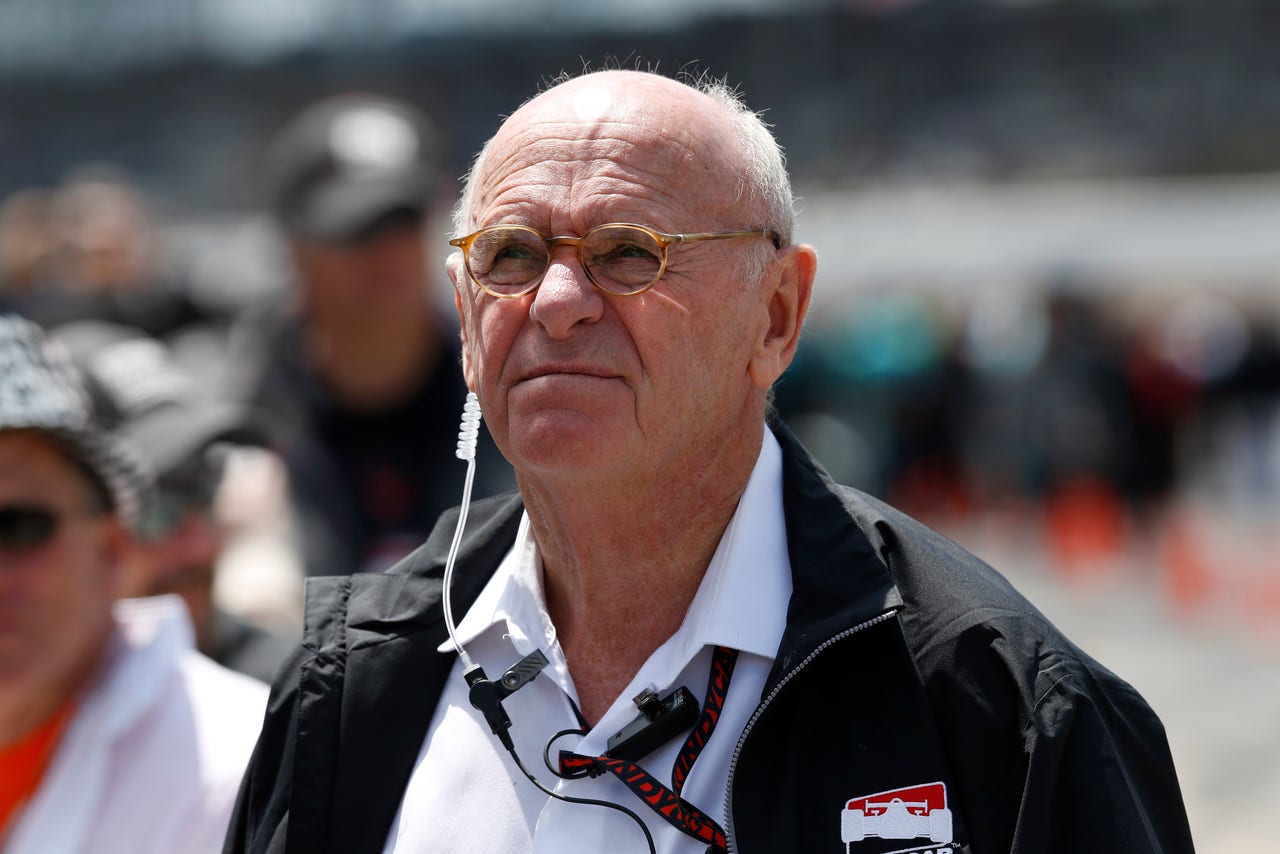 STEAM CORNERS, Ohio – During setup day at the Mid-Ohio Sports Car Course, the paddock was rocked by the news that INDYCAR President of Competition and Operations Derrick Walker has resigned, effective Aug. 31.
Hulman & Company CEO Mark Miles, the ultimate leader of INDYCAR and the Indianapolis Motor Speedway, made the announcement Thursday. Miles had named Walker to the position at the 2013 Indianapolis 500 and the former CART, Champ Car and Indy Racing League team owner had made some bold and sometimes controversial decision during his tenure.
According to a statement made by Miles, Walker has decided to leave the company effective Aug. 31, 2015, in order to pursue other professional opportunities. A search for his replacement is under way.
"I have appreciated the opportunity to work closely with the team owners, drivers and the team at INDYCAR," Walker said in a statement. "After two and a half racing seasons, I believe the timing is right to move on to other opportunities."
Walker greatly assisted in securing Boston as a new event on the 2016 schedule, successfully introduced the Angie's List Grand Prix of Indianapolis in 2014 and helped additional investment to improve technology in Race Control. He was also a driving force behind the new IndyCar aero kits that have been controversial in its first season with teams and manufacturers absorbing a significant cost increase because of the new bodywork.
"We have benefited from Derrick's extensive racing experience, his tireless effort and his passion for INDYCAR, and he will be missed," Miles said. "We appreciate the thoughtful way Derrick has planned his transition and wish him well in his future endeavors."
**
Be sure to catch Bruce Martin's Honda IndyCar Report on RACEDAY on FOX Sports Radio every Sunday from 6-8 a.m. ET.
---