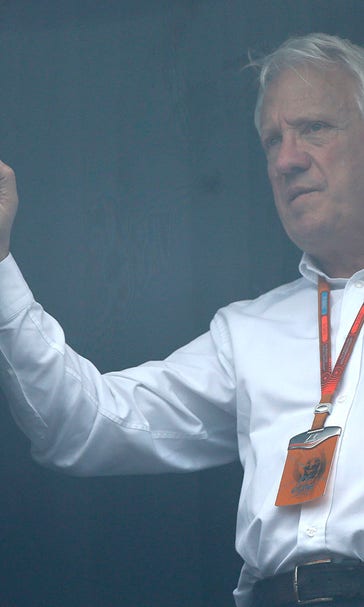 Charlie Whiting still plans to enforce track limits in F1
November 15, 2016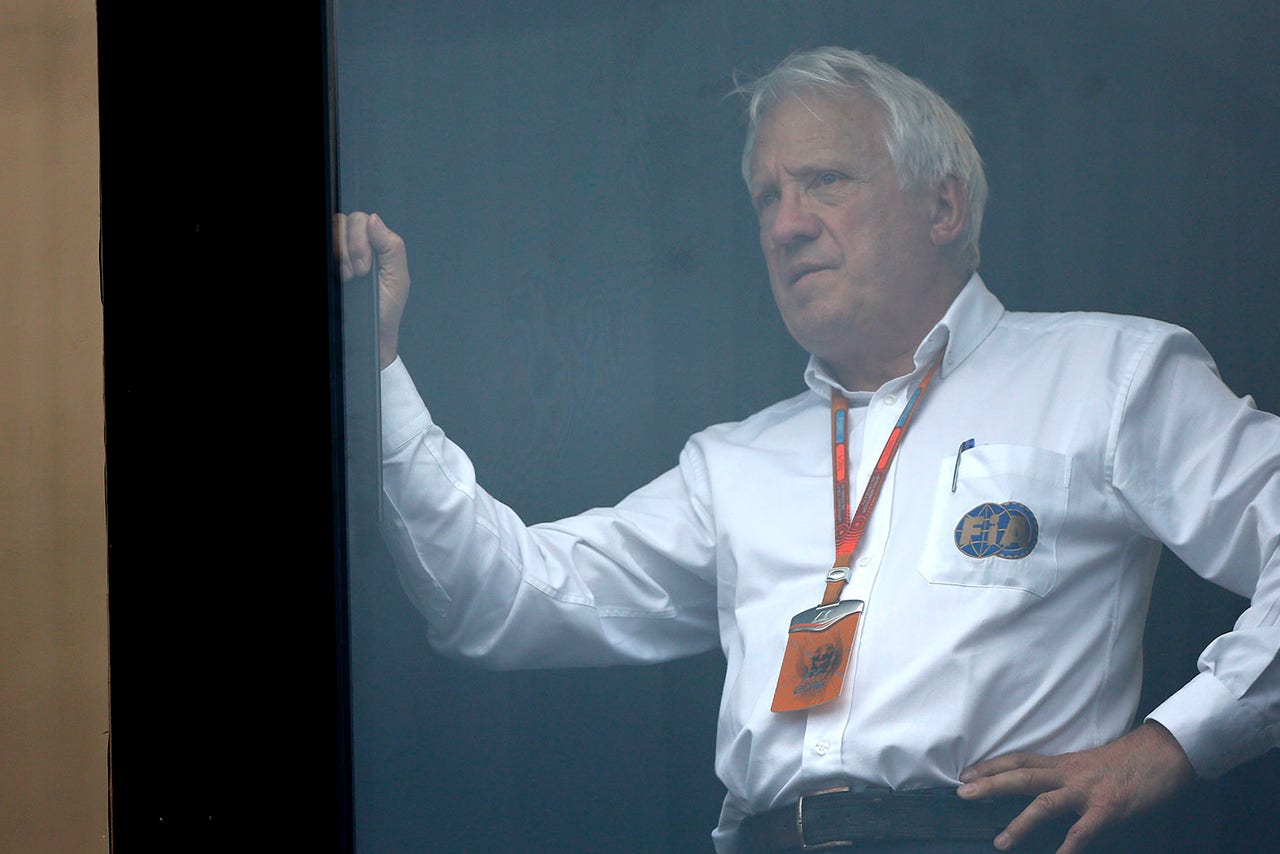 FIA race director Charlie Whiting is resisting a push from the F1 Strategy Group to put a stop to penalties for track limits offences.
The Strategy Group felt that drivers running over curbs and so on was good for the show, and that penalties were not popular.
"The basis of the conversation we had is let the drivers be free," said Strategy Group member Christian Horner. "At some point they will be slower if they go too wide. Let them use what's available, and it can only be more spectacular. Turn One here is a classic example of cars running wide and using all the available road. That shouldn't be penalized. If you drive down the grass and cut a corner out and overtake someone, that is obviously a bigger issue."
However, Whiting said he wants to keep track limits under control, and said there are fewer and fewer corners where drivers can gain an advantage.
"It was proposed by some that we should take a completely relaxed view on track limits," he said Friday. "But I felt that was inappropriate. I think we should carry on doing what we do. My principal aim has always been trying to get the track to conform to the track limits, if you see what I mean. I think by and large we've done that, but there are certain corners on certain tracks that do present us with little problems. We are getting rid of them one by one.
"Here I think we're in a similar position to Hungary – with Turns Four and Eleven in Hungary, Turn One here. It's a similar sort of thing, we saw 93 cars go off there today [in FP1] so we need to have a careful think what to do tomorrow. The difficulty of allowing complete freedom, i.e. allowing everyone to go wide and taking no notice of it, is simply that there would be a different track, fundamentally. It would be faster and with less run-off area. So we couldn't possibly contemplate that."
Whiting emphasized that he will not back down on track limits by issuing a note to teams on Friday indicating a clampdown on drivers running wide at Turn 1.
The FIA is using electronic detection at Turn 1, following an experiment at two corners in Hungary. After there were 93 excursions during FP1, Whiting has decided to impose restrictions from the second session.
A note to teams said: "During P1 many drivers appeared to make little or no effort to stay on the track on the exit of Turn 1, in fact one driver left the track 14 times. Therefore for P2 and P3 any driver who is judged to have left the track three times at Turn 1 will be reported to the stewards for not having made every reasonable effort to use the track.
"However, if we are satisfied that a driver left the track at the point for reasons beyond his control such a crossing will not be counted towards the total in the session."
---