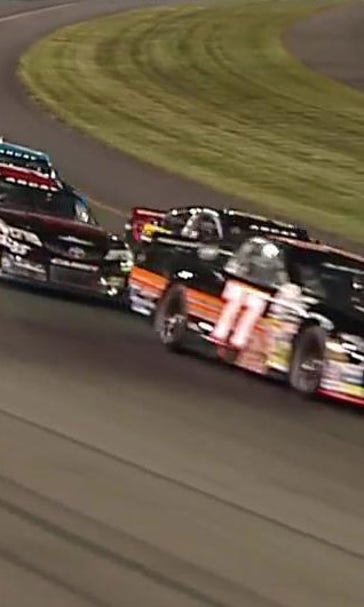 ARCA headquarters destroyed by fire in Michigan
BY Samuel Reiman • November 15, 2016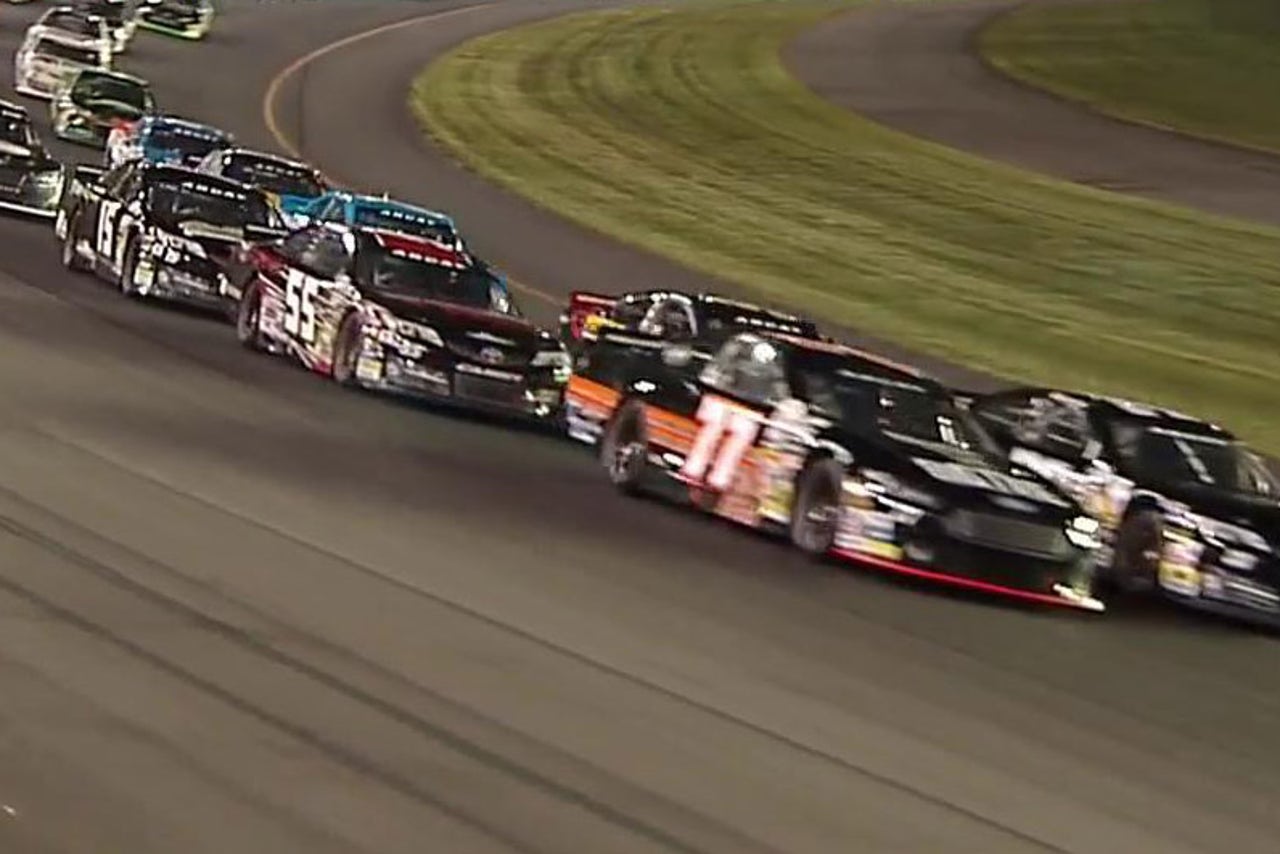 The ARCA Racing Series headquarters was destroyed by a fire on Sunday.
According to the ARCA website, flames were spotted by a neighbor at 8 a.m. Sunday morning in Temperance, Michigan, coming out of the building. The neighbor dialed 911 and firefighters soon arrived on the scene. It took three hours for the fire to be extinguished. There were no reported injuries.
ARCA has set up a temporary headquarters at a residential home nearby its charred office. Many artifacts were damaged in the fire, dating back to as far as the series' founding in 1953.
However, ARCA's transporters were unharmed and are en route to Kansas Speedway, as scheduled, for Friday's Kansas 150, which will be shown live at 8:30 p.m. ET on FS1.
"We know we've lost some documents, computers and some historical artifacts we can't replace," stated ARCA President Ron Drager. "However... we're full ahead for Friday's Kansas 150 at Kansas Speedway.
"We've been overwhelmed over the offers of support... it's very much appreciated. It just goes to show how much the racing community looks out for one another."
---