Chicago White Sox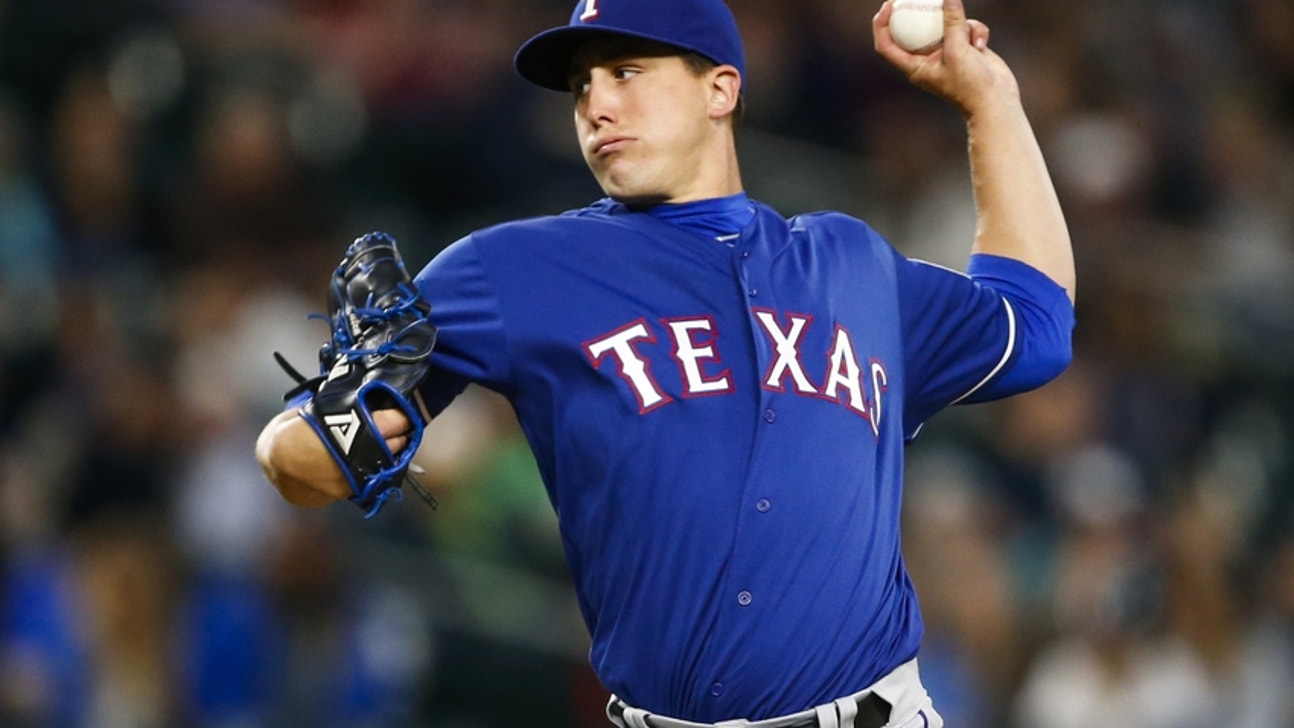 Chicago White Sox
White Sox: Will Derek Holland Help In More Ways Than One?
Updated
Mar. 4, 2020 9:30 p.m. ET

Fansided, Brian Draus/FanSided via Southside Showdown
White Sox add established left-handed veteran pitcher to rotation for next season. Can former ace regain value and help South Siders?
With the Chicago White Sox signing Derek Holland to a one year, $6 million contract ($8 million total with incentives), the move helps the White Sox in three ways. First, it gives the White Sox depth in the rotation. Second, they now have a potential arm to flip at the deadline, and third, Holland can eat up innings to protect the bullpen.
Holland helps out the depth, in two ways. First, it makes it easier to develop the young pitchers that they acquired in the Chris Sale and Adam Eaton trades. Second, since the team could trade Jose Quintana, it gives the White Sox more leverage in a deal.
While Holland has dealt with injuries over the last few years, he has a track record of success in the past. His high total for wins is 16 (2011), not to mention he struck out 189 batters in 2013. Even though his high total for innings pitched is only 213 (2013), he will still give the White Sox time to develop Lucas Giolito among others.
As far as the Quintana portion of depth, assuming the White Sox do move him, it is going to help when that they have someone MLB ready to take his place. Considering the fact the club doesn't want to rush the younger arms, Holland will help this cause as well.
Moving forward to July, Holland may be performing well enough to move for prospects. Since everyone in contention seems to be looking for pitching at that time of year, a left-handed arm is always valuable. Even though Holland may not be a top-of-the rotation starter anymore, it is still possible he could bring back a lottery ticket prospect or two.
Even though Holland isn't a 200 inning per year starter on a regular basis, he still could give a team 175 plus if he stays healthy. That will be needed early in the season, as the White Sox will not have Sale in the rotation anymore. His ERA may have been closer to five (4.91 and 4.95 the past two seasons) however keep in mind he dealt with multiple injuries.
All in all, Holland has the potential to help out the White Sox rebuild, if all goes right. He is being brought in for one purpose, that being the future. Even though he will help protect the bullpen in 2016, it is very likely he won't be on the roster come the end of the season.
So, this seems to be a typical rebuild move. The buy low, sell high type, however White Sox fans shouldn't expect the world from every single player they sign. Expect more bust than boom in each of these players they sign, but keep in mind every lottery ticket prospect makes the organization better. The more a club acquires, the better their chances become at succeeding in the future. Or at least we hope, White Sox fans.
More from Southside Showdown
This article originally appeared on
---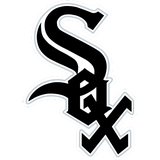 Get more from Chicago White Sox
Follow your favorites to get information about games, news and more
---