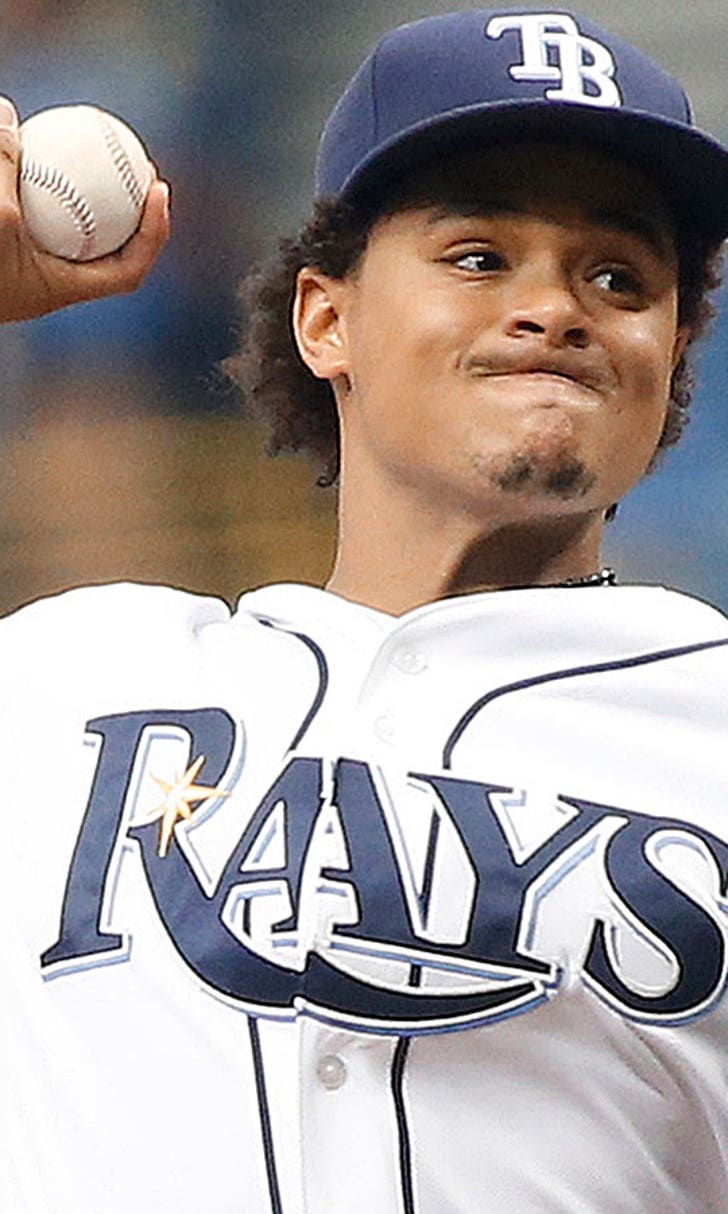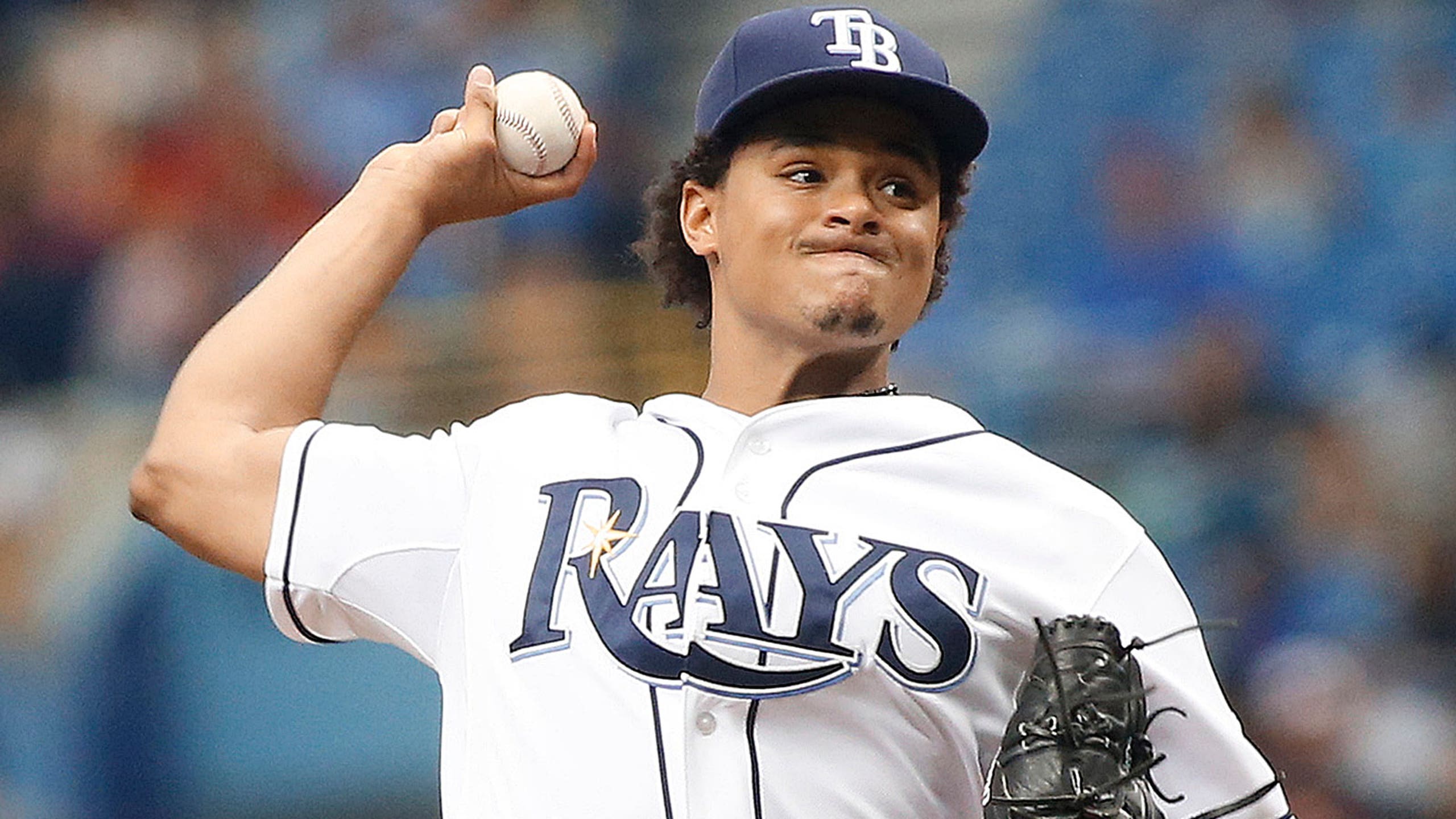 Tampa Bay Rays offseason preview: Add power to good young core
BY foxsports • October 10, 2015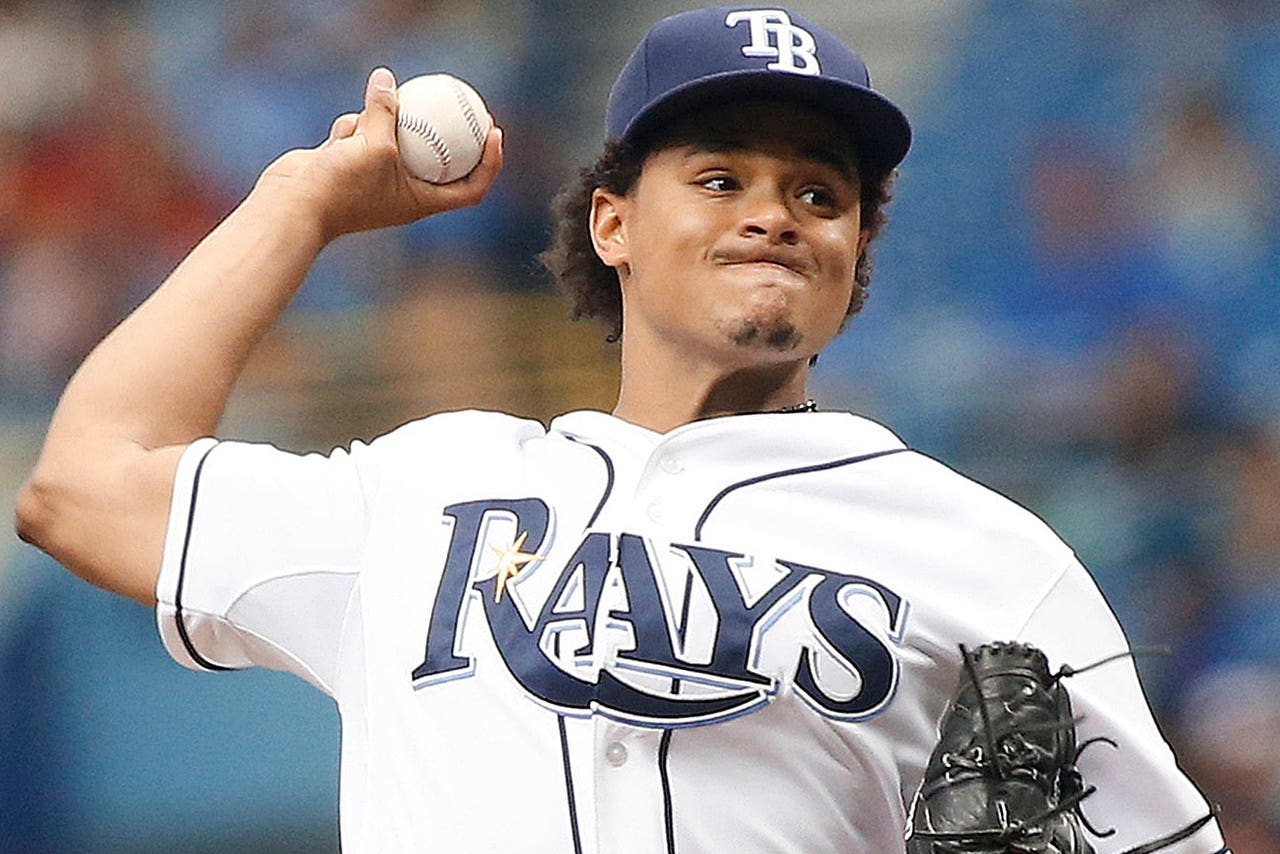 (We will preview one team's offseason each day leading up to the start of free agency. Now up: the Tampa Bay Rays.)
Expectations were extremely low for the Tampa Bay Rays in 2015 with basically the entire front office shuffled during the offseason. In a very short amount of time, the team lost GM Andrew Friedman, manager Joe Maddon and bench coach Dave Martinez, just to name a few.
Despite all of that, the Rays remained competitive throughout the season, despite multiple key injuries. First-year manager Kevin Cash leveraged his exceptional starting staff to an 80-82 record and a fourth-place finish in the AL East.
Three things the Rays need to do this offseason if they want to make the playoffs in 2016:
1. Stay away from any big moves. Seems simple enough, right? The Rays have some great young players in Chris Archer, Drew Smyly, Brad Boxberger, Matt Moore, Kevin Kiermaier and Steven Souza. Those young guys, paired with Evan Longoria and Alex Cobb, create a fantastic core of players to build around. Nearly all of them are cost-controlled and will play a large role for the 2016 team.
Matt Silverman, the Rays' president of baseball operations, will be at the helm for his first full offseason. There's no telling what he has in mind for the team. Usually, anything and everything is in play for the Rays, who regularly deal players once they've become too expensive to keep, but keeping that nucleus will be key. With that said...
2. Trade James Loney. The veteran first baseman will enter 2016 in the final year of his contract with the Rays. He missed all of June with a broken finger, struggled when he returned in July, but really started to turn the corner in August, hitting .307 from then until the end of the season. Trading Loney would clear room for slugging rookie Richie Shaffer. Shaffer struggled in his first taste of the big leagues, striking out 32 times in 74 at-bats, but hit .270 with 19 homers in 69 games for Triple-A Durham in 2015.
3. Acquire a left-handed power bat. Power is at a premium in today's game and the Rays are one of many teams struggling to find some pop. They slugged just .406 as a team, good for 10th in the American League. They especially struggled against righties, hitting .248 and slugging .393. This free-agent class is loaded, but you can pretty much cross off all the big names - Jason Heyward, Chris Davis, Alex Gordon, Matt Wieters - as they are too expensive for the small-budget Rays.
Having said that, the Rays could still go to the free-agent market to fill that need. Justin Morneau has a mutual option with the Rockies for 2016, but could be an intriguing option if he declines it. Daniel Murphy could be in play as well. If they decide to go the trade route, the Rays can trade one of their many starters (think Erasmo Ramirez and Jake Odorizzi) for a bat.
All in all, the Rays are in good shape for 2016. They're a very young team that will only get better with experience -- and that includes their manager. The Rays are always imaginative when it comes to building their roster on a limited budget, but if they can find some guys to supplement their core players, they can make a splash next season.
---
---