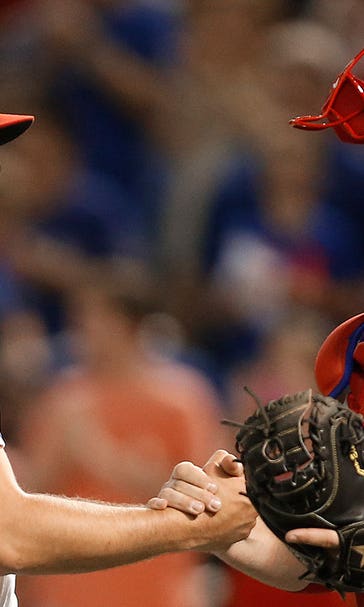 Seven Rangers file for arbitration, including Tolleson
BY foxsports • January 13, 2016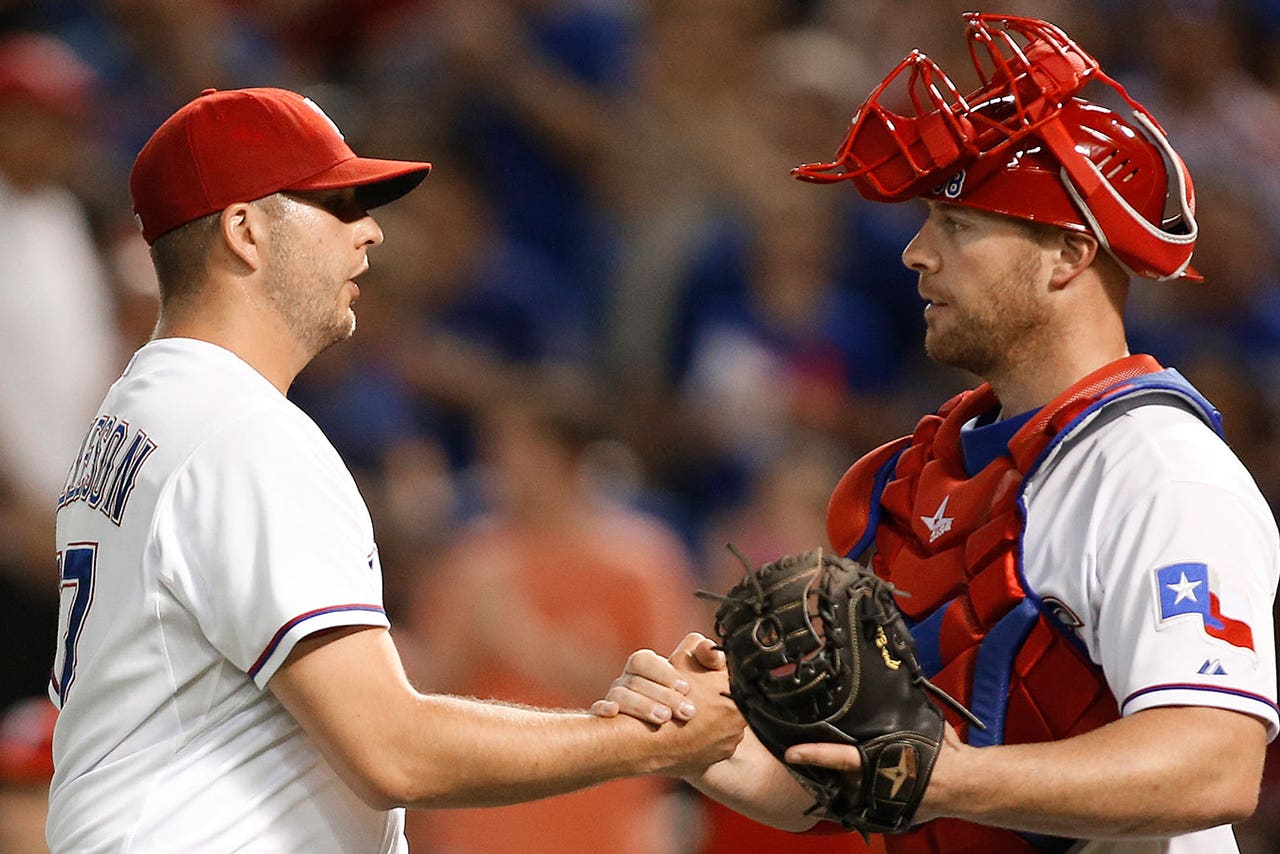 Reliever Shawn Tolleson is coming off a strong 2015 that saw him take the reins as the Texas Rangers' closer, and he'll now have the opportunity to be rewarded for his effort.
Tolleson was one of seven Rangers to file for arbitration ahead of Tuesday's deadline. 
On Friday, players and clubs will exchange figures and both sides will attempt to reach agreements on salary decisions for 2016. If unable to do so, they'll head to arbitration hearings.
Among the Rangers to file were Tolleson and fellow pitchers Jake Diekman, Tom Wilhelmsen and Tanner Scheppers, as well as infielder Jurickson Profar, catcher Robinson Chirinos and first baseman Mitch Moreland. 
It should be noted, as MLB.com's T.R. Sullivan did, that the Rangers haven't had to go through an arbitration hearing with a player since they did with slugger Lee Stevens back in 2000. 
As for Tolleson, who picked up 35 saves for manager Jeff Banister in 2015 and really emerged as the ninth-inning guy the team needed so badly while making roughly $520,000, he definitely understands the importance of arbitration as emphasized by this quote given to Sullivan: 
"It means something to me, yeah," Tolleson said. "It means my salary [could] be decided for me."
Sullivan also mentions that the Rangers nearly had to head to a hearing with Mike Napoli back in 2012 but struck a deal right before the deadline. They now have seven more opportunities to avoid having to head to any hearings in February. 
---
---