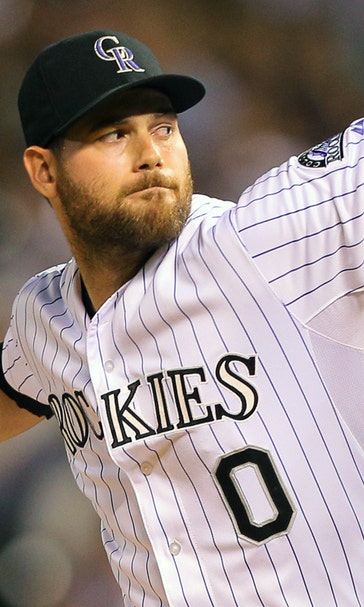 Rockies GM explains Adam Ottavino's multiyear extension
December 23, 2015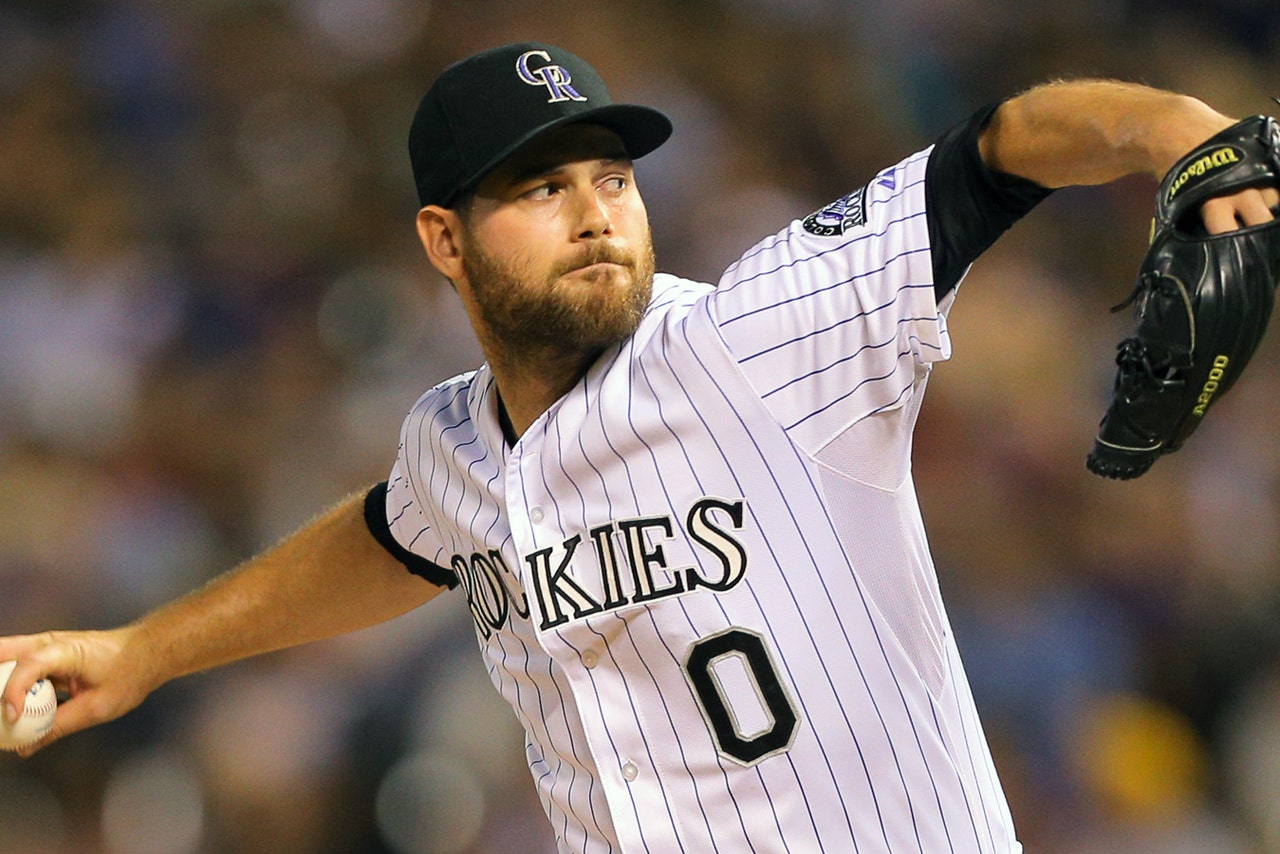 The Colorado Rockies' decision to sign reliever Adam Ottavino to a three-year extension as he recovers from Tommy John surgery generated some head scratches in the baseball world.
However, it's a choice that the Rockies front office is confident in – for the mere fact that they are placing their full confidence in Ottavino.
"We believe in him; we believe in his rehab progress," Rockies general manager Jeff Bridich told the Denver Post. "We believe that the risk was a good one, based on his talent, his health prognosis and the shared interest in an extended deal."
Colorado signed the 30-year-old right-hander to an extension worth $10.4 million over the next three seasons, which is back-loaded for Ottavino to make $7 million in 2018.
The extension took Ottavino, who had Tommy John surgery in May, by surprise as well.
"I really wasn't expecting anything," he told the Post. "I just figured after I got the surgery that I was just going to go year to year and kind of see where it ended up. [The Rockies] came to me about a month ago and I was really surprised, but I didn't really think it was going to go anywhere. And then, as time went by, it just got more and more realistic."
In four years with the Rockies, Ottavino has posted an 8-8 record with a 3.44 ERA, 1.30 WHIP, and 242 strikeouts in 232 2/3 innings over 189 outings, 32 of which he was game's final pitcher.
According to the Post, Ottavino is currently throwing from 75 to 90 feet and doesn't have a specific timetable for his return to a big-league mound, although he has been projected by Bridich to return around June or July.
"I'm going to kind of build it up slow," Ottavino said. "I'm going to report to camp early this year and go with exactly what our trainers tell me to do. Hopefully, that progression goes smoothly and I can get back up on the mound sometime in the near future."
---
---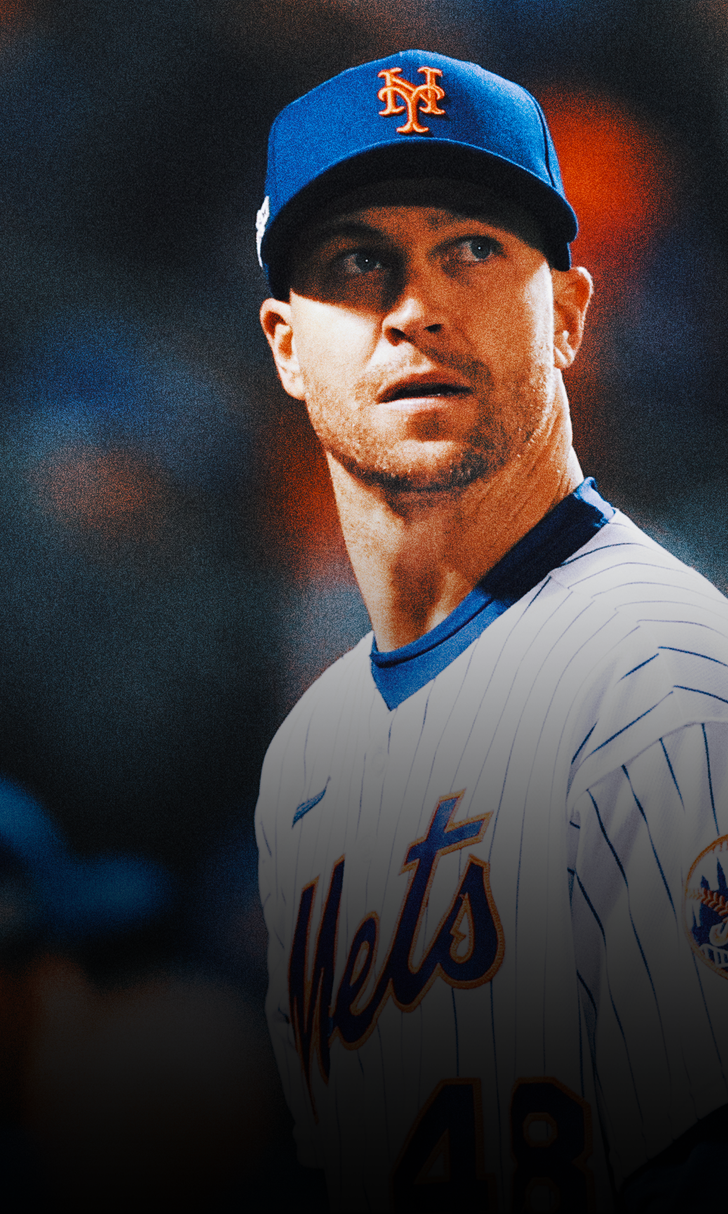 New York Mets free-agency primer: Jacob deGrom, Brandon Nimmo decisions loom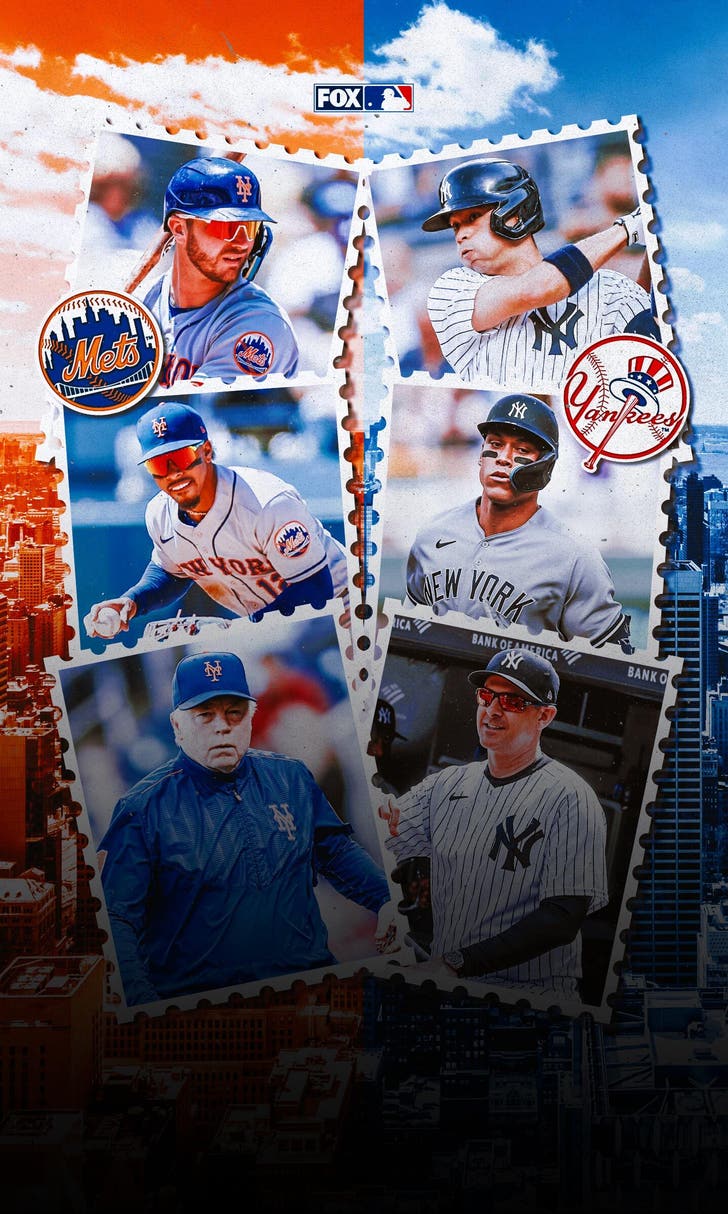 Yankees vs. Mets: Who wins in MLB's battle for New York?