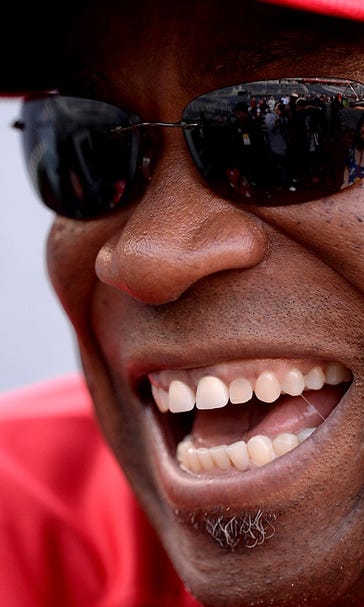 Nats react to Dusty Baker taking over as manager
November 4, 2015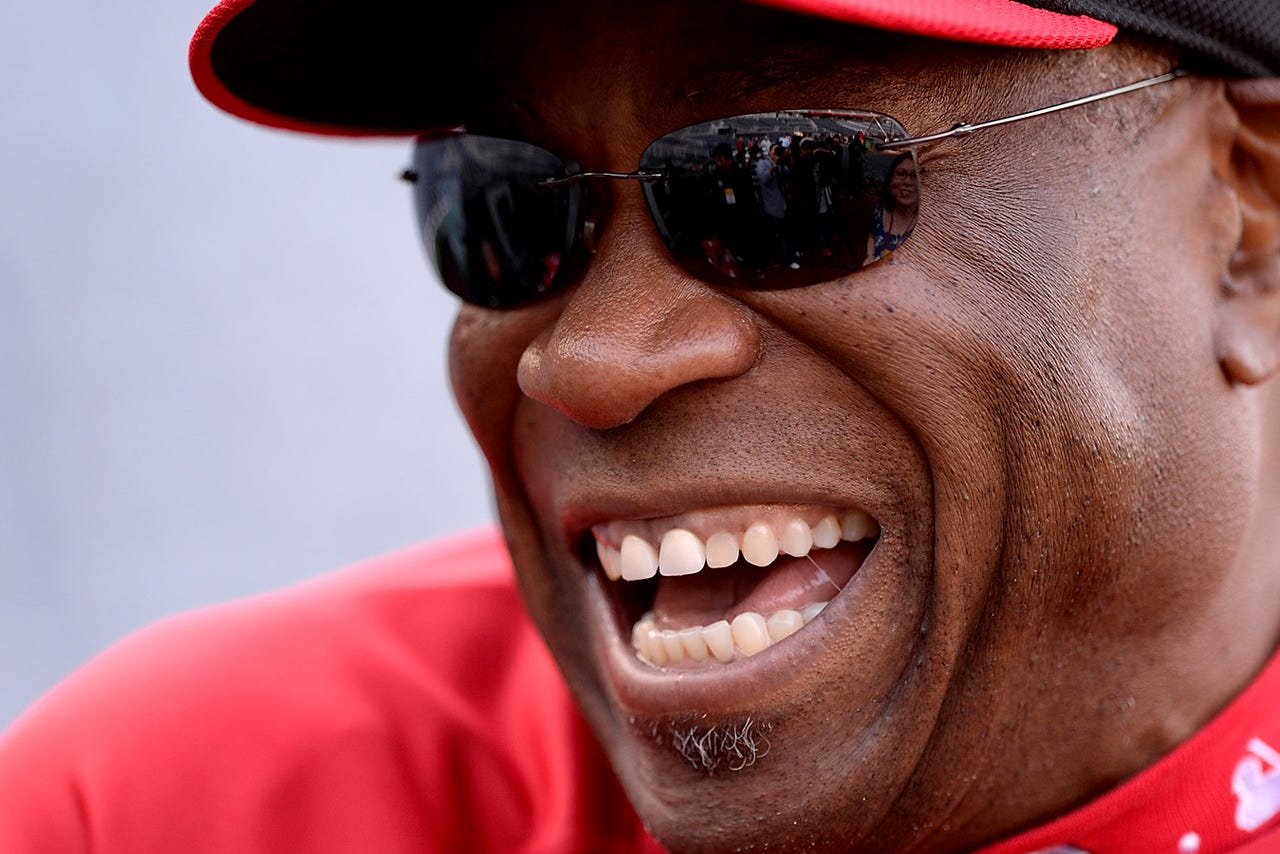 Although he wasn't the Washington Nationals' first choice, Nats players made sure to give their new manager Dusty Baker a warm welcome to his new team.
After failing to agree to terms with Bud Black, the Nationals extended an offer to Baker, who was reportedly the runner-up to Black in the selection process, to take over the helm as they hope to begin a new era of success.
Star outfielder Bryce Harper welcomed his new manager via Twitter once the news was made official on Tuesday morning.
Baker brings 20 years of managerial experience (Giants: 1993-2002; Cubs: 2003-06; Reds: 2008-13) along with him, an aspect the Nationals were searching for after a failed experiment with Matt Williams, who hadn't managed a big-league team prior to taking over the reins in 2014.
"Now that the World Series is over, you start to think [about] 2016," ace right-hander Max Scherzer said. "[You look at] Dusty's resume and what he has done in the past, great things have come out of it. I'm looking forward to getting out to spring training."
First baseman Ryan Zimmerman is also impressed with the reputation that Baker brings.
"Everything I heard from everyone is positive," Zimmerman said. "Players love to play for him. Obviously, he has done some really good things in this game. He wants to win the World Series. So, hopefully, we can do it."
Willie Harris, a former Nationals player who played under Baker when he was with the Reds, thinks Baker will be a perfect fit for the Nats.
"I think Dusty Baker is the perfect guy for the Nationals," said Harris. "The way he does things, the way he walks around, the way he goes about his business, he is perfect for that clubhouse."
---
---