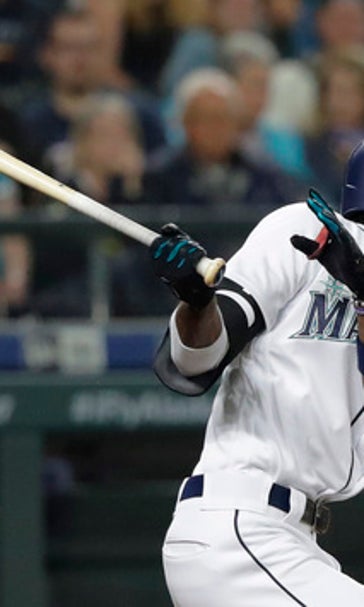 Mariners' Dee Gordon has broken toe, joins Cano on DL
May 22, 2018
OAKLAND, Calif. (AP) The Seattle Mariners' Dee Gordon has joined Robinson Cano on the disabled list, just after taking over from the All-Star at second base.
Seattle said Tuesday that Gordon hurt his right big toe on May 9 in Toronto and reinjured it Sunday.
Manager Scott Servais said the team has known about the injury since Gordon underwent X-rays earlier this month and that Gordon's discomfort was obvious Sunday.
''He tried to play through it. It just wasn't working,'' Servais said.
Gordon's DL stint is retroactive to Monday. Infielder Daniel Vogelbach was recalled from Triple-A Tacoma and was inserted into the No. 6 slot in the batting order as Seattle's designated hitter.
Servais said the Mariners expect the injury to heal on its own with rest and the team wants Gordon to keep off his feet for a while. Gordon did not travel with the club to Oakland.
''With speed being such a big part of his game, I just think the best thing to do is to let that thing calm down,'' Servais said.
Gordon was acquired from Miami during the offseason and shifted to center field, then moved back to the infield after Cano broke a hand May 13 when hit by a pitch. Cano received an 80-game suspension two days later for a positive drug test.
Gordon is batting .304 (56 for 184) with 16 stolen bases in 45 games.
''I don't think it's going to completely heal in nine or 10 days, but certainly calm down enough to the point where hopefully we can get him back sooner than later. As soon as the 10 days are up I hope to have him back out there with us.''
---
More AP baseball: https://apnews.com/tag/MLBbaseball
---
---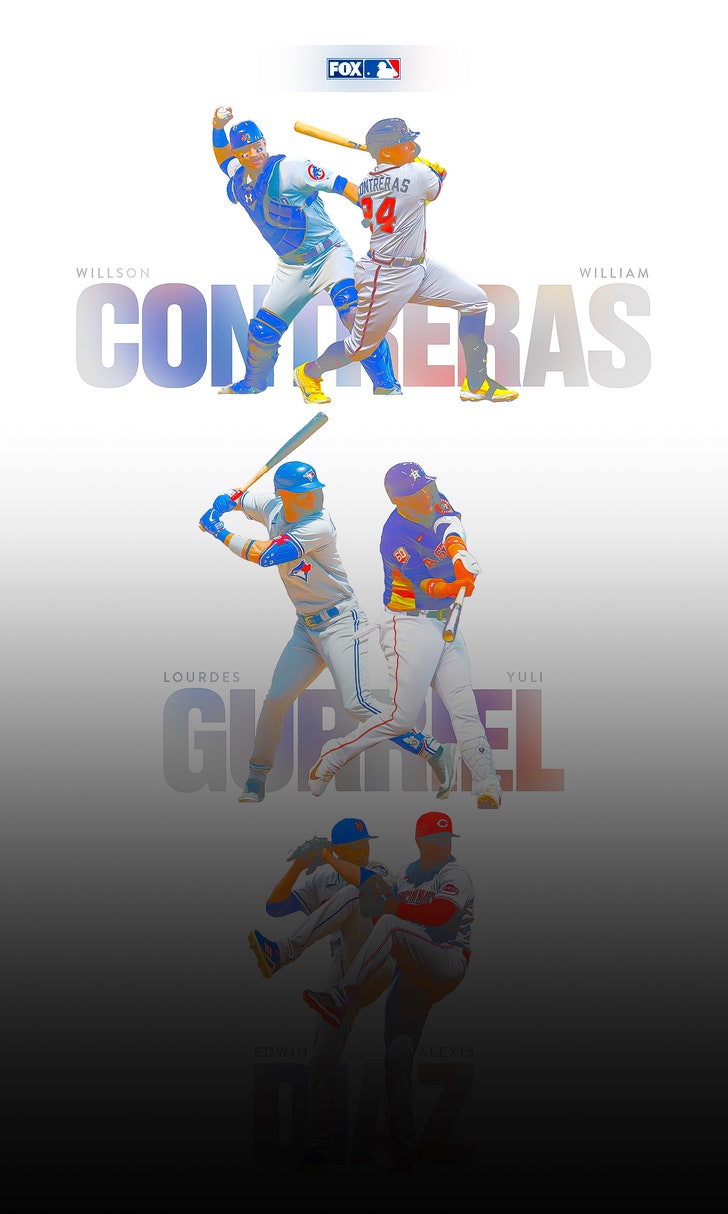 MLB's Best Brothers: Willson, William Contreras top the list of duos