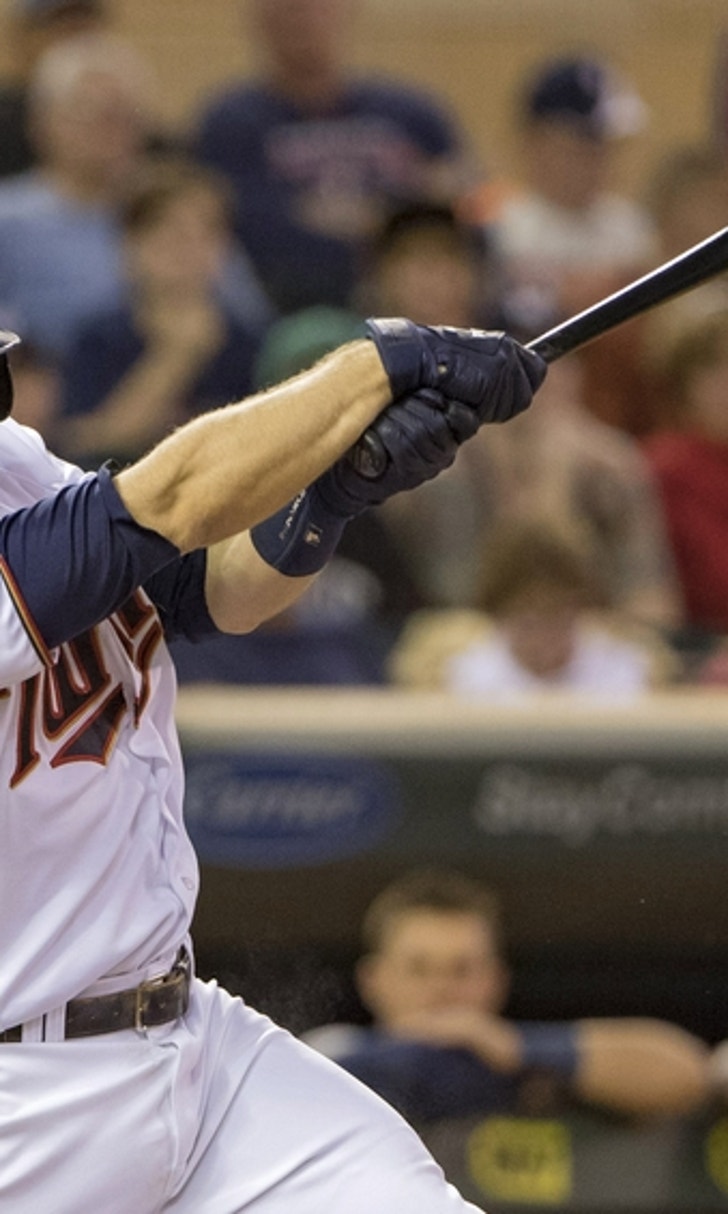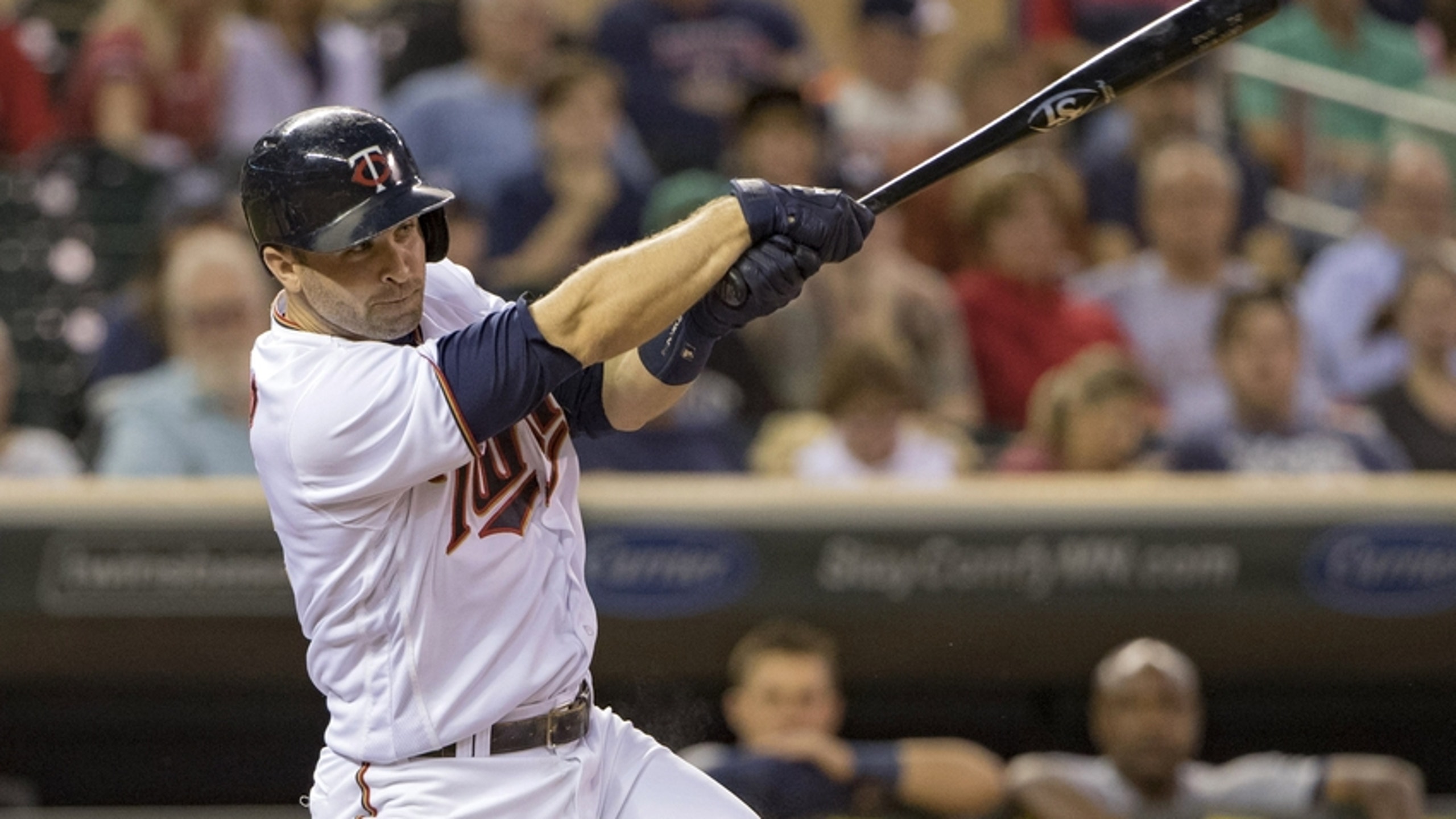 Los Angeles Dodgers: Brian Dozier a Must-Get?
BY Fansided and Jason Evans/FanSided via Call to the Pen • December 17, 2016
The Los Angeles Dodgers are looking for an upgrade at second base and someone to help hit left-handed pitching. Brian Dozier can do both and the Dodgers have no choice but to get him.
The Los Angeles Dodgers backed themselves into a corner financially. Yes, they just spent big bucks on keeping Rich Hill, Justin Turner and Kenley Jansen, but part of that is due to injuries (Hyun-Jin Ryu, Brandon McCarthy) and failed investments (Alex Guerrero, Erisbel Arruebarrena, Yaisel Sierra)
With Chase Utley a free agent and Howie Kendrick traded, second base is a hole for the Dodgers. They can help their second base and issues against left-handed pitching by acquiring Brian Dozier in a trade with the Minnesota Twins. They have appeared to step up their efforts to do so.
Sources: Dodgers have shown willingness to include top pitching prospect Jose DeLeon in a deal for Brian Dozier. Would be strong headliner.

— Jeff Passan (@JeffPassan) December 16, 2016
The Dodgers do have prospects like Julio Urias, Brock Stewart and Chase De Jong who could help the rotation in 2017.
Dozier had an incredible second half. He hit .291 with a .990 OPS, 28 homers and 56 RBI in 72 games. He's set to make $6 million next season and $9 million in 2018. He hit .282 with a .965 OPS vs left-handed pitching last season.
The Twins like Dodgers top prospect Cody Bellinger, but I can't see the Dodgers dealing the likely heir apparent to Adrian Gonzalez when his contract runs out after 2018. Willie Calhoun could fit. He is the Dodgers' fourth-ranked prospect and could step in at second base at some point soon maybe even as soon as 2018. It would give the Twins another top prospect as they continue their rebuild.
More from Call to the Pen
Because of the Dodgers' failures in the international market, they don't have much of a choice if they want a true upgrade at second base, especially one that isn't going to cost a ton of money. They need to take advantage of Clayton Kershaw's prime and the fact that they have guys like Gonzalez, Turner and Rookie of the Year Corey Seager. Adding Dozier and a healthy Andre Ethier to that group could give the Dodgers quite a potent offense.
The Chicago Cubs aren't going away. The Washington Nationals have already added Adam Eaton this offseason. The New York Mets' pitching should be healthier. The Dodgers need to keep up with the Joneses and get Dozier.
---
---