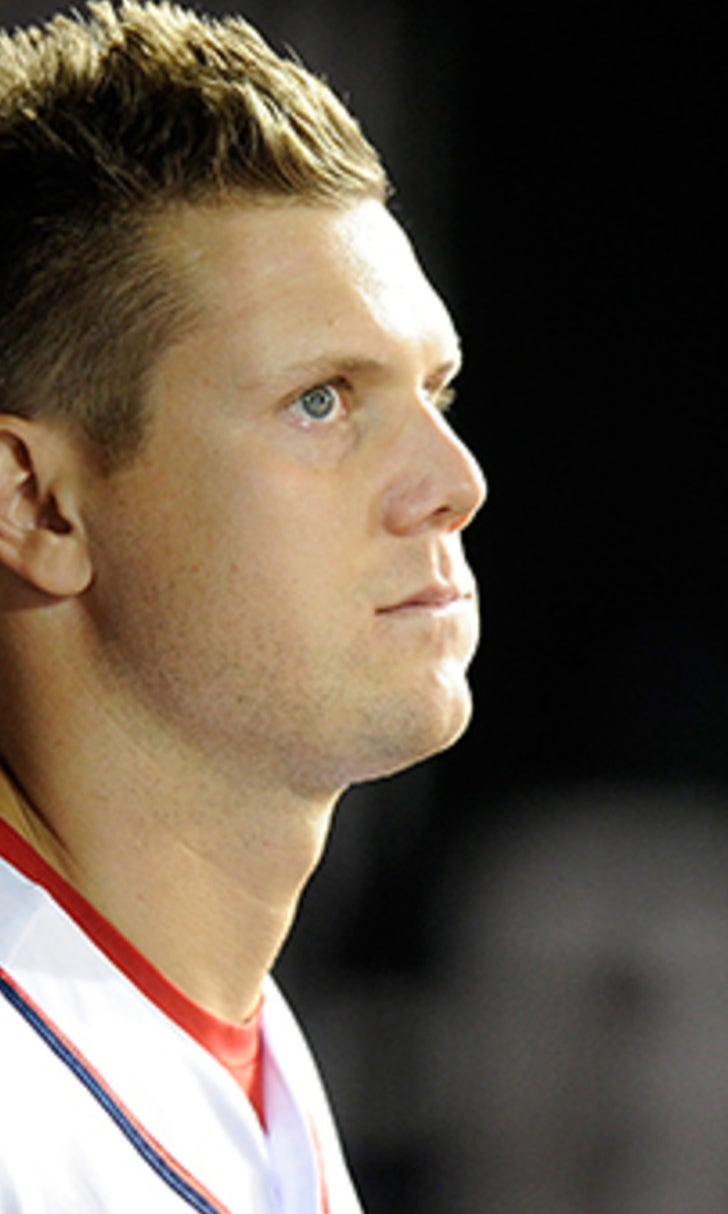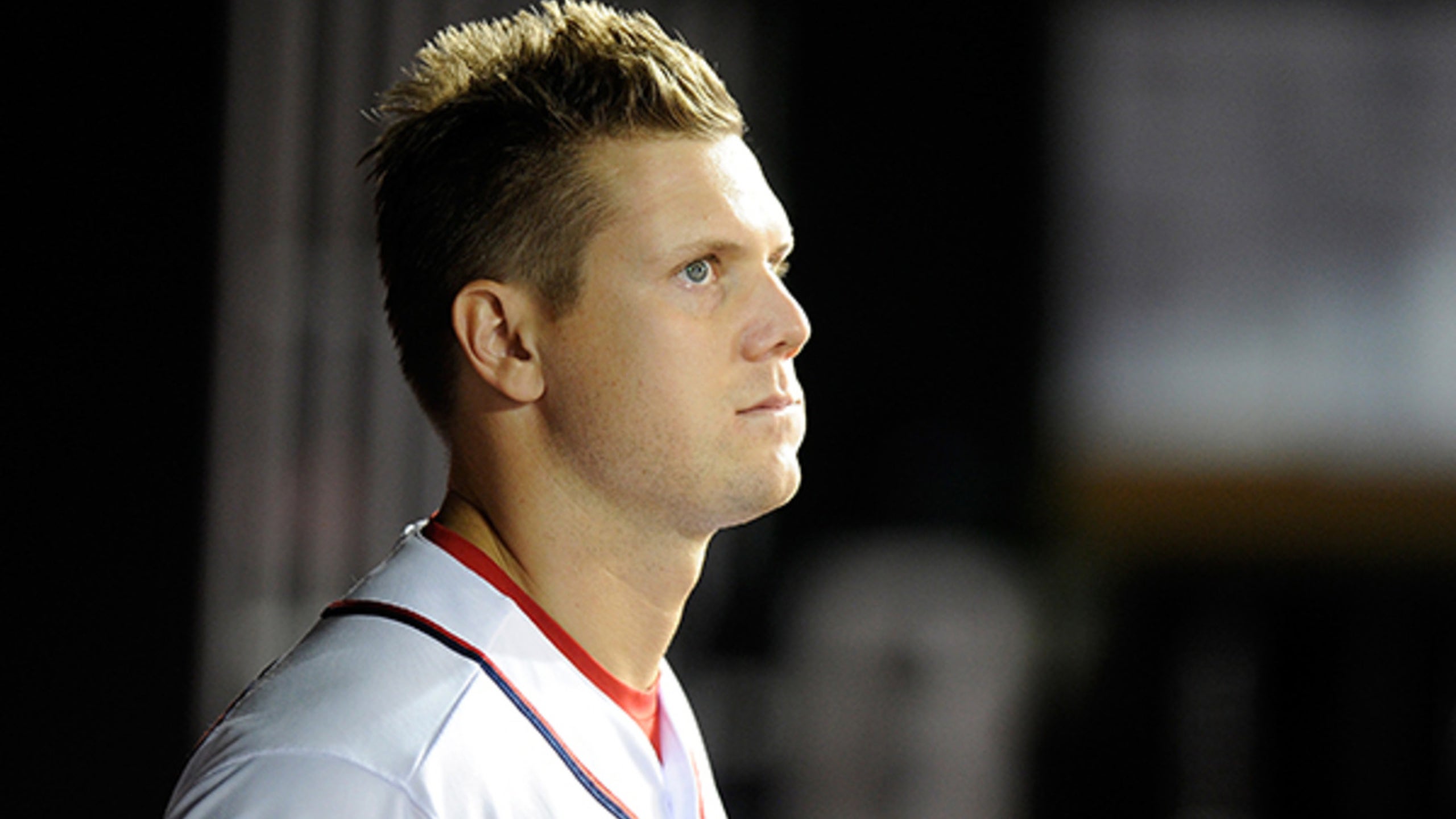 Like it or not, Nationals might be stuck with Jonathan Papelbon
BY foxsports • January 9, 2016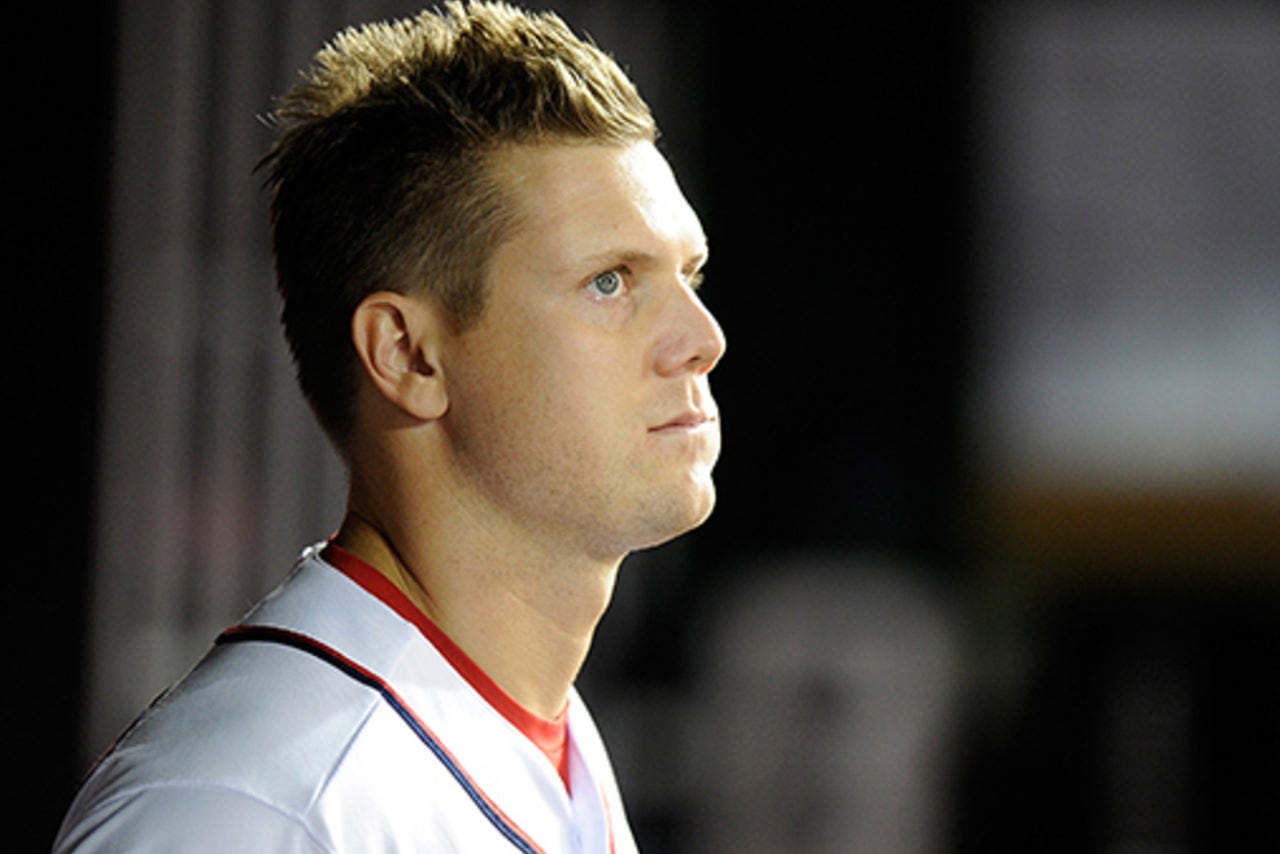 It appears that Jonathan Papelbon might have won the power struggle at the back of the Washington Nationals bullpen.
Nationals GM Mike Rizzo hosted a conference call after trading Drew Storen to Toronto, and naturally, he was asked what the deal meant for Papelbon. Rizzo quickly went into a defense of his closer.
"We make baseball trades," Rizzo told reporters Saturday, via CSN Mid-Atlantic's Chase Hughes. "If there's a baseball trade out there, then we'll make it. We see Papelbon as being one of our late-inning relievers. He's been very effective at it his entire career, including last year except for the last portion of the season. This guy is a quality reliever, quality closer. He's been in the biggest stage that you can be in. He pitched the last out of a World Series game and has a World Series ring. He knows how to win. He brings a swagger to the bullpen and he's a guy that we're going to rely on to pitch late and leverage innings."
There's definitely an underlying factor in Rizzo's comments, though. Papelbon has been the subject of trade rumors, and he's not going to publicly say anything to damage the value of his asset.
Trading Papelbon would be no easy task, though. He's owed $11 million in 2016 and has 17 teams on his no-trade list. Not only that, but he's pretty much wrecked his reputation after choking out Bryce Harper in the dugout at the end of last season.
The two have reportedly smoothed things out, but Papelbon's reputation as a combustible figure isn't going away anytime soon, and neither is the fact that he's filed a grievance against his current team. Between all that and the dearth of available relief arms at this stage of the offseason, Rizzo and the Nationals might have no choice but to buy what they're selling and put Papelbon at the back of the bullpen again, for better or for worse.
More from Larry Brown Sports:
---
---