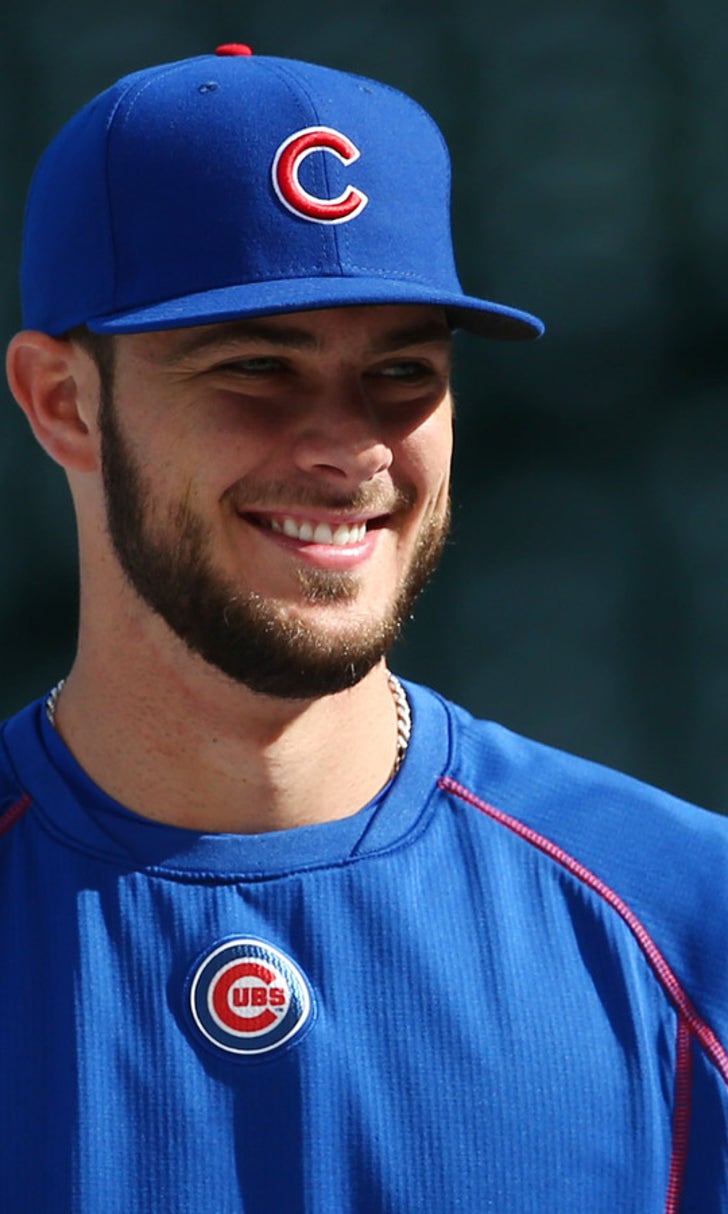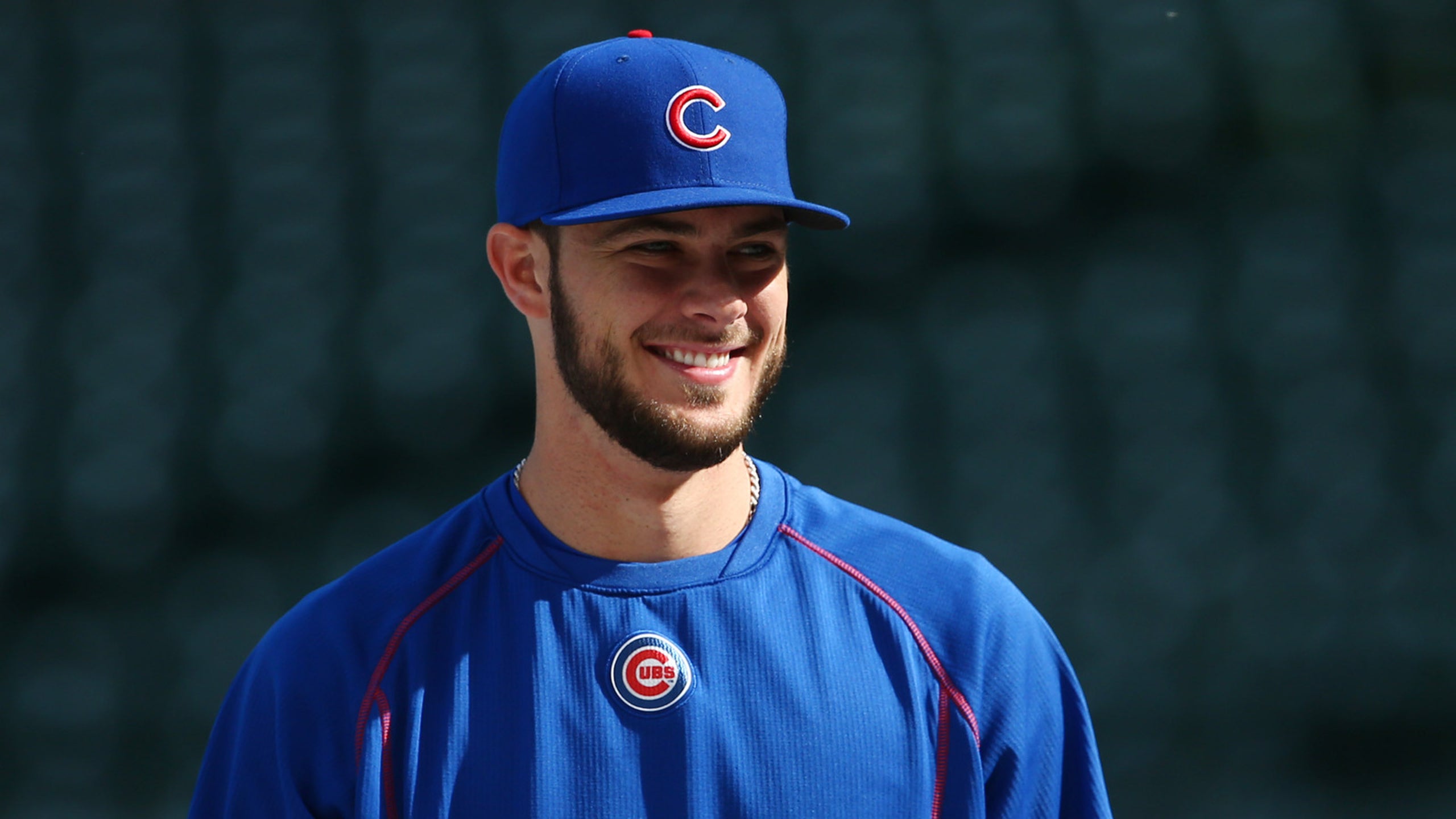 Kris Bryant swims with sharks and Cubs fans freak out
BY foxsports • February 5, 2016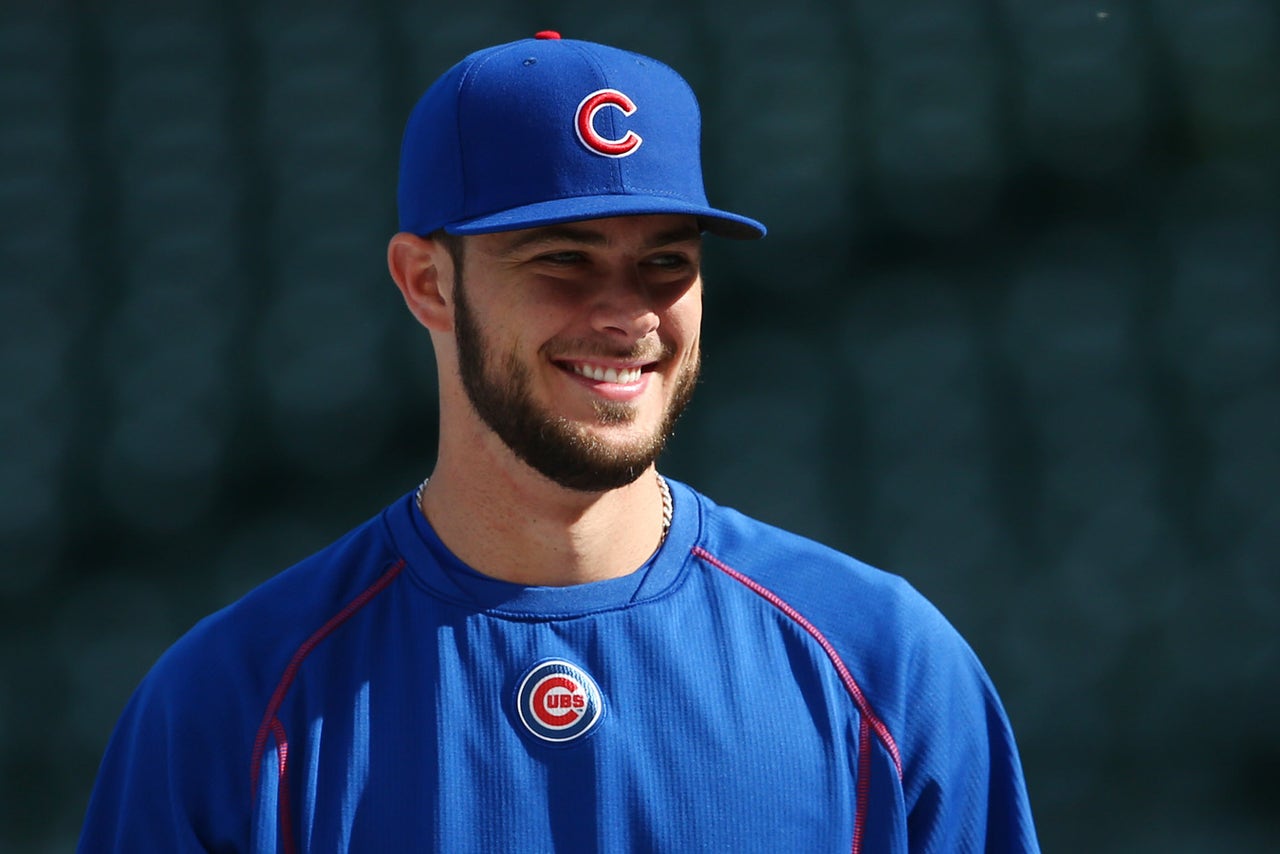 Chicago Cubs fans were frightened on Thursday when scanning their Instagram feeds.
With only a few weeks left until spring training begins, Cubs third baseman Kris Bryant is enjoying a vacation with his fiancée in Hawaii.
After a terrific rookie campaign that earned him the NL Rookie of the Year, nobody would disagree that Bryant deserves a vacation.
However, what he did on his vacation on Thursday gave Cubs fans heart palpitations.
Bryant posted a video of him and his fiancée swimming with sharks on his Instagram, which elicited some concerned replies from his fans.
Among the comments:
"Good way for him to be killed before [the] season."
"Kris, please stay away from sharks. Thank you. -Cubs Nation"
"Don't like this one bit."
"'Rookie of the year eaten by sharks during the offseason.'"
"Really now, Kris!? Can we wait to do these things AFTER we win a WS??!!"
"Be careful out there. Cubbies need you!"
"As a Cubs fan, this is the single most terrifying video I've ever seen."
"I swear to god kris if you die we r screwed for next year. Y can't u just swim with dolphins or fish instead of them ocean velociraptors...smh"
While it appears as though Bryant is swimming freely with sharks in the above video, a video posted by his fiancée shows a cage surrounding the couple.
Fret not, Cubs fans.
(h/t Chicago Sun-Times)
---
---