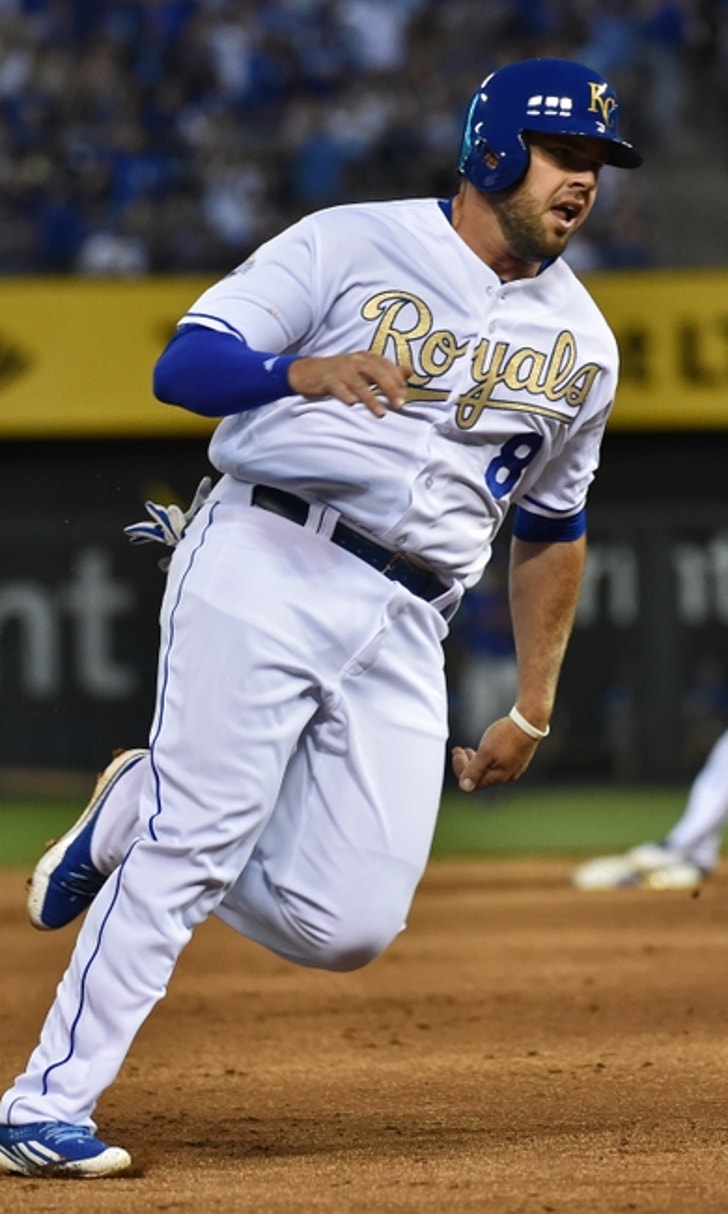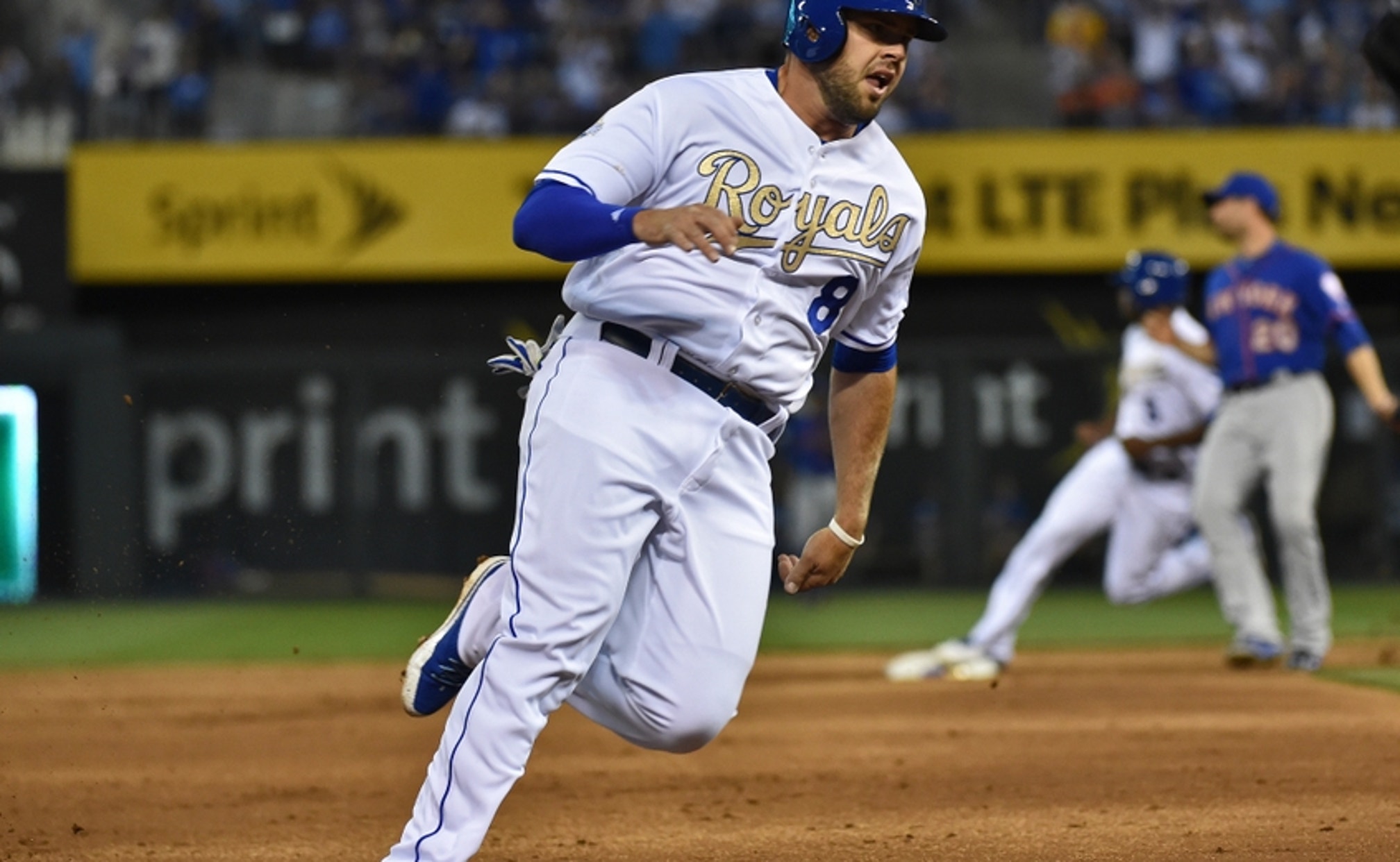 Kansas City Royals: Expectations for Mike Moustakas in 2017
BY Fansided and Ryan Schultz/FanSided via Call to the Pen • January 2, 2017
Mike Moustakas had a season-ending injury during his 2016 season with the Kansas City Royals. What are expectations for him going forward into 2017?
The Kansas City Royals had an utterly disappointing 2016 season. It was one of the worst seasons we've seen from a defending World Champion in quite some time. Despite adding Ian Kennedy and Danny Duffy into their rotation, the Royals pitching struggled along with their offense. Losing players to injury was also a huge problem. Mike Moustakas was probably the biggest loss to the roster.
Moustakas tore his ACL in a play that also injured left fielder Alex Gordon. Both players were running for a ball in foul territory and collided. Despite Gordon looking like he took the worst of it (he did hurt his wrist on the play), Moustakas had torn his ACL during that play. In an odd, but not all that crazy ridiculous, series of events Moustakas stayed in the game. My limited knowledge of ACL tears says that sometimes the injured person can still somewhat function after the injury occurs, even if it's rare and super odd. Regardless, Moustakas was forced to have surgery and missed the rest of the season.
As Moustakas returns from his injury, we must consider what reasonable expectations are for him in 2017. Moustakas has always had a bright outlook, but has failed to truly reach his potential during his time with the Royals. His best season by far was the 2015 season when he was overshadowed by great performances from almost everyone on the roster.
During 2015, he had 614 plate appearances and posted a .284/.348/.470 slash line. He also hit 22 home runs while only striking out 12.4% of the time. That helped him achieve a .186 ISO and 122 wRC+. It was a good offensive season for a player that had never had a full season of consistent offense.
The Kansas City Royals are in a bit of an odd place this coming season. They considered selling away some of their talent over the winter, but it appears as though they don't really want to do that yet. They did trade closer Wade Davis, but they still have options in the bullpen. With Eric Hosmer, Lorenzo Cain, and Alex Gordon all still on the team they seem to have the same basic core of players from their back to back runs to the World Series. The problem, however, is in the pitching staff.
If Mike Moustakas could have a great season, the Royals might be in good shape to compete for a Wild Card spot. Their division will likely be mowed over by the Cleveland Indians, but the Royals look to be the only other team with even half a shot of making a run (the Tigers aren't awful either). Moustakas is coming back from a big time knee injury, but we've seen plenty of players come back and excel. Kyle Schwarber even did it within the same season he was injured just a short time ago.
Moustakas had been working up his offensive ability for years before this injury occurred. It's unfortunate that he wasn't able to contribute in 2016, because he seemed geared to go with above average offense (110 wRC+) in the early part of the season. The young third baseman still has a ways to go to reach the potential laid out before him as a prospect, but it's not unreasonable to expect another year of improvement. In a contract year, you can bet your butt that he'll be playing at the highest level as well. That's good news for the Kansas City Royals. Now they just need some pitching.
More from Call to the Pen
This article originally appeared on
---
---